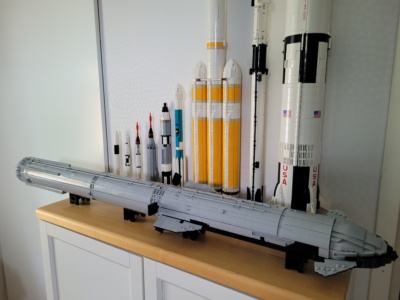 A photo of the finished model and building instructions for Space X's mini Starship have been posted on Rebrickable, a community where LEGO enthusiasts share tips and find missing parts.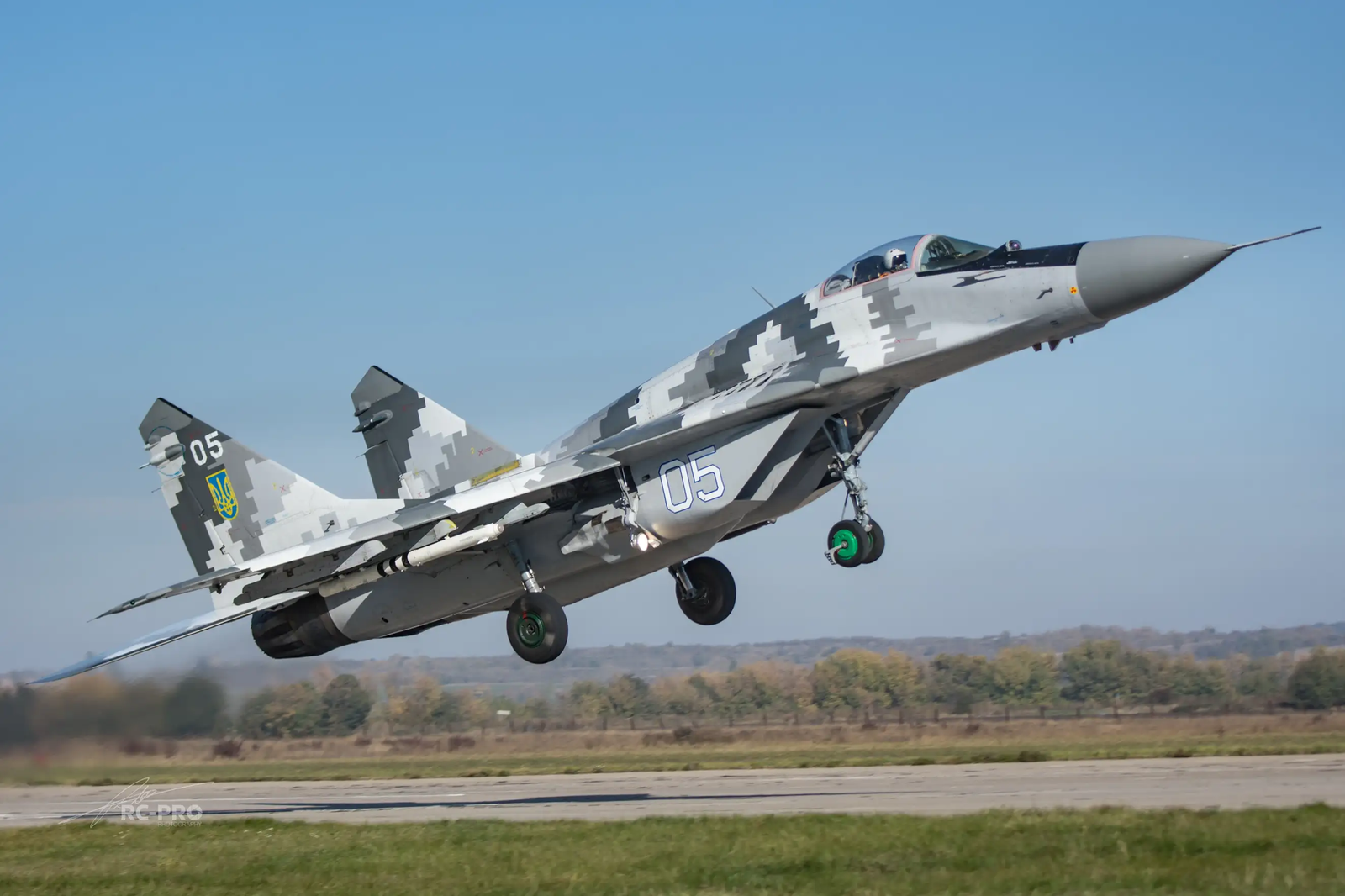 The model is 109 cm high and 15 cm wide. It is built in 1:110 scale, the same as the official LEGO Saturn V, making them perfect for displaying side by side.
Someone built a 1:110 scale LEGO version of Starship and Super Heavy that is 3,185 pieces. Looks impressive! https://t.co/XM3i1liHBC pic.twitter.com/KJitY3pkqh

— Eric Berger (@SciGuySpace) September 20, 2022
All the details and functions of the "toy" Starship are almost identical to the original. There is a system to separate the super heavy booster from the second stage of the rocket, movable rear and front stabilizers to control the position during re-entry and landing, rotating lattice "fins" to help control the Super Heavy during re-entry and landing.
Invest in the popular Java programming language at an hour that is convenient for you, and earn $1,000 per cob of career
REGISTER!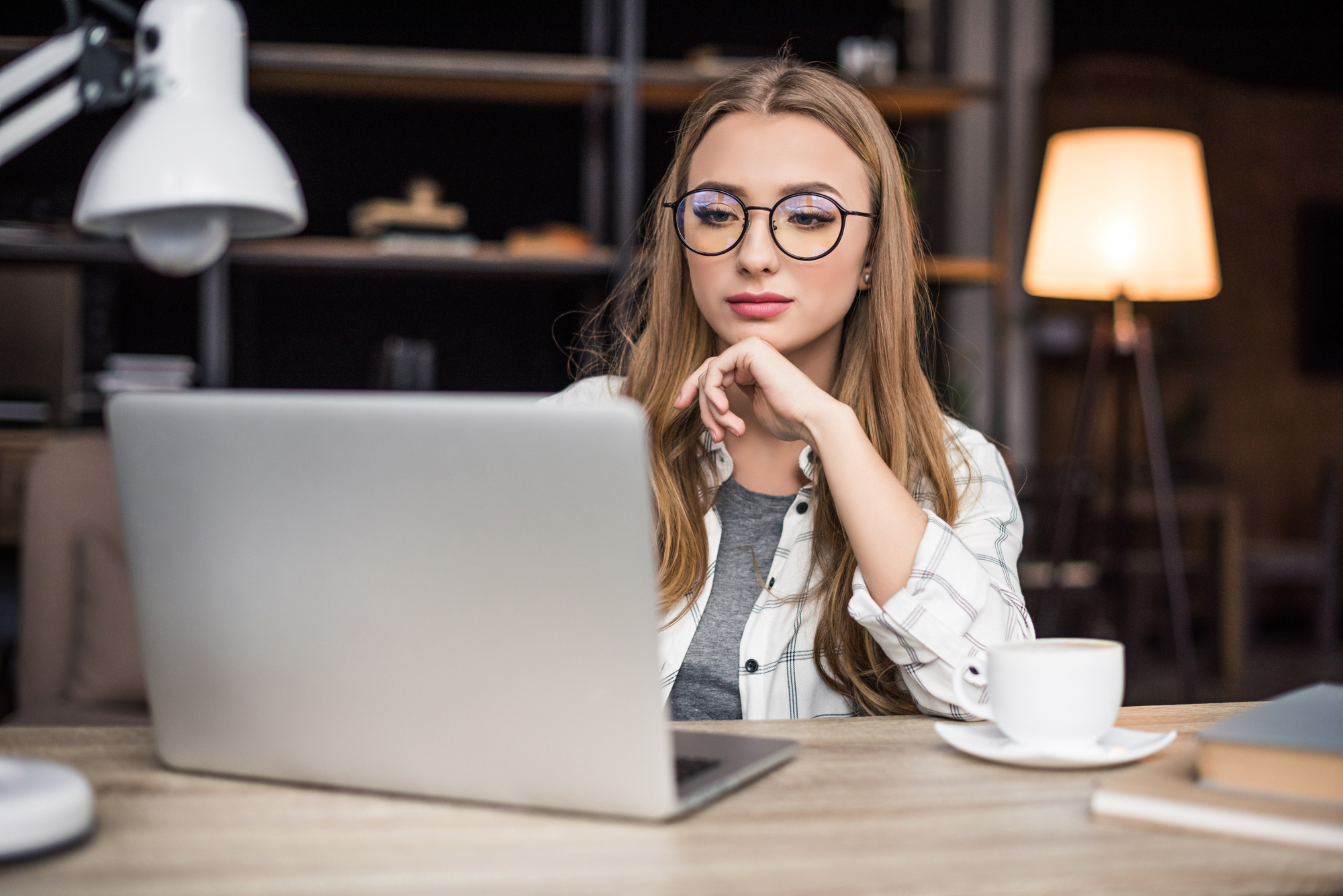 Just like on a real rocket, there are 33 Raptor 2 engines on the Super Heavy, 3 Raptor 2 engines and 3 Raptor 2 vacuum engines on the Starship.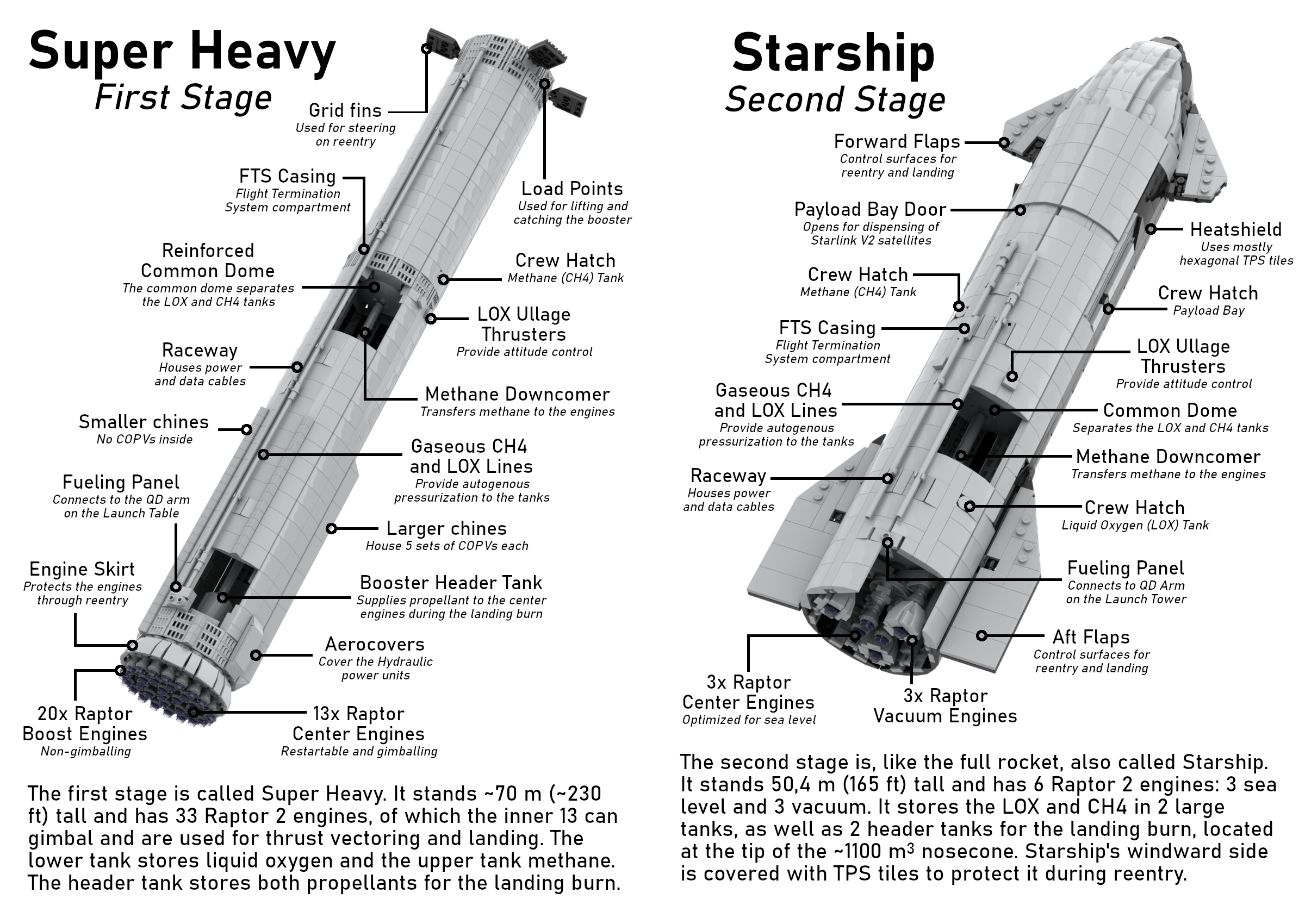 The author offers lists of necessary equipment with links to online stores – parts can also be purchased separately for Starship and Super Heavy. The cost of the instruction is 20 US dollars, and the price of all components is about 350 US dollars.
The model contains 3185 parts. According to the creator of the instructions: if you follow his advice exactly, less experienced builders will be able to assemble such a "unit".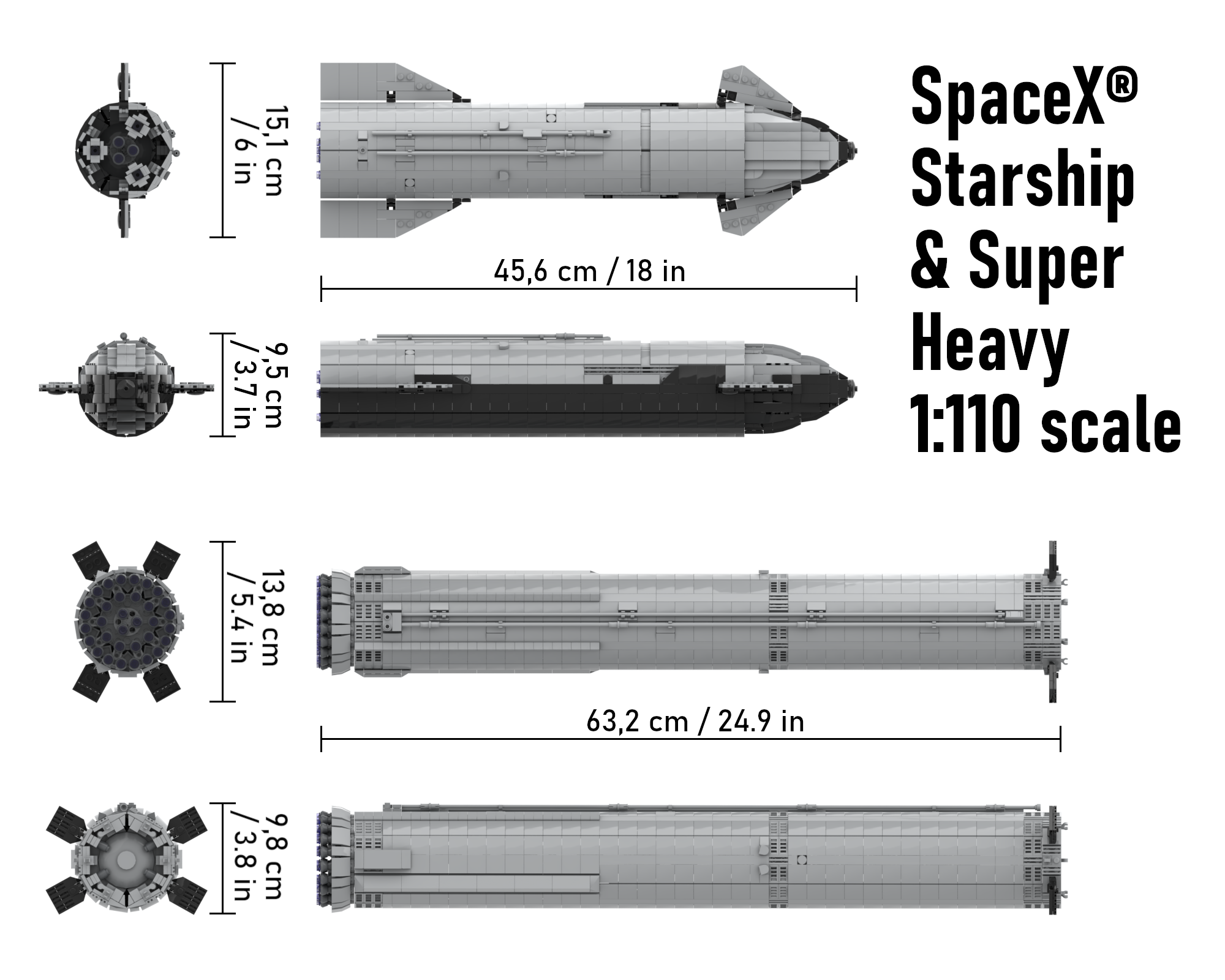 SpaceX's Starship will be the world's tallest and most powerful rocket ever to operate, as well as the first fully reusable orbital-class rocket, a revolutionary step in the history of rocketry. Created and developed in the village of Boca Chica ("Starbase"), Texas, since 2019, the program has so far consisted of tank tests and low-altitude jumps up to 12.5 km. Orbital testing in 2022 will be a major turning point in the testing program before Starship becomes a fully-fledged rocket.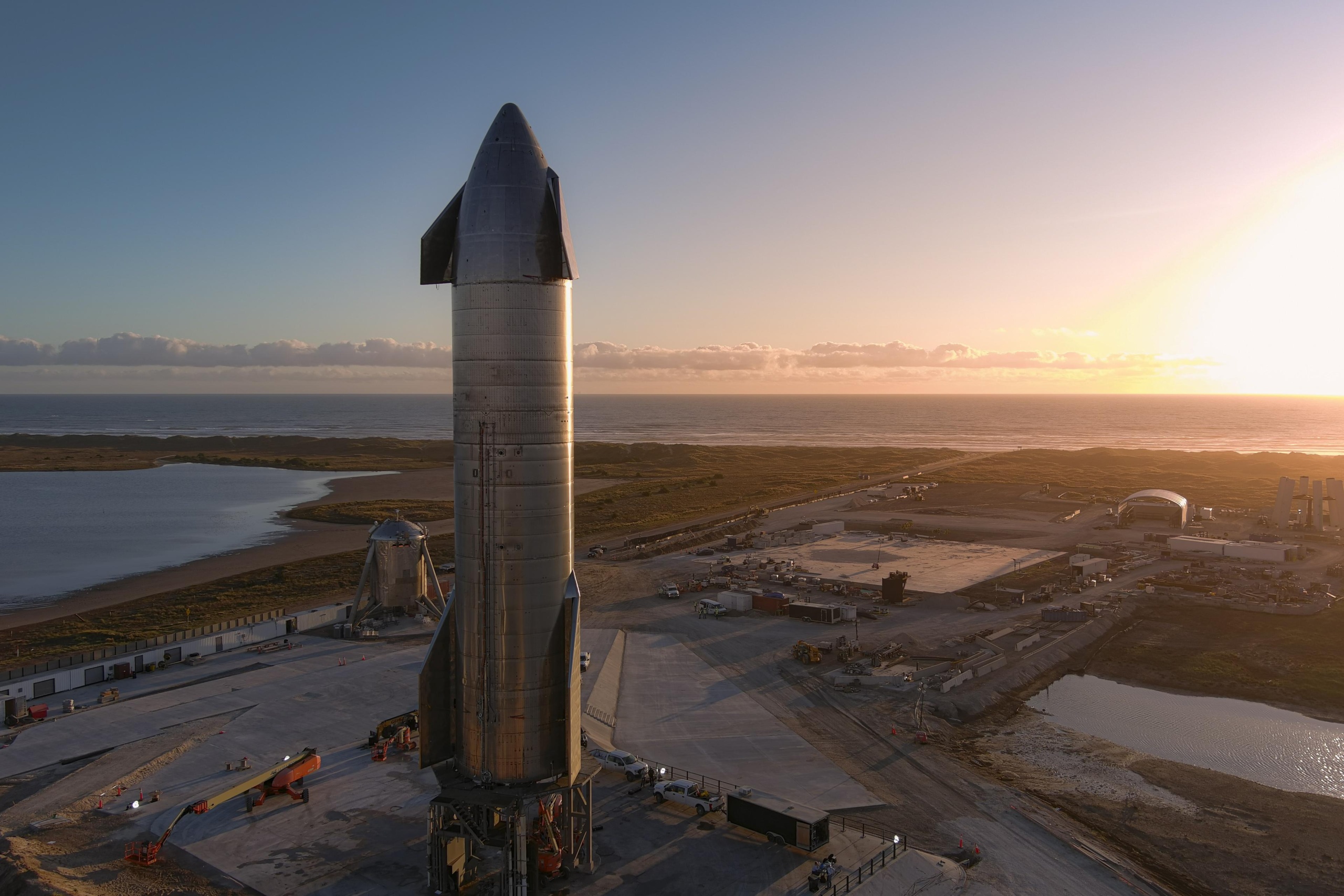 Starship will be able to replace all existing SpaceX rockets and space transport systems (Falcon 9, Falcon Heavy and Dragon) in the future, and its launches will cost much less.
SpaceX fires its first 70-meter Super Heavy Booster 7 (Starship's first stage) rocket with 7 Raptor methane engines
Source: Rebrickable