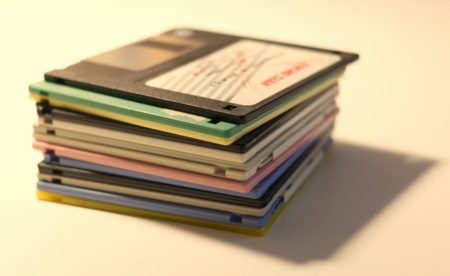 Long before solid state drives, USB sticks, and even CDs and DVDs, the computer world was ruled. Many people living today have never used floppy disks at all. Now floppy disks have almost completely disappeared, but are still used in some specific areas.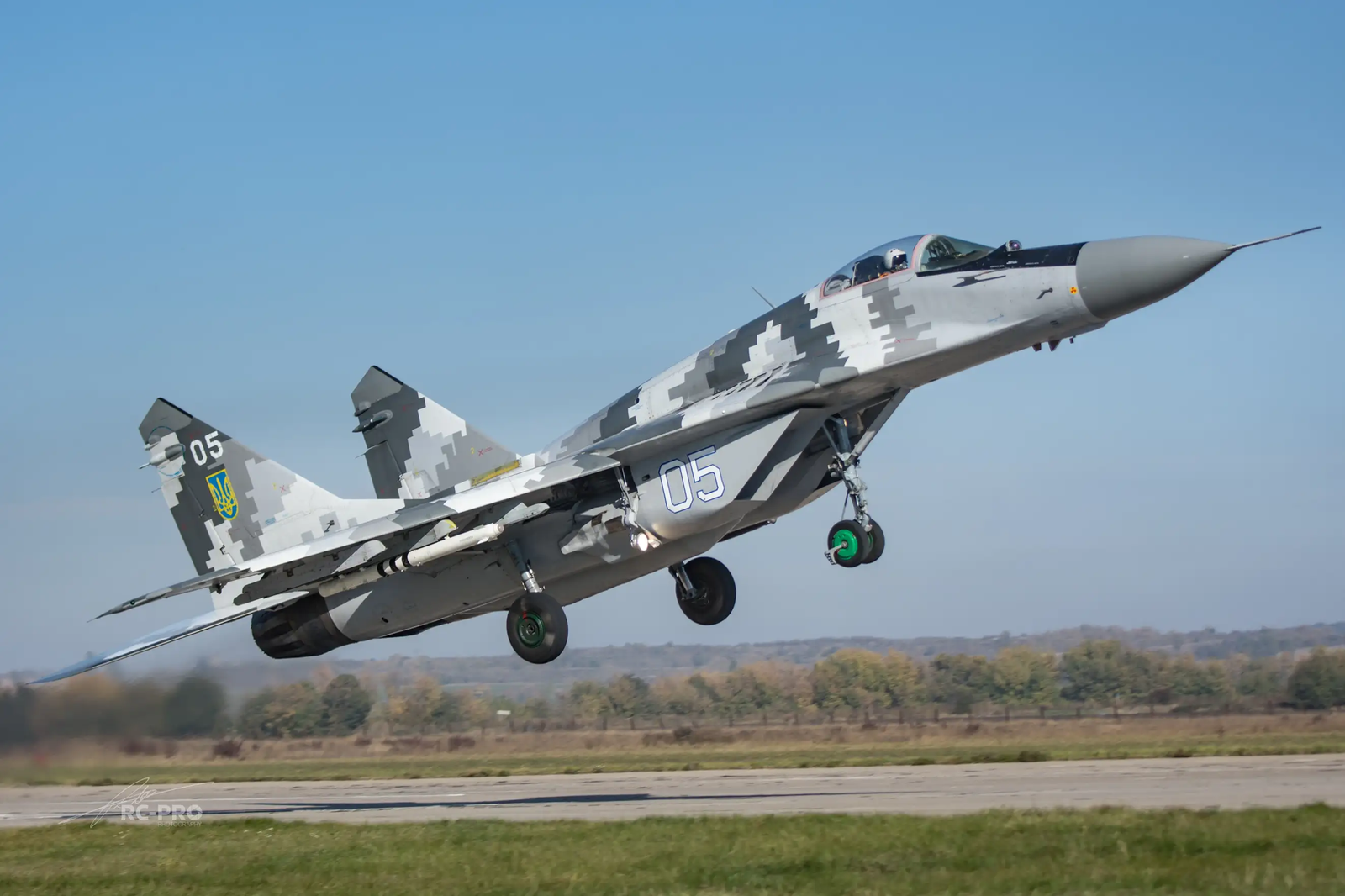 Tom Persky, founder of floppydisk.com , regularly repairs, recycles, and sells floppy disks to anyone who wants access to the technology. The site itself is made in the spirit of the 1990s and early 2000s.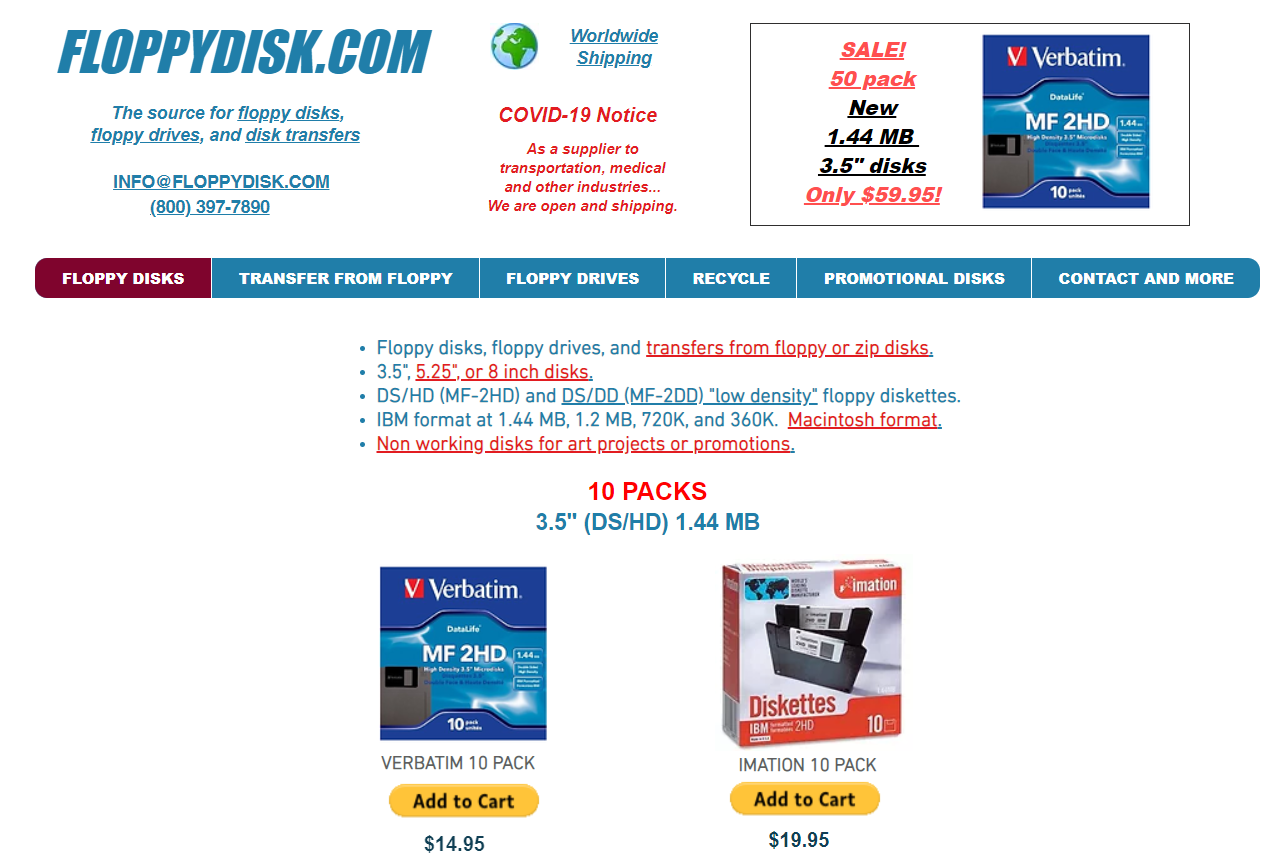 Persky wrote a book about his work, where, among other things, he talks about the regular customers of his service. Large batches of floppy disks are bought by industrial companies. Tom explains it this way:
Learn important technologies for the tester at hand, and get $1300 already through the robot
REGISTER!
"Imagine it's 1990 and you're building a big industrial 'machine'. You are designing it for 50 years and want to use the best technology available."
An important client of floppydisk is medicine, which uses expensive and technologically outdated, but fully functional equipment. Among all the customers, Tom highlights the airlines:
"Half the air fleet in the world today is over 20 years old and still uses floppy disks. It's a huge consumer."
However, sooner or later this situation will change. Some are already passing laws to get rid of obsolete media and devices. Japan's digital minister recently declared war on floppy disks – the state will introduce regulations requiring businesses to abandon floppy disks and CDs and switch to modern digital forms of data storage and transmission.
Source: tech spot