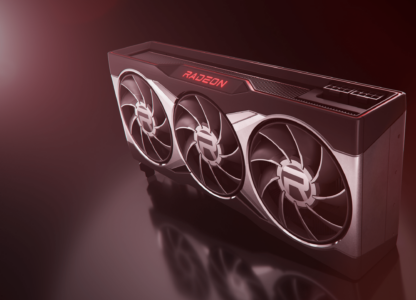 AMD has set new MSRPs for Radeon RX 6000 RDNA 2 based graphics cards to better compete with NVIDIA's RTX 3000 cards at the end of both generations. The new price list was finally approved on September 15 and is starting to operate in popular Western online stores.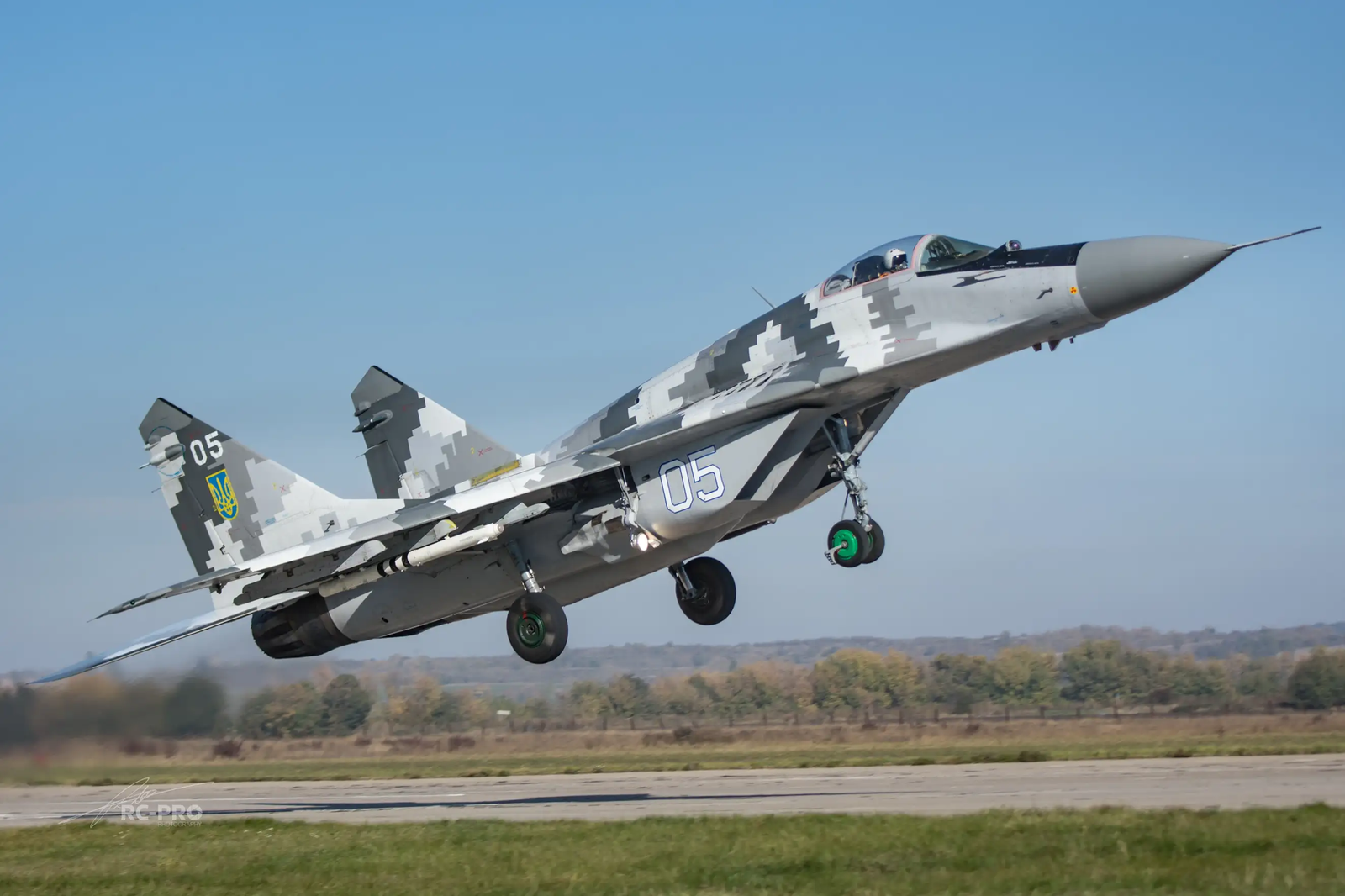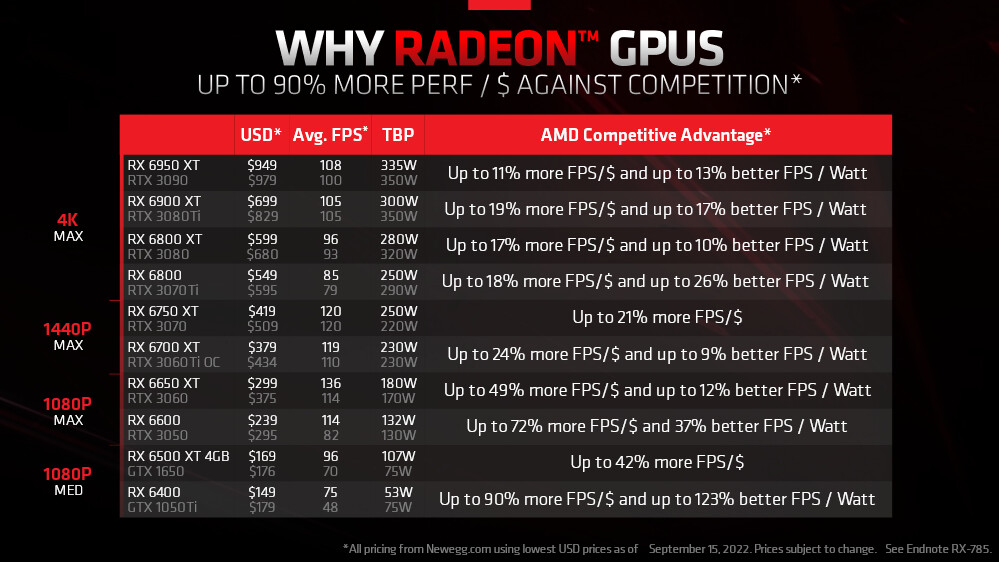 According to the price list, the top-end Radeon RX 6950 XT costs $949, while the RX 6900 XT is $699. RX 6800 XT will drop in price to $599. Those who can find the RX 6800 (not XT) on sale will buy it for $549.
The suggested retail price reduction also applies to high-end and mid-range graphics cards. The RX 6750 XT is now $419 and the RX 6700 XT is just $379. These cards compete with the RTX 3060 Ti and RTX 3070, which makes them interesting to consider.
Learn important technologies for the tester at hand, and get $1300 already through the robot
REGISTER!
The RX 6650 XT video adapter will cost $299, while the price of the popular state employee RX 6600 XT will drop to $239. The ultra-budget RX 6500 XT and RX 6400 have dropped below $200, with the RX 6500 XT priced at $169 and the RX 6400 at $149.
Actual prices for the Radeon RX 6000 have already fallen below the recommended values that were relevant earlier.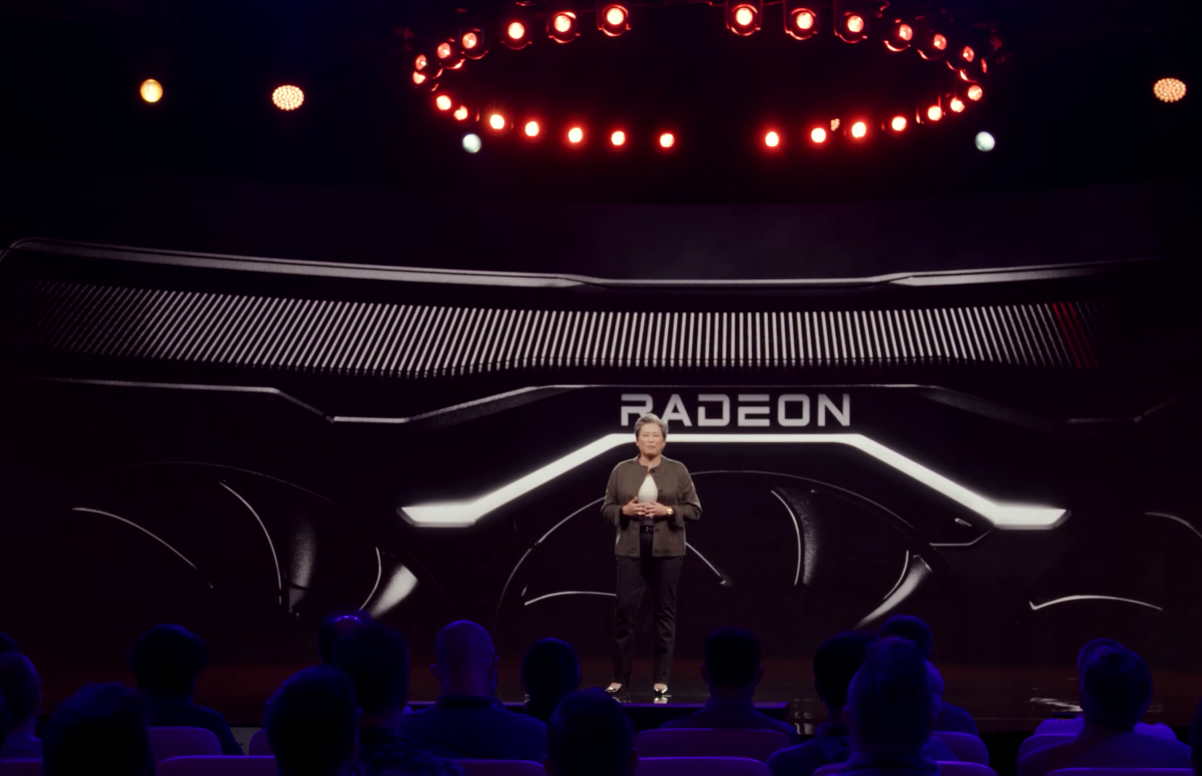 The new generation of AMD Radeon 7000 graphics cards will be presented on November 3rd. They will most likely find it easy to compete with the huge prices of the new NVIDIA 4090 and RTX 4080. Objectively, AMD has little to counter in terms of technology, but power consumption and cost will play in their favor.
Official: November 3, AMD will introduce Radeon RX 7000 graphics cards based on RDNA 3 architecture
Source: TechPowerUp