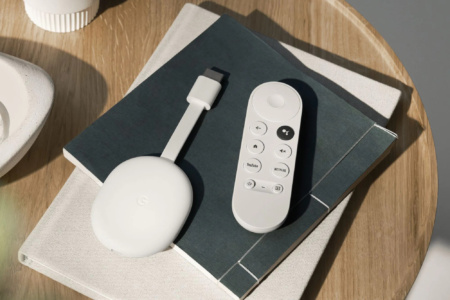 Google decided not to wait for the presentation on October 6 and to release the new Chromecast media player in advance – in fact, the noveltywas noticed at the beginning of the month, so the announcement did not come as a surprise.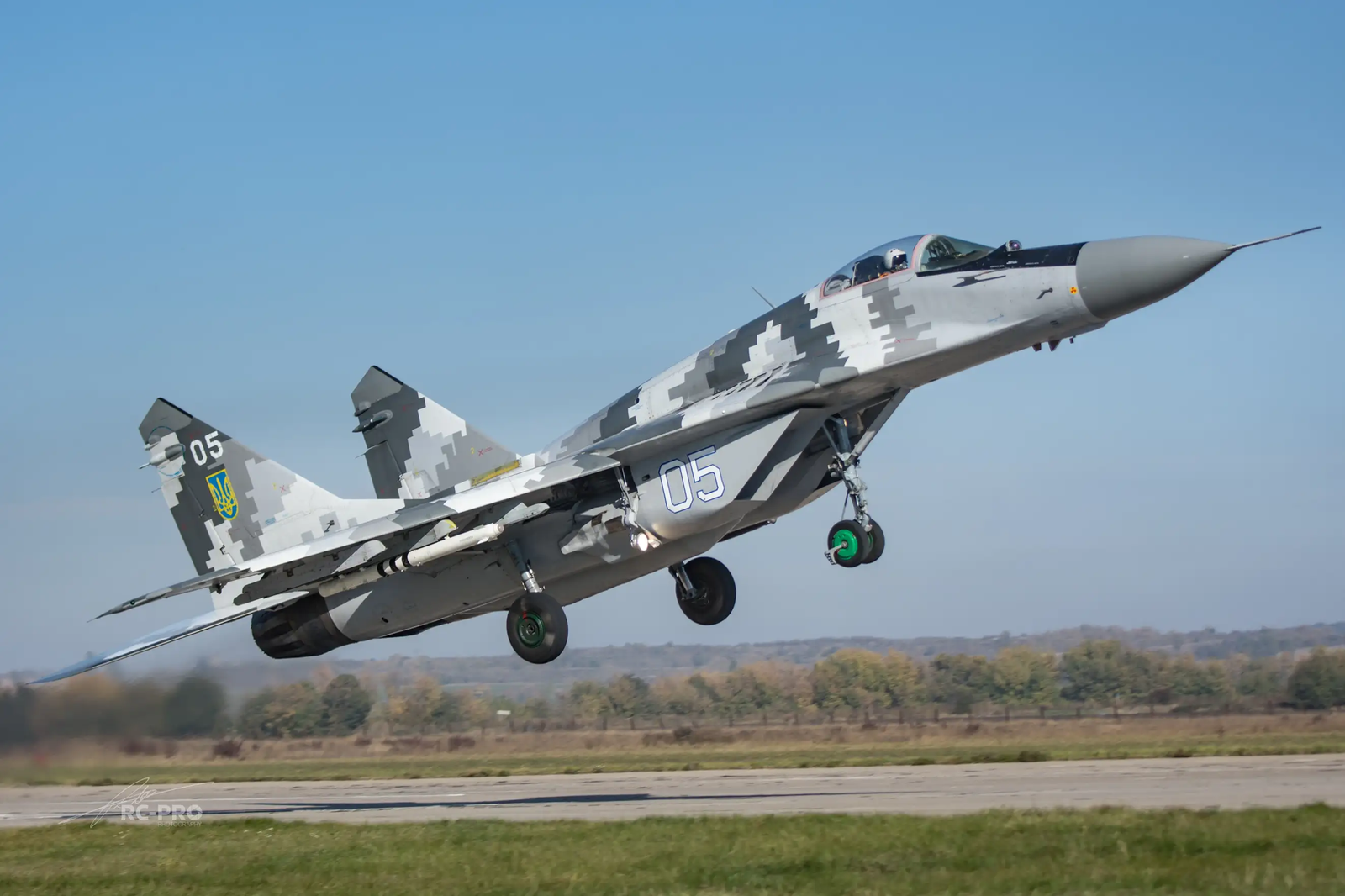 As predicted, the new Google Chromecast with Google TV (HD) will be a more affordable alternative to the $50 2020 4K-enabled Chromecast with Google TV released in 2020. Its price in the US (excluding taxes) is $30 – even cheaper than the original Chromecast ($35), which came out ten years ago and immediately became a real hit.
The new "people's" Chromecast inherited the design of the 2020 model, and even retained the remote control with voice search. But I had to sacrifice support for Ultra HD and Dolby Atmos. Also, as the name suggests, its streaming capabilities are limited to 1080p HDR at up to 60fps.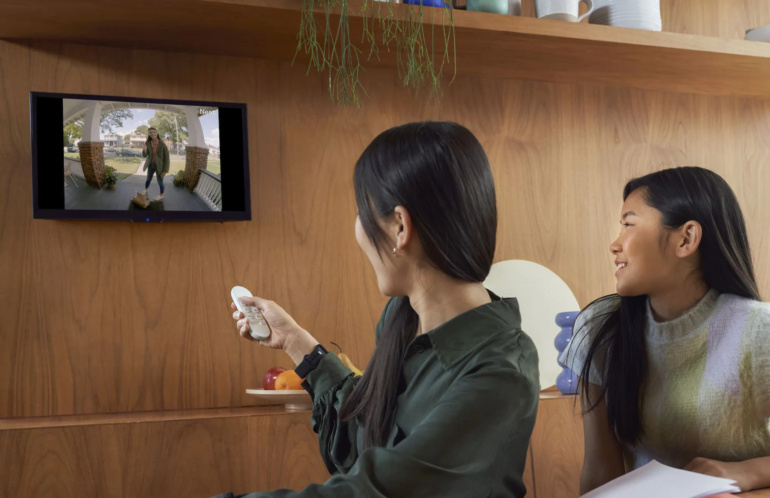 At the same time, a miniature media player in a familiar form factor opens the door to a world of possibilities on the Google TV platform, providing access to over 10,000 apps, including the biggest streamers Netflix, HBO Max, Prime Video and Disney+. Many now prefer the Google TV interface over the competing Fire TV, Roku OS, and even Apple tvOS.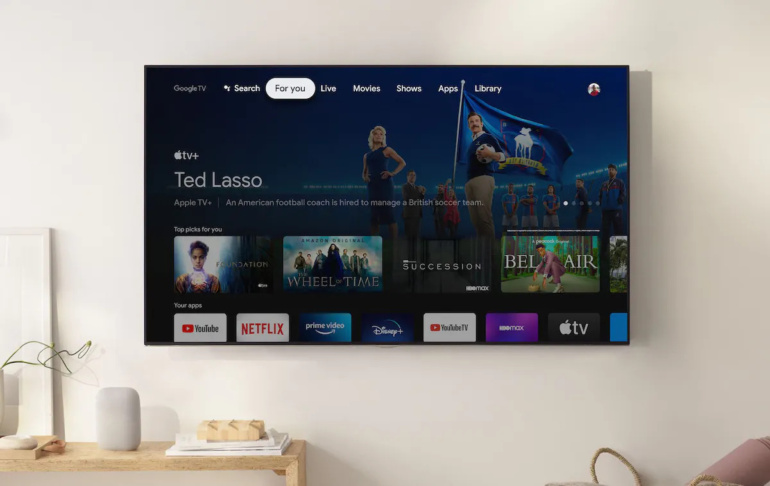 Like the likes of Amazon and Roku media players maxing out at 1080p, the Chromecast HD is a budget option for those who haven't upgraded to 4K or are looking for smart TV solutions for a cheaper secondary TV at home.
The Chromecast HD is only available in a single color, white, while the 4K model is available in white, blue, and orange. The novelty has already gone on sale – you can buy it in the Google online store , as well as overseas partner sites ( Best Bu , Target , Amazon and others).
A few things are a little confusing – 8 GB of internal memory, especially given the markedly increased requirements of Android 13, as well as a less powerful chip and less RAM compared to Chromecast 4K. The benefit of the Chromecast HD is that it supports AV1 decoding, which the more expensive Chromecast 4K doesn't have. In addition, Google promises that thanks to optimizations and a new memory layout scheme, updates will install smoothly and there will be no noticeable friezes. Actually, the new Chromecast HD will run Android 12 out of the box, while the Chromecast 4K model is still running Android 10, although Google promises its owners an update "soon."
Overview of the Chromecast with Google TV media player