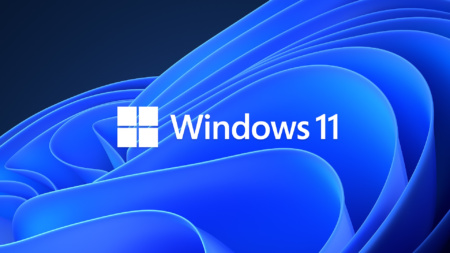 Microsoft redesigned its photos app last year to better match the Windows 11 aesthetic, but the company is now testing a new version with a redesigned look and other improvements.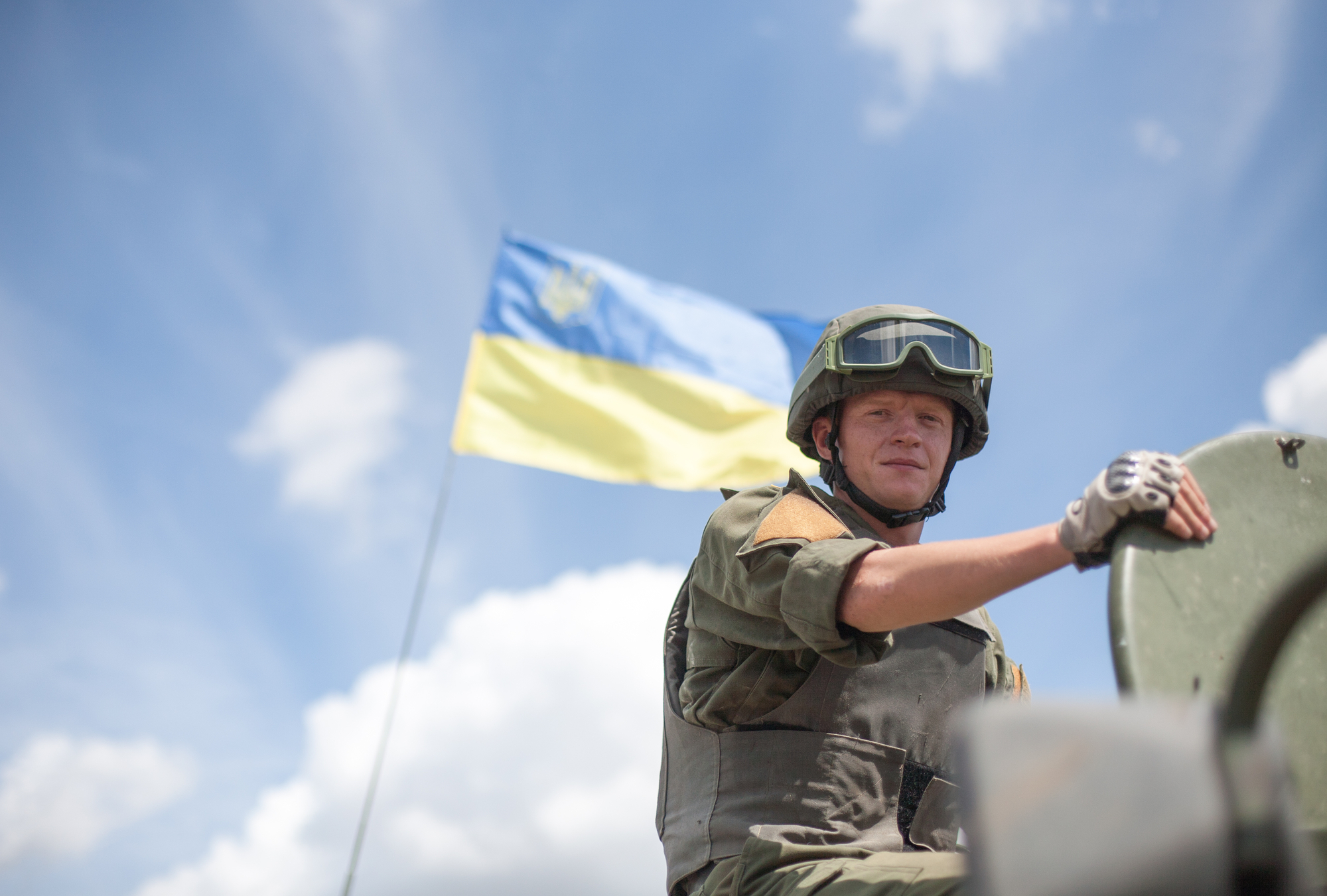 One of the most notable changes is the gallery view, which now offers a new way to view photos. The developers have simplified the tools for viewing, searching, managing and using photos in the user's collection. The process of creating backups using OneDrive has also been made easier.
Updates are also available for the Memories feature, but Microsoft's announcement didn't specify exactly what will change.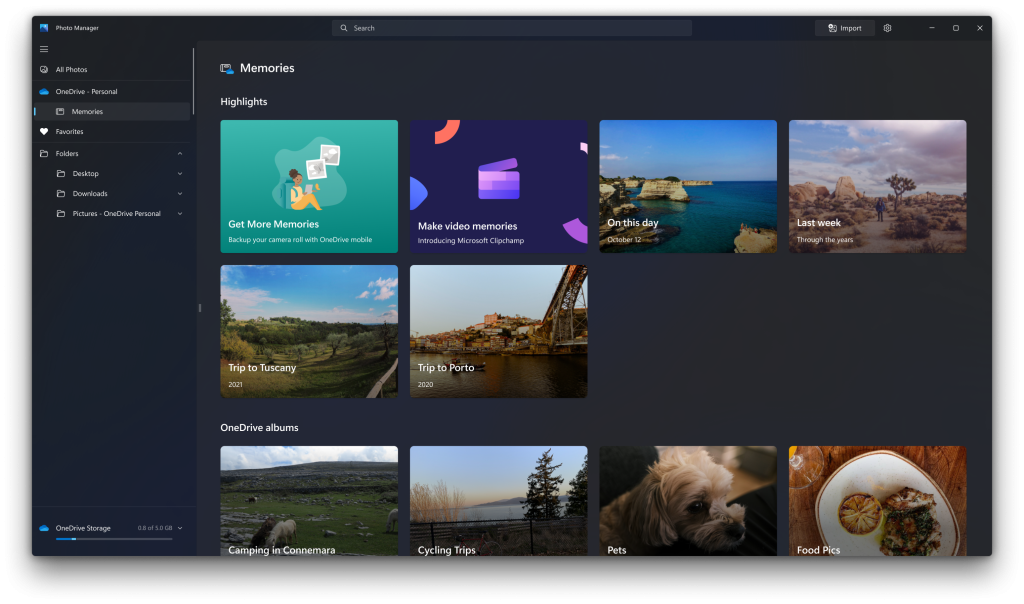 Among the shortcomings is the inability to use the video editor of the old application. Instead, the video-editing app Clipchamp, which Microsoft acquired last year and decided to include with Windows 11, is offered. However, adherents of the old editor can download an application called "Microsoft Photos Legacy" from the official store.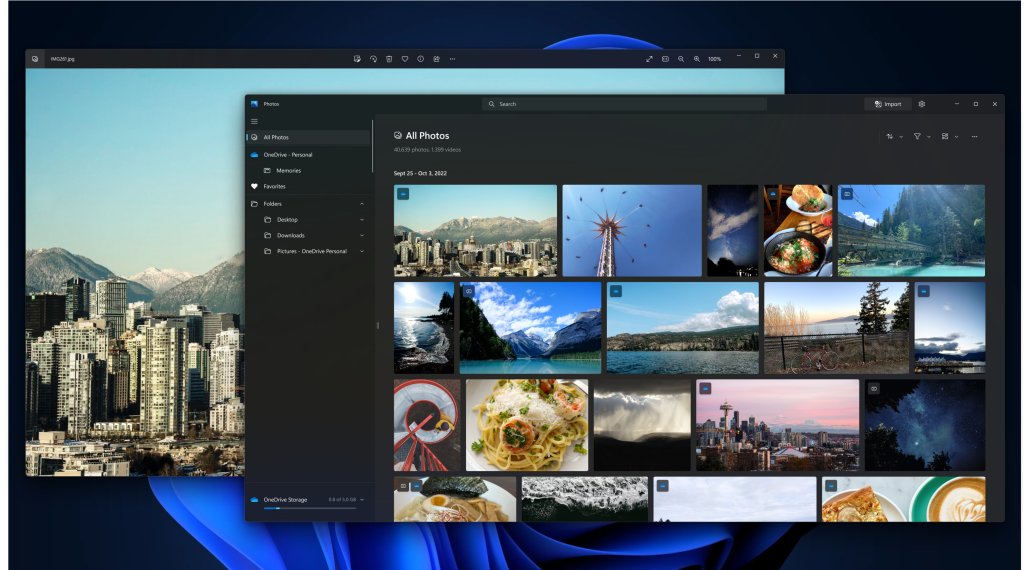 The updated photo app can be tested by Windows Insiders in the Dev channel starting next Wednesday. The rest of the users will be able to use the application in October – it will become available along with other devices that Microsoft will present at the upcoming Surface event on October 12th.
Microsoft released a major update to Windows 11 this week that includes improvements for productivity, gaming, and visually impaired users.
Also, starting next month, features for Windows 11 will begin to appear with a new frequency – Microsoft will not tie them to the annual update, improvements will be released as they become available.
Source: The Verge