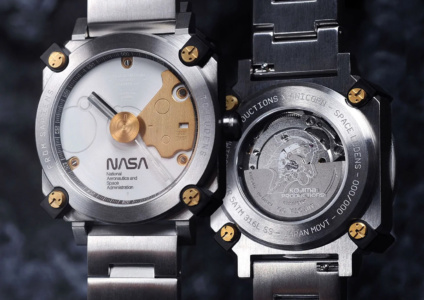 Space agency NASA and game designer Hideo Kojima have teamed up to work on a very unusual project. Instead of working together to develop an exciting space-themed game, they decided to create a Space Ludens mechanical wristwatch based on the game developer's mascot.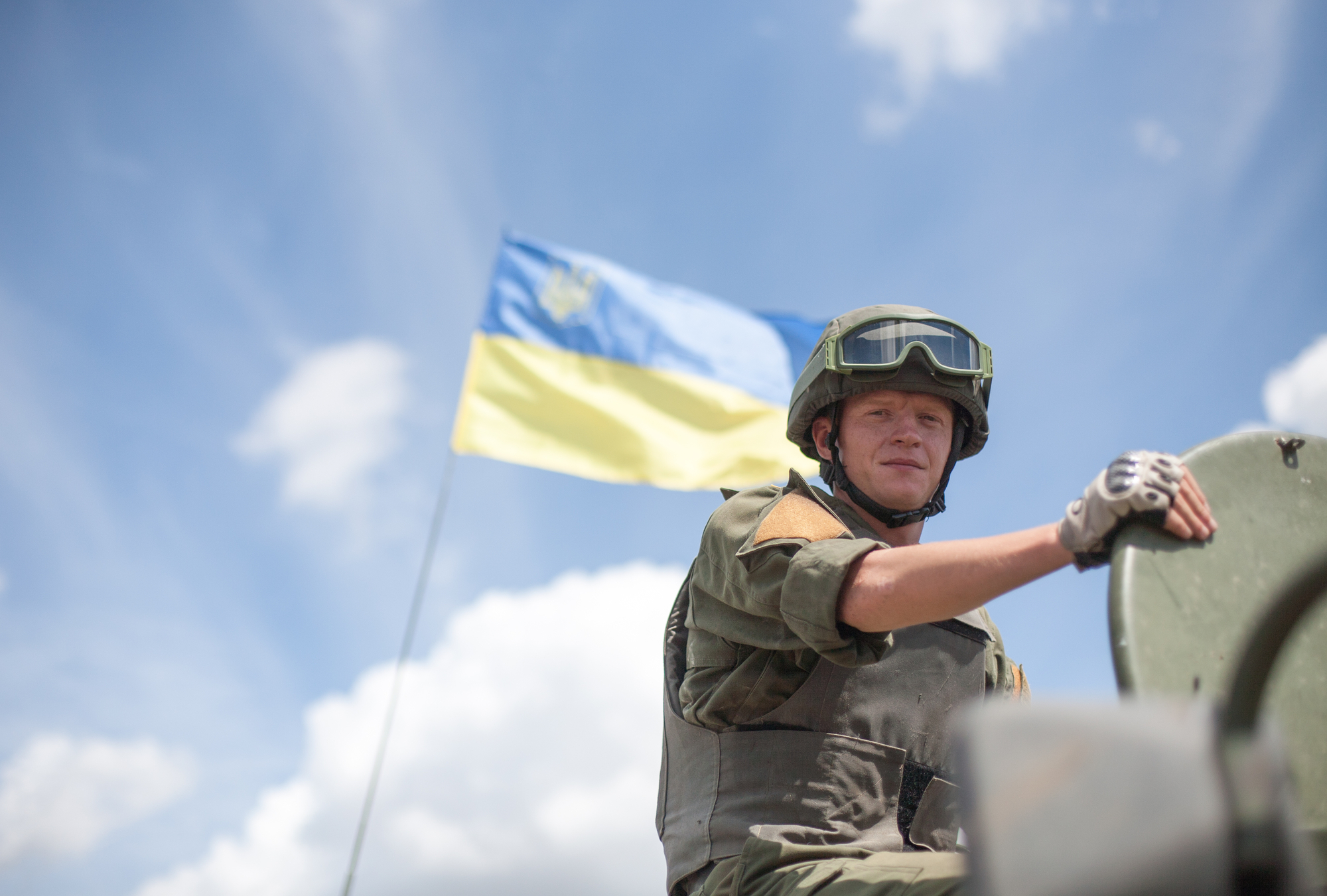 The watch has been designed and will be marketed by creative studio and watch manufacturer Anicorn. Previously, this company has already collaborated with NASA in the production of other watches and products with the symbols of the space agency. The new watch is based on the visual style of the Ludens suit. They combine gray and silver coloring with gold screws and inserts. The dial is adorned with the NASA logo along with the words "Extra-Vehicular Creative Activity Suit". On the back side there is a transparent window on which the Kojima Productions logo is applied. Through it you can see the gears of the clock. No smart features are provided.
The Space Ludens watch will be released in a limited edition on September 27th. Only 600 copies will be available for purchase, 100 of which will come with the skull mask seen on the Kojima Productions logo. The price has not yet been specified, but the previous watches produced by Anicorn for NASA cost more than $1,000.
Learn at the right time to expand the web interface, as it suits customers, and earn $ 1000
REGISTER!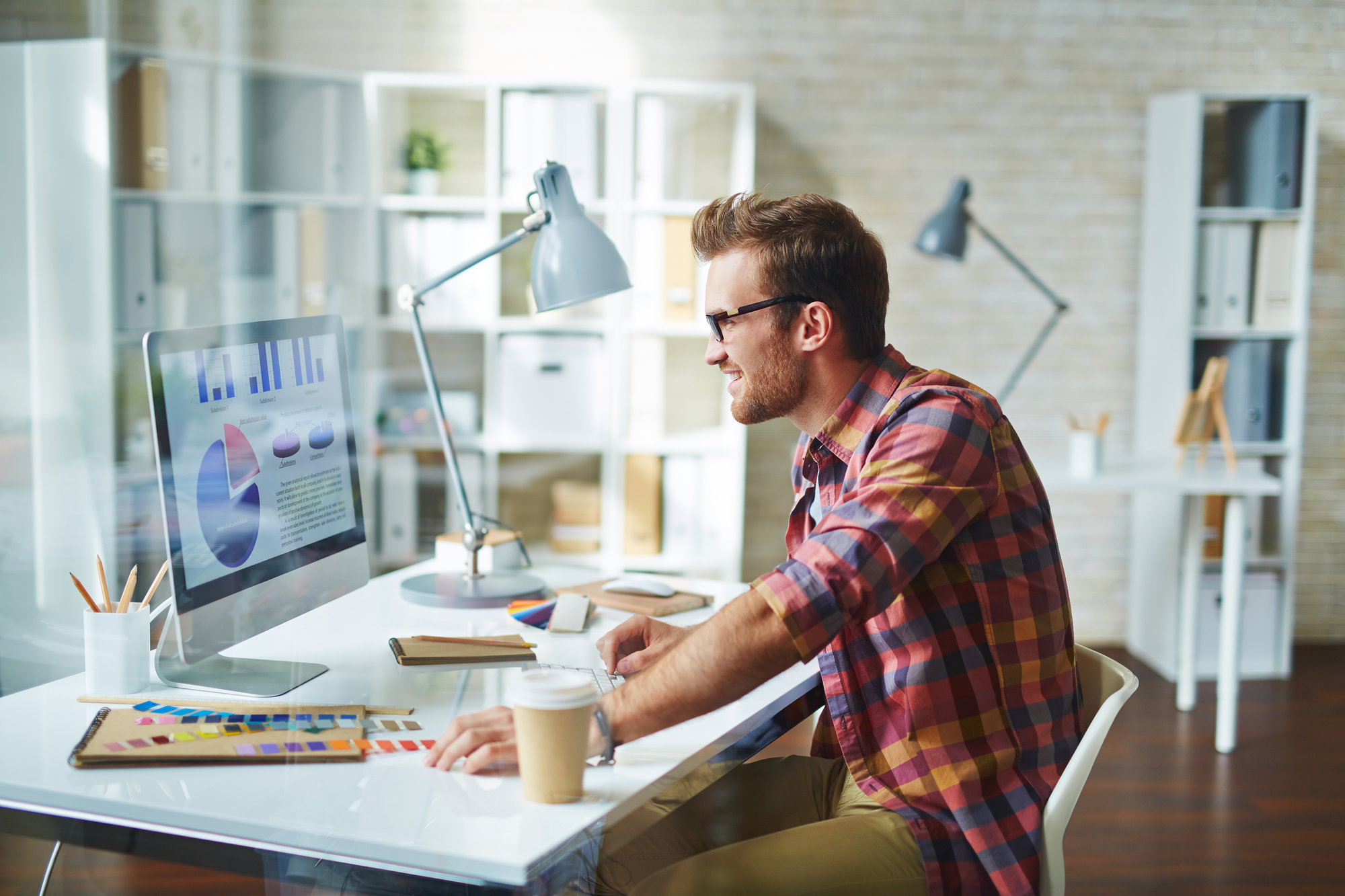 Source: Engadget