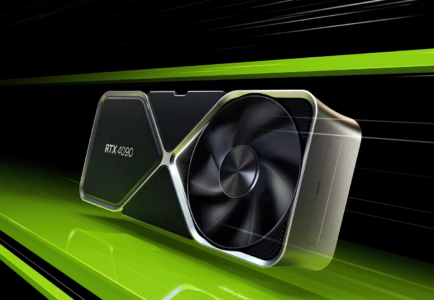 After the presentation of the NVIDIA RTX 4090 and 4080 video cards, where little was mentioned about the technical nuances, the Ada Lovelace GPU architecture continues to acquire details and clarifications. In particular, the head of the company Jensen Huang, in a conversation with the press, spoke about the lack of NVLink in the new RTX, and the technical support service notified about the lack of support for PCIe 5.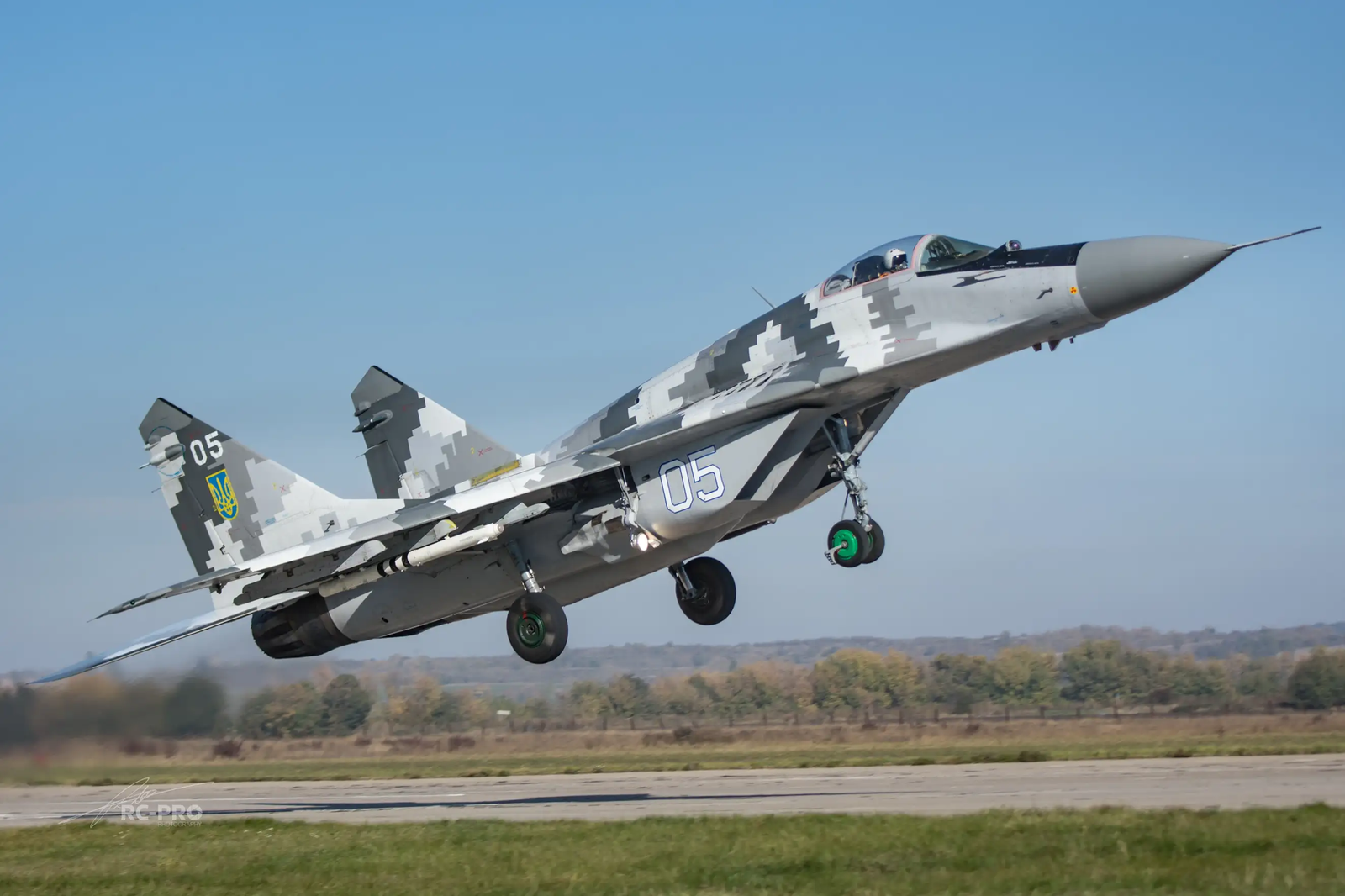 NVIDIA Introduces GEFORCE RTX 4090 for $1,599 and RTX 4080 for $899 – Available October 12
The PCIe 5.0 data transfer standard was officially introduced in 2019. It provides throughput up to 128 GB/s and data transfer rates up to 32 GT/s. The standard is already supported by Intel Alder Lake chipset and will be added to AMD Ryzen 7000 processors.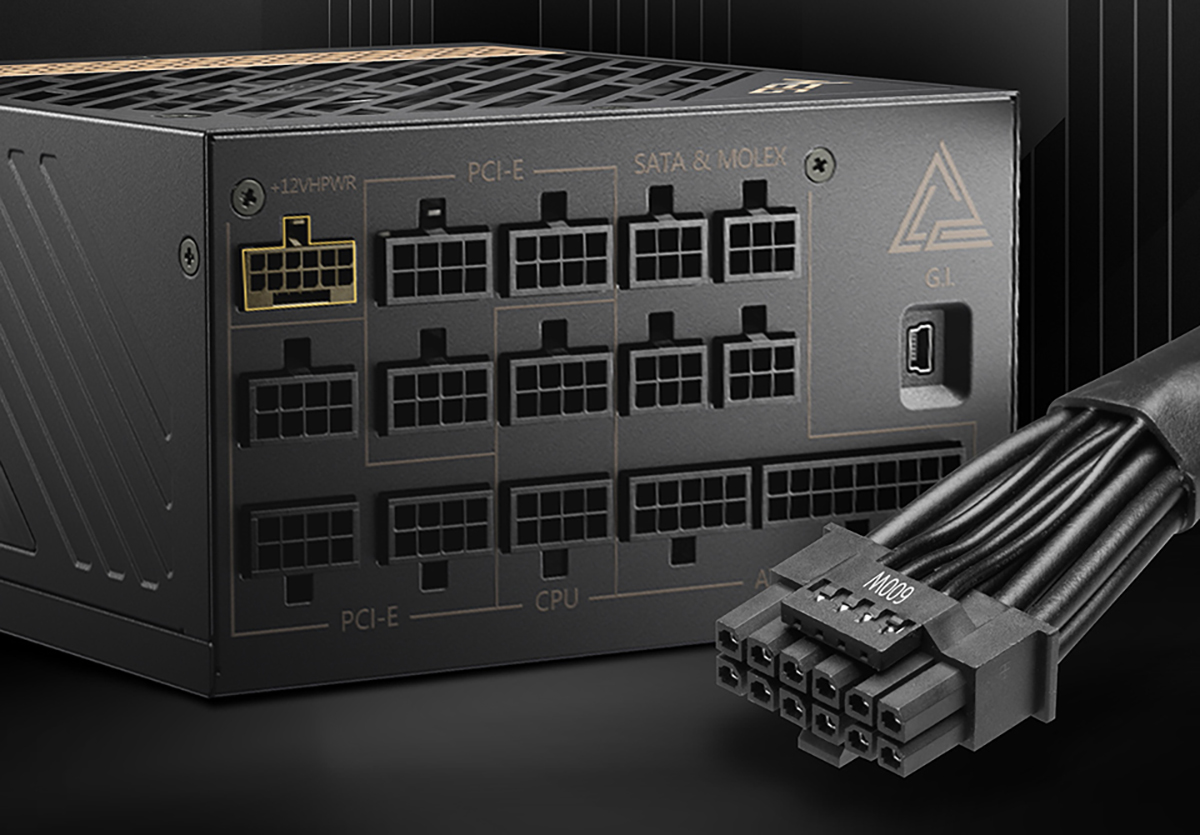 The Ada Lovelace graphics cards are equipped with a 12VHPWR power connector to match your PCIe 5 device. Jensen Huang mentioned it in passing, which was taken as a hint that the graphics cards would support the new standard. However, the video adapter inherited only a 12-pin power socket from it. NVIDIA's official response to TechPowerUp reads:
"Ada does not support PCIe Gen 5, but a Gen 5 power connector is included. PCIe Gen 4 provides enough bandwidth for graphics usage today, so we felt there was no need to implement Gen 5 for this generation of graphics cards. The large frame buffers and large L2 caches of Ada GPUs also reduce the use of the PCIe interface."
Jensen Huang confirmed the information that the RTX 4090 and lower line video adapters lack NVLink support. This port provided the interaction of two video cards installed in one system. The days of NVIDIA SLI technology are finally over.
Invest in the popular Java programming language at an hour that is convenient for you, and earn $1,000 per cob of career
REGISTER!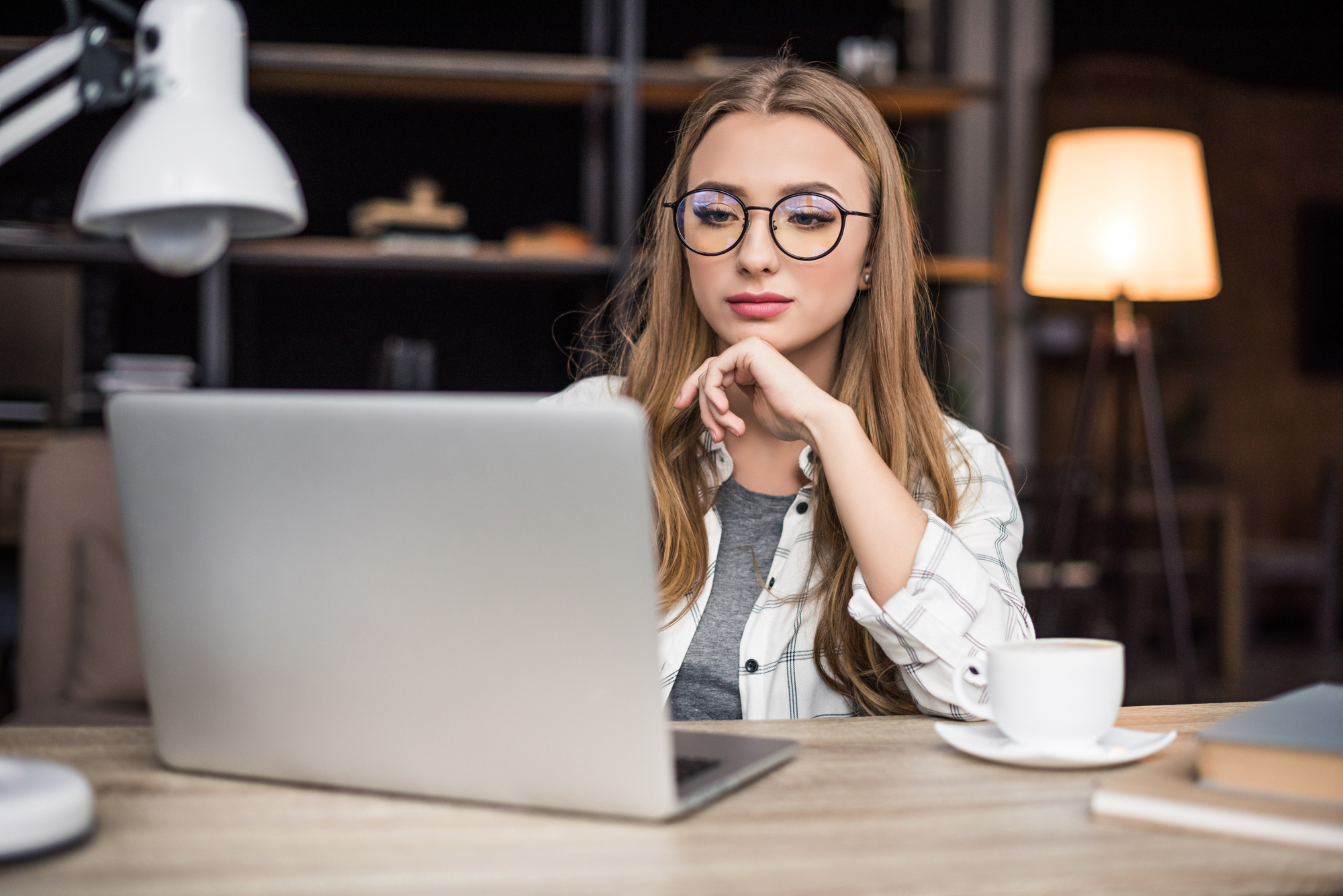 The AD102 processor, which powers the NVIDIA GeForce RTX 4090 graphics card, is built on the TSMC 4N manufacturing process and consists of 76.3 billion transistors, which is almost 170% more than the previous GA102. Its die size is 608 mm², which is smaller than its predecessor's 628 mm² – the TSMC 4N process technology offers almost three times the transistor density of the Samsung 8LPP on which the GA102 is built.
The AD102 has 18,432 CUDA cores, 568 Gen 4 tensor cores, and 142 Gen 3 ray tracing cores. The chip supports up to 24GB of GDDR6X memory or up to 48GB of GDDR6+ ECC memory running over a 384-bit bus.
The RTX 4090 based on this processor is endowed with 16,384 CUDA cores. 512 tensor and 128 RT cores. About 10% of the margin NVIDIA most likely left to reduce the rejection of the RTX 4090 and the subsequent creation of a more powerful RTX 4090 Ti.
NVIDIA CEO Jensen Huang: "The idea that chips will become cheaper is a story from the past"
Source: TechPowerUp