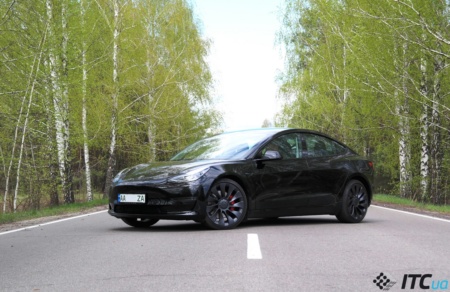 The National Highway Traffic Safety Administration has issued a recall notice for a large number of recent Tesla vehicles. More than a million owners of electric vehicles will receive relevant notifications.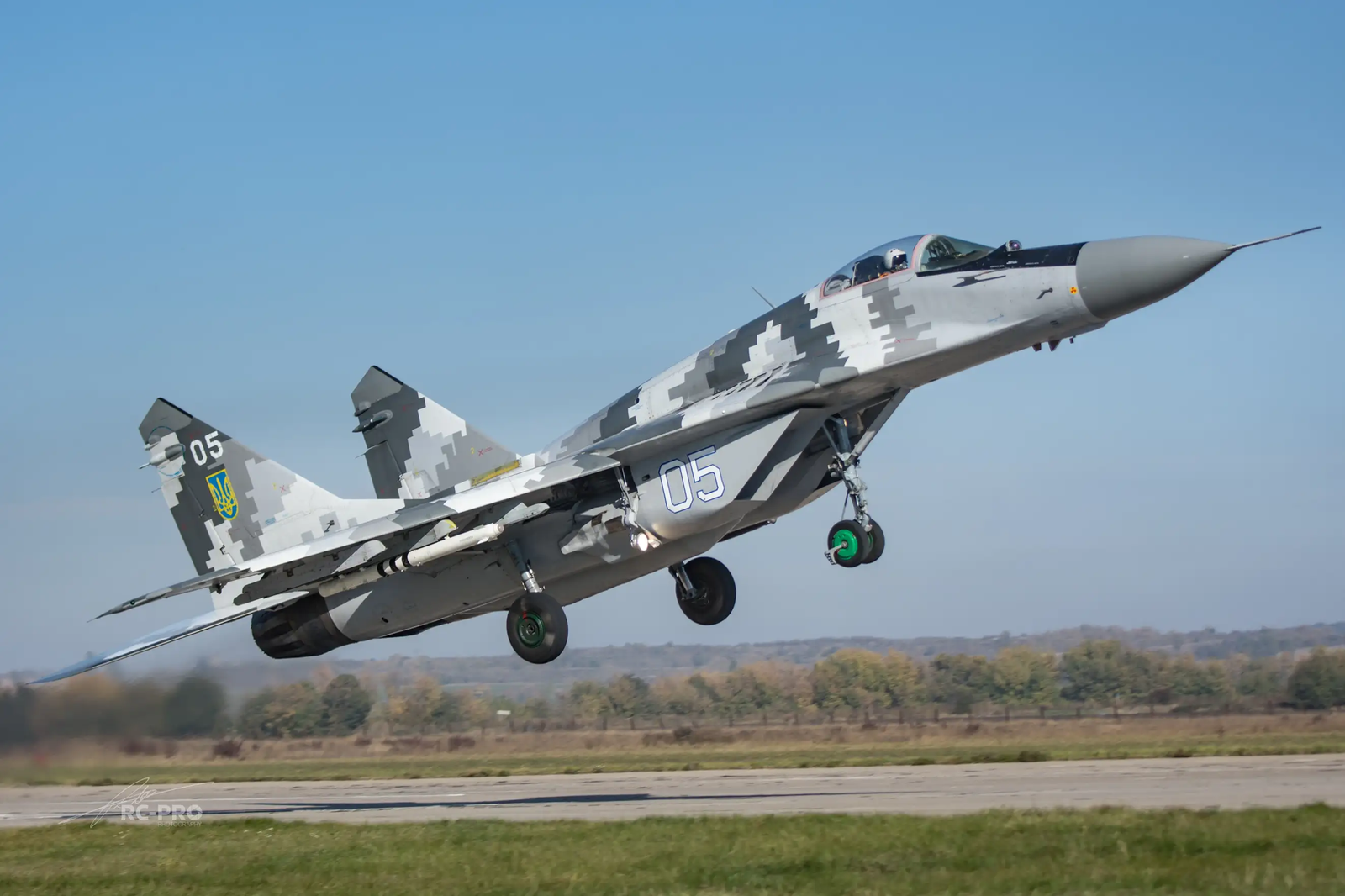 The reason for the recall was the incorrect operation of the automatic window reverse system. It may not respond properly after detecting an obstacle. As a result, "a closing window may apply excessive force, pinching the driver or passenger before it reverses, increasing the risk of injury."
This issue affects 2017-2022 Tesla Model 3 electric vehicles, as well as 2020-2021 Model Y, X and S electric vehicles. The manufacturer must contact the owners of affected vehicles by mid-November. The company plans to release an over-the-air software update that should fix this issue.
According to available information, Tesla identified the problem during testing in August this year and implemented the update in new vehicles from September 13th.
Invest in the popular Java programming language at an hour that is convenient for you, and earn $1,000 per cob of career
REGISTER!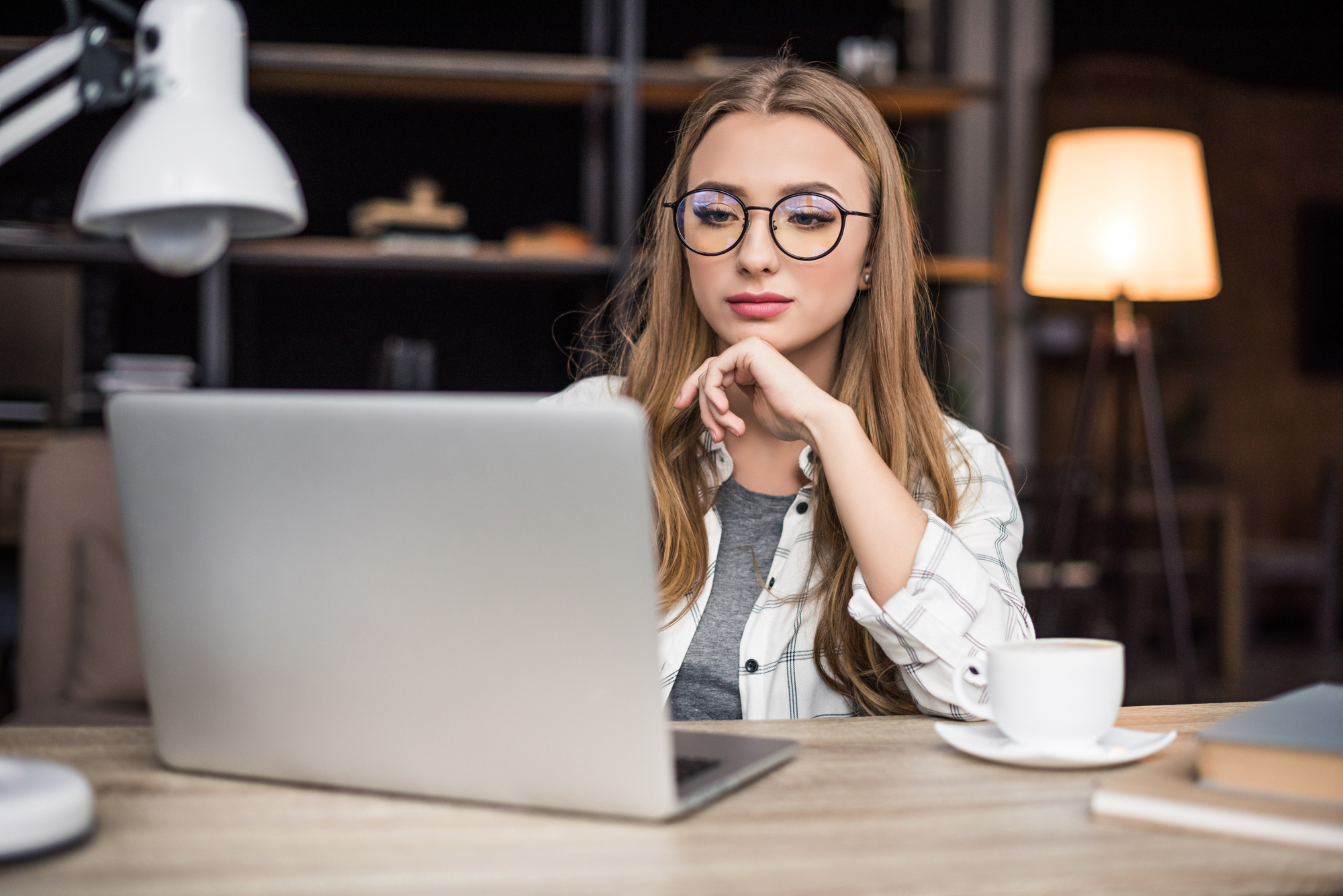 This is not the first recall of Tesla electric vehicles. Previously, the company had to recall almost half a million Model 3 and Model S vehicles due to camera and hood problems, and about 27,000 more electric vehicles due to a heat pump problem .
Test drive Tesla Model 3 Performance 2021 (+ owner's opinion)
Source: Engadget