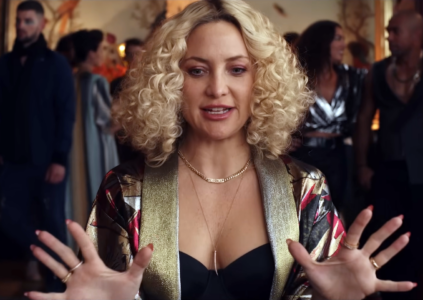 For the second year in a row, Netflix is hosting a Tudum event showcasing some of its most anticipated films and series. This year, the coverage was expanded due to the gaming theme. Let's take a look at the most interesting announcements from the Netflix Tudum event.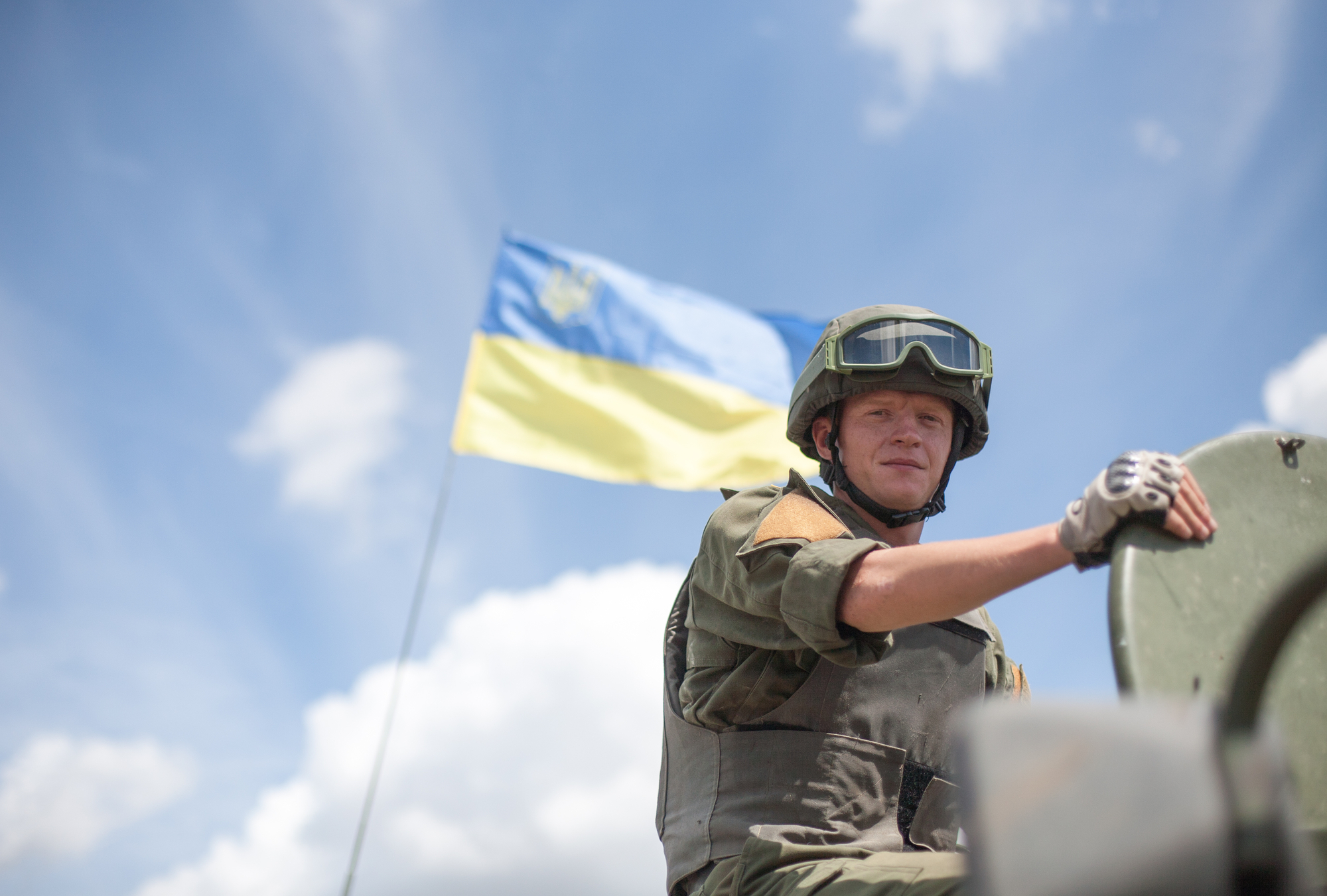 "Enola Holmes 2"
In the Enola Holmes sequel, Millie Bobby Brown and Henry Cavill again played the roles of the Holmes brother and sister, only this time Enola is a detective in her own right. The film will release on November 4th.
"Stone Heart"
The action movie "Heart of Stone" starring Gal Gadot is due out on Netflix in 2023. The film also featured Jamie Dornan and Alia Bhatt.
Well
Frontend distribution
Earn $1800 already in two weeks and learn at the right time
REGISTER!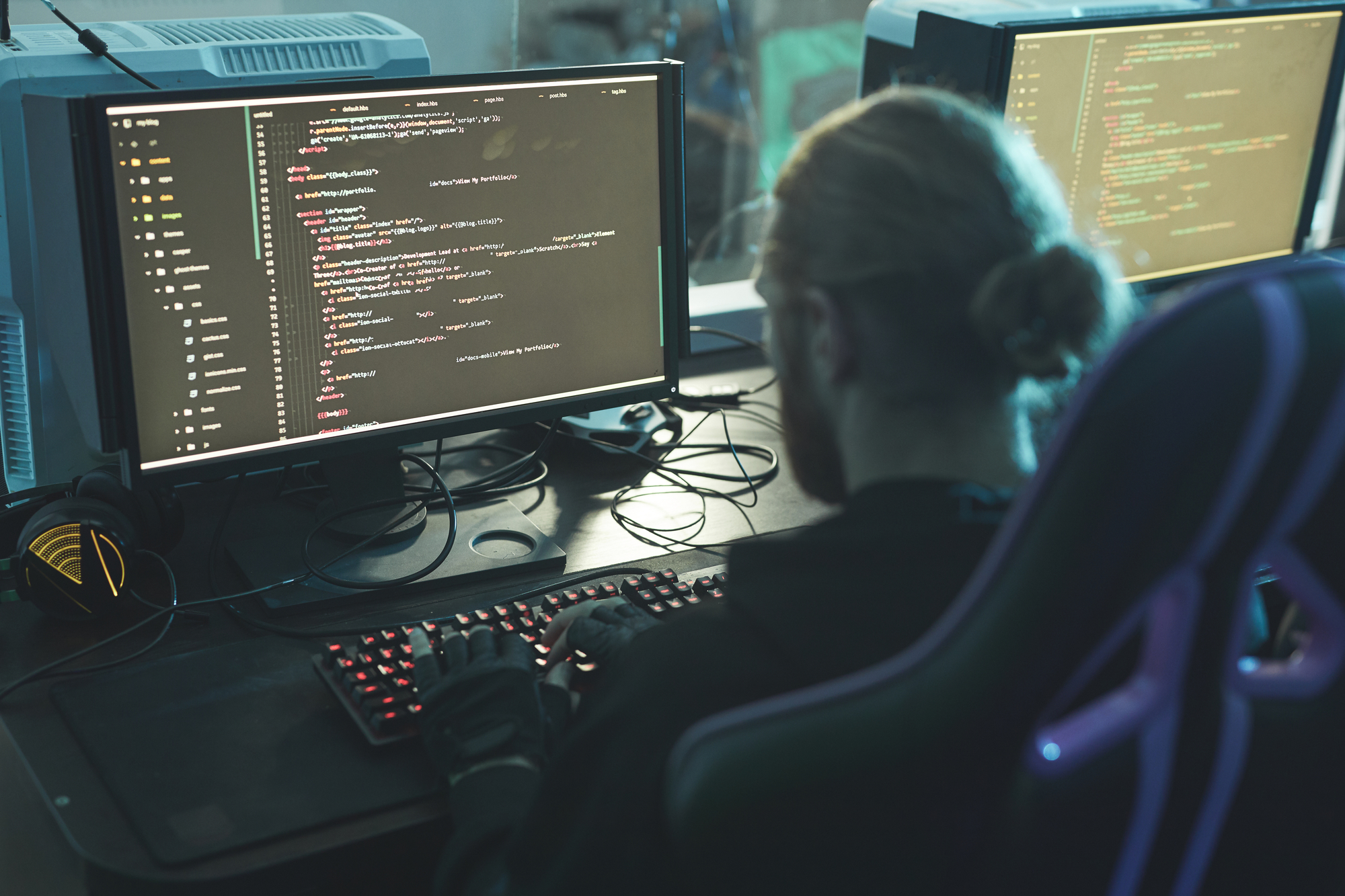 "Queen Charlotte"
Netflix showed a small clip from the prequel to the series "The Bridgertons".
Wednesday
The new trailer for the spin-off "The Addams Family" is dedicated to the intelligent hand. The series premieres on Netflix on November 23rd.
"Pinocchio"
The new video gives a brief glimpse of how the fantasy world of Pinocchio's stop-motion animation with Guillermo del Toro was brought to life. The film will release on December 9th.
"Mother"
Jennifer Lopez, as a contract killer, tries to save her daughter, whom she was forced to abandon. The broadcast is scheduled for May 2023.
The Witcher: Origins
The first trailer for The Witcher prequel starring Michelle Yeoh has been released. The series will be released on Netflix in December.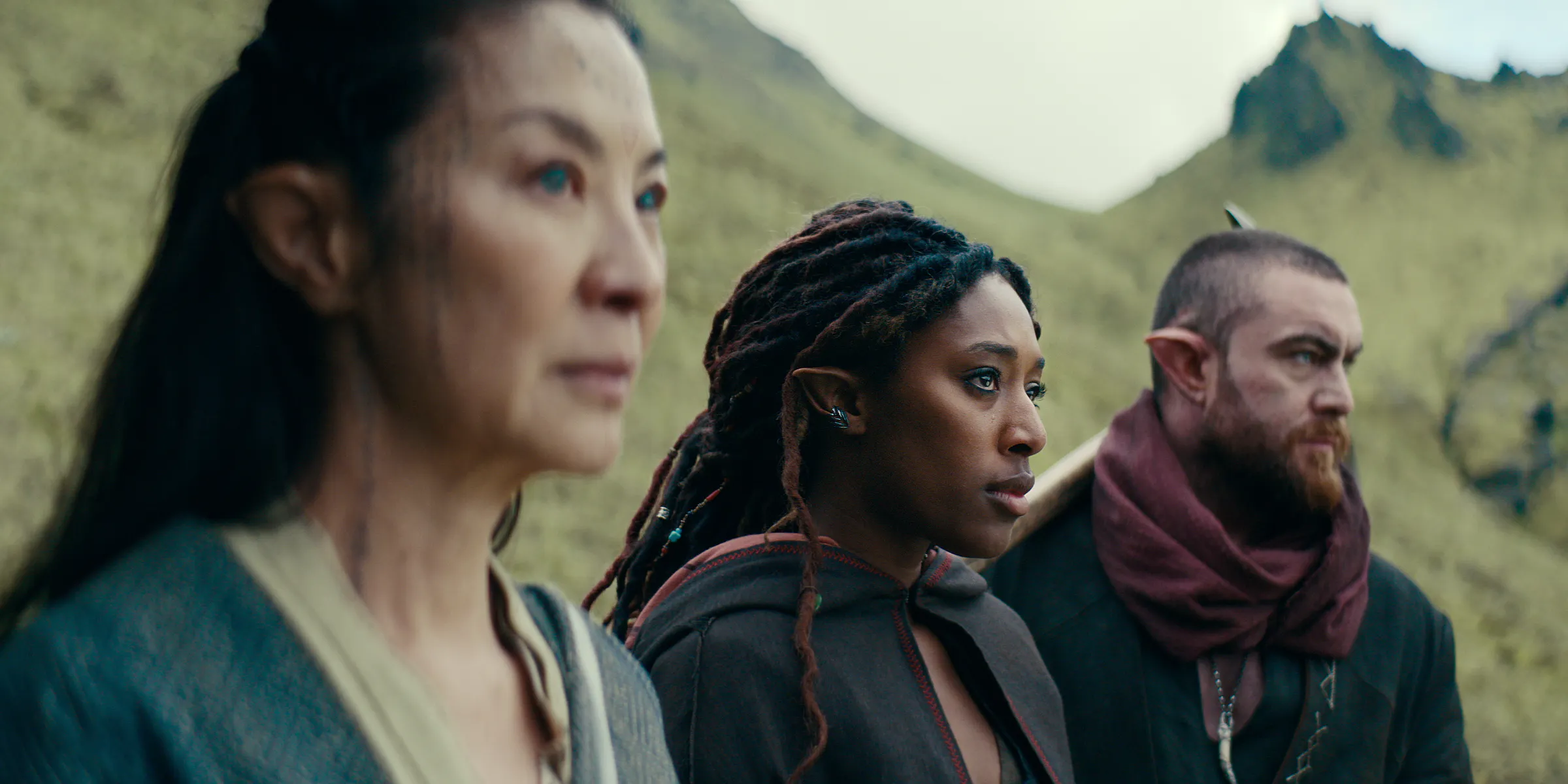 "They cloned Tyrone"
Comedy sci-fi detective story in which the characters investigate "a nefarious government experiment". The movie is slated to come soon.
The Witcher
Netflix has confirmed that the third season of The Witcher will be released in the summer of 2023.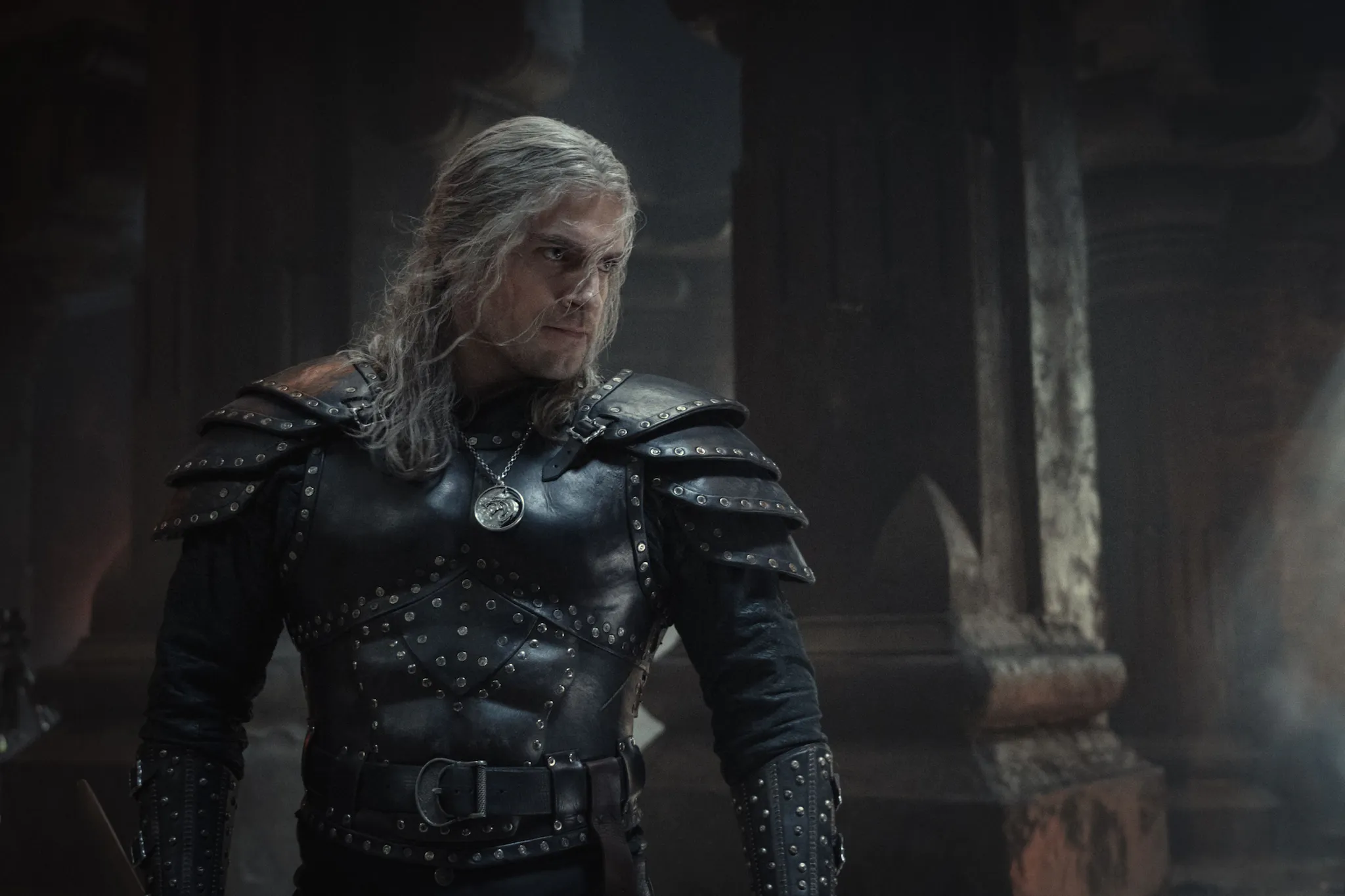 Oxenfree
The mystical adventure game, first released in 2016, is now on Netflix, shortly after the service bought out developer Night School Studio.
"Knives Out 2"
A new trailer for the film, which is scheduled to be shown in December.
"School of Good and Evil"
The School for Good and Evil adaptation hits Netflix on October 19th.
"Call of Hell"
The second season of Call of Hell has been officially confirmed, but the start date for its show has not yet been announced.
"Paper House: Korea"
The episodes of the second part of the series promise to start showing "soon", but without specifying the date.
"Playing squid"
While work is underway on the second season of The Squid Game, the director showed a previously unpublished fragment from the debut season. As for the sequel, the director says the second season "will be filled with brand new stories."
Source: The Verge