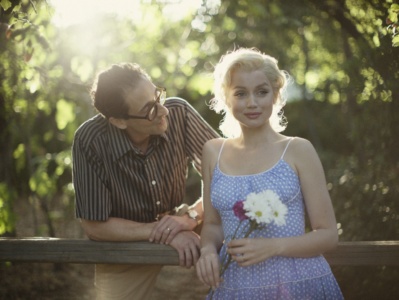 On September 28, Netflix released a film about Marilyn Monroe called"Blonde" / Blonde – a fictional adaptation of the novel of the same name by Joyce Carol Oates about one of the main sex symbols of the 1950s, in which the famous Cuban-Spanish film actress Ana de Armas played the main role. Alas, this time there is no full-fledged Ukrainian dubbing (perhaps it will be added later) – the film can already be watched in the original voice acting (in English) with Ukrainian subtitles.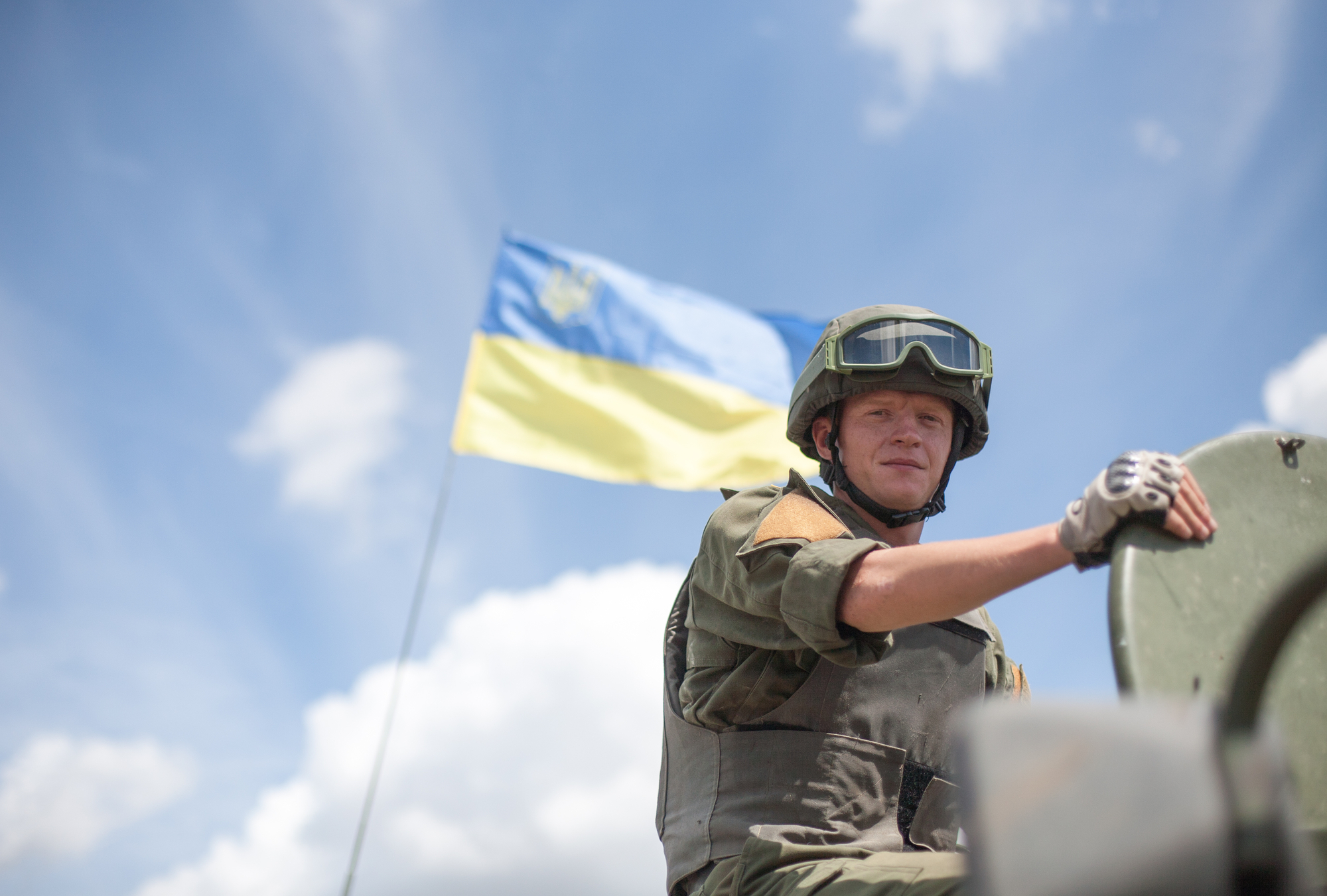 In addition to Ana de Armas, known for the films Knives Out, Blade Runner 2049 and 007: No Time to Die, Adrien Brody (The Pianist) and Bobby Cannavale (The Irishman) played in the film. Directed by Andrew Dominik, who directed the crime drama Chopper, the western drama The Assassination of Jesse James by the Cowardly Robert Ford, and the neo-noir crime film Killing Them Quietly.
Trailer "Blondes"
The filming of Blonde ended back in 2019, but at the time, Netflix insisted on recutting the film to reduce the age rating – in the end, the film received an NC-17 age rating.

Films with this marking are prohibited for viewing by persons under 18 years of age .
Well
Full Stack distribution
Learn for a free schedule to become a universal teacher of knowledge of Back-end and Front-end. Earn $1300 per month
REGISTER!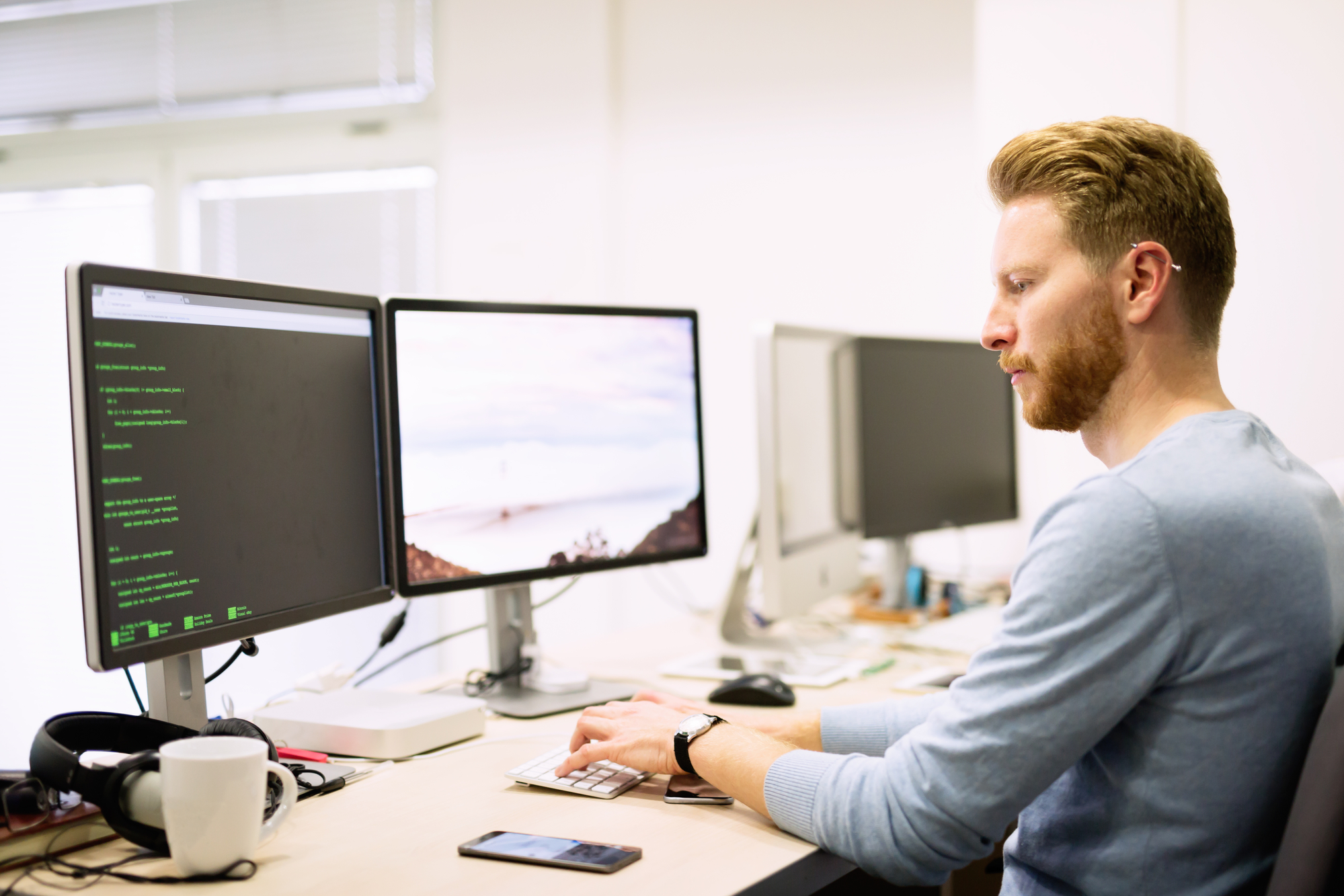 The world premiere of "Blonde" took place on September 8, 2022 as part of the competition program of the 79th Venice Film Festival. At the same time, critics met the film rather cool – it received a score of 51 out of 100 on Metacritic (based on 48 reviews) and 51% freshness on Rotten Tomatoes (based on 158 reviews). Viewer ratings are also quite mediocre, judging by the same Metacritic and Rotten Tomatoes. Most agree that the performance of Ana de Armas is the only thing that deserves attention. At the same time, the film is criticized for a chaotic plot and too long running time (almost three hours).
Marilyn Monroe is one of the main stars of the golden age of Hollywood and a true icon of cinema in the first half of the 20th century.
In early 2022, a new documentary The Mystery of Marilyn Monroe: The Unheard Recordings , dedicated to the mysterious death of a celebrity, was released on Netflix. In 1982, the case of the death of Marilyn Monroe was reopened in Los Angeles and unheard recordings of interviews with her close associates, who knew a lot of interesting things about her death, were made public. In the biopic, the authors showed, among other things, a lot of archival videos and photos of both the actress herself and old Hollywood.