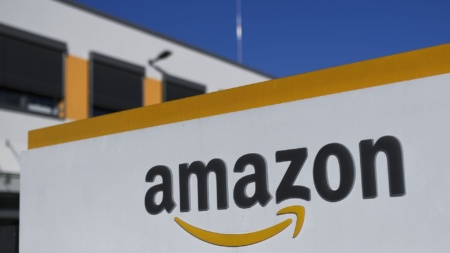 Amazon held an autumn presentation, where it presented its updated devices – we publish a selection of the 11 most interesting gadgets.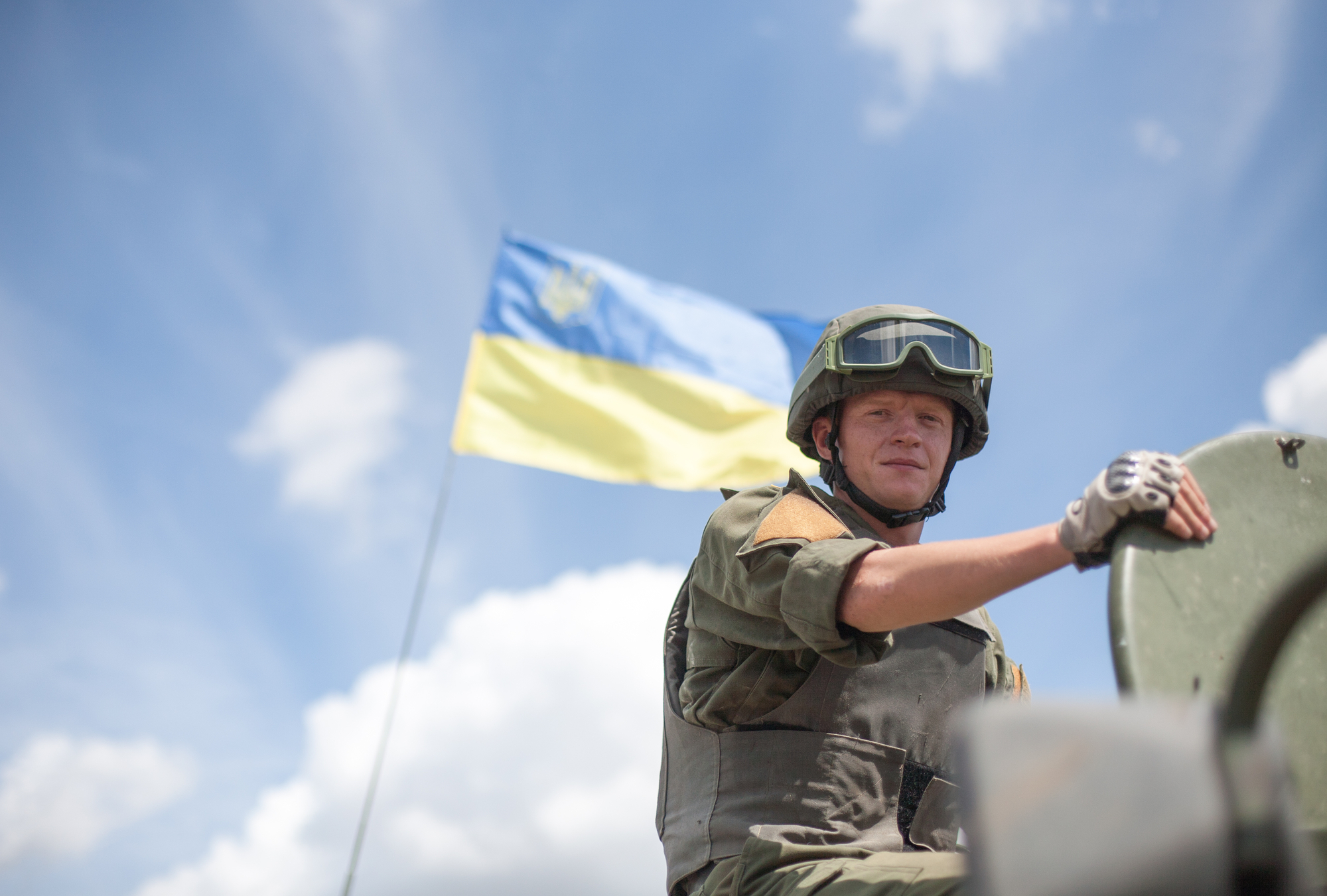 Kindle e-reader – now with a stylus
The new Kindle Scribe is an E-Ink tablet that can be used for reading and writing. It has a 10.2 inch screen with 300 dpi, as well as a Basic Pen or Premium Pen option for a stylus.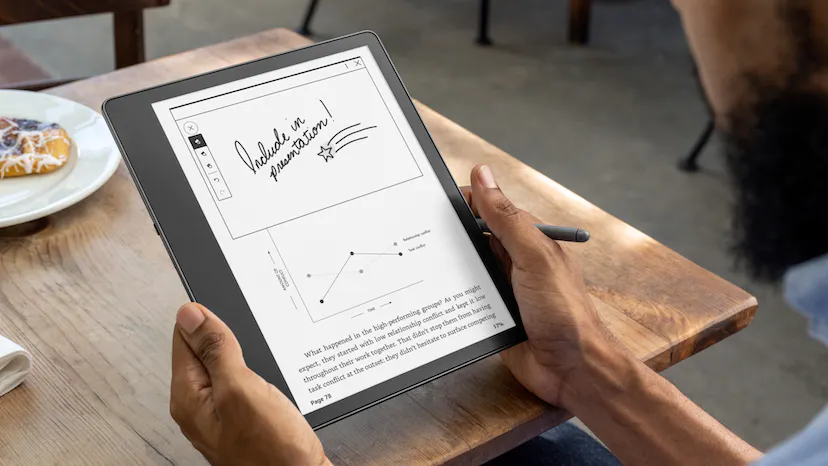 The device with a standard stylus costs $339 and is available for pre-order now. The Premium Pen costs $30 more and comes with a customizable shortcut button and an eraser sensor.
Well
Development in Python
Invest in popular mov programming to earn $1300 via rіk
REGISTER!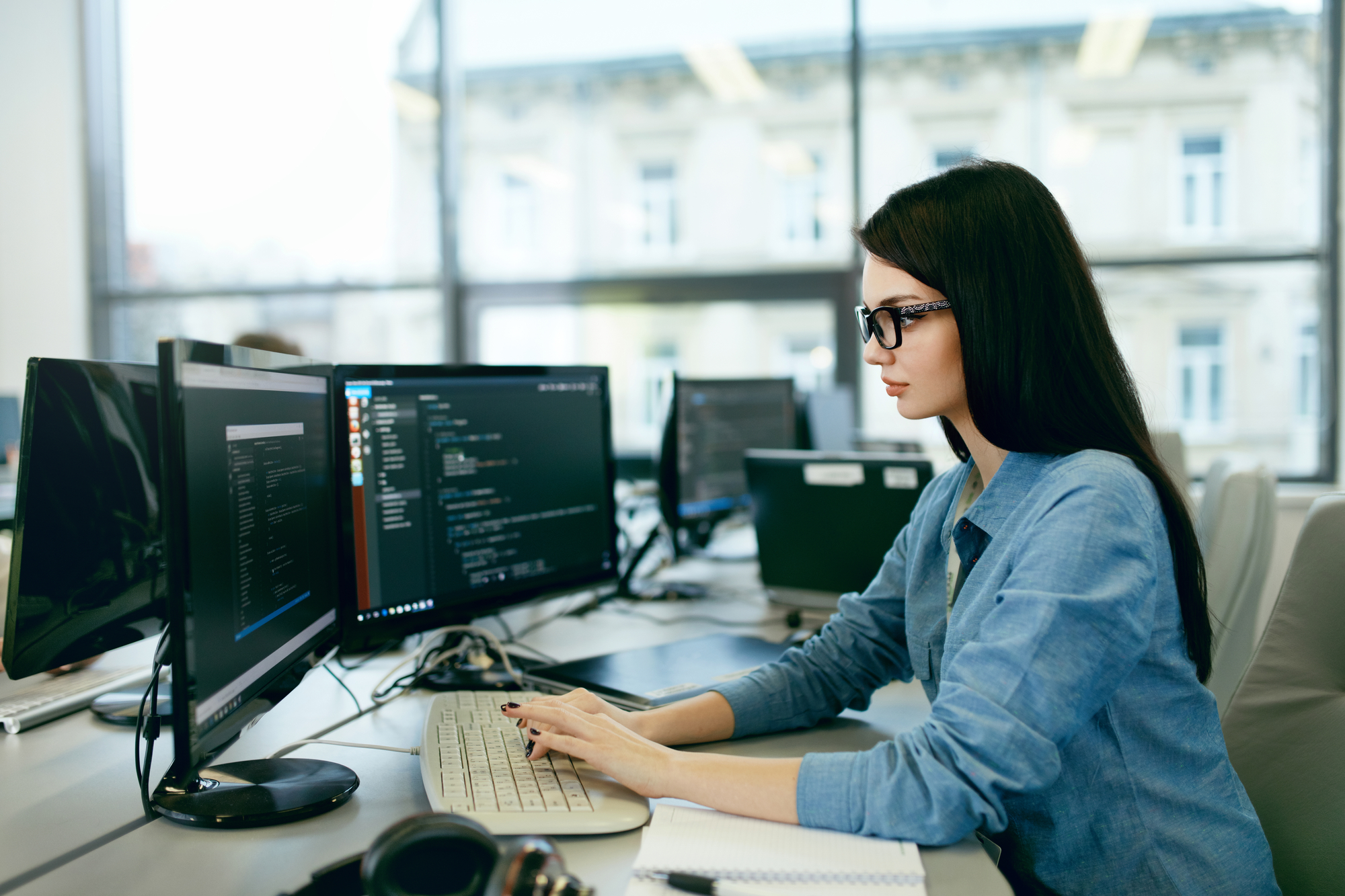 Fifth Generation Echo Dot Speakers
Amazon has introduced two new Echo Dot speakers: with and without clock. Although they look similar on the outside to previous generation devices, the speakers now come with improved sound, a temperature sensor, and gesture controls. Meanwhile, the Echo Dot with Clock has a brighter, higher resolution LED display.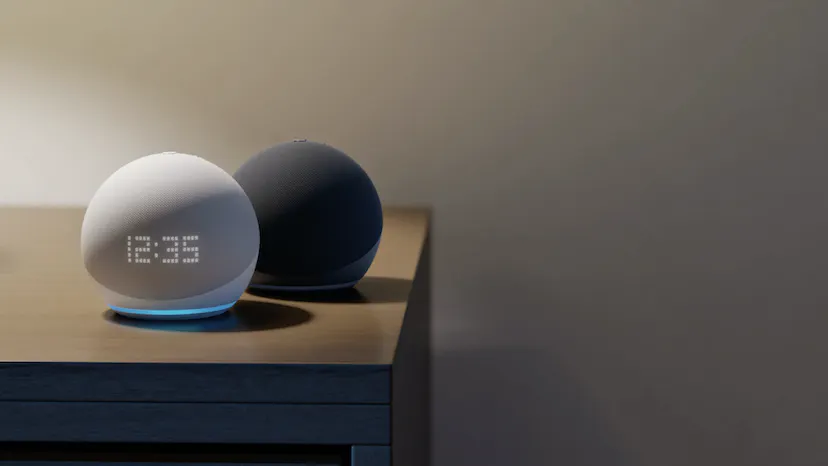 Amazon noted that the devices can be used as Wi-Fi extenders for its Eero Mesh Wi-Fi network. The feature will also be available on 4th generation Echo speakers starting October 20, and on other 4th generation Echo Dot units in the "coming months."
Updated Echo Auto device
The Echo Auto gadget has not been updated since 2018. Its main function is to integrate the Alexa voice assistant into your car, which will give you hands-free control over your car's audio system, Bluetooth calls, and more.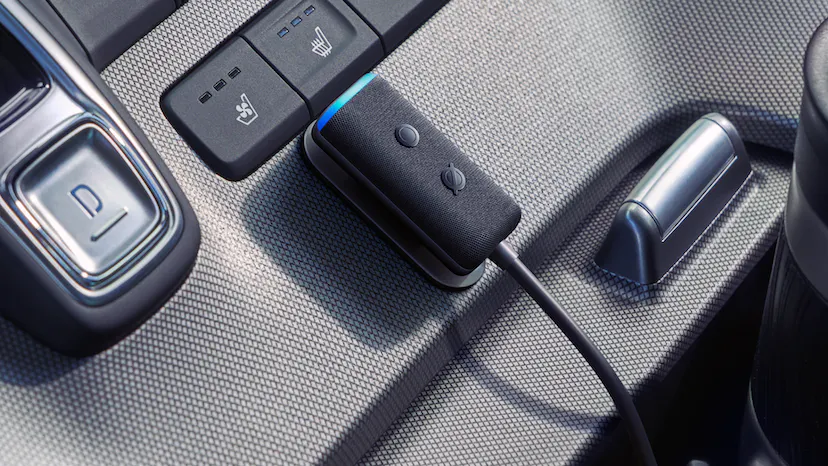 The second-generation Echo Auto costs $54.99 and is smaller than its predecessor, making it much easier to find a place to mount it on your dashboard. It also has fewer microphones than the original – five instead of eight – but it makes up for it with improved algorithms that help it distinguish voice commands from other sounds in the car.
BMW voice assistant based on Alexa
BMW uses voice assistant technology to build its own system with Amazon's Alexa Custom Assistant program. The company plans to release its own assistant for cars in the next two years.
Halo Rise – sleep tracker in the form of a lamp
The device can simply be placed on the bedside table and it will track your sleep using motion and breath sensors, and then report how well you slept. It can also be used as an alarm clock.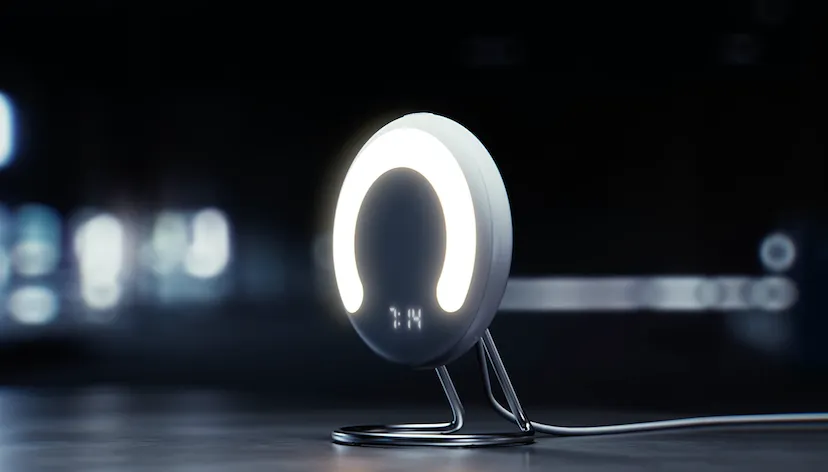 The device will cost $139.99 and will be released later this year.
Fire TV Cube – control cable TV with your voice
The latest version of Amazon's Fire TV Cube comes with several updates. These include an HDMI input for connecting a cable box and then controlling it with your voice, a new feature for upscaling HD content, support for Wi-Fi 6E, and a new octa-core chip that Amazon says is 20 percent faster. than the previous device.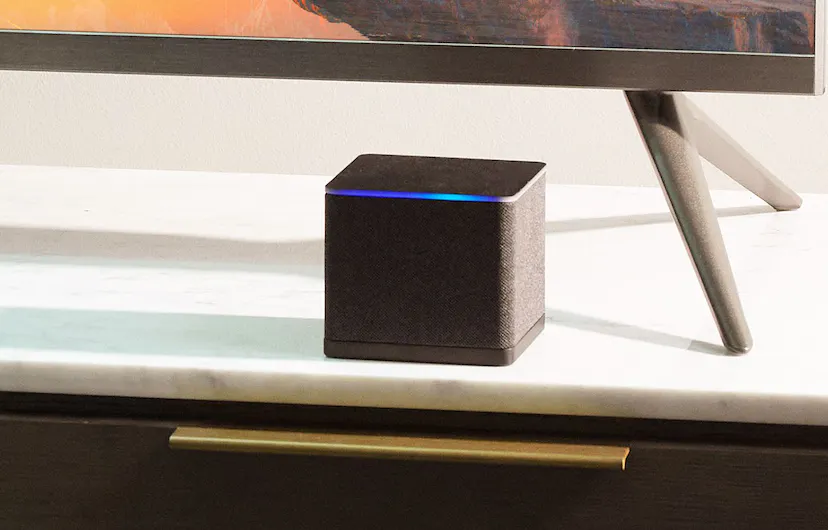 The new Fire TV Cube is $139.99. Pre-orders for the device started today, and deliveries will begin in October.
High-quality 4K Fire TVs
In addition to the new Fire TV Cube, Amazon has also unveiled two new Fire TV Omni QLED TVs equipped with ambient light sensors that dim the display when no one is around.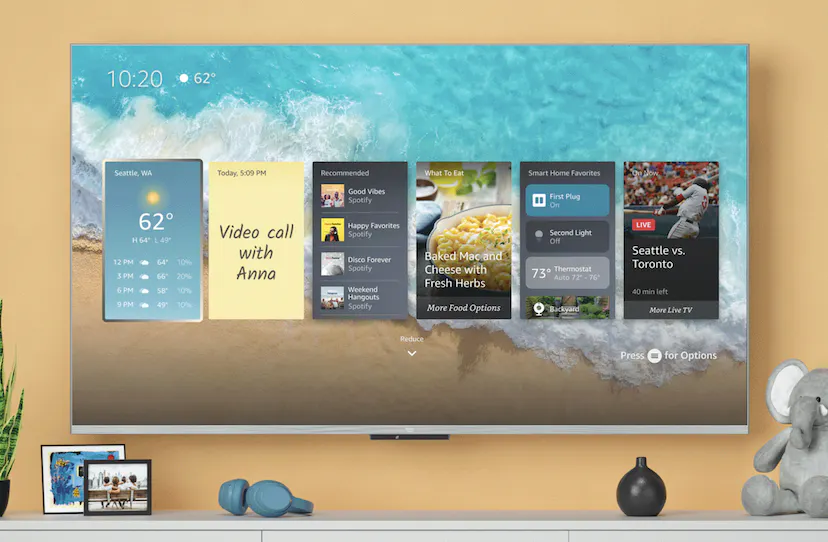 The 65-inch TV starts at $799 and the 75-inch TV starts at $1,099.99.
Blink Mini Camera Mount
Amazon has unveiled a way to turn the Blink Mini into a stationary device with a camera that is easy to control. Simply place the camera on the new Mini Pan Tilt mount, place it on a tabletop, then view the room remotely using the Blink app.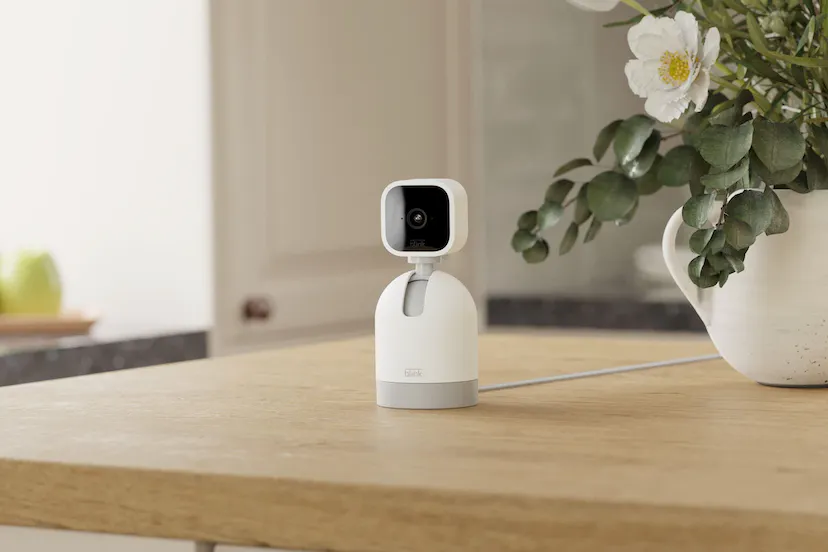 The standalone Mini Pan Tilt mount is $29.99, and the camera bundle is $59.99.
Ring Spotlight Pro – Updated Wireless Camera
Ring's new Spotlight Cam Pro comes with more advanced features like 3D motion detection, color pre-roll and a bird's eye view, which is unusual for a device with a wireless option.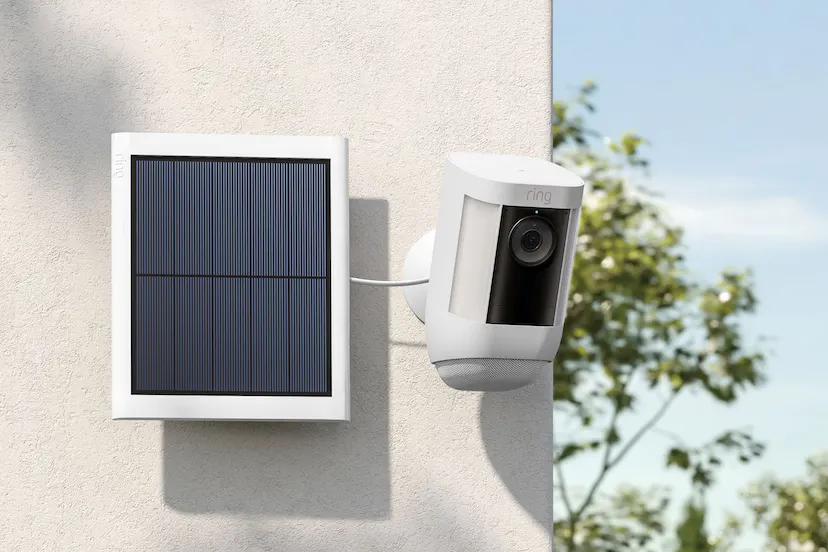 While the wired and wireless versions are $229.99 each, the solar powered model is $249.99. Today they are available for pre-order.
Amazon Astro robot can monitor pets
Amazon hasn't left out its $1449.99 Astro robot (which is currently $999.99 by invitation only) as well.
Later this year, the two-wheeled robot will receive an update that will allow it to detect your pets by movement and send you videos of them.
Check out the video below for some more cool Amazon releases for 2022.
Source: The Verge