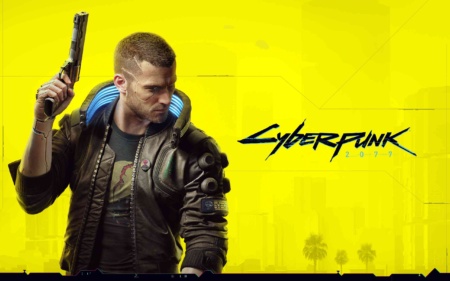 CD Projekt has announced that its Cyberpunk 2077 game has passed another major milestone with over 20 million copies sold. Note that Cyberpunk 2077 was released in December 2020. Thus, it took less than two years for the game to reach the 20 million mark in sales.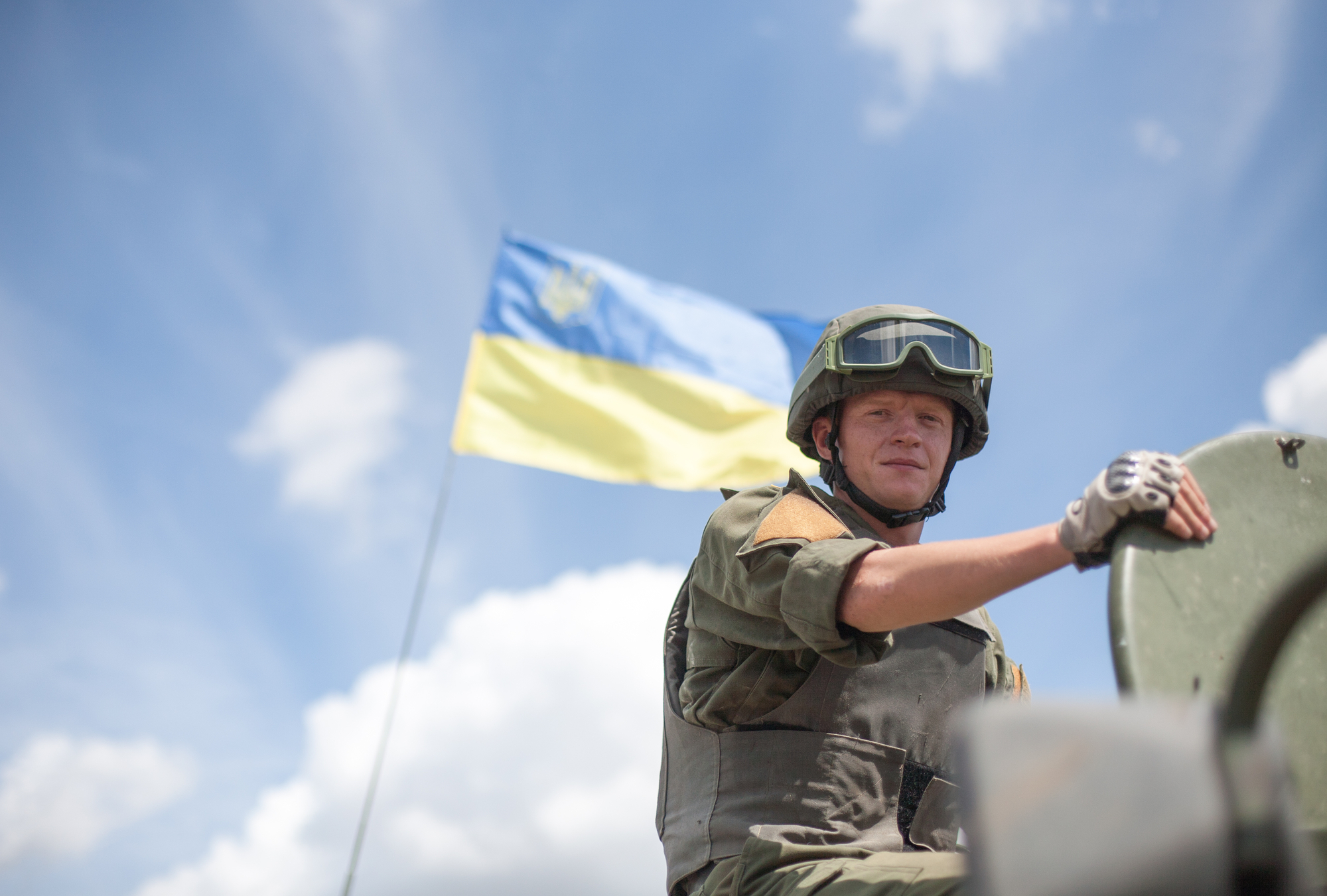 Over 20 million cyberpunks have been roaming the streets of Night City – partying with Jackie and getting to know Johnny, driving around with Panam and diving with Judy, hanging out with River and listening to Kerry's songs.

Thank you and we hope to see you all in the Afterlife! pic.twitter.com/ifFLhg6npO

— Cyberpunk 2077 (@CyberpunkGame) September 28, 2022
The last time information about sales of Cyberpunk 2077 was published in April . At that time, 18 million copies of the game had been sold. The game has since sold 2 million more copies, most likely due to a combination of two factors: the Cyberpunk Edgerunners anime from Netflix and the announcement of Phantom Liberty , the game's first and only major expansion .
20 million copies sold is a big milestone that few games in history have reached. For Cyberpunk 2077, this is an even more significant achievement, given the game's problems at launch, which led Sony to remove it from the PlayStation Store shortly after launch. The game returned to the PlayStation store only last summer.
Source: ign