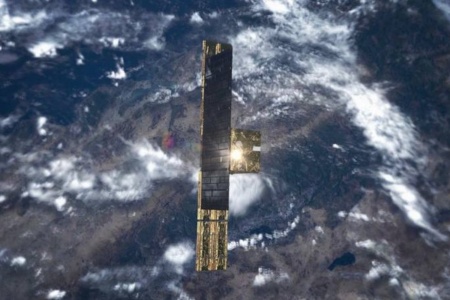 The Minister of Defense of Ukraine Oleksiy Reznikov spoke about the first results of the operation of the ICEYE SAR satellite, which was purchased for the Armed Forces of Ukraine by the Serhiy Prytula Foundation in August with money from the People's Bayraktors (Ukrainians had previously collected UAH 600 million for them in three days, but the drones were eventually donated ) Facebook.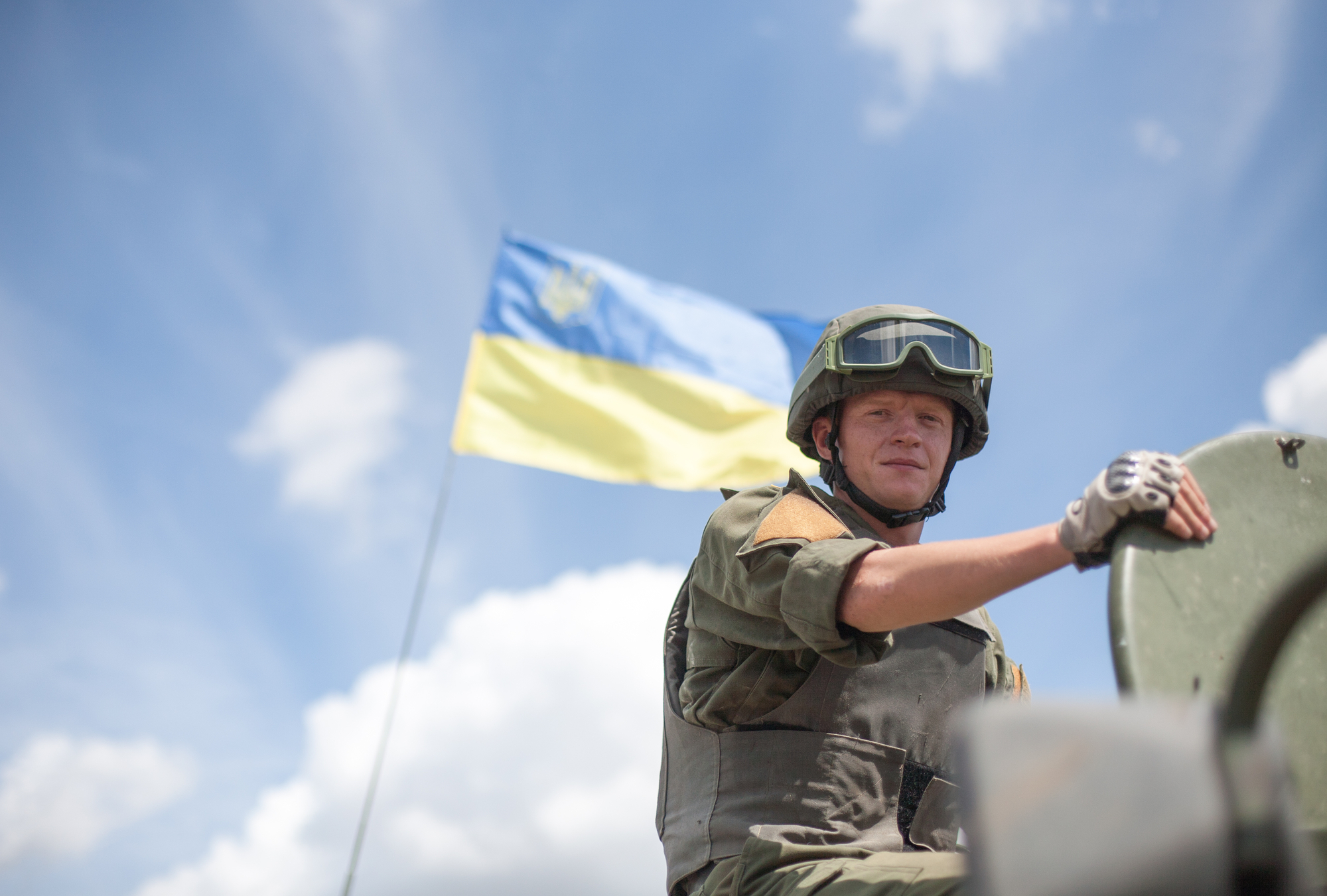 Recall that under the terms of the agreement with ICEYE, Ukraine received not only a satellite (it will remain in full ownership of Ukraine until the end of operation), but also access to the ICEYE imagery database (almost 20 devices are involved when necessary). So, according to Alexei Reznikov, the unprecedented project paid off in the first two days.
"For obvious reasons, I can't reveal all the details, but just imagine: in the first two days of the satellite's operation, more than 60 units of military equipment were discovered, which the enemy tried to disguise in forest belts and other obstacles.

In fact, only in these two days the enemy lost armored vehicles for a greater amount than the entire project with satellites is worth.

Alexey Reznikov,

Minister of Defense of Ukraine
The Minister of Defense of Ukraine called the project a kind of start-up that will open the door for other ambitious initiatives and solutions (are we waiting for new similar projects?), and separately mentioned three key advantages of the agreement with ICEYE:
First, Ukraine gained the ability to combine optical satellite data from partners and SAR.

This fundamentally increases the ability of the military to detect and defeat the Russian occupiers.

Satellites with SAR become especially relevant in autumn and winter when the weather is bad, cloudy or snowy.

For them there is no difference – day or night.

Therefore, the enemy will not hide.

Secondly, it is the Ukrainian military who determines where and when to receive the necessary data.

At present, systematic monitoring of the main areas of combat operations in the south and east is being carried out.

Thirdly, information flows from analysts to combat units very quickly.

It will be more difficult for the Russian occupiers to hide their intentions, this will further complicate their logistics.
Reznikov and Prytula once again thanked the Ukrainians who financed the project and the partners who contributed to the implementation of this space agreement, literally and figuratively. Undoubtedly, the ICEYE satellite is a very valuable asset and a strategically important advantage over the enemy.
Well
Full Stack distribution
Learn for a free schedule to become a universal teacher of knowledge of Back-end and Front-end. Earn $1300 per month
REGISTER!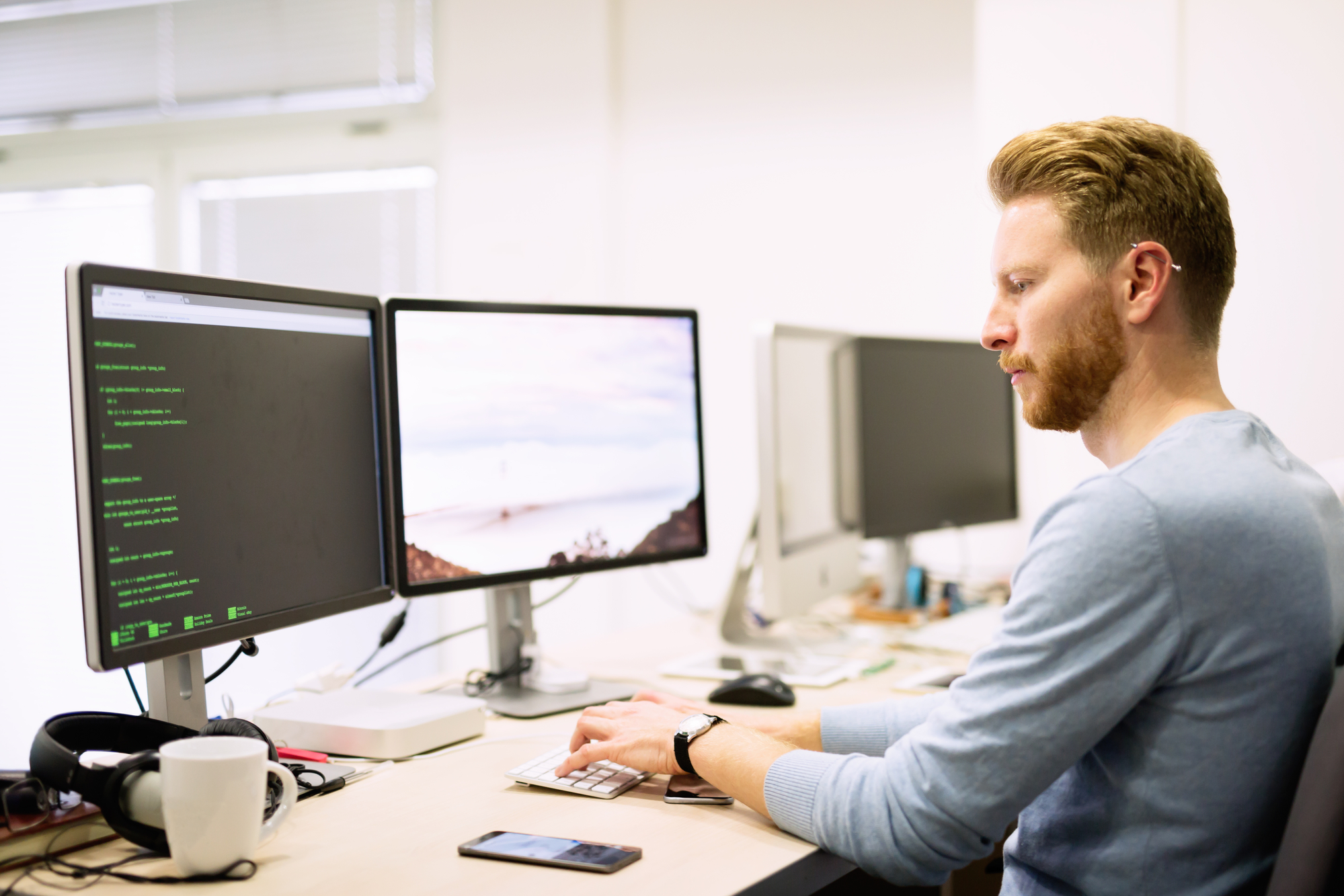 Read more about the terms of the agreement with ICEYE, the features of SAR satellites and the benefits for Ukraine in our previous article.
The ICEYE satellite (the same one bought by Serhiy Prytula's fund for the Armed Forces of Ukraine) will remain in full ownership of Ukraine until the end of operation [Technical details of the agreement]