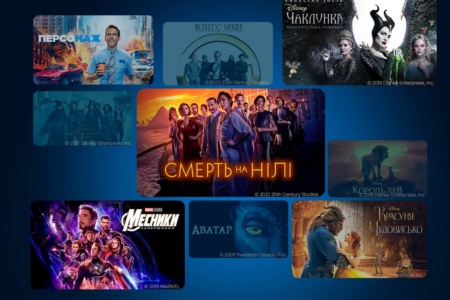 The Kyivstar TV online television platform has significantly expanded its library and replenished it with content from the Disney studio – you can legally watch the studio's films and cartoons for an additional fee of UAH 49. All films and series are available in professional Ukrainian dubbing, and most of them additionally have an original audio track in English.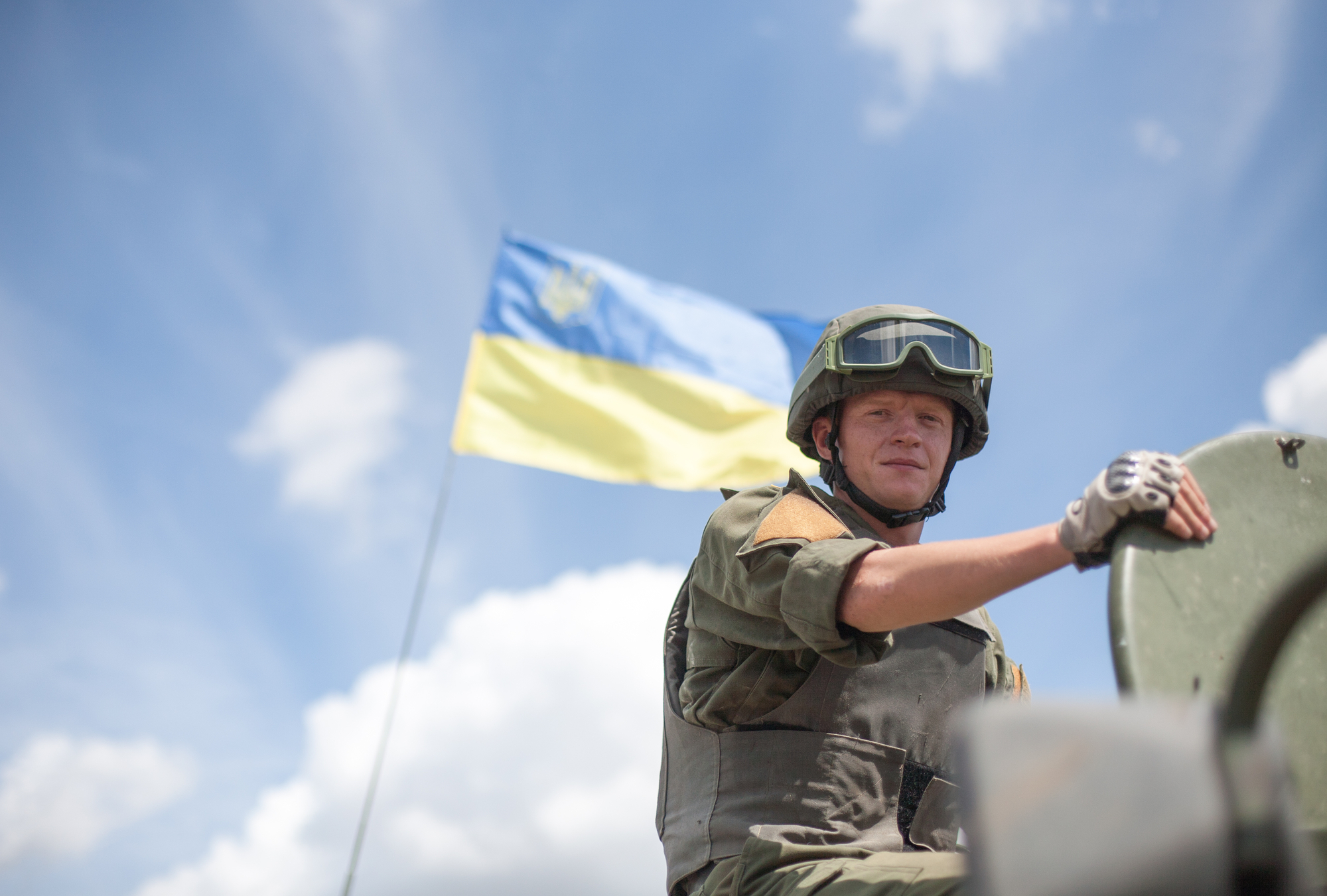 In general , the corresponding section with Disney films and cartoons on Kyivstar TV has 36 titles. The most recent releases date back to 2021. Alas, there is not a single Disney/Marvel movie or series for 2022 in the library yet, but Kyivstar promises to gradually expand it in the future.
Already now in the online cinema "Kyivstar TV" you can watch such high-grossing cartoons as "The Secret of Coco", " Frozen 2″, "Toy Story 4", "Paradise", "Cars 3", "Soul", "Forward" , "Encanto ". Among the films you can watch the adventures of "Aladin", the dilogy "Maleficent", "Star Wars. Skywalker. Ascension, Star Wars. Han Solo", "Kingsman", "Cruella", "Death on the Nile" and other blockbusters. Also, the Disney library on Kyivstar TV includes films based on Marvel comics.
Considering that the Disney+ online cinema is still not available in Ukraine, another alternative way to legally watch movies and series from one of the largest media corporations in the world will not be superfluous. After all, competition has never harmed the consumer.
Well
Full Stack distribution
Learn for a free schedule to become a universal teacher of knowledge of Back-end and Front-end. Earn $1300 per month
REGISTER!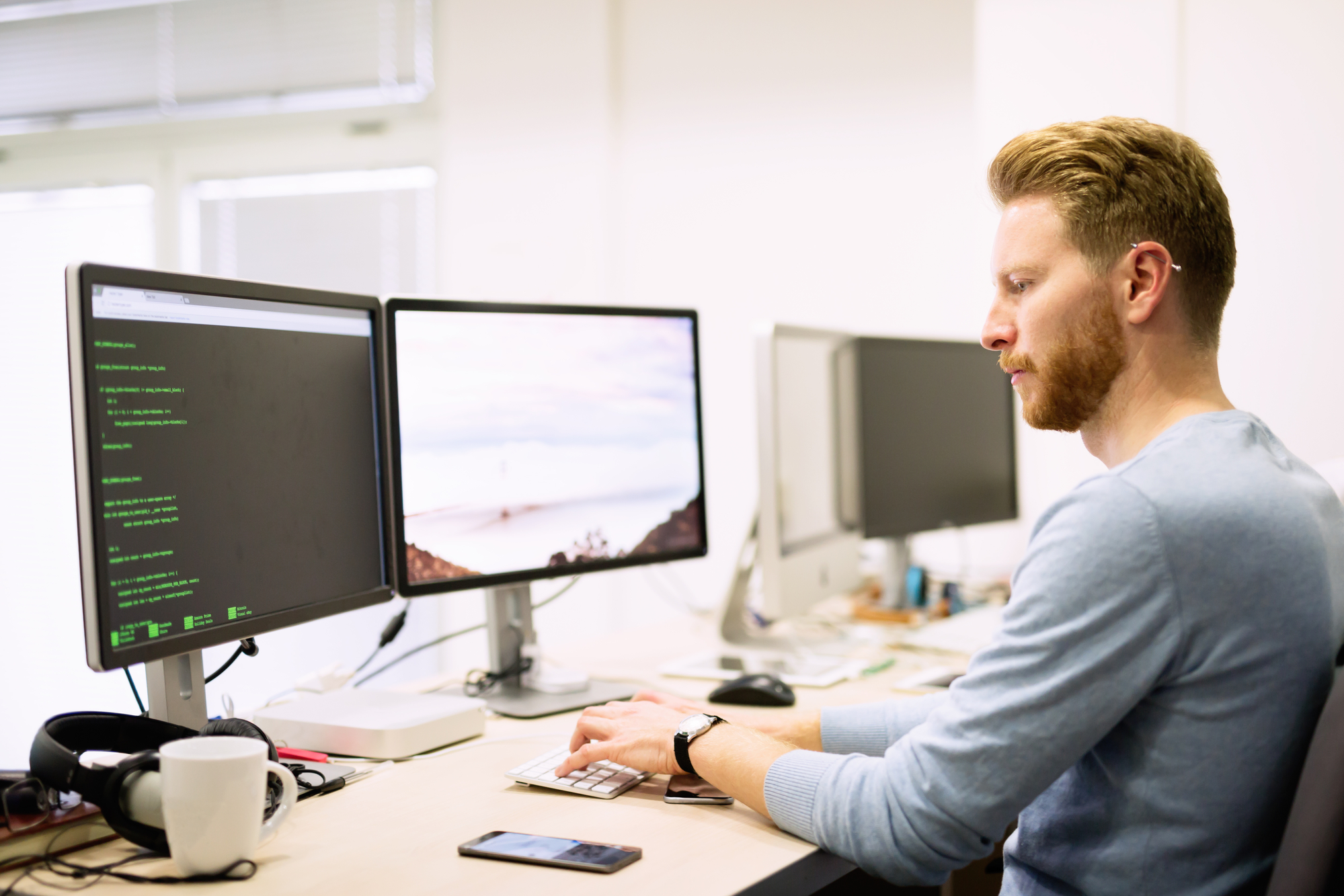 At the beginning of the month, Disney showed off a bunch of trailers, teasers, and short scenes from upcoming films and TV shows in 2022-2023 as part of the D23 Expo.
Disney at D23 Expo – Avatar: The Way of the Water + Approximately 20 Star Wars/Marvel Movies and TV Shows
In total, there are about 20,000 films and series on the Kyivstar TV platform, as well as 300 TV channels. Part of the content is available for free viewing for subscribers of all mobile operators upon registration on the platform. It can be accessed from several devices: smartphone, tablet, laptop, SMART TV and set-top box.