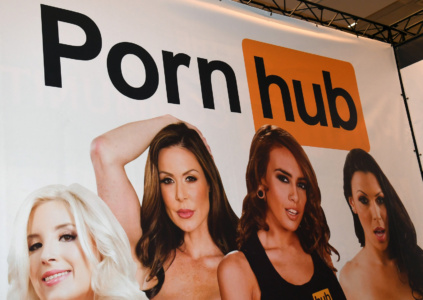 A few weeks after the account was temporarily disabled, Pornhub Meta decided to permanently remove the account from Instagram.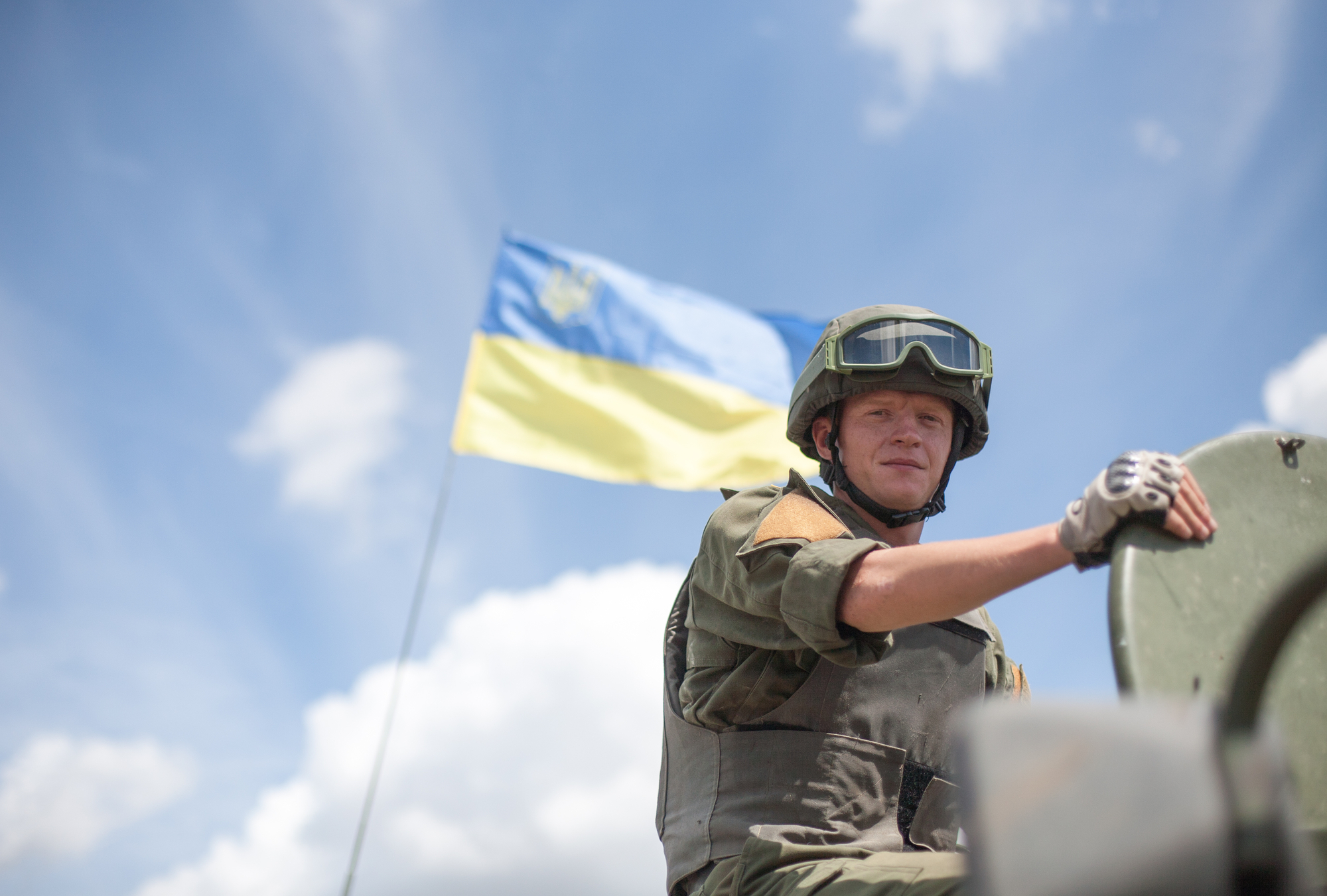 Meta claims that Pornhub has repeatedly violated Instagram's terms of use over the past decade regarding nudity, adult content, and sexual harassment, but does not specify how. According to the New York Post, the account encouraged users through the social network to go to a porn site.
In response, Pornhub tweeted an open letter calling the decision unfair and demanding Meta explain clearly why both his account and those of other adult content creators are being permanently deleted. The appeal was signed by 63 organizations, activists, models and porn actors, including the Free Speech Coalition, Riley Reid and King Noire.
To @Meta and@instagram pic.twitter.com/NNMgvl2YmS

— Pornhub (@Pornhub) September 27, 2022
Learn important technologies for the tester at hand, and get $1300 already through the robot
REGISTER!
Pornhub claims that Instagram's enforcement of its platform policy over the years has been "opaque, discriminatory and hypocritical." These actions, according to Pornhub, caused material damage to "independent creators", for whom Instagram is an important marketing tool.
The letter also claims that Instagram allows celebrities and brands to post explicit content without any repercussions. For example, the company drew attention to the account of Kim Kardashian, who recently posted a photo of her buttocks there.
"Denying us the ability to promote our brands and grow our business by constantly removing and censoring the presence of sex workers and adult brands is abuse and deeply damaging. Combined with the regular financial discrimination faced by the adult industry, this is dangerous and threatens a complete loss of livelihood," wrote Pornhub.
The porn site's Instagram account was temporarily disabled three weeks ago after MindGeek, the Luxembourg-based parent company of Pornhub, was accused of insufficient content moderation. This was reported by an ex-Pornhub employee in a recent interview.
"I felt that my role in content moderation was primarily to protect the company, not to protect the victims of illegal porn. I deleted these videos in between times," wrote freelance writer and former Pornhub moderator Nathan Mann.
Many have complained that the site has a lot of rape videos, causing Mastercard and Visa to cut ties with the company.
Given the allegations of illegal activity, Visa is suspending Pornhub's acceptance privileges pending the completion of our ongoing investigation. We are instructing the financial institutions who serve MindGeek to suspend processing of payments through the Visa network.

— VisaNews (@VisaNews) December 10, 2020
Also in a recent $600 million class action lawsuit, MindGeek was accused of hosting a child sexual abuse video on Pornhub.
Her childhood rape ended up on a mainstream porn site. In a CityNews exclusive, the woman at the center of a $600M lawsuit against PornHub speaks out for the first time in part 5 of @CityCristinaH 's investigation into sex trafficking. https://t.co/qlU9U2Rvy6

— CityNews Toronto (@CityNewsTO) October 22, 2021
A few months earlier , the CEO and COO left Pornhub at the same time . Their resignation came shortly after The New Yorker published a critical article detailing holes in the content moderation system. Due to these shortcomings, Pornhub did not remove videos depicting minors and persons who did not consent to filming.
Source: The Verge