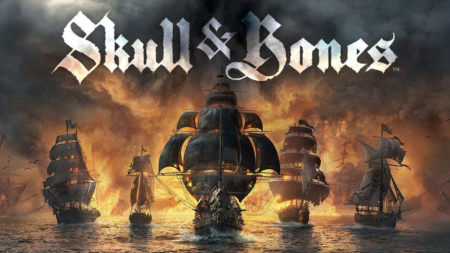 Less than 2 months before the release of the Skull and Bones game, Ubisoft announced another postponement of the project. More recently, it was reported that its release is scheduled for November 8th. But now the development team needed another delay for another 4 months.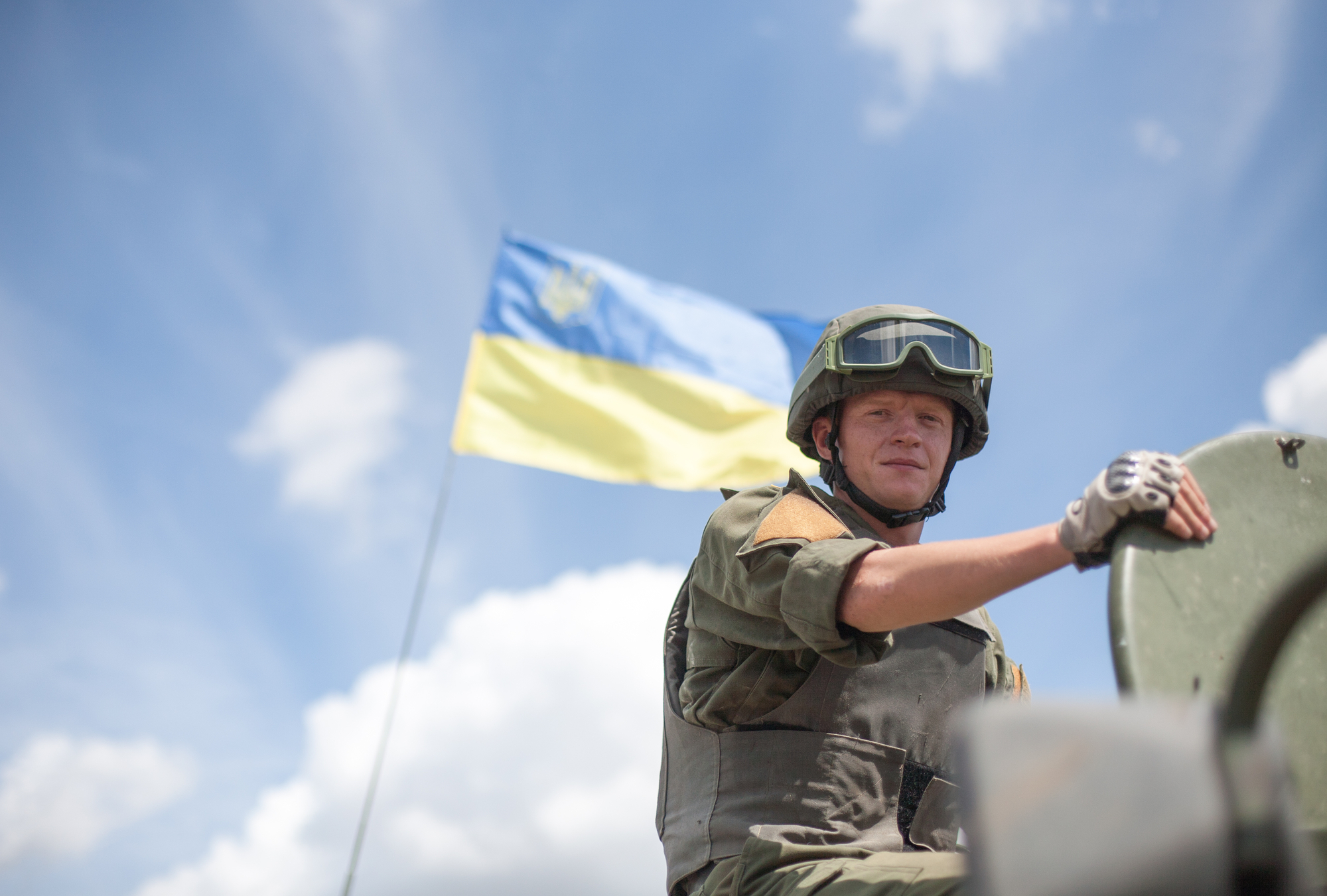 "Our team is hard at work on optimization and balancing ahead of the worldwide launch," Ubisoft said in a statement. "As a result, we have made the difficult decision to move the release date to March 9, 2023."
Constant delays have plagued the development of Skull and Bones since its announcement in 2017. Studio Ubisoft Singapore, which is responsible for developing the game, even found itself under investigation after Kotaku published reports of sexual harassment and wage discrimination. Subsequently, the investigation was closed, and the good name of the studio was cleared of suspicion. But in any case, over the 5 years of development (although according to preliminary data, work on the project began long before the announcement – back in 2013), the release date of the game has already been postponed 6 times. Initially, this project was planned to be released back in the fall of 2018, but shortly before the exhibition before E3 2018, the game was postponed to "fiscal year 2020". Other transfers followed, including "Fiscal Year 2022" and "Fiscal Year 2023".
Recently, Ubisoft has gradually ramped up its marketing campaign to promote Skull and Bones. Part of the September presentation of Ubisoft Forward was devoted to the demonstration of gameplay. All this said that the game is finally ready. But it was not so.
It should be noted that Ubisoft has almost no major games left for the New Year season. Even earlier this year, the release of the game based on the films Avatar was postponed , originally scheduled for the end of 2022. The Division Heartland is heading into closed beta, but is unlikely to release this year.
Well
Development in Python
Invest in popular mov programming to earn $1300 via rіk
REGISTER!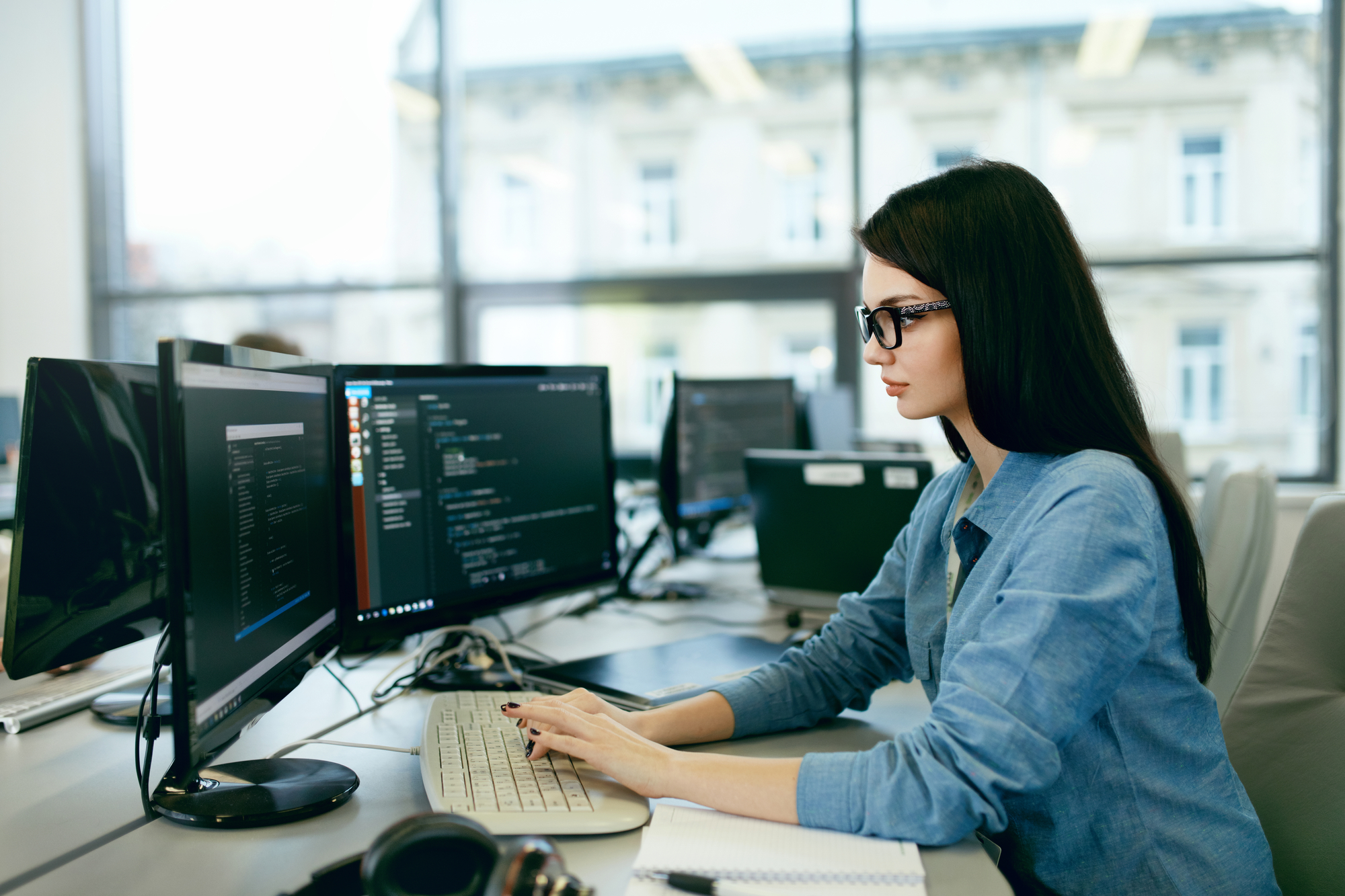 Thus, before the end of the year, we can expect the release of Mario + Rabbids Sparks of Hope (exclusive for Switch), a sequel in the Just Dance series and a Rocksmith + version on a subscription basis.
Source: The Verge , Arstechnica