OpenAI has provided free access to DALL-E 2 – no invitations are needed to use the image generator, just register on the site.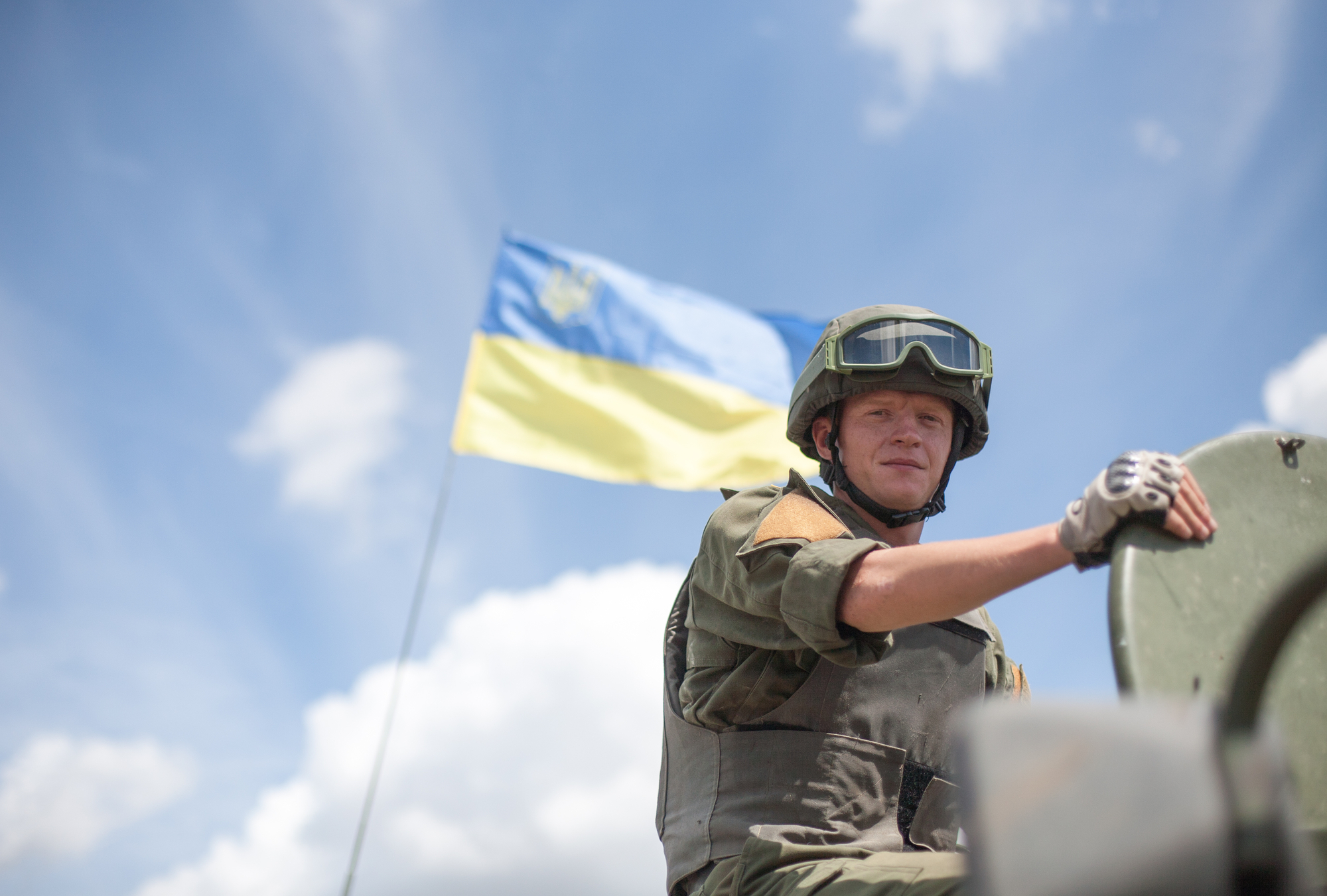 The company unveiled the original DALL-E in January 2021, and the tool impressed AI experts and the public alike with its ability to turn any textual description into a unique image. Since then, a number of similar platforms have been created that can rival the speed and quality of DALL-E. Moreover, some, such as Midjourney and Stable Diffusion, are in the public domain.
The Text-to-Pokemon neural network allows you to create a Pokemon by description or name – see what politicians and celebrities look like in a new role
OpenAI, which has received significant funding from tech giant Microsoft, has always been cautious about public use of DALL-E. Experts note that the ability of text-to-image conversion systems to create nudity and photorealistic images without human consent is potentially dangerous. This can lead to persecution, and the tool can also be used to create propaganda, disinformation, and more. Also, because text-to-image systems are trained on large image datasets taken from the web, they reproduce inequality. For example, ask the system to draw a CEO and it will typically draw a picture of a white person.
OpenAI has taken a number of measures to combat these effects, including filtering out images of sexuality and violence from its training data and refusing to generate images based on very explicit cues.
Well
Frontend distribution
Earn $1800 already in two weeks and learn at the right time
REGISTER!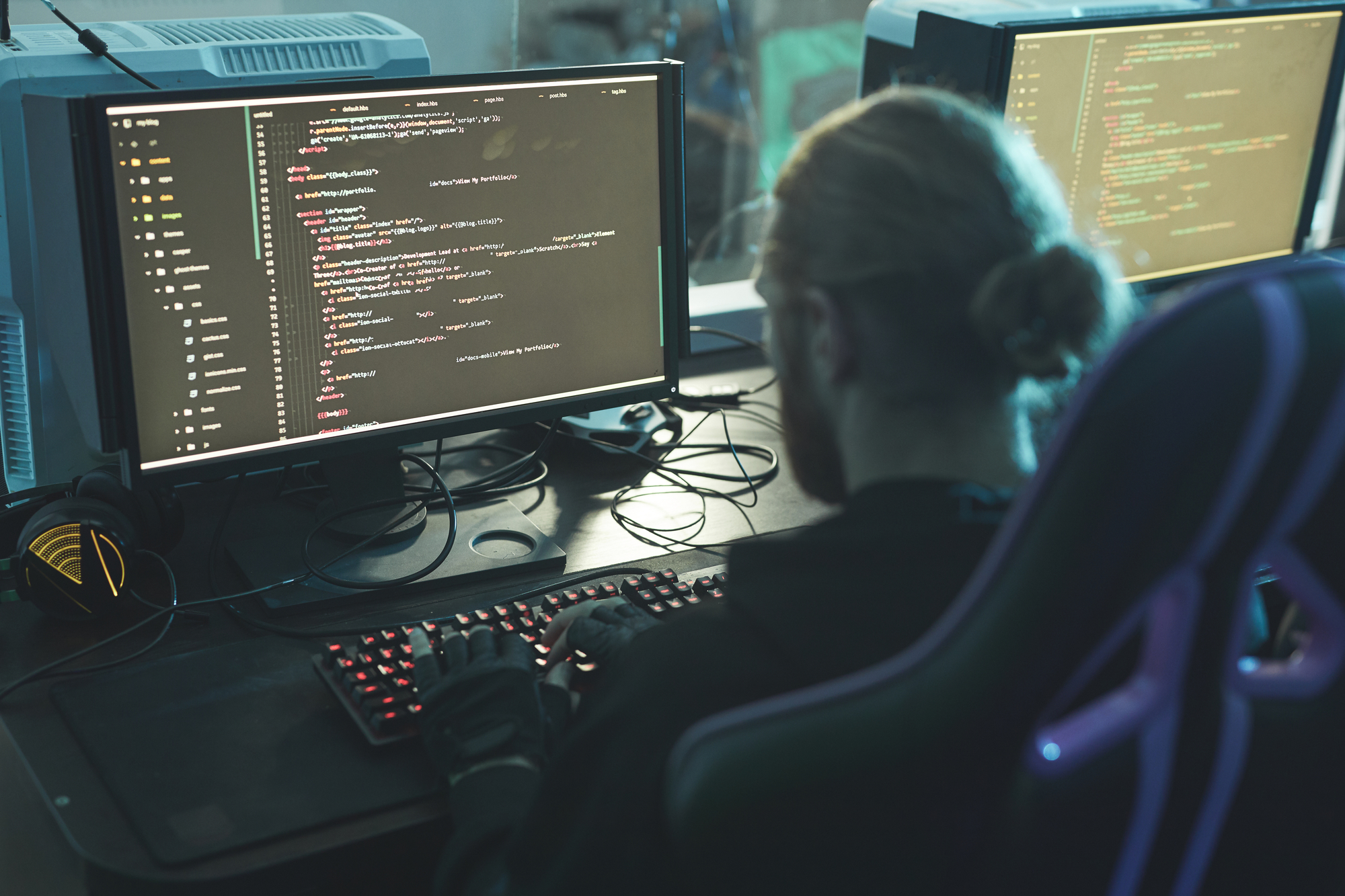 We've removed the waitlist for DALL E. Sign up and start creating immediately! https://t.co/TCVDl1iMeU

— OpenAI (@OpenAI) September 28, 2022
Emad Mostak, who helped develop the rival Stable Diffusion for text-to-image conversion, wrote that it was an "idiot decision" for OpenAI not to generate images from the words "Ukraine" or "Odessa".
Apparently #DALLE still bans Ukraine as a prohibited word as I flagged before: https://t.co/QygiheMdcq
I'm sorry this is an asshole move.
Many of you have 🇺🇦 in your names to support the brave people there, please contact @OpenAI and tell them it is not right to erase a nation. https://t.co/KvqbUuoCY7

— Emad (@EMostaque) June 27, 2022
Others have called the company's attempts to correct the bias "hacky". For example, DALL-E discreetly inserts phrases such as "Black male" and "Asian female" into user prompts that do not specify gender or ethnicity to discourage the system from creating images of white people. (OpenAI has confirmed it uses this method.) This removes the bias in the DALL-E output, but some users note that it also creates unwanted images that don't match their instructions.
There's some evidence that's basically how it works: simply tacking race or gender words to prompts before returning results. These are results for "a person holding a sign that says": https://t.co/sH4WXIHpgq https://t.co/3KOpn6lT51

— Andy Baio (@waxpancake) July 18, 2022
In a blog post, OpenAI stated that it has made the necessary security improvements and is satisfied with them. This will help offset the potential harm as the DALL-E neural network is now becoming more accessible.
"Over the past months, we've made our filters more robust to reject attempts to create sexual, violent, and other content that violates our policies, and create new detection and response methods to stop misuse," the company said in a statement.
The company also said it is testing an API for DALL-E that will allow companies to build their own apps and plugins using the system's output. This would make it much easier for OpenAI to commercialize the results of DALL-E, potentially combining the system with tools used by, for example, illustrators and designers.
Anyone who signs up to access DALL-E will receive 50 free credits and then another 15 free credits each month. Each credit can be used to create a single image, a variant of an image, or for "inpainting" and "outpainting" functions (editing the content of an image or expanding an image beyond its existing boundaries). Additional credits can be purchased in blocks of 115 for $15. OpenAI reports that around 1.5 million DALL-E users generate over 2 million images daily.
Previously , DALL-E 2 allowed editing the faces of real people , the function was blocked for a long time due to security reasons.
Source: The Verge