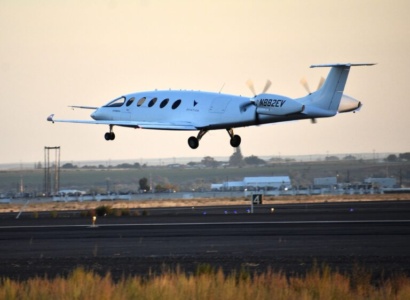 The Eviation Alice prototype all-electric passenger aircraft soared for the first time in a test flight, marking a milestone for carbon-free aviation.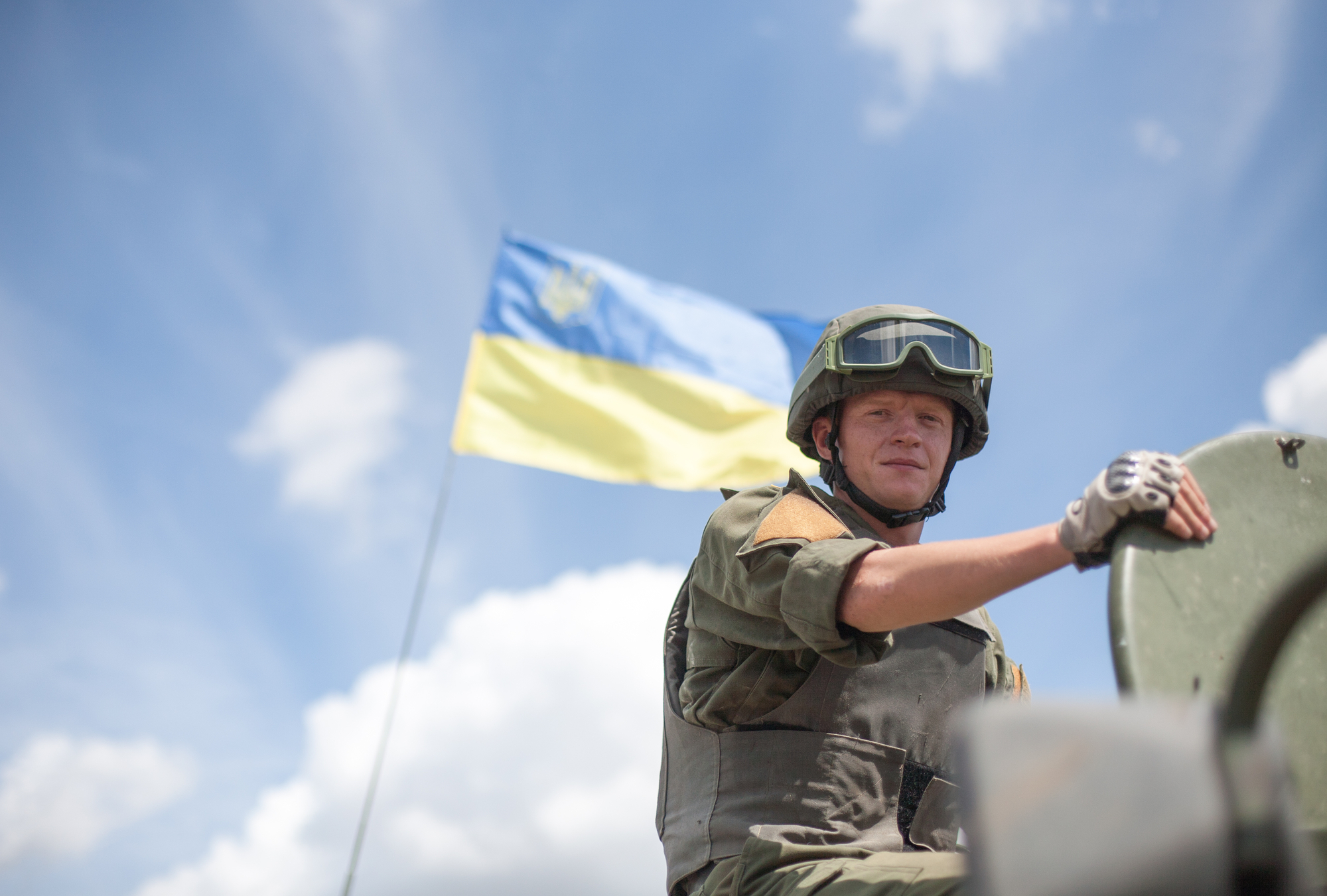 A nine-seat commuter aircraft Alice, equipped with two 640 kW electric motors, took off at 7:10 am on September 27 from Grant County International Airport in Washington State.
Take-off 7:10 a.m.
Alice is flying pic.twitter.com/V7sIpPGfpB

— Dominic Gates (@dominicgates) September 27, 2022
Alice is ahead of many electric aircraft under development. It could be "the first all-new, all-electric commercial aircraft" if the FAA certifies it to carry passengers.
Invest in the popular Java programming language at an hour that is convenient for you, and earn $1,000 per cob of career
REGISTER!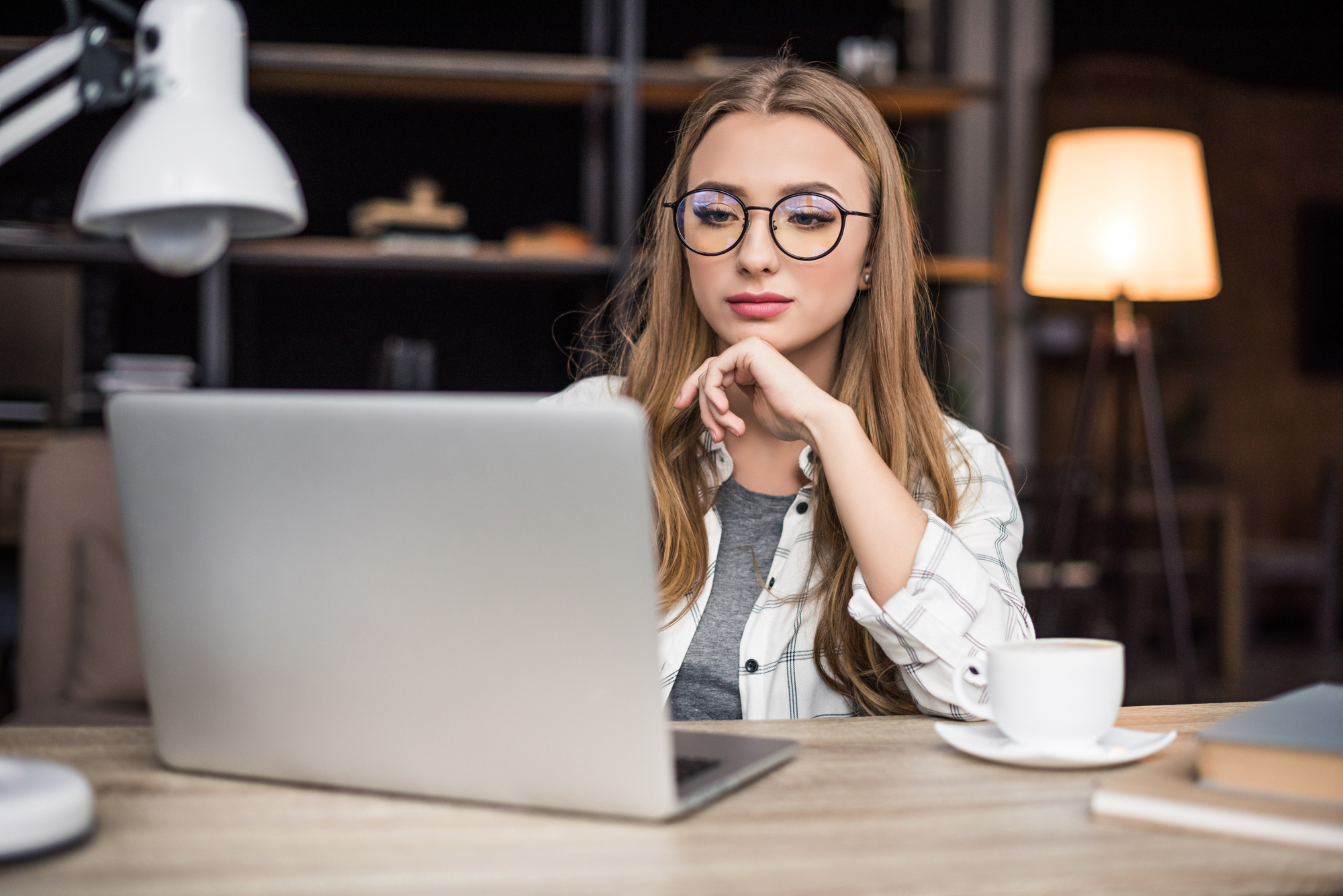 The US is trying to get rid of the pollution it has produced in recent decades, including aviation emissions. To make big planes less polluting, the Biden administration is considering making sustainable jet fuel, which could be made from corn, algae, or even waste.
All-electric aircraft such as the Alice have the potential to help avoid pollution on short routes between smaller regional airports.
Manufacturer Alice, Washington-based Eviation, named the aircraft after the book Alice in Wonderland and the Jefferson Airplane song "White Rabbit". The aircraft is planned to be used for suburban, cargo and executive flights over a distance of 240 to 400 km. According to Eviation statistics, the Alice will have a maximum payload of 2,500 to 2,600 pounds and a maximum operating speed of 260 knots (480 km/h).
However, the first test flight lasted only eight minutes, and the aircraft reached an altitude of 1060 meters. The purpose of the test is to collect data to improve the design of the aircraft. Alice still has a long way to go before he can take off with passengers on board.
Alice will eventually come in three configurations: a nine-seat commuter jet, a six-seat VIP jet, and an e-cargo version. The limited size is related to battery capacity.

It is batteries that are holding back the development of the electric air industry. They can power an aircraft with renewable energy instead of petroleum fuel, but are heavy, which can make the aircraft heavier and reduce its efficiency. In addition, they cannot yet hold enough charge for longer flights. There are also some safety issues with lithium-ion batteries, which can heat up uncontrollably or even catch fire when they fail.
With all of this in mind, Eviation is looking forward to several more years of flight testing and certification. And in a commercial flight, Alice will not be seen until 2027.
"We look like we'll have a pretty benign battery technology in five years," says Eviation CEO Greg Davis.
Earlier, Regent showed on video a prototype of the Seaglider, the world's first electric ekranoplane capable of reaching speeds of up to 300 km/h.
Source: The Verge, Geekwire