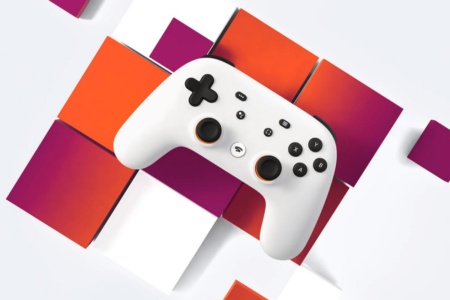 Despite the July allegations , Google is shutting down its game streaming service, Stadia. He went under the knife just 3 years after launch. Users can continue to play their games until January 18, 2023. After that, Stadia will fill up the already considerable graveyard of Google's closed projects .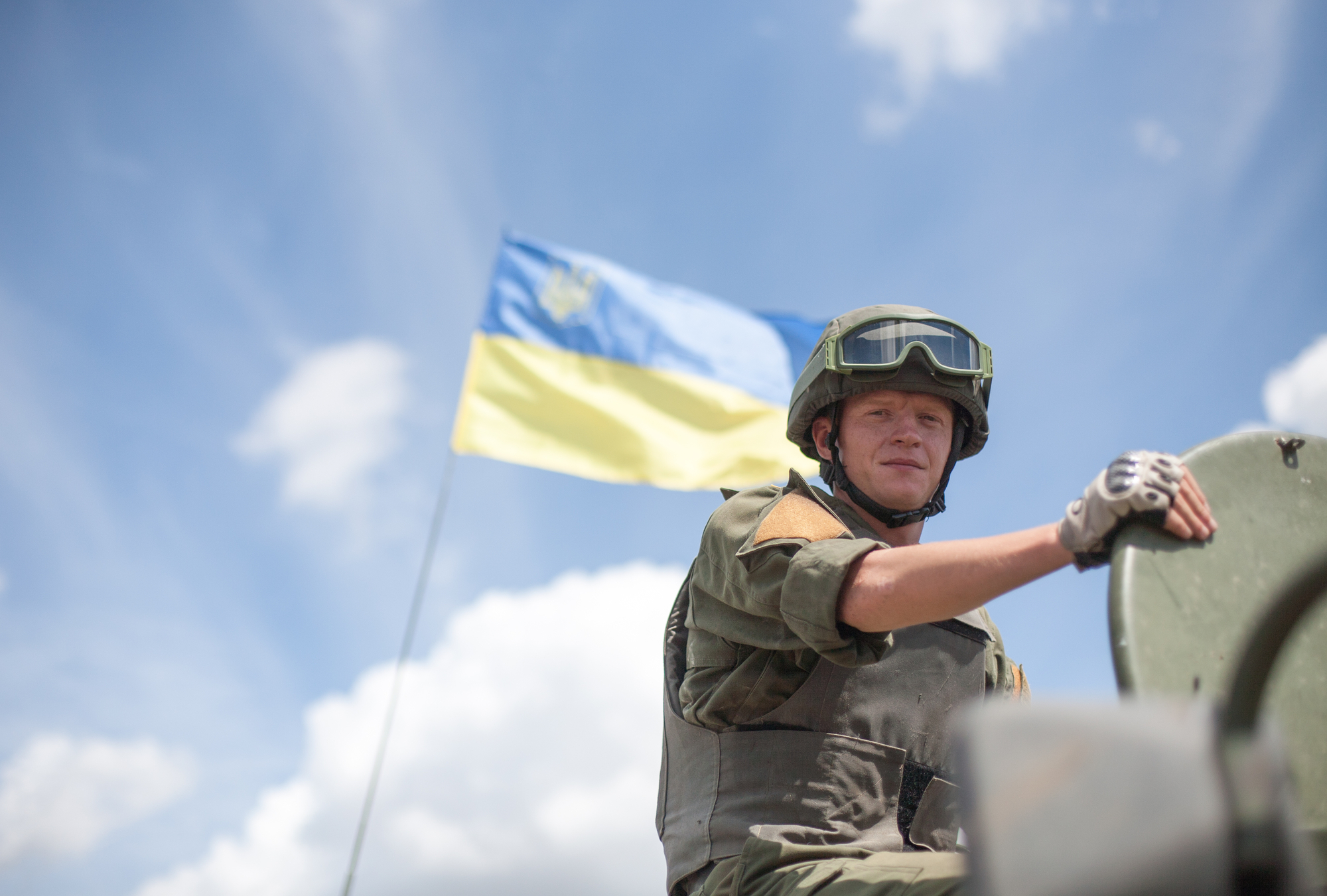 Those who have invested in Stadia will receive a full refund.
"We will refund all Stadia hardware purchases made through the Google Store, as well as all game and add-on content purchases made through the Stadia Store," said Stadia Vice President and General Manager Phil Harrison. "We expect most returns to be completed by mid-January 2023. We have more information for players about this process in our Help Center."
The Stadia store is already closed, so there is no way to make new purchases. In-game transactions are also disabled. Google claims that most refunds will be processed automatically, and users won't have to return most Stadia hardware. However, Google will not refund the cost of a Stadia Pro subscription. Users who currently have an active Stadia Pro subscription will not be charged by the company until Stadia closes.
The reason for the closure of Stadia is its low popularity among users – the service "does not enjoy the popularity among users that we expected."
Invest in the popular Java programming language at an hour that is convenient for you, and earn $1,000 per cob of career
REGISTER!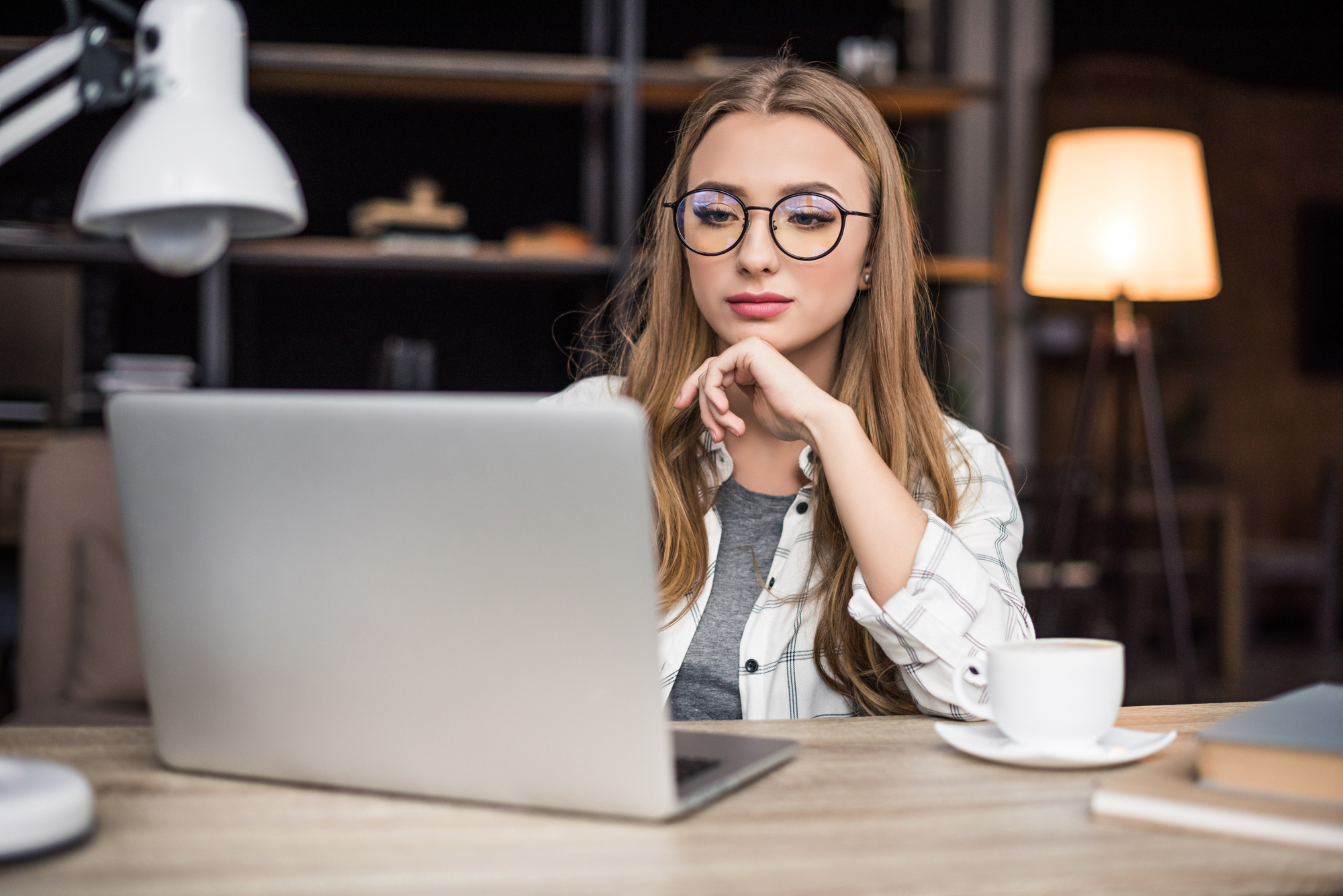 It is noted that many members of the Stadia team will continue to work in other divisions of the company. Whether there will be layoffs of staff due to the closure of the service has not yet been reported. The developments and technologies of Stadia will be further used in other Google projects, such as YouTube, Google Play and augmented reality. Immersive Stream for Games technology is planned to be made available to industry partners.
Source: Engadget