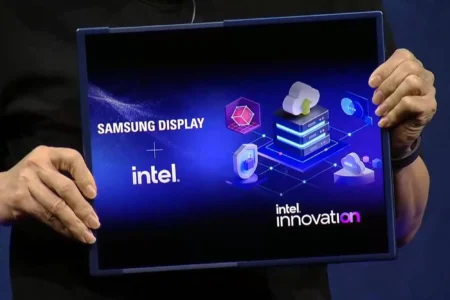 As part of the Intel Innovation event, Samsung Display CEO J.S. Choi showed off a prototype PC that can convert from a 13-inch tablet to a 17-inch display. The transformation is happening thanks to the unfolding of the flexible display, as was the case with the Oppo X 2021 smartphone.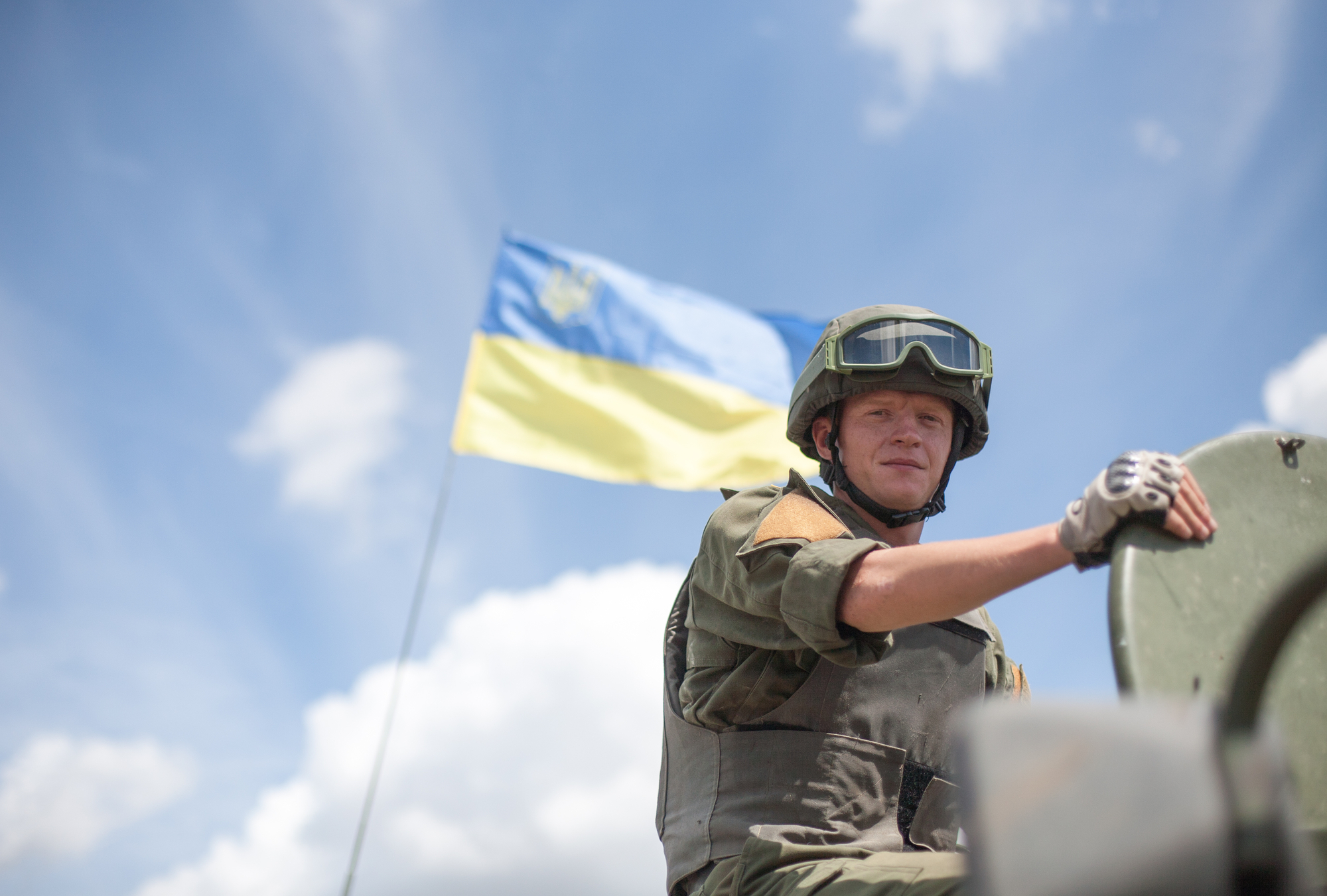 "We are announcing the world's first 17-inch retractable PC display," said Choi. "This device will satisfy various needs for both large screen and portability."
Samsung Display has decided to introduce sliding (rather than folding) flexible display technology for PCs. At the same time, Choi noted that there are no folding versions.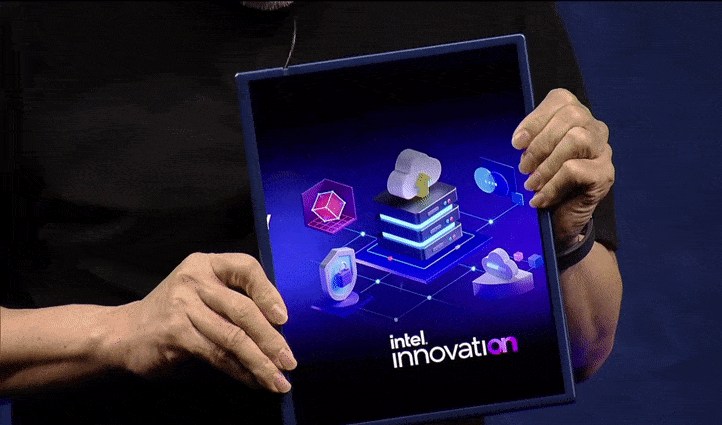 Intel has been experimenting with new PC form factors for years. The company has been working on foldable devices and models with two screens. But then Microsoft abandoned its plans to bring Windows 10X to foldable devices. Either way, newer PC form factors need software and apps to unlock their potential. It is not yet clear how Intel intends to develop the direction and ecosystem of sliding computers. However, the company has already demonstrated its new Unison software on said sliding PC. It is designed to connect computers based on Intel processors to smartphones, including the iPhone.
Learn important technologies for the tester at hand, and get $1300 already through the robot
REGISTER!
The sliding PC itself is just a concept at the moment. Neither Intel nor Samsung Display have yet to say when it will become a reality.
Source: The Verge