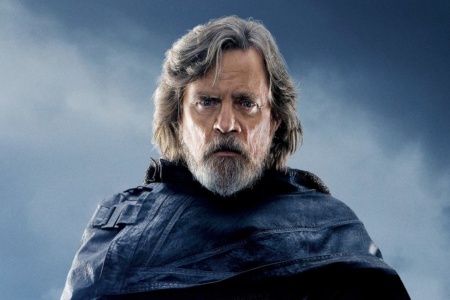 American actor Mark Hamill, best known for his role as Jedi Knight Luke Skywalker in the cult Star Wars media franchise, has become an ambassador for the United24 fundraising platform to raise money for the restoration of Ukraine. He is the first ambassador to help raise funds for drones for the Ukrainian military as part of the Army of Drones project.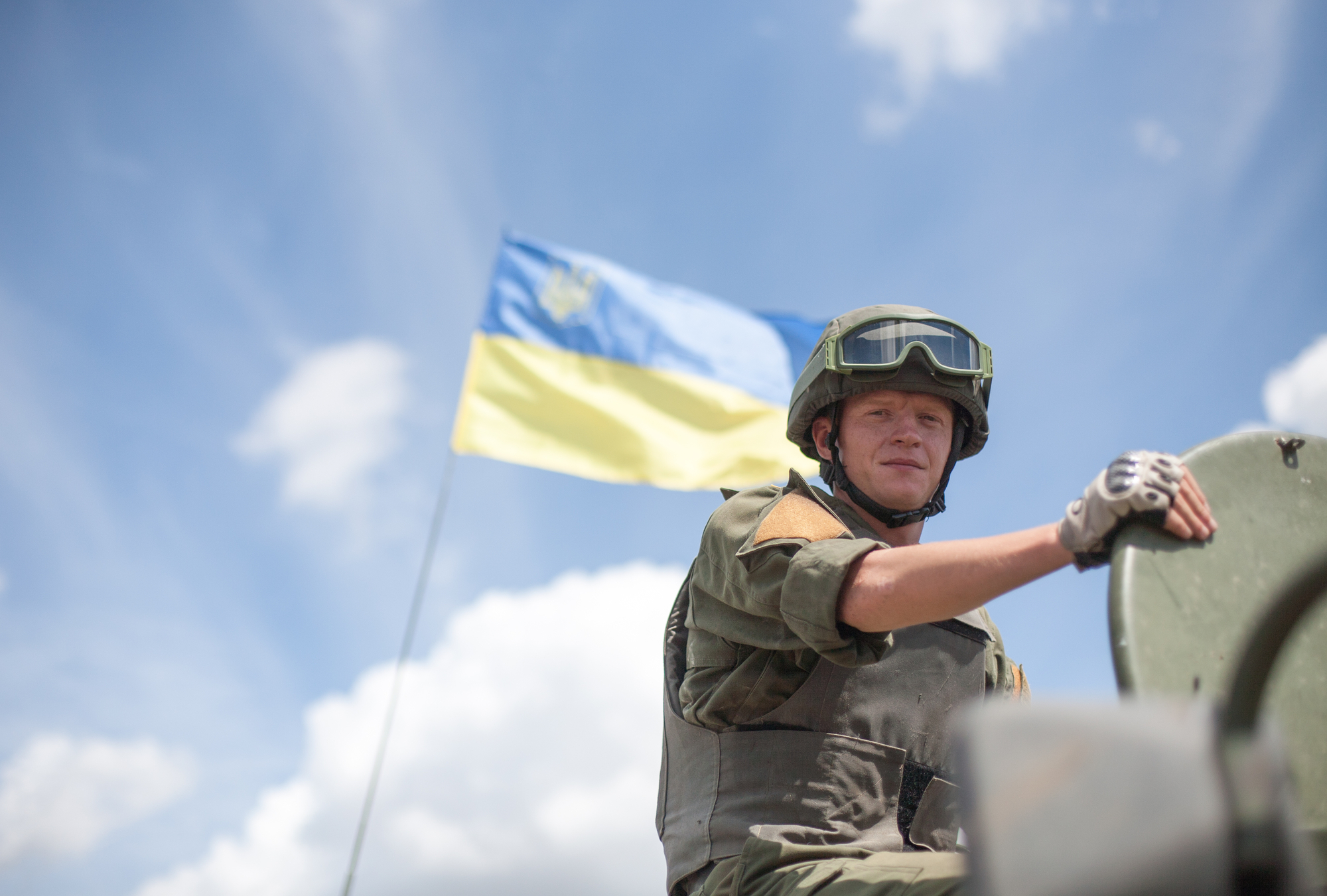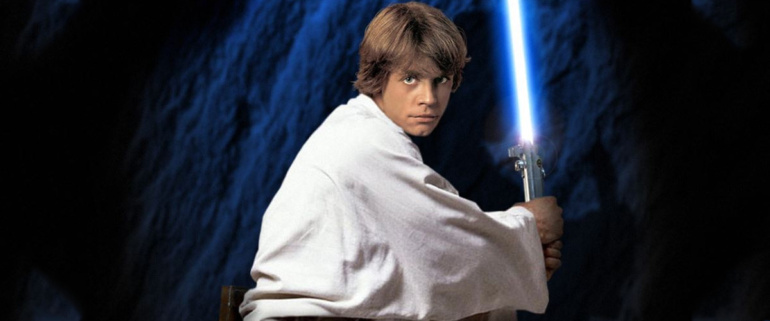 During the online call, President of Ukraine Volodymyr Zelensky thanked Mark Hamill for supporting the Ukrainian people and discussed the actor's next steps to support United24. "Light will definitely conquer darkness," Zelensky said, a reference to both the famous Time cover line and the Star Wars franchise.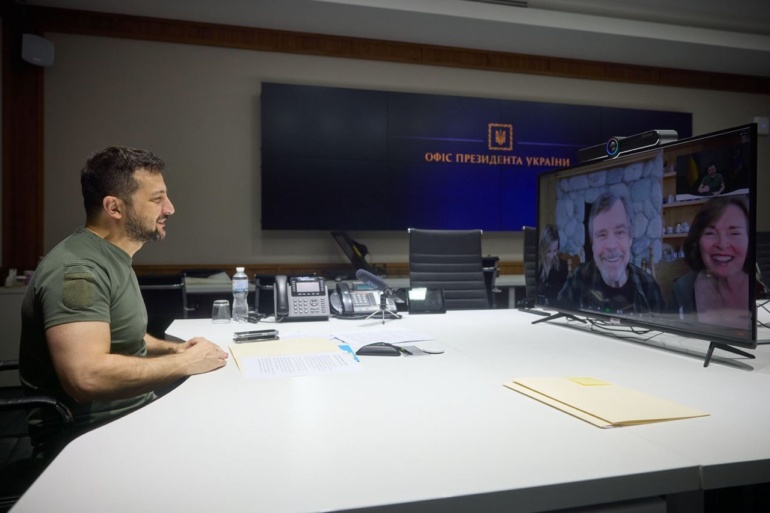 I know for sure that Ukrainians need drones to protect their land, their freedom and the values of the entire democratic world. Now is the best time for everyone to unite and help Ukraine survive in this war with the evil empire."

Mark Hamill

American actor
Drone Army is a joint project of the Ministry of Digital Transformation, the General Staff of the Armed Forces of Ukraine and the UNITED24 platform. The aim of the initiative is to raise funds to provide the Ukrainian military with drones. Now Army of Drones is training UAV operators in partnership with 16 schools. Currently, the Armed Forces of Ukraine have already received 986 drones worth 1.9 billion hryvnias. UAVs already purchased: UkrJet, Skyeton, Fly Eye, WARMATE, SKIF, DJI Matrice RTK 300, DJI Mavic 3, Autel evo 2.
United24 is a fundraising platform initiated by the President of Ukraine and the main platform for collecting donations in support of Ukraine. United24 has raised more than $180 million in four months of operation from citizens from 110 countries. Among the ambassadors of the platform are outstanding athletes Andriy Shevchenko and Elina Svitolina, creative director of Balenciaga Demna, American actor Liev Schreiber, Imagine Dragons, singer and actress Barbra Streisand.