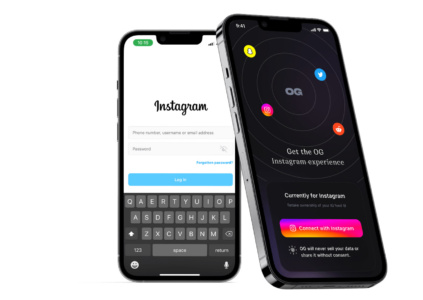 Recently, The OG App was launched, which provided the usual work on the Instagram social network, but did not show ads in the feed, unlike the official client. But just a day after its release, it was removed from the Apple App Store. Meta confirmed that it had taken "enforcement action" against the service.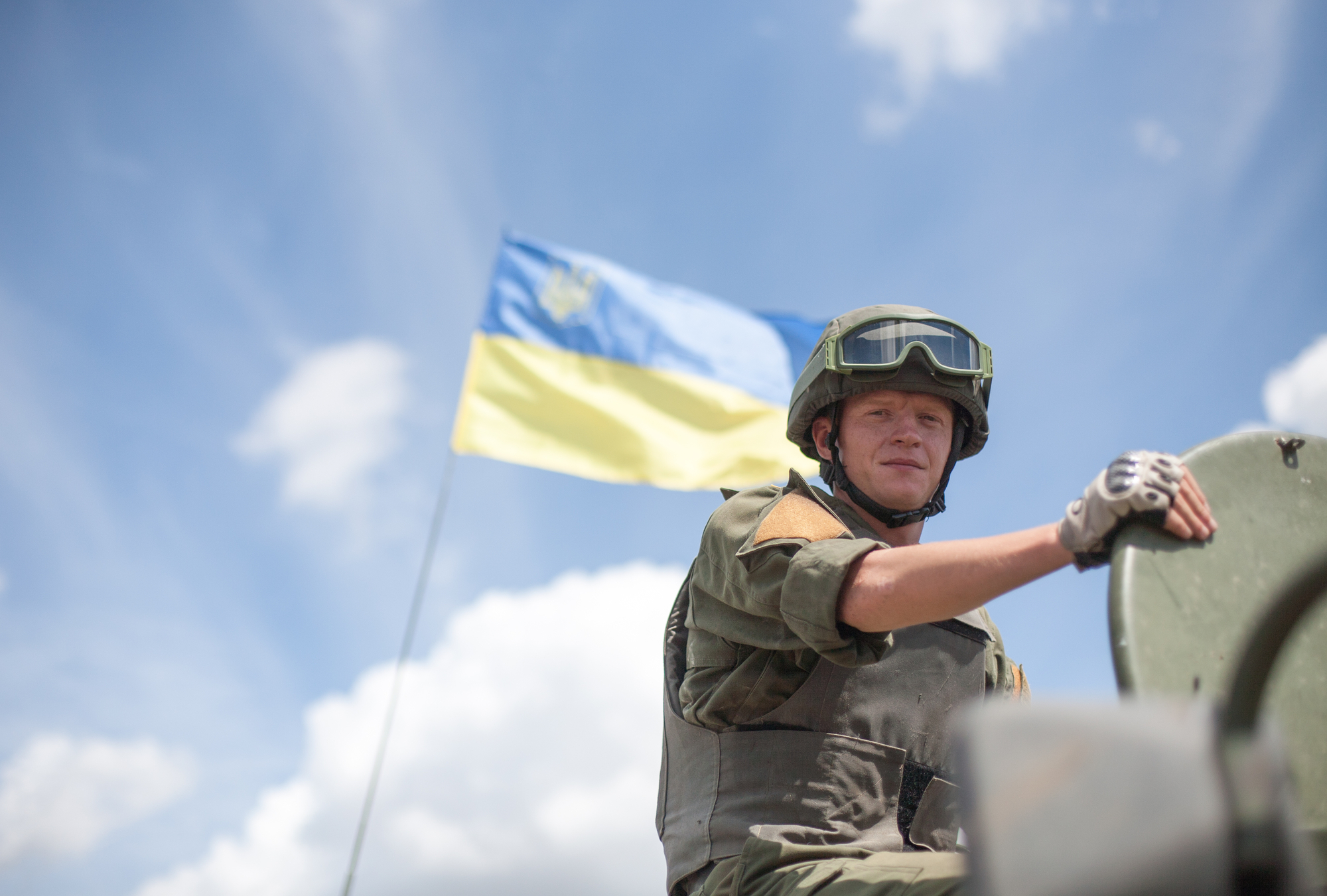 "This app violates our policies and we are taking all necessary action," a Meta spokesperson said in a statement.
However, it is not specified what actions were taken, and whether the company contacted Apple. However, Meta points to the rules regarding clone sites.
"A clone site is a third-party site that duplicates all or part of the content of an existing site," Meta explains.
The OG App tweeted that their entire team has been permanently banned from Facebook and Instagram due to their ties to the service.
Meta has banned the personal Facebook (not linked to OG) and Instagram (linked to OG) accounts for everyone on our team, permanently.

Meta is intent on taking extraordinary measures to suppress and censor us simply because we did right by their users. pic.twitter.com/JOzJ81p81k

— The OG App 🔗 (@TheOGapp_) September 28, 2022
Well
Full Stack distribution
Learn for a free schedule to become a universal teacher of knowledge of Back-end and Front-end. Earn $1300 per month
REGISTER!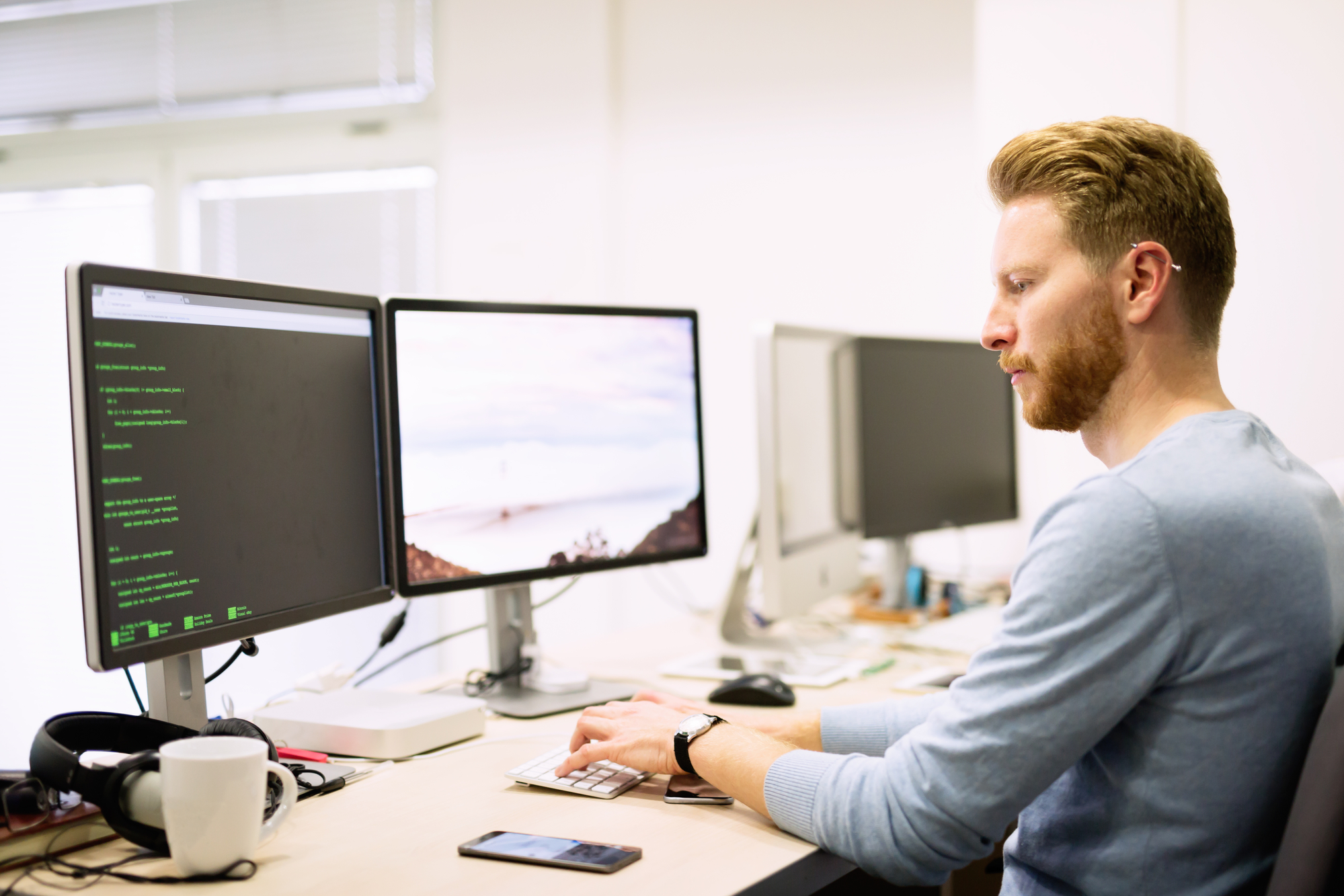 Apple subsequently confirmed that the app was removed from its store due to violations of App Store policies that prohibit developers from using third-party services without permission. The company also stated that unauthorized use of Instagram by The OG App poses a security risk.
According to TechCrunch, The OG App has been in development for over a year. The authors said they wanted to provide a "cleaner" version of Instagram without ads. The app featured customizable feeds without Reels, recommended posts, and other new features that sometimes caused controversy among longtime Instagram users. The Android version of the app is currently still available.
"Users deserve the right to control what they consume, and OG will continue to defend and fight for that right," said app co-founder Hardik Patil.
Source: Engadget