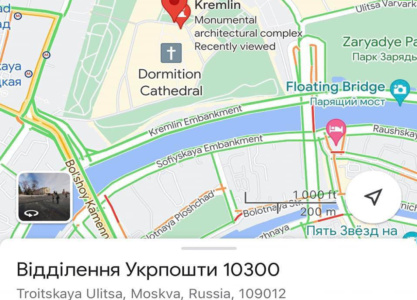 The head of JSC "Ukrposhta" Igor Smelyansky issued an Order recognizing the Kremlin as the territory of the company – a postal and psychological office with an index of 10300 (belongs to the city of Karjaa, Finland). The Order also recognizes Putin's independence from common sense. The text of the order is published in the telegram channel of the General Director.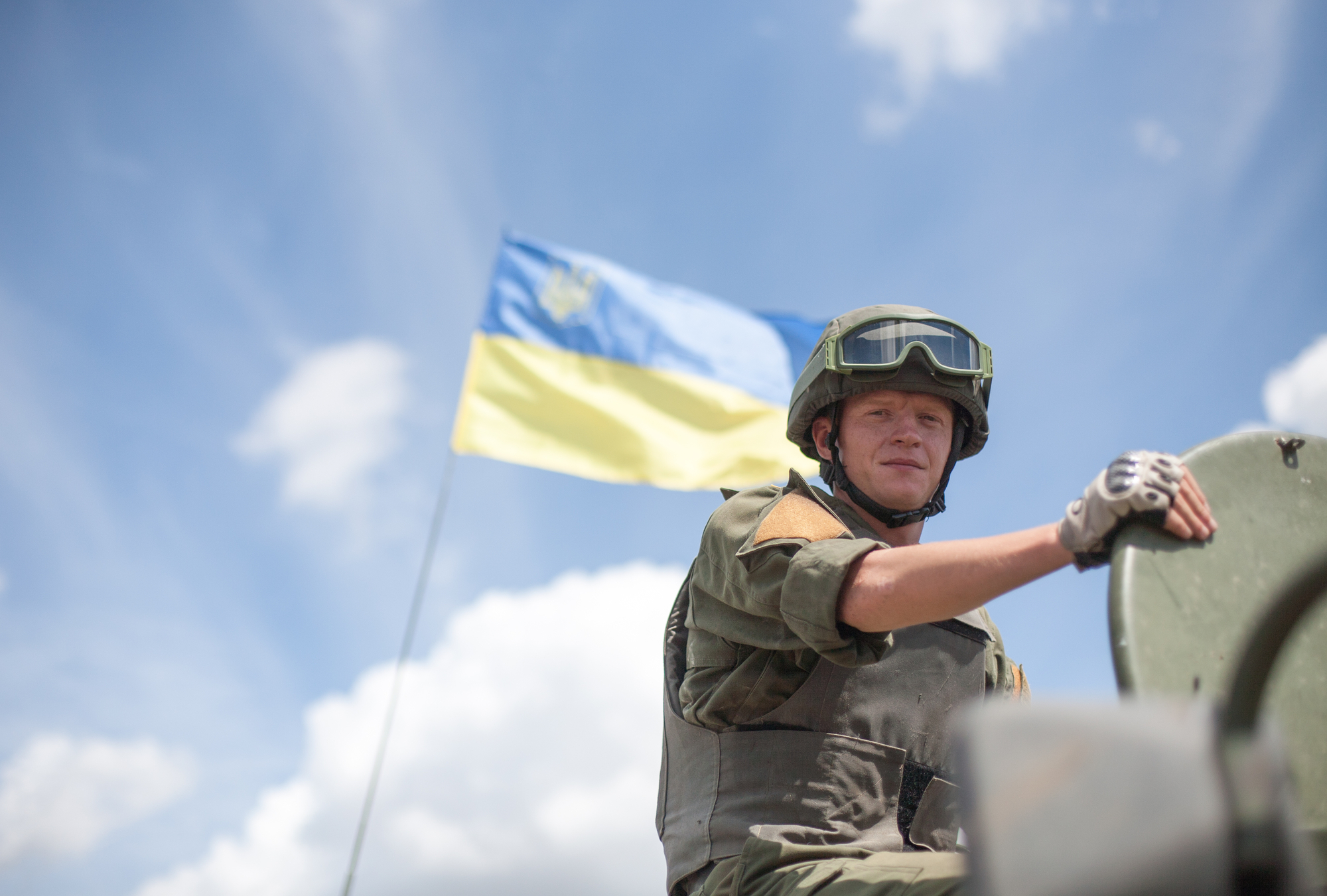 "Well, if today is the day for cool orders, then I signed mine too."
The order begins with the words about "the rights and self-determination of the people of the Kremlin, unknown until today", and also takes into account the "inadequate quality of postal services provided to the people of Russia". The document is guided by the principle "whoever puts on a robe first is the doctor."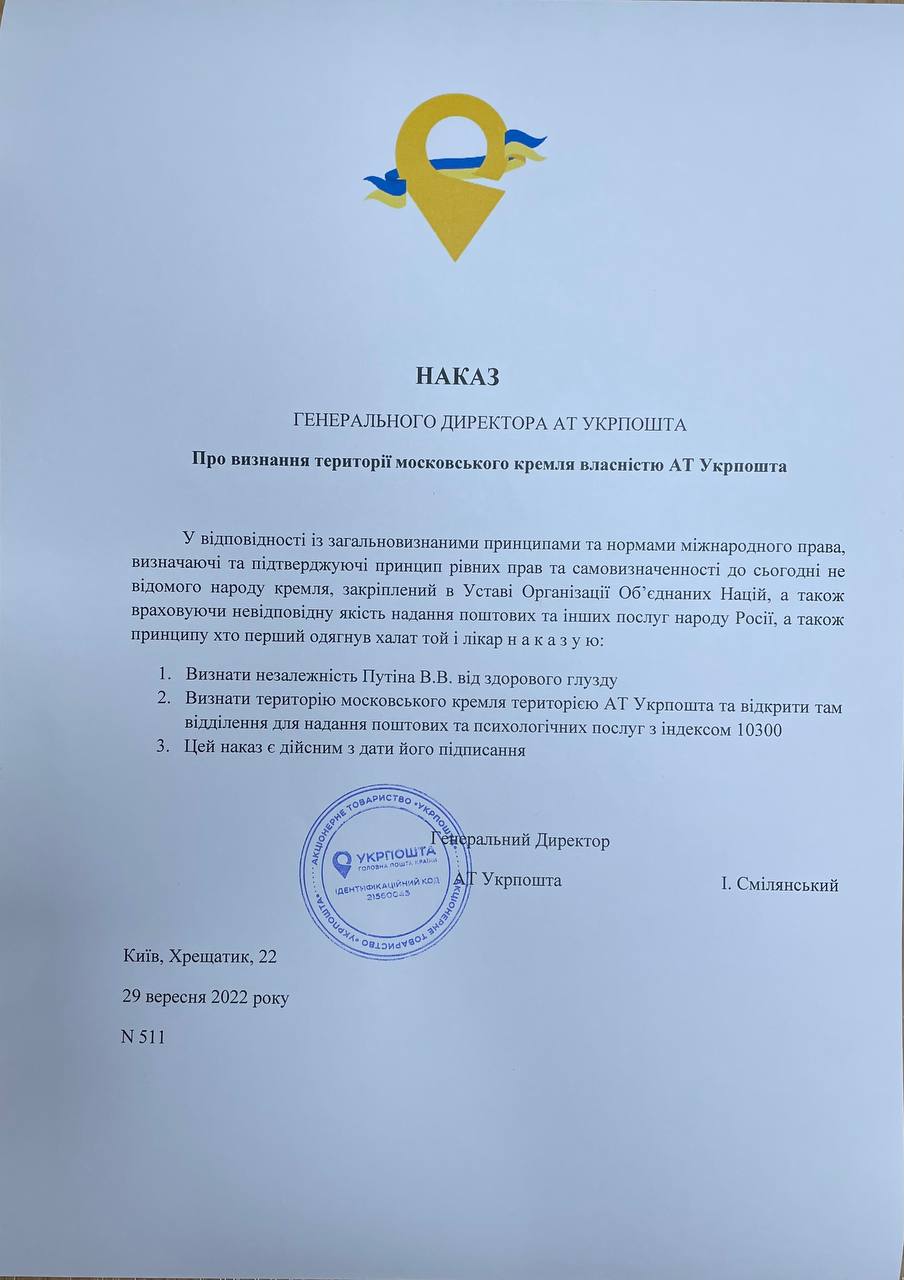 Thus, Smelyansky ridiculed the decrees of the leader of Russia on the recognition of the "independence" of the Kherson and Zaporozhye regions. Putin's decrees in this regard have approximately the same legal authority as the published Order of the head of the post office.
Learn at the right time to expand the web interface, as it suits customers, and earn $ 1000
REGISTER!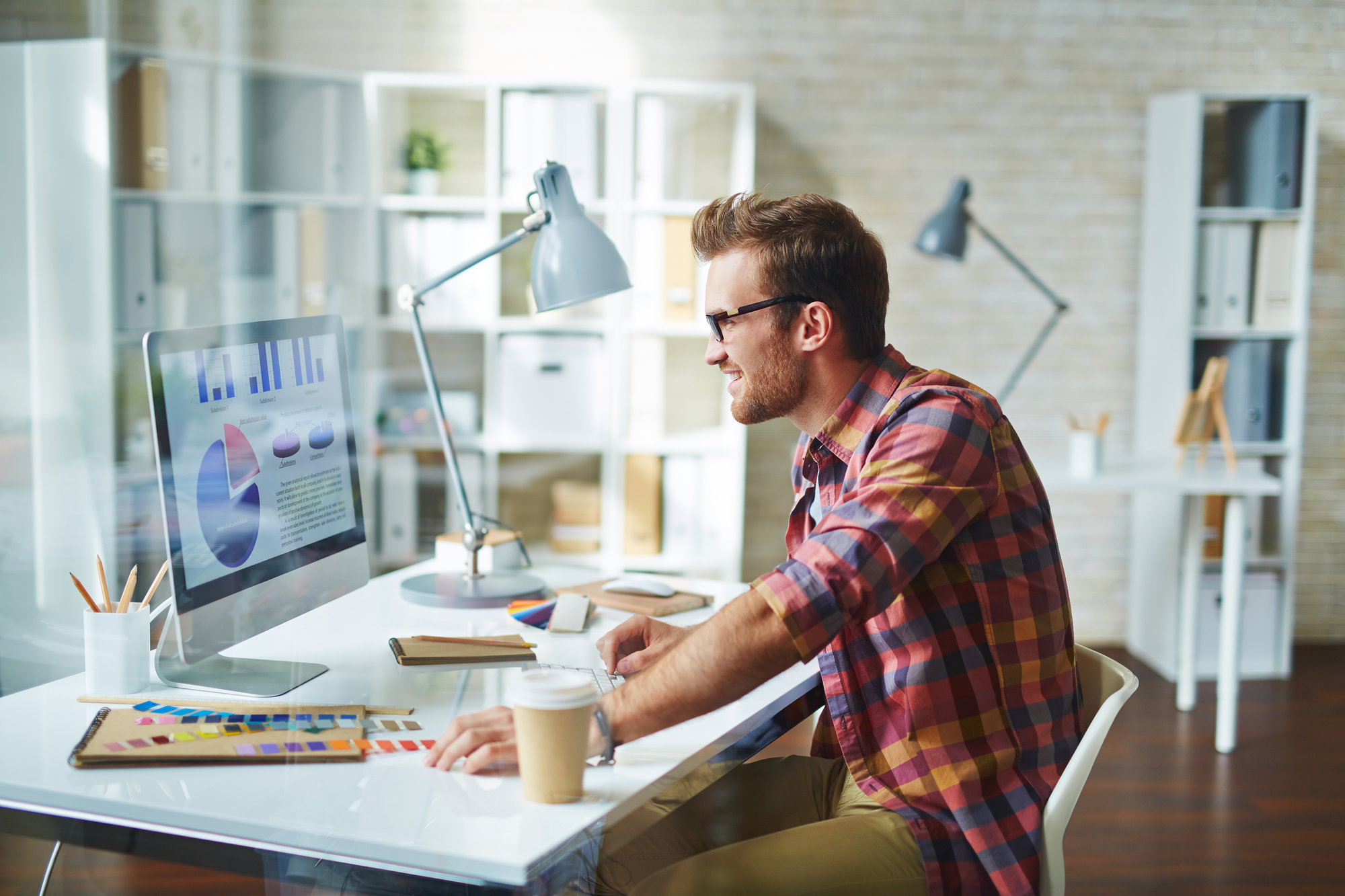 The joke was made against the backdrop of Putin's decrees signed at night in relation to the regions of Ukraine, the impending illegal annexation of part of their territories, and the expectation of the results of today's decision of the National Security and Defense Council of Ukraine on the current situation.