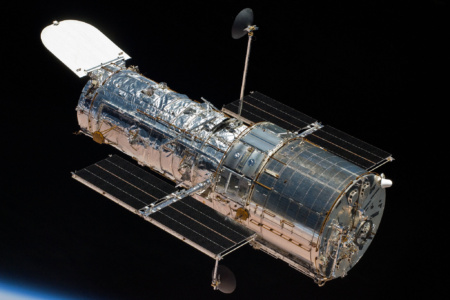 On Thursday, September 22, NASA and SpaceX signed an agreement to explore the possibility of placing the Hubble Space Telescope into a more stable orbit using the SpaceX Dragon spacecraft.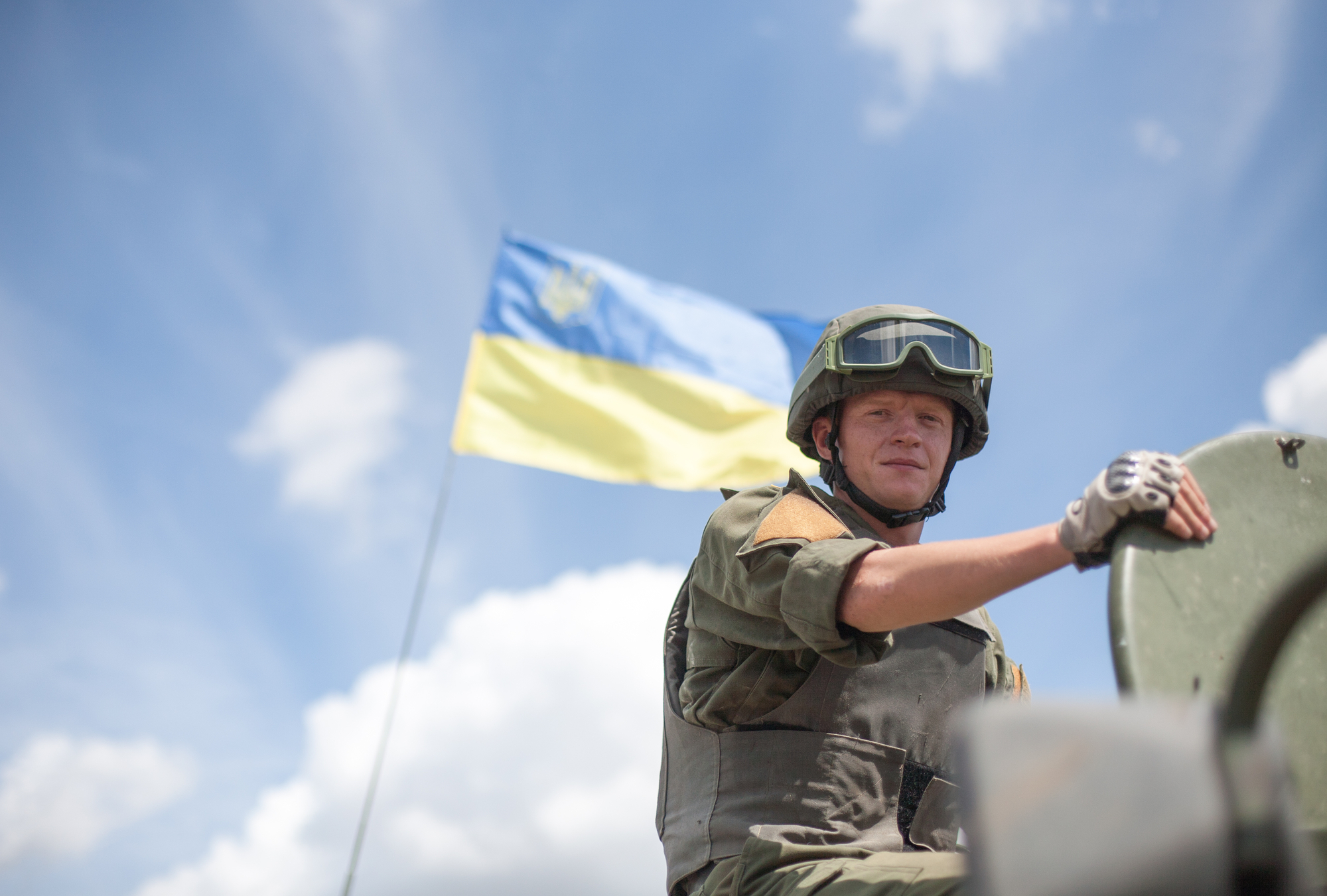 The study, proposed by SpaceX in partnership with the Polaris program, is designed to better understand the technical challenges associated with servicing the Hubble mission. NASA says other companies may also offer similar studies using rockets or spacecraft as their model.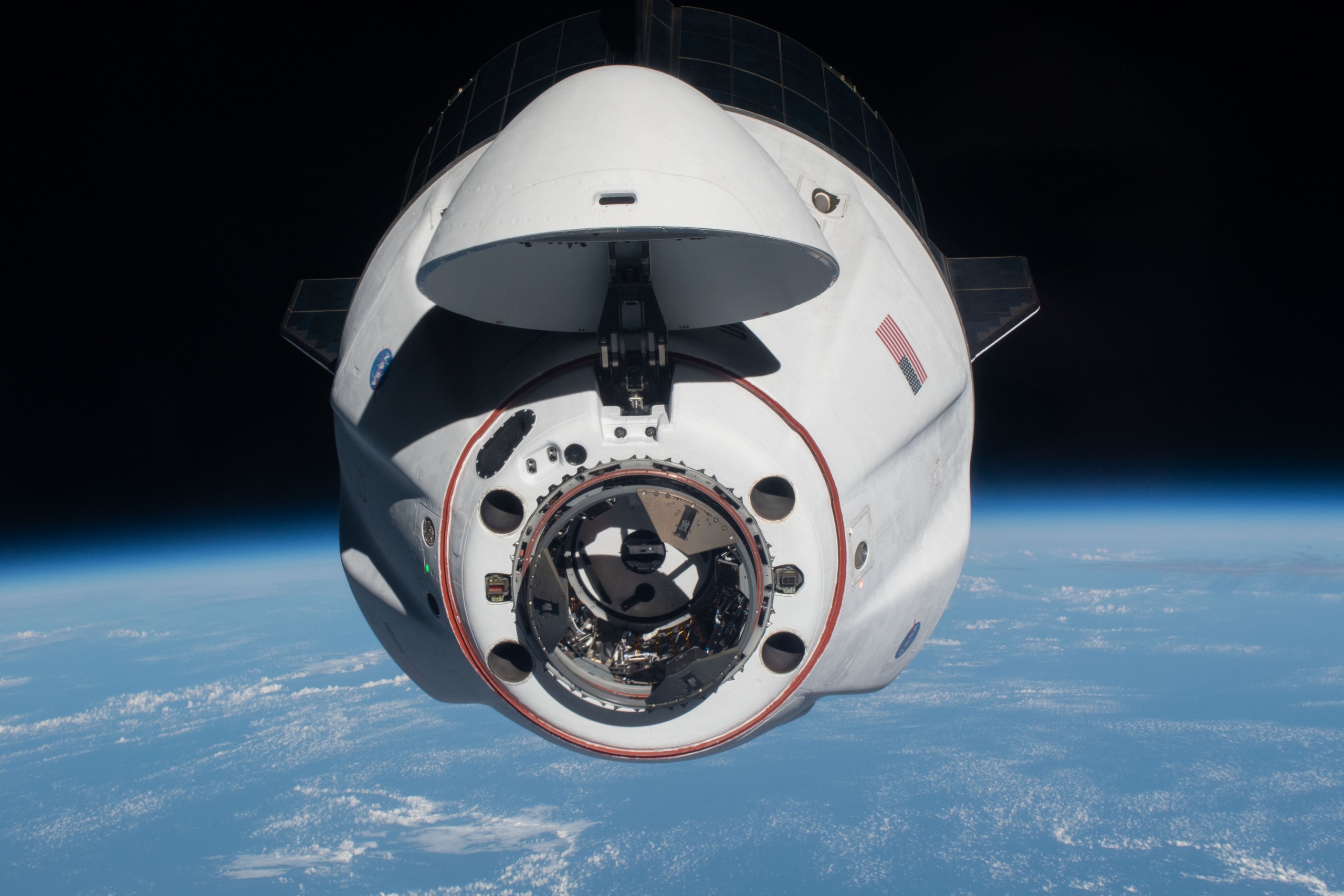 The study is expected to take up to six months, with technical data collected from both Hubble and the SpaceX Dragon spacecraft. The information obtained will help determine whether the objects will be able to safely rendezvous and dock, in order to then transfer the telescope to a more stable orbit.
"The study is an exciting example of the innovative approaches NASA is exploring through public-private partnerships. As our space fleet grows, we want to explore a wide range of capabilities to support the most robust and exciting science missions," said Thomas Zurbuchen, associate administrator of the Science Mission Directorate at NASA Headquarters in Washington.
Although Hubble and Dragon are the test models for the study, some parts of the mission concept may be applicable to other spacecraft, especially those in Earth orbit.
Well
Full Stack distribution
Learn for a free schedule to become a universal teacher of knowledge of Back-end and Front-end. Earn $1300 per month
REGISTER!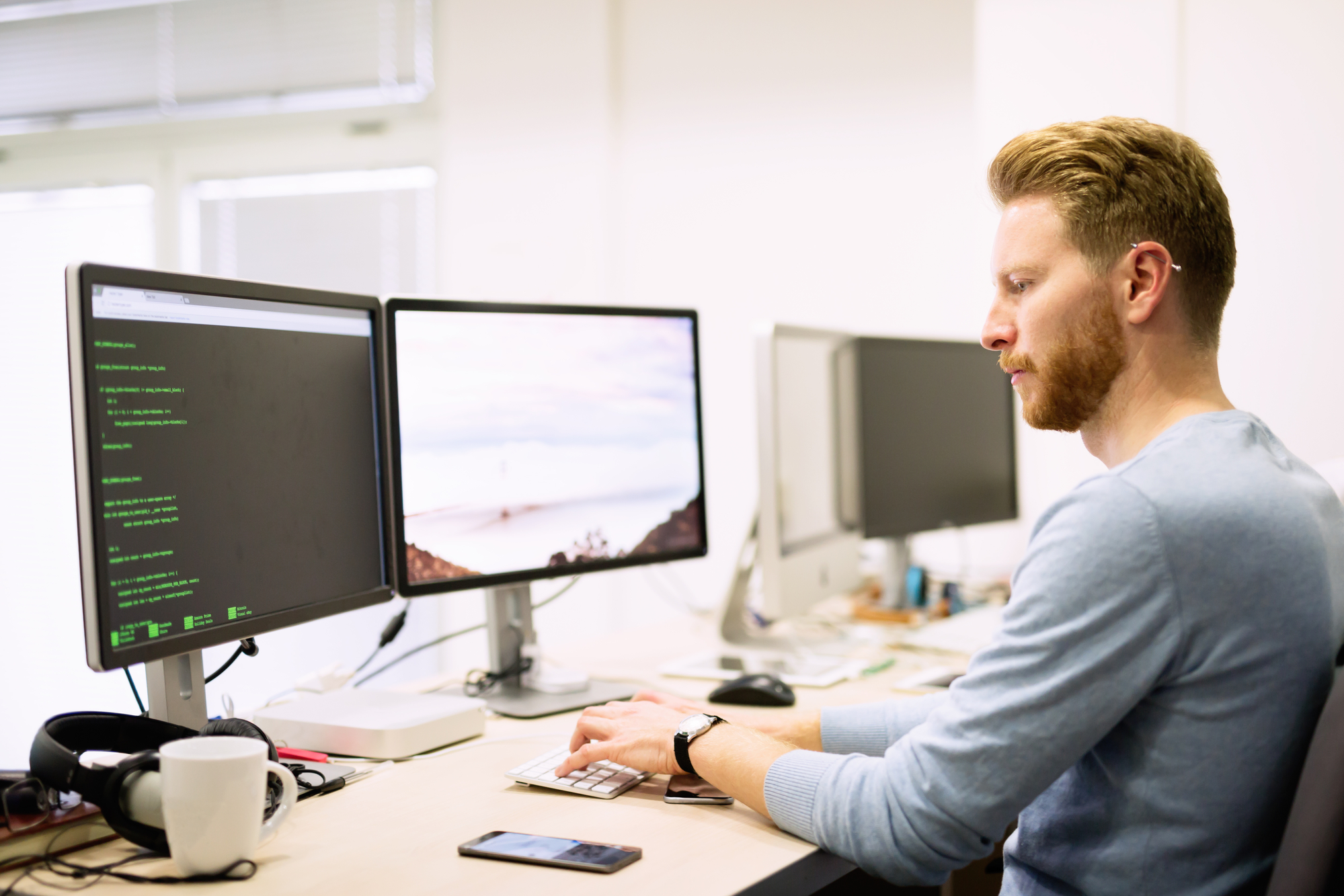 Live now: NASA and @SpaceX leaders discuss the possibility of working together to boost @NASAHubble into a more stable orbit. https://t.co/Q1r7c0XvQV

— NASA (@NASA) September 29, 2022
Hubble has been operating since 1990 at an altitude of about 539 km above the Earth in an orbit that slowly decreases over time. Restarting the telescope into a higher and more stable orbit could extend its life by several years.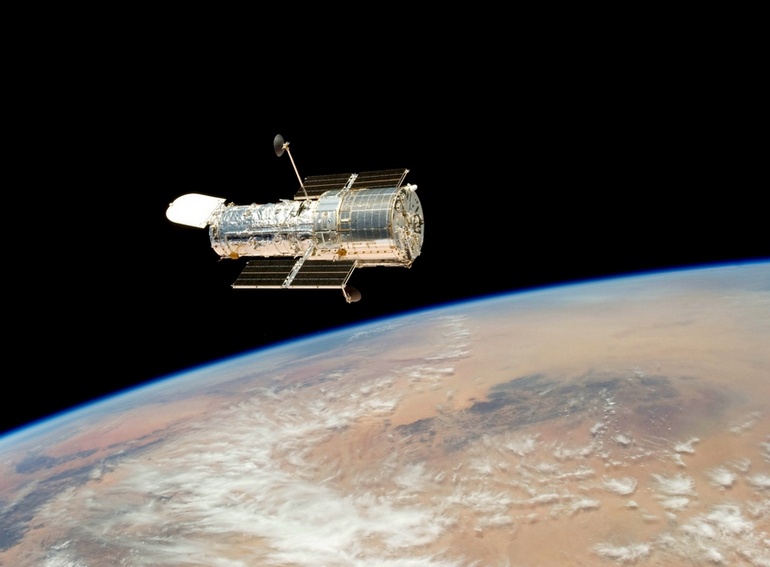 The last (fifth) maintenance of the telescope with the installation of a new camera was carried out in 2009 by the crew of the Space Shuttle Atlantis STS-125. At the end of its useful life, NASA plans to safely de-orbit Hubble or dispose of it.
"SpaceX and Polaris want to push the boundaries of today's technology and explore how commercial partnerships can creatively solve complex problems. Missions such as the Hubble service will help expand space capabilities to ultimately help us all achieve our goals of becoming a space-based multi-planetary civilization," said Jessica Jensen, vice president of customer experience and integration at SpaceX.
Source: NASA