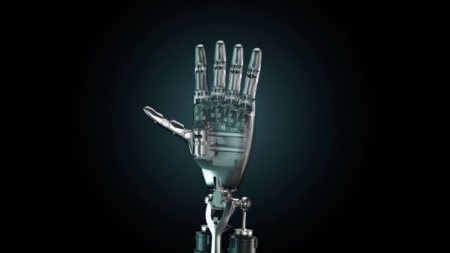 At the presentation of Tesla AI Day ("AI Day"), Elon Musk demonstrated a prototype robot Optimus or Tesla Bot: he can walk, dance and perform normal routine work – move a box or water flowers.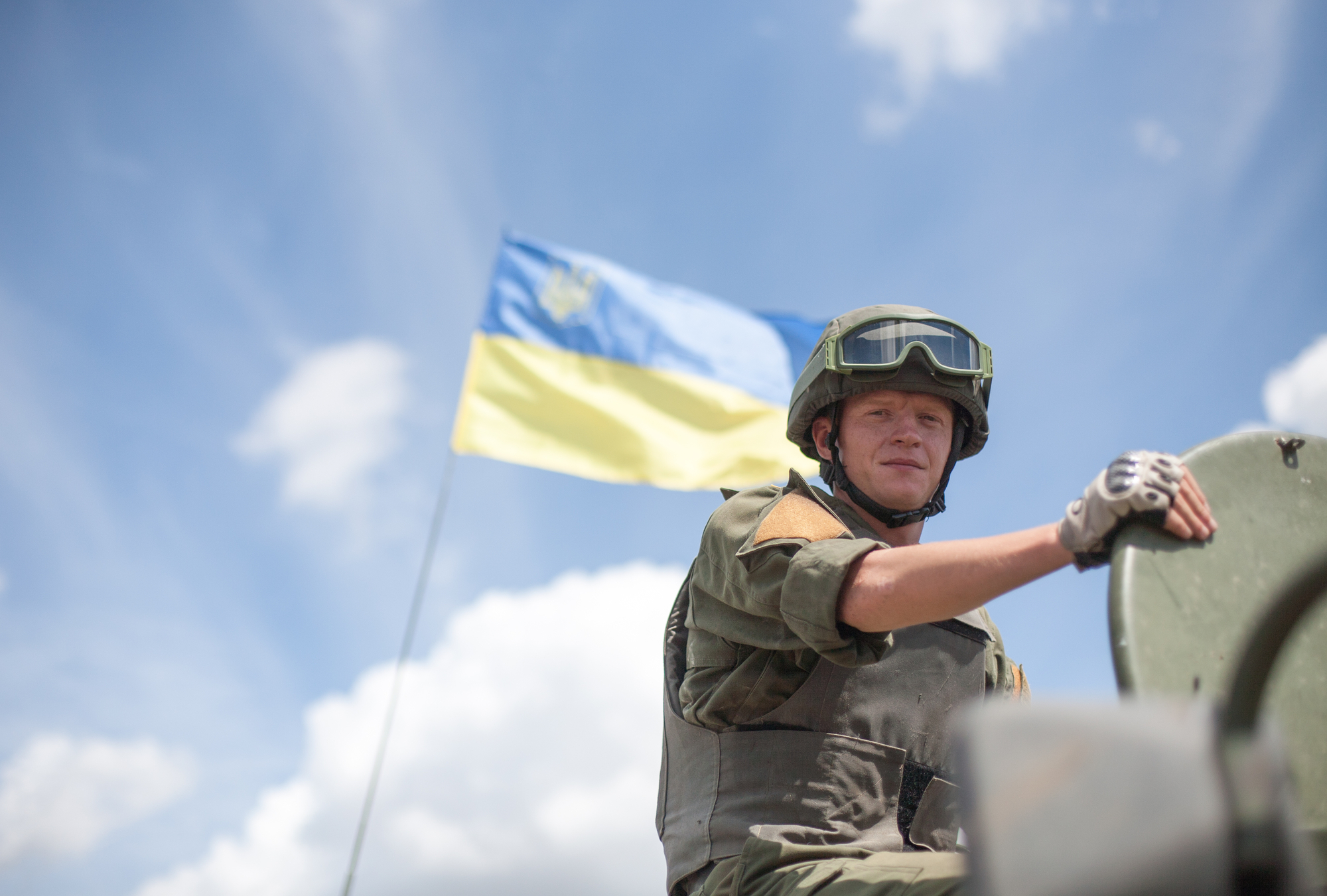 According to Musk, the robot adopted software and AI sensors from the Tesla autopilot. The cost of the finished model will not exceed 20 thousand dollars.
Tesla Bot walking progress — modeled inside Autopilot sim pic.twitter.com/WCrXDFel3t

— Tesla (@Tesla) October 1, 2022
The prototype walked around the stage, and even depicted a dance move. After that, the company showed several videos showing how the work performs various tasks: carrying boxes or watering flowers.
Learn important technologies for the tester at hand, and get $1300 already through the robot
REGISTER!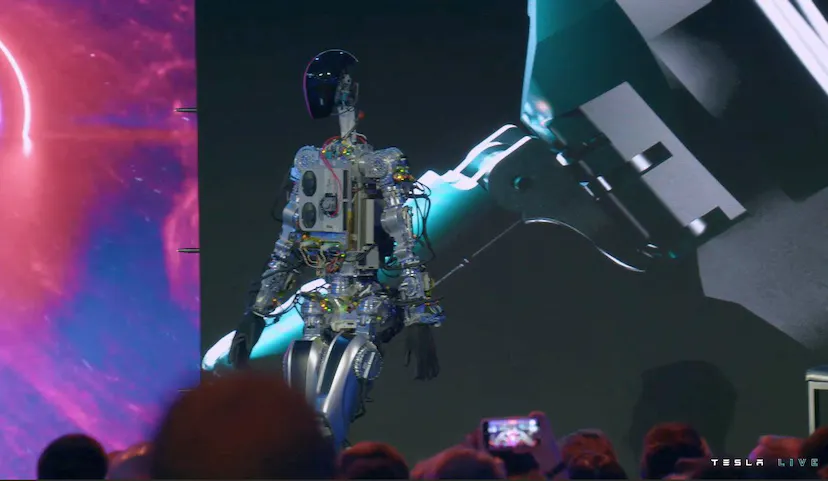 Another version was rolled out onto the stage on a stand: the robot was assembled, but the body did not fully function yet. As Musk explained, this particular model is "very close to mass production" – the engineers simply did not have time to finalize it for the presentation. The robot waved to the audience, demonstrating the range of motion of its arms. Engineers tried to make them close to "human biology": they can capture objects of various shapes and sizes, including the smallest details.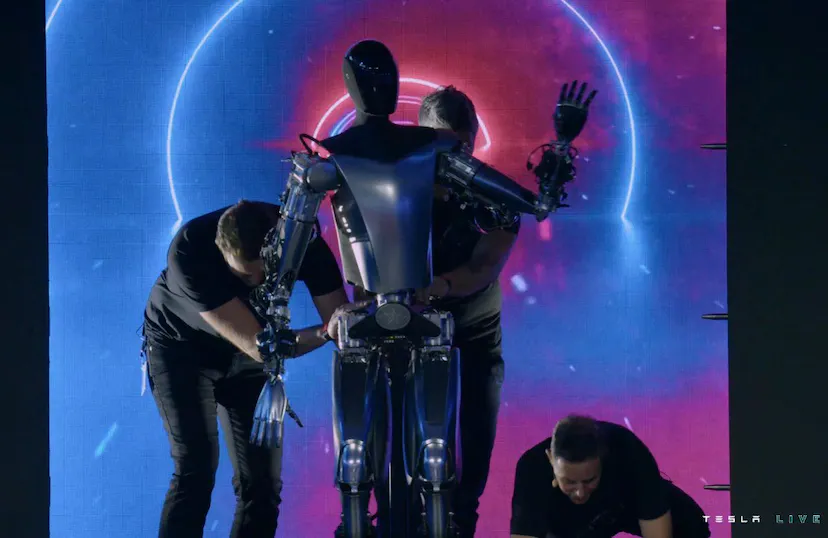 The development of the model originally presented lasted for the last six months. It will take, according to Tesla, "the next few months … or years" to turn the prototype into a working version.
Optimus has biologically inspired hands, made to be useful in any setting pic.twitter.com/octnlLOYxY

— Tesla (@Tesla) October 1, 2022
The robot has a 2.3 kWh battery, runs on a Tesla SoC, and has Wi-Fi and LTE connectivity.
The Tesla Autopilot software has been ported to the prototype and reconfigured to work in the new body and environment. Initially, it captured people performing real tasks, and then, using inverse kinematics, it repeated the movements using the Optimus robot. It also applies "online motion adaptation" to make tasks "less jerky".
Tesla will be able to put the robots into production and initially test them in its factories. Musk claims that unlike other "impressive demonstrations of humanoid robots," the Optimus Tesla is built to be mass-produced in the millions.
Musk first spoke about the robot at last year's Tesla AI presentation , promising that it would be "friendly" and could potentially "revolutionize" the company's assembly line and manufacturing business.
This time, the robot was named Tesla's most important development of the current year – over time, it has the potential to "become more significant than the company's car business."
Future robots will be able to do cooking, gardening or other "boring, daily work." Perhaps even a robot in the form of a "catwoman" will appear.
Naturally, there will be a catgirl version of our Optimus robot

— Elon Musk (@elonmusk) October 1, 2022
Previously , Xiaomi showed CyberOne, a humanoid robot capable of recognizing people's emotions and giving flowers .
Source: The Verge