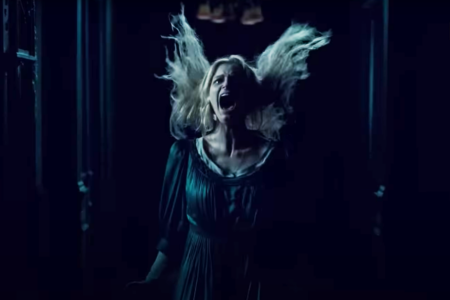 Guillermo del Toro is finally ready to show the first full trailer for his intriguing anthology called The Cabinet of Curiosities. The series consists of eight stories with titles such as Graveyard Rats and Dreams in the Witch House. The first trailer is definitely impressive – it's a combination of haunted house, gothic horror and outright slasher genres.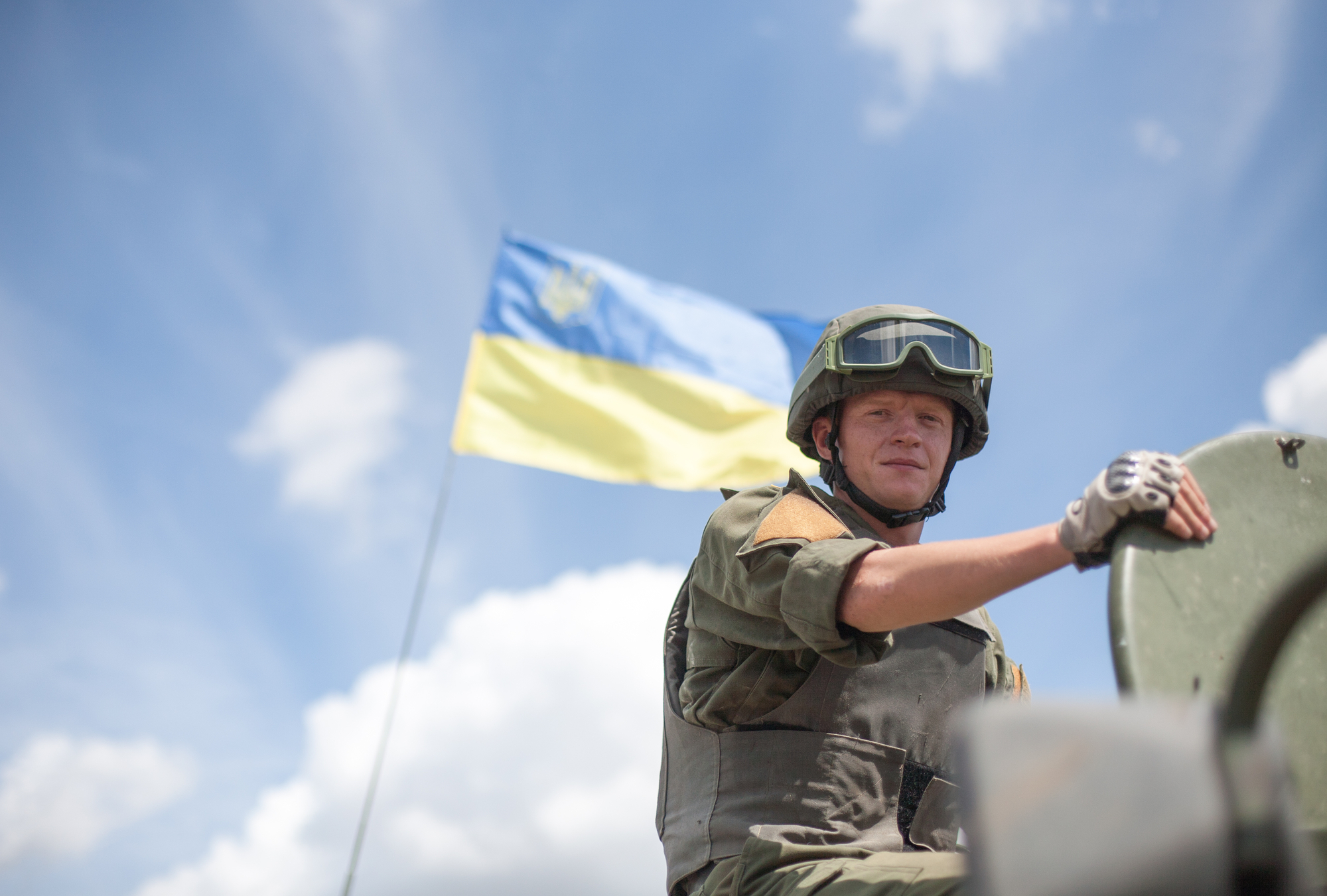 The diversity of the picture is due to the diversity of creative minds working on the show. While del Toro wrote two original stories, the anthology also includes episodes from Babadook director Jennifer Kent, Cuba director Vincenzo Natali, Mandy director Panos Cosmatos, and more. The series has a surprisingly eclectic cast: Rupert Grint (Harry Potter films), Crispin Glover (Back to the Future), Ismael Cruz Cordova (Lord of the Rings: Rings of Power), Elpidia Carrillo (Predator) and Charlene Yee ( "Paper Heart").
Cabinet of Curiosities premieres on Netflix on October 25th. It's coming alongside several other promising films and shows this year, including the Netflix adaptation of Stephen King's short film Mr. Harrigan's Phone (October 5), Mike Flanagan's latest series The Midnight Club (October 7), and the Hellraiser reboot . by Hulu (October 7).
Well
Frontend distribution
Earn $1800 already in two weeks and learn at the right time
REGISTER!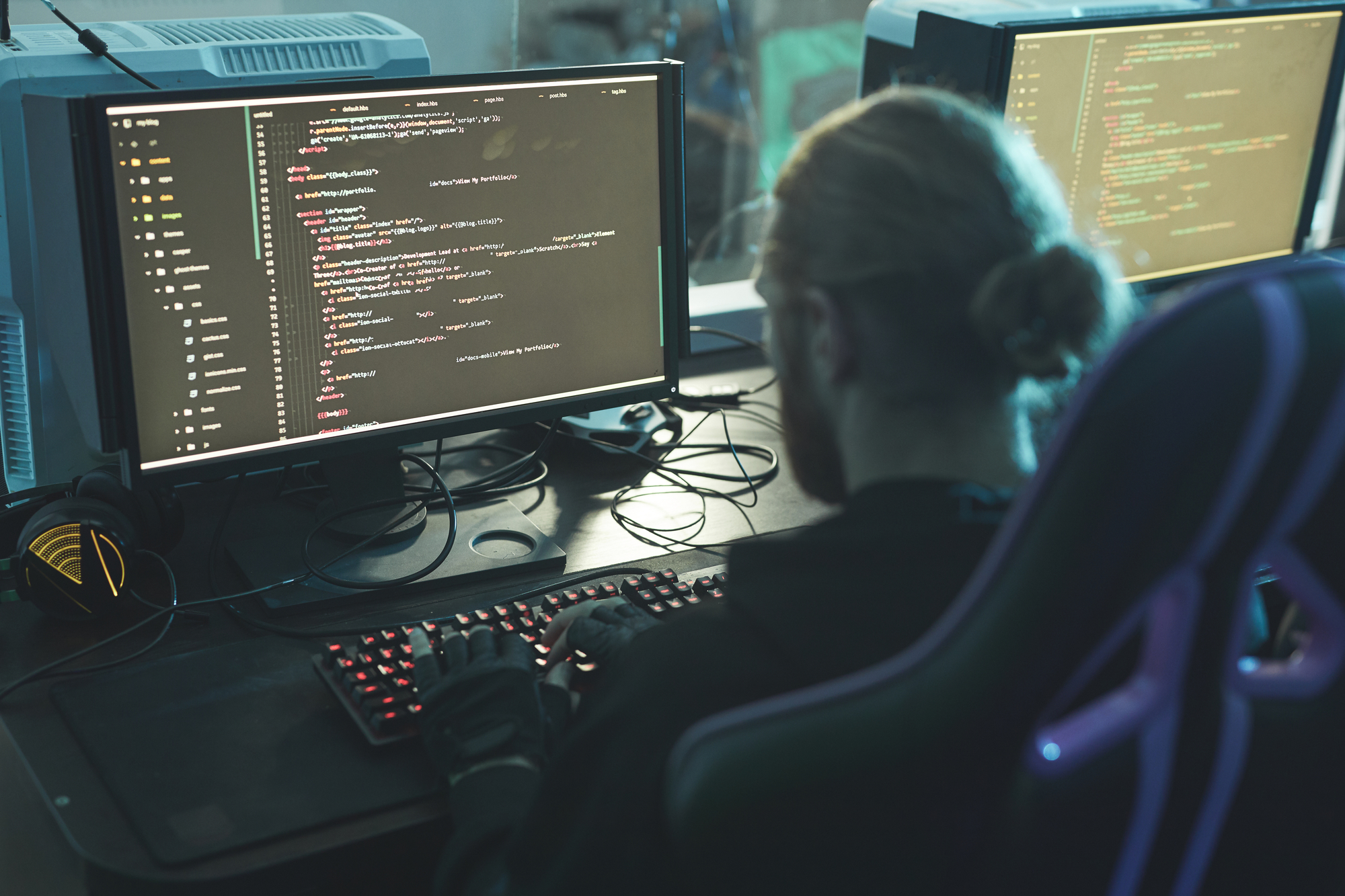 Wednesday Addams finds his Hogwarts in first trailer for Tim Burton's Netflix series of the same name
Source: The Verge