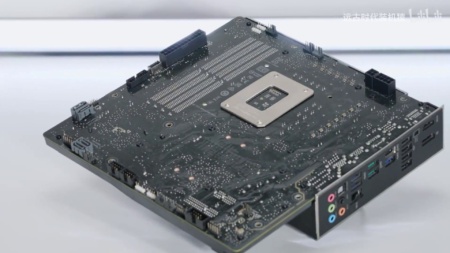 The idea of moving the power connectors to the other side of the motherboard is not new. Gigabyte has launched its Stealth program, which includes GPUs, motherboards, and other components, and greatly improves cable routing inside a PC case.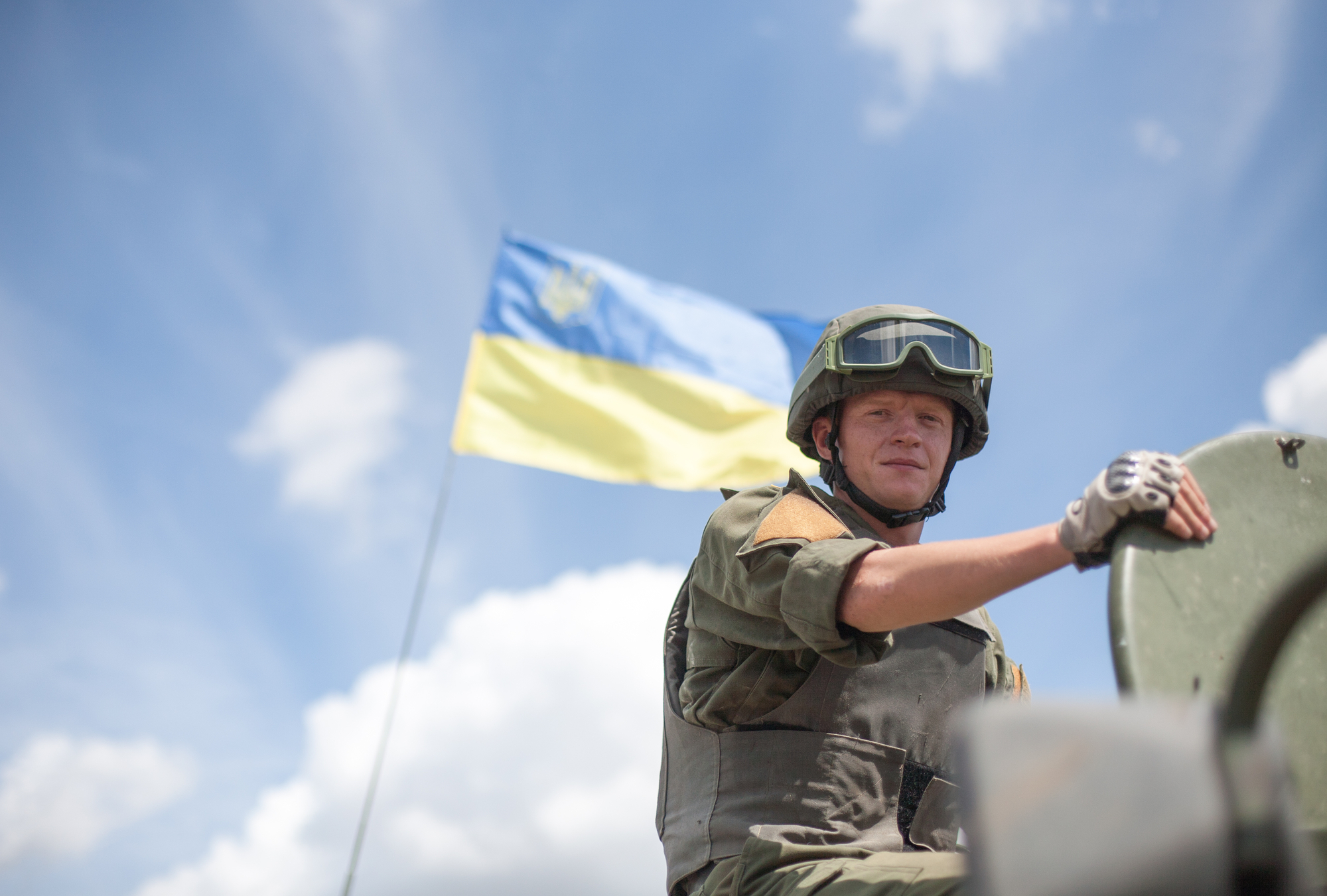 Gigabyte Stealth is a proprietary technology, which makes it difficult to adopt everywhere. ASUS has proposed a different format – the creation of an ecosystem in which many manufacturers can participate. For obvious reasons, a start must be made by motherboard manufacturers.
ASUS DIY-APE REVOLUTION

Similar concept to GIGABYTE STEALTH product.

Planned for H610, B660, B760, B650 https://t.co/V0kRPXG4xl pic.twitter.com/v5q63M2IZM

— 포시포시 (@harukaze5719) October 1, 2022
ASUS offers a new DIY-APE Revolution board design for Intel and AMD processor systems. In the photo and video materials, the insider showed boards with connectors on the back, made in black and white. In addition to power, SATA and USB connectors have been moved to the back side.
Learn important technologies for the tester at hand, and get $1300 already through the robot
REGISTER!
Boards with Intel B660, B760 and H610 chipsets, as well as AMD B650 are expected in this series. The implementation of this concept will be more ambitious than Gigabyte's Stealth project. ASUS, SAMA, LianLI, CoolterMaster, Cougar, Phanteks and Jonsbo will take part in it.
Obviously, motherboards with protruding connectors on the reverse side will also need a new case design. Enthusiasts will certainly be able to make additional holes in the bulkhead of existing models. Such a method of placing connectors can almost completely rid the front of the board and the corresponding volume of the case from wires. Large power connector plugs (especially on motherboards with additional connectors) can significantly interfere with the installation / removal of components.
RTX 4090 and RTX 4080 graphics cards from NVIDIA partners – ZOTAC, ASUS, Inno3D, MSI, Colorful, Gigabyte and Palit [Gallery of the day]
Source: videocardz