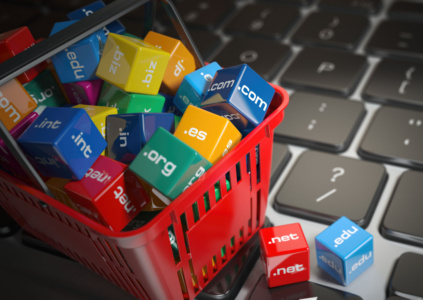 Entertainment platform Fandom has acquired a number of gaming brands from Red Ventures, including GameSpot, Metacritic and Giant Bomb, as well as several other media sites. We are talking about the guide site GameFAQs, the entertainment sites Cord Cutter News and Comic Vine, the TV guide site.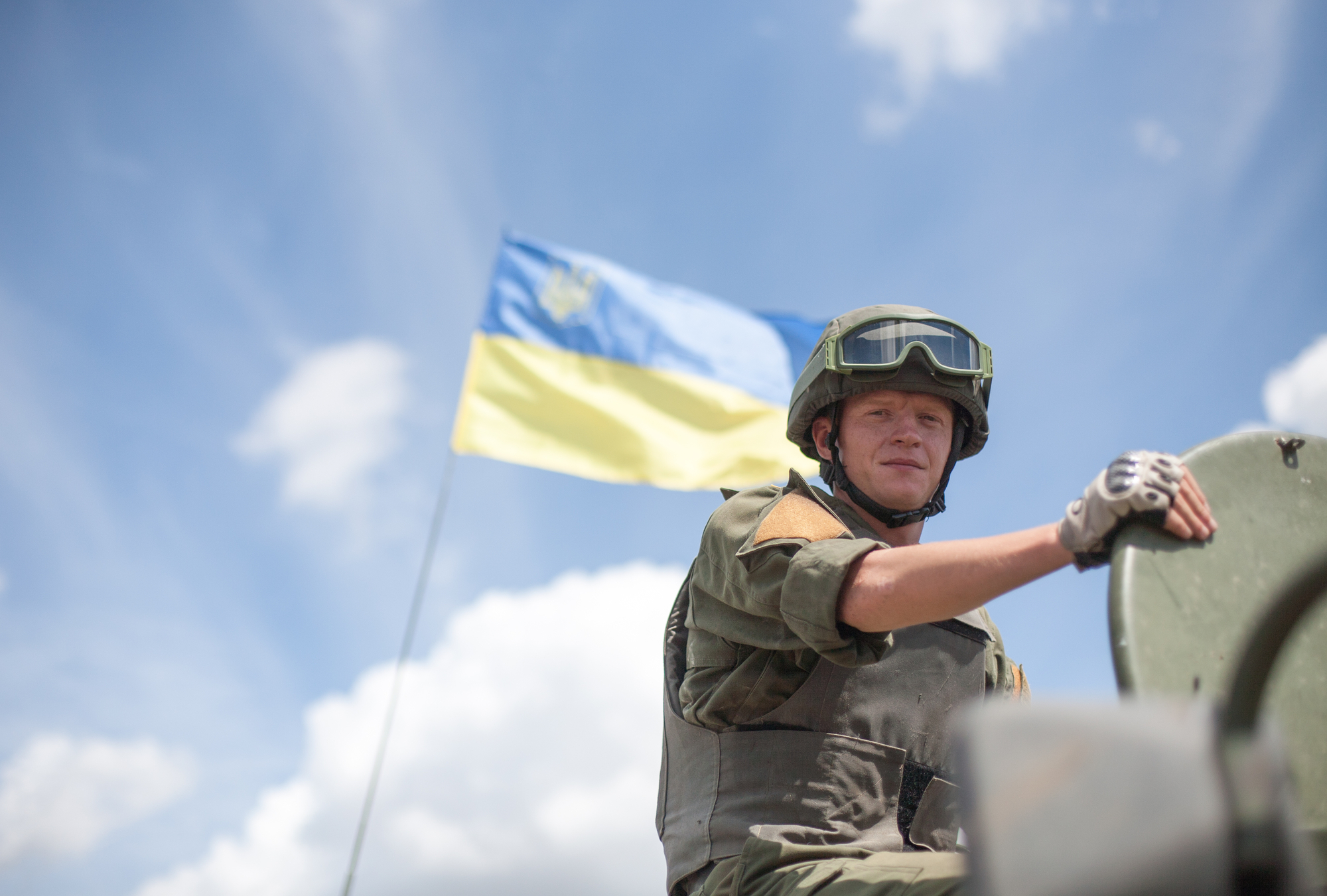 As part of the deal, the above brands will be merged into the main Fandom platform. The company will also "continue to expand Fandom's global fan platform to serve entertainment and gaming fans and partners." Terms of acquisition of sites from Red Ventures were not disclosed.
"We are thrilled to add these influential, established brands to the Fandom platform, which will expand our business opportunities and provide exciting content for our partners, advertisers and fans," said Fandom CEO Perkins Miller. "The reliable information, ratings and content they provide will make us a one-stop shop for fans in terms of their entertainment and games."
Interestingly, Red Ventures itself acquired some of these sites two years earlier. Specifically, GameSpot, Metacritic and Giant Bomb were taken over by Red Ventures in 2020 as part of the $500 million acquisition of CNET Media Group from previous owner Viacom CBS.
Source: gamesindustry