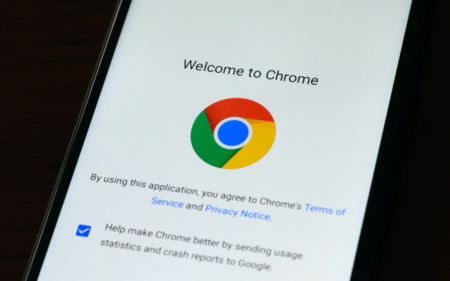 Google plans to gradually roll out a new extension platform for Chrome called Manifest V3. Starting with Chrome 112, in January 2023, the company may start deprecating Manifest V2 support in the early Canary, Dev, and Beta branches. Then in June, starting with Chrome 115, the company will start experimenting with disabling support in the stable channel as well.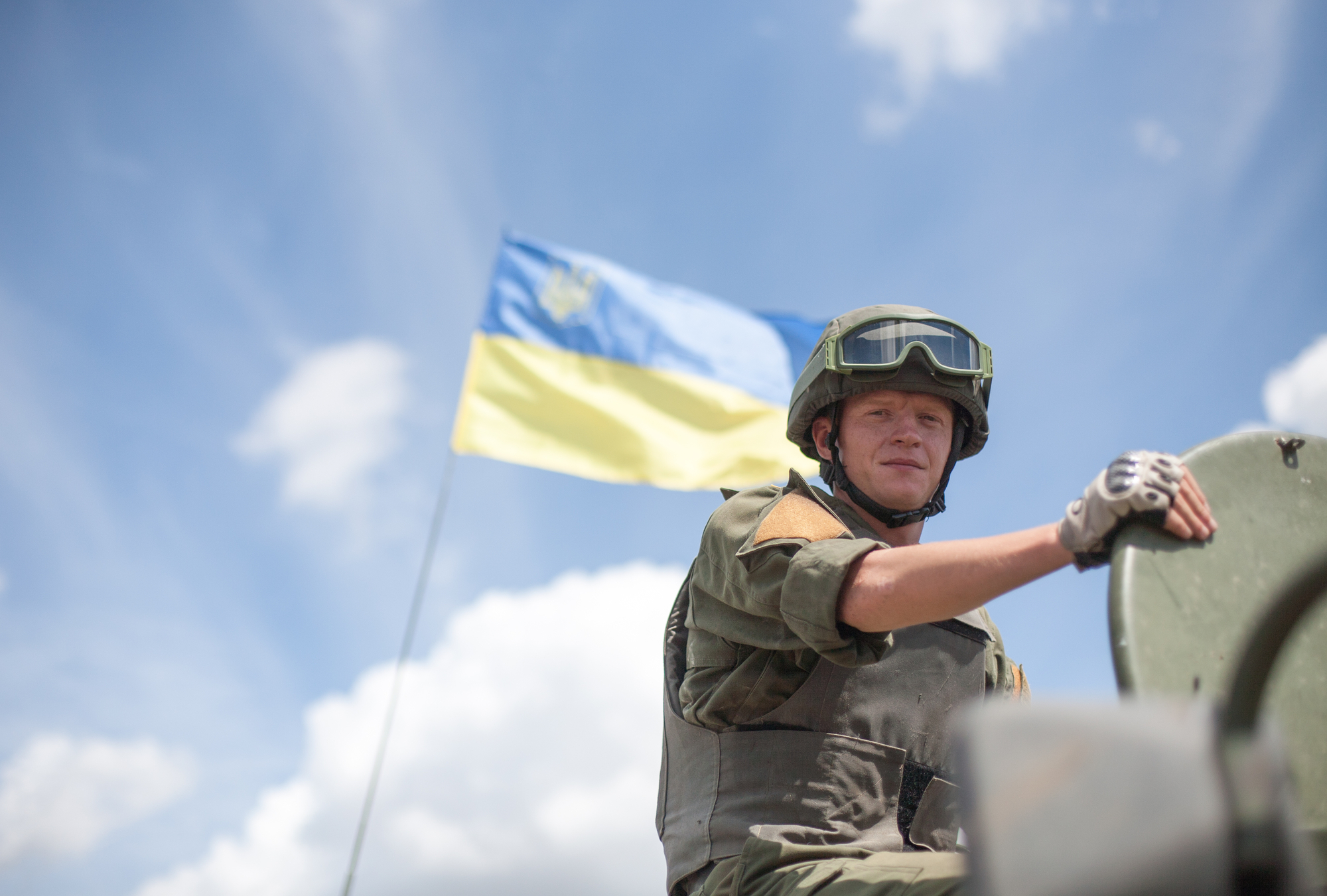 To coincide with the transition of the stable version of Chrome to version 3, all Manifest V2 extensions in the Chrome Web Store will be hidden (but not removed). Complete removal awaits them in January 2024.
While Manifest V3 includes a ton of changes, many of which Google claims are related to privacy and security, the update could break ad blockers and render them completely useless.
Most modern ad blockers, such as uBlock Origin and AdGuard, rely on the Chrome webRequest API to block entire categories of HTTP requests. But this method can significantly increase site loading and rendering times, which Google is obviously keen to avoid. Instead, Manifest V3 requires developers to use declarativeNetRequest, which means using a URL blacklist. The problem is that such a list of rules is limited to 30,000 entries. Alternative ad blocking lists can contain over 300,000 entries.
Well
Full Stack distribution
Learn for a free schedule to become a universal teacher of knowledge of Back-end and Front-end. Earn $1300 per month
REGISTER!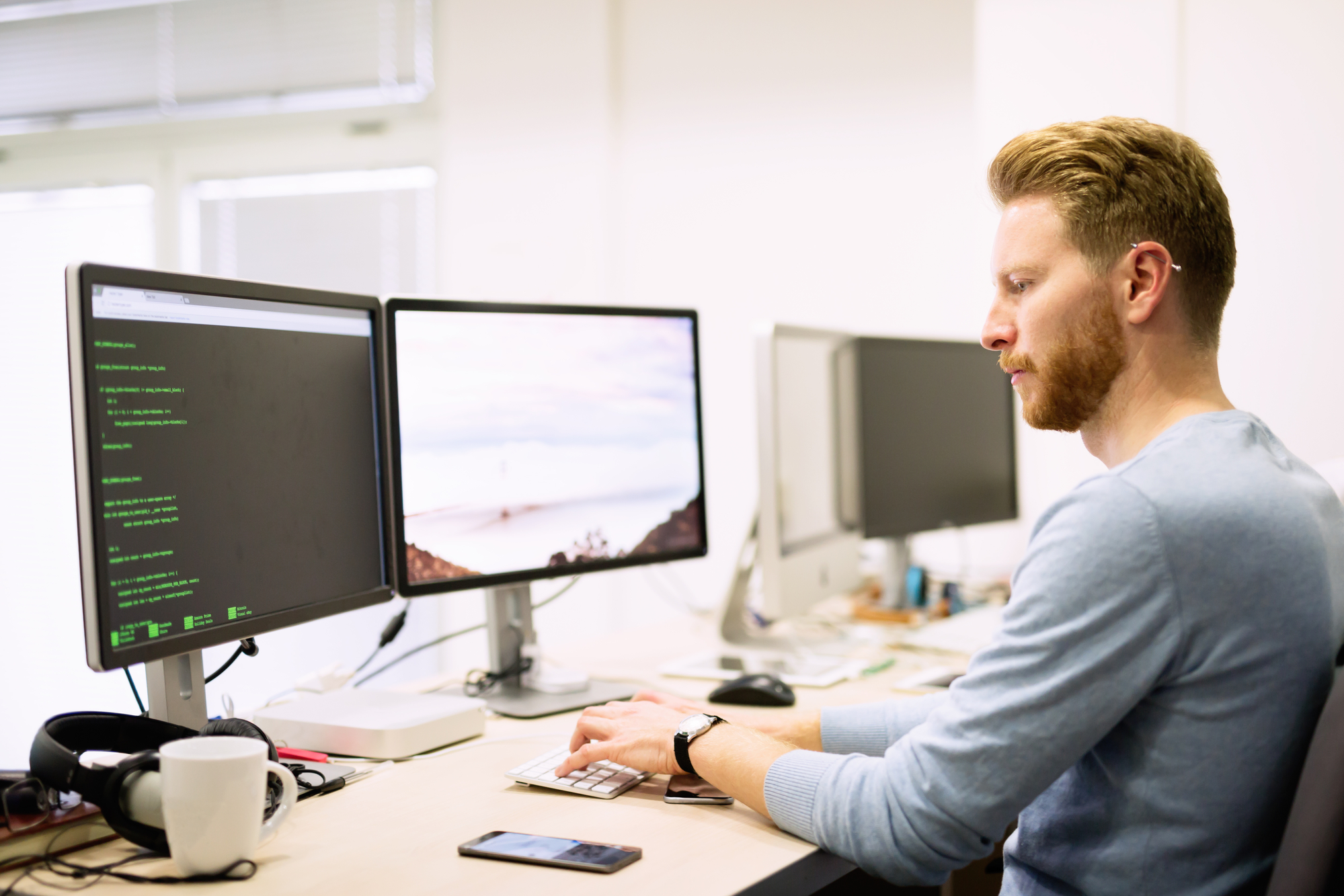 Enterprise users receive a reprieve and will be able to continue using Manifest V2 extensions until January 2024.
Google Resurrects Convenient Reading of RSS and Site News in a New Tab in the Chrome Sidebar
Source: Engadget