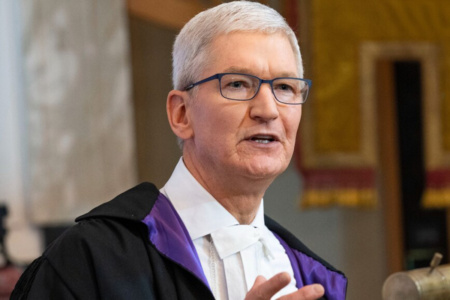 Apple CEO Tim Cook gave an interview to the Dutch news agency Bright , focusing on augmented reality, the importance of educating people to code and climate change.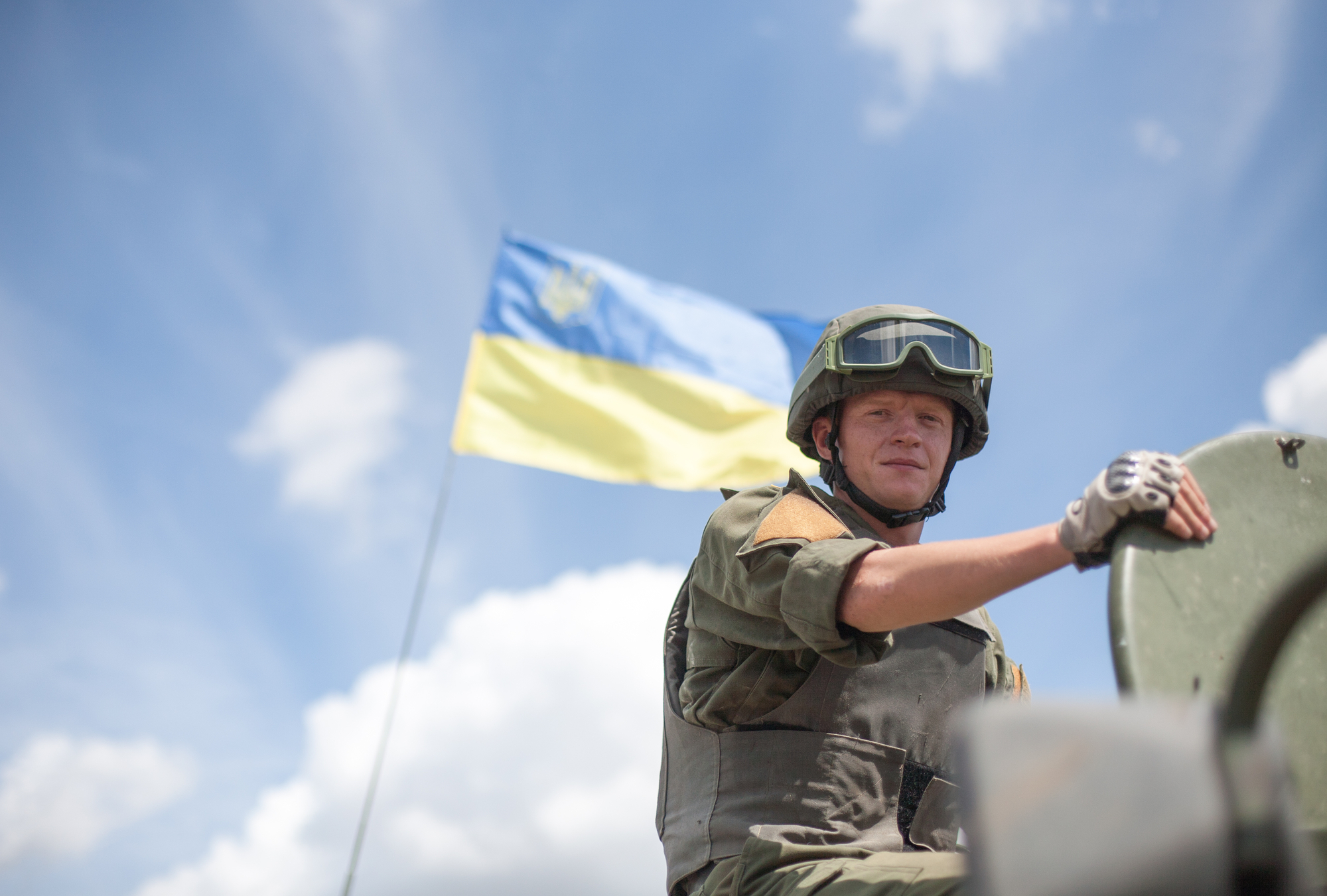 Cook noted that while there are already several augmented reality apps in the App Store, the technology could go much further.
"Apps with augmented reality are already in the App Store, but their capabilities will be much wider. I think AR is a deep technology that will impact everything. Imagine that you suddenly have the opportunity to teach with AR and thus demonstrate some things. Or look from the point of view of medicine, and so on. As I said, someday we will have to look back and think about how we used to live without augmented reality."
Cook's comments about the metaverse are also interesting. As various companies,like Meta itself , blur the meaning of the term, Cook believes that the average person probably doesn't even know what the metaverse is.
"I thought it was important that people understand what it is. And I'm really not sure that the average person can tell you what the metaverse is."
Cook also reiterated one of his most common thoughts, that virtual reality might be good, but it's not the way to live your whole life.
Well
Development in Python
Invest in popular mov programming to earn $1300 via rіk
REGISTER!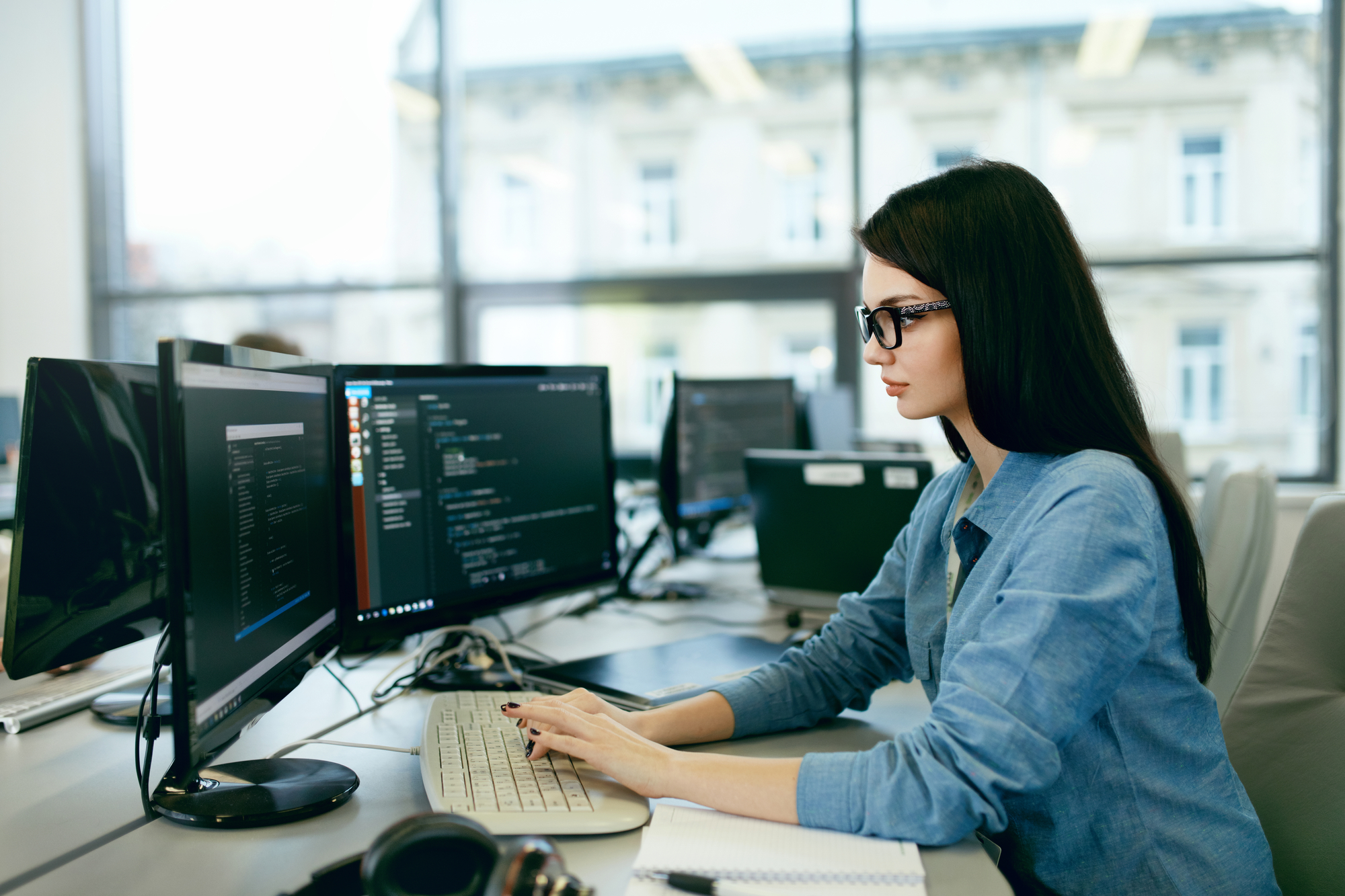 "It's something you can really dive into. And it can be put to good use. But I don't think you would want to live like this all your life. Virtual reality is designed for certain tasks, but not but not as a [permanent environment] of good communication. I don't mind, but that's how I look at it."

Виртуальную землю в метавселенной продали за рекордные $5 млн