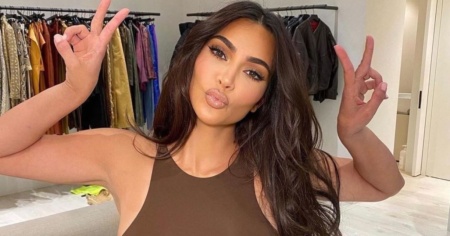 The US Securities and Exchange Commission (SEC) claims that Kim Kardashian received $ 250,000 for advertising the altcoin EthereumMax on her Instagram account, hiding it from the regulator.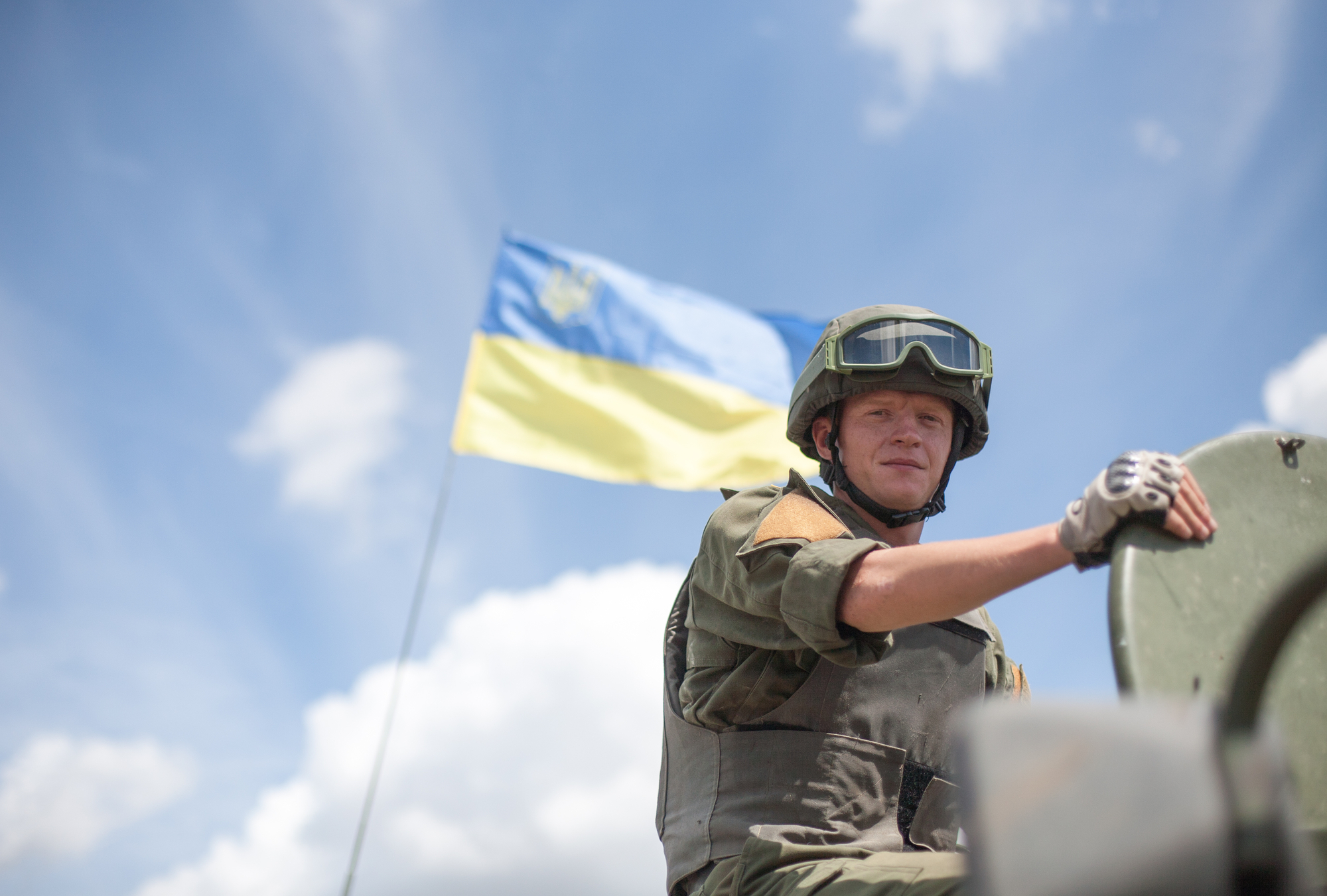 The SEC found that Kardashian violated a federal securities law ban on advertising. Kim has neither admitted nor denied the allegations, but has agreed to pay a $1,260,000 fine in damages, which the SEC says covers the fees she received from the ad plus interest until a ruling is made.
In addition, Kardashian promised not to promote cryptocurrency assets for three years.
"This case is a reminder that when celebrities or influencers endorse investment opportunities, including crypto asset securities, it does not mean that these investment products are suitable for all investors. We encourage investors to consider the potential risks and opportunities of investing in light of their own financial goals," said SEC Chairman Gary Gensler.
Earlier this year, a class action lawsuit was filed against the Kardashians, boxer Floyd Mayweather and 8 others for promoting EthereumMax tokens. The defendants were accused of participating in a pump-and-dump scheme, where investors promote an asset and sell their stake in it after the price rises. The lawsuit alleged that the value of the token rose by 632% after Mayweather and former NBA player Paul Pierce (another defendant in the case) advertised it.
Learn at the right time to expand the web interface, as it suits customers, and earn $ 1000
REGISTER!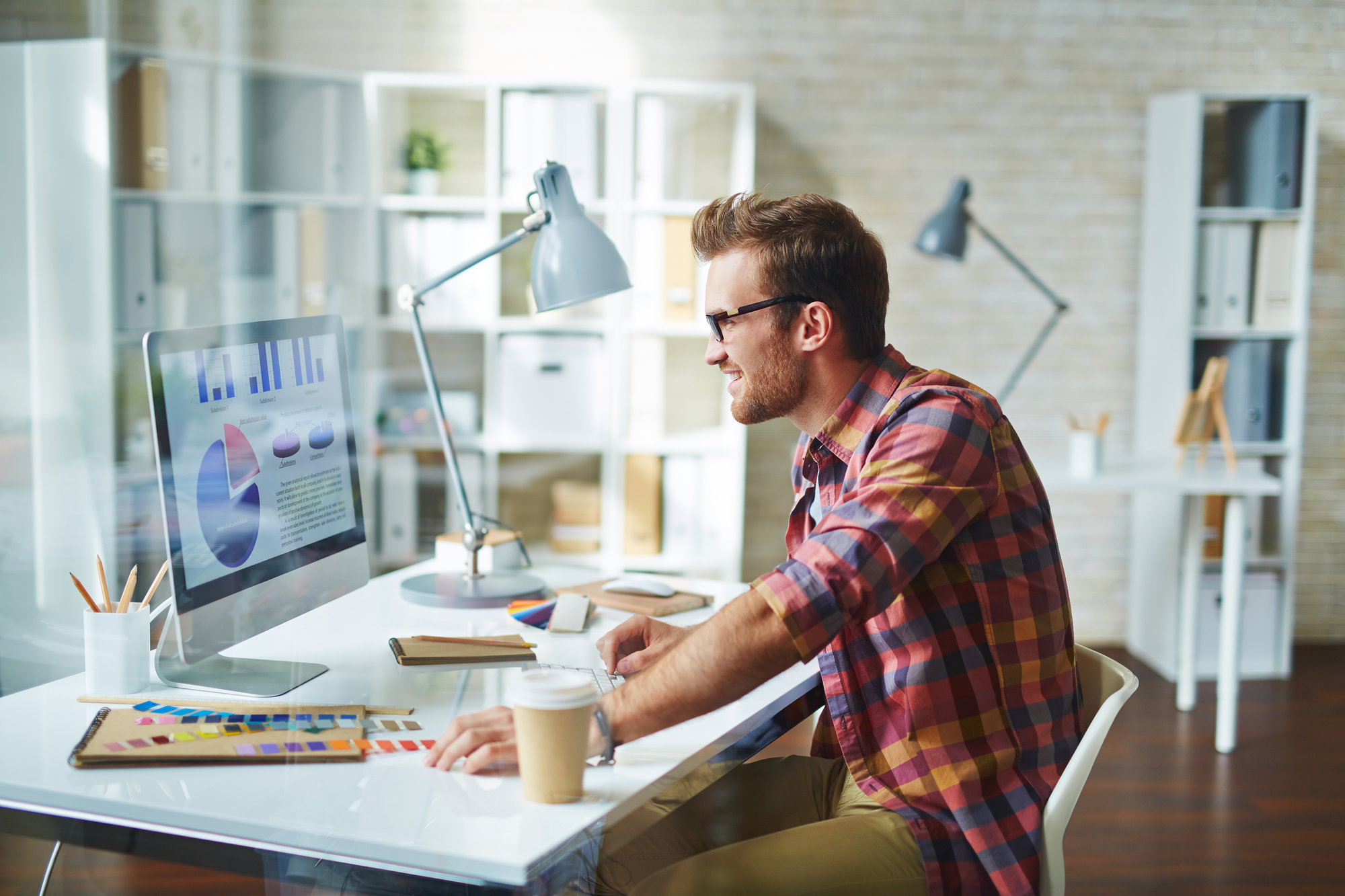 According to the survey, 19% of people who saw a Kardashian Instagram story that mentioned cryptocurrency invested in EthereumMax. The lawsuit alleges that the value of the token dropped by 98% the day after it was published.
This is far from the first time Kardashian has been accused of posting promotional posts without stating that they are sponsorships. FTC rules suggest that those who are paid to support something on social media must include the hashtag #Ad or include terms such as "Sponsorship", "Promotion" or "Paid Advertising".
Spain intends to regulate the promotion of cryptocurrencies by opinion leaders in social networks
Source: Engadget