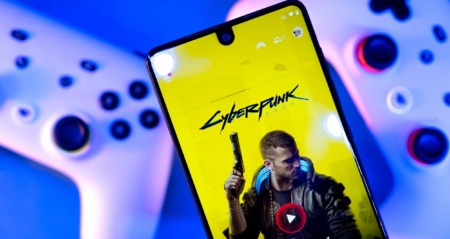 The news that Stadia was shutting down caused surprise not only among end users, but also among some of the game developers who collaborated with Google. And now many partners are forced to urgently make adjustments to their plans.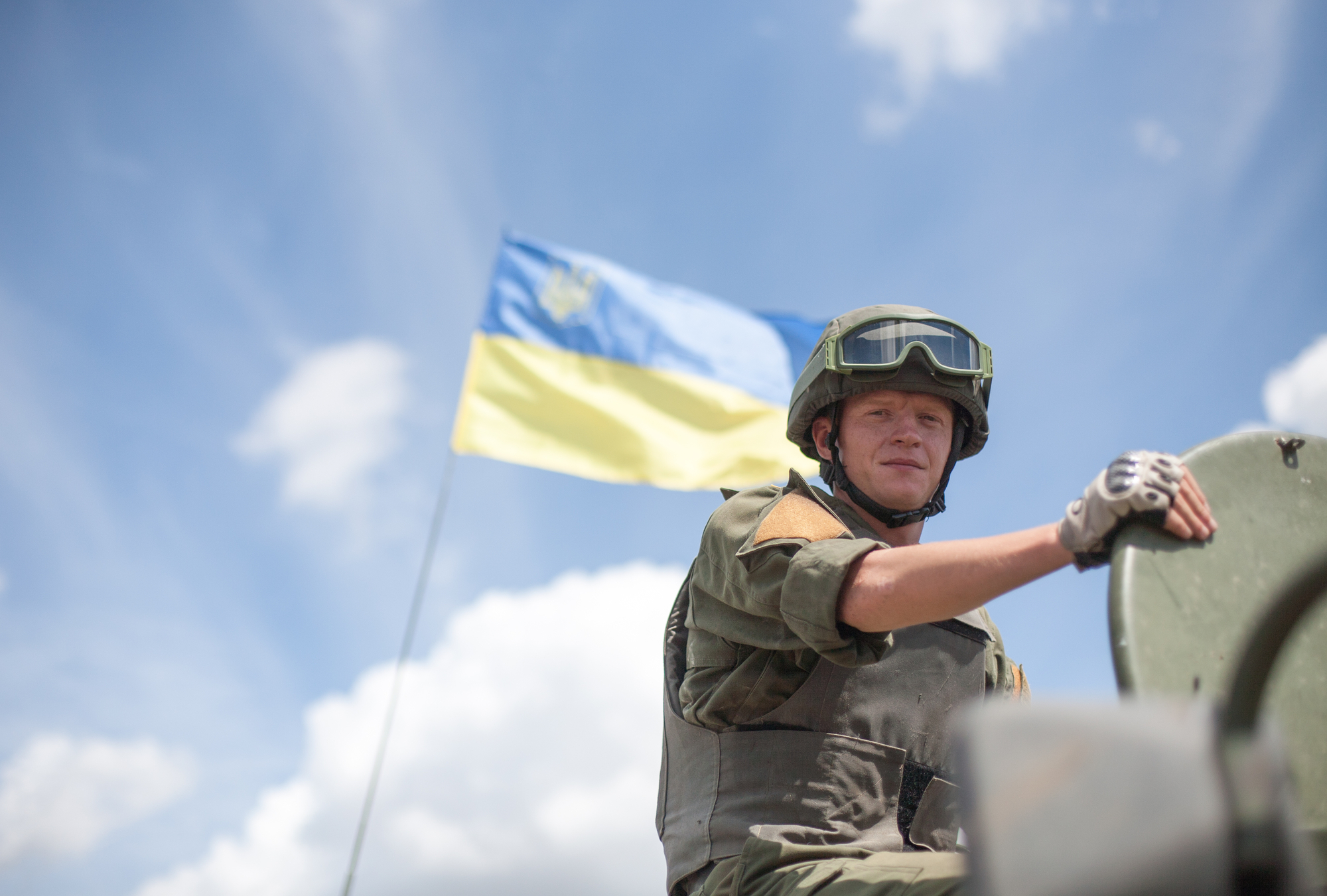 For example, studio CEO Olde Skuul found out about the closure of Stadia from a private Discord chat when one of the employees sent a link to the news. And this despite the fact that Olde Skuul was supposed to release Luxor Evolved for Stadia Pro by November 1, and a meeting with Google was scheduled on Friday to discuss plans for the release of the project.
There are many such stories. The creative director of Necrosoft Games also revealed that his company had marketing discussions with Stadia last week. And two days before closing, an update to the SDK came out. Mike Rose of No More Robots tweeted that his studio was developing a game that "should hit Stadia in November." Now he fears that "Google will refuse to pay us the money they owe us for this." Developer Pixel Games has revealed that after weeks of preparing to launch Donut Dodo, Sir Lovelot and Sigi, Stadia has finally managed to complete the onboarding process for Google. And after 2 hours, the news about the closure of Stadia appeared.
After weeks of paperwork and preparations to bring Donut Dodo, Sir Lovelot and Sigi to Stadia, we successfully finalized the onboarding process with Google yesterday.

Two hours later, the news hit that Stadia is shutting down. Sad. @4Scarrs_Gaming #Stadia pic.twitter.com/pLc19oAtu4

— pixel games — Donut Dodo — Nintendo Switch Dec 1st (@pixelgames) September 30, 2022
Well
Development in Python
Invest in popular mov programming to earn $1300 via rіk
REGISTER!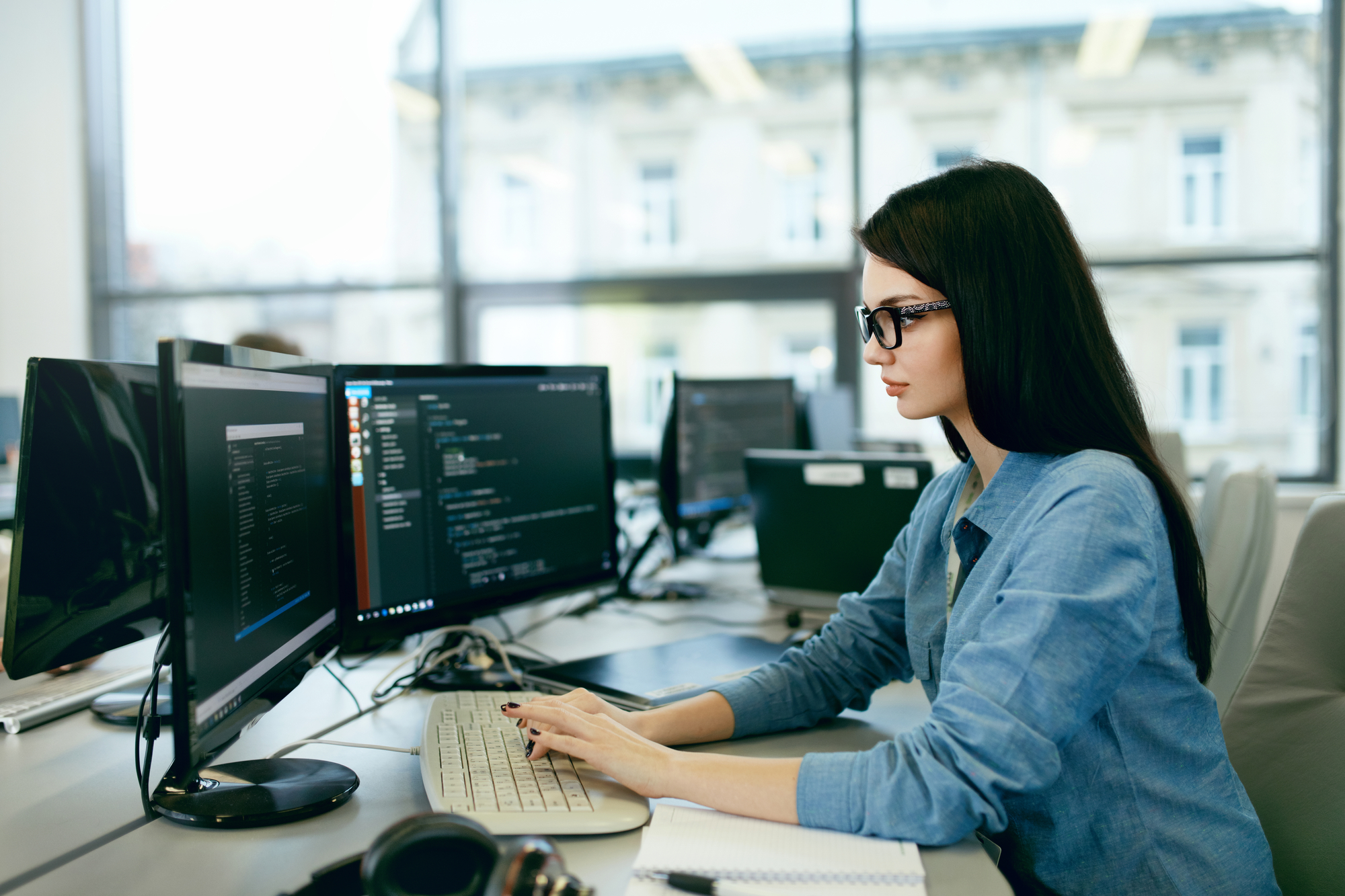 It also became known that Google refused to continue the game Death Stranding, which was supposed to be exclusive to Stadia. The sequel was planned as a fully single-player game, which may have been the reason Google canceled the project. The closure of the episodic horror project came after Stadia management saw the first drafts in 2020. This decision was allegedly made by Stadia Vice President and General Manager Phil Harrison. In an interview in May 2020, Hideo Kojima stated that one of his projects was recently cancelled. Google abandoned the project, believing that the market for single-player games no longer existed. Although CD Projekt Red just recently announced that the single-player Cyberpunk 2077 game has already sold 20 million copies in less than 2 years after its debut, and by mid-2021, Death Stranding itself had sold more than 5 million copies.
The sudden shutdown of Stadia could have a big impact on many developers. The platform never reached critical mass, so the developers probably couldn't make much money there. Given that Google has already disabled trading in the Stadia store, developers can no longer make money selling their games in the last months of the service's life.
In addition, some developers were puzzled by the issue of player support. For example, IO Interactive tweeted that "we're looking into ways you can continue to play Hitman on other platforms." Ubisoft Senior Corporate Communications Manager Jessica Roach also revealed that the company is currently working on bringing games that users own on Stadia to PC via Ubisoft Connect. The company will provide more details at a later date. However, it is unlikely that small developers and publishers will be able to provide the same portability.
Source: The Verge , Engadget 1 , 2