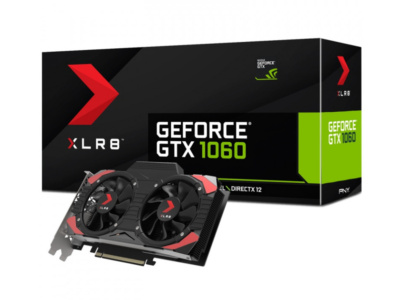 Falling graphics card prices haven't made Steam users any less frugal. In the September rating of the increase in the number of video cards, low-cost solutions again lead. However, the RTX 3060 for laptops made its way to the top spot in terms of growth – evidence of the growth in popularity of relatively powerful gaming laptops.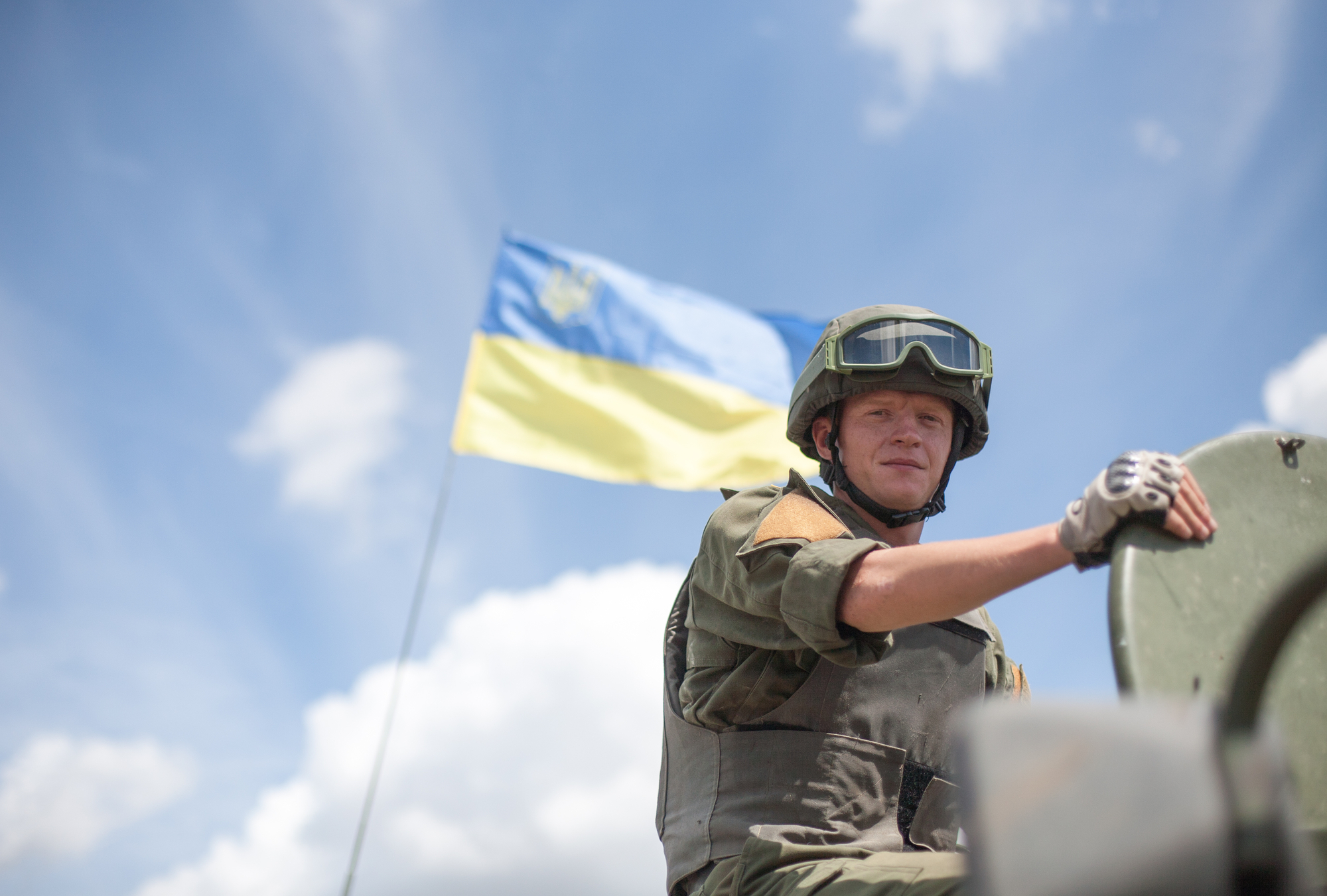 The NVIDIA GeForce GTX 1060 video card held the first place in the absolute standings for five years, but in September it lost the lead in monthly growth (+0.34%) to laptops with RTX 3060 (+0.61%). In last month's top ten growth champions, we see a familiar picture: the GTX 1660 and RTX 2060, as well as mid-range and budget graphics cards such as the RTX 3060 and RTX 3050 Ti.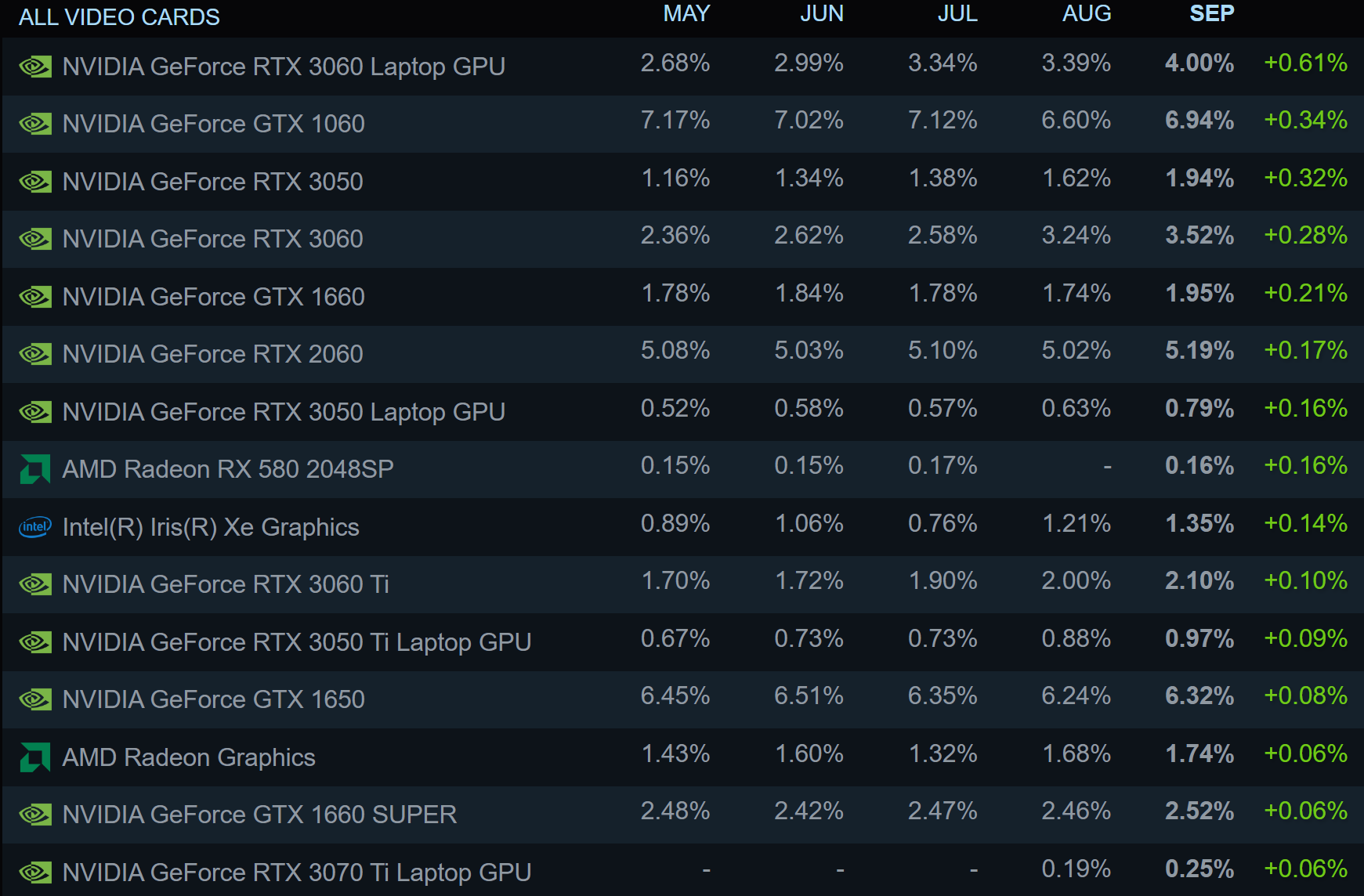 The top desktop graphics card with the highest growth rate is the RTX 3070 Ti, which added just 0.02% last month. Interestingly, the RTX 3080 Ti, Radeon RX 6900 XT, and Radeon RX 6800 XT showed no growth, while the RTX 3080 and RTX 3090 shares fell -0.01% despite the recent collapse in premium graphics card prices.
Learn at the right time to expand the web interface, as it suits customers, and earn $ 1000
REGISTER!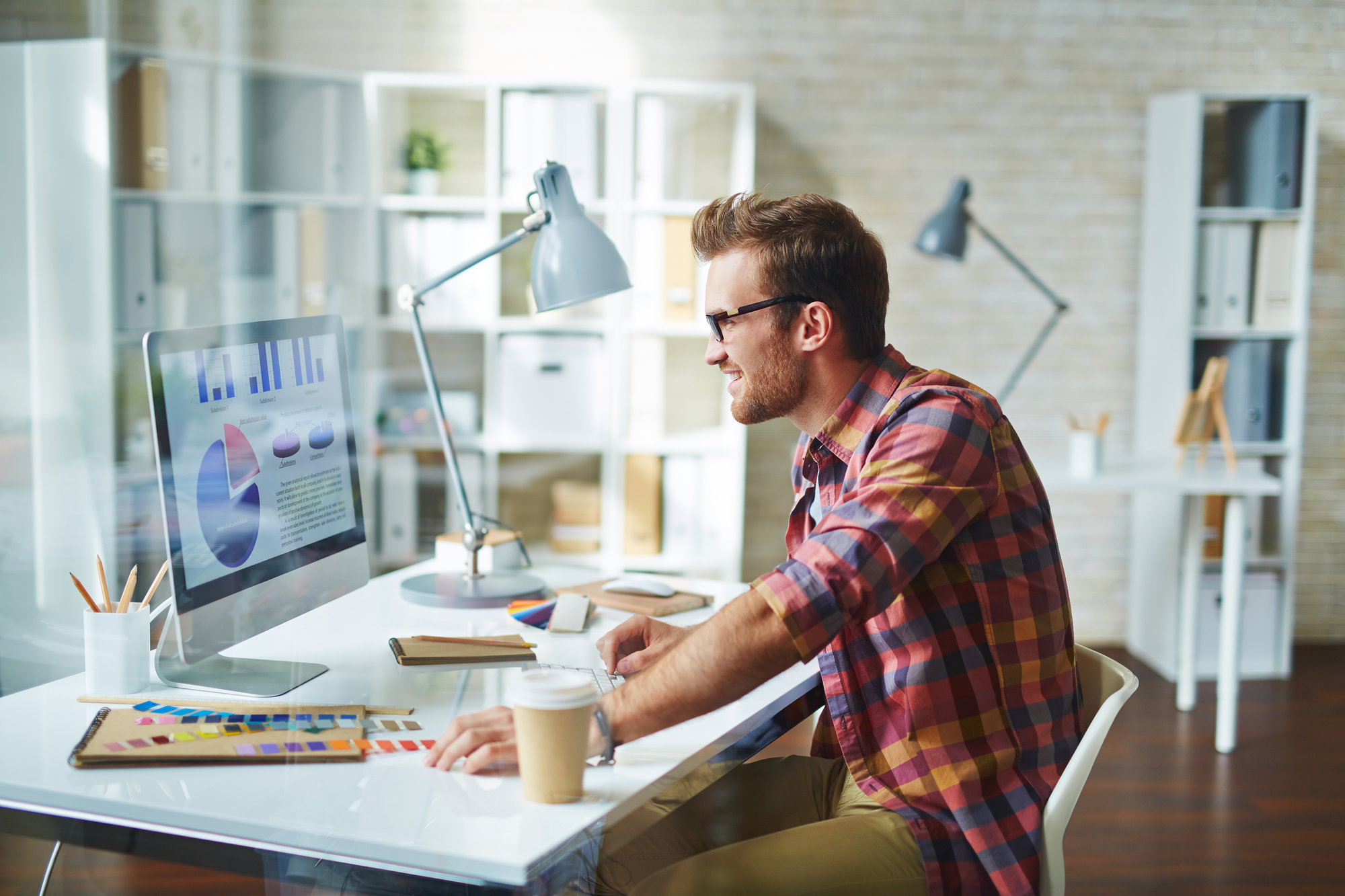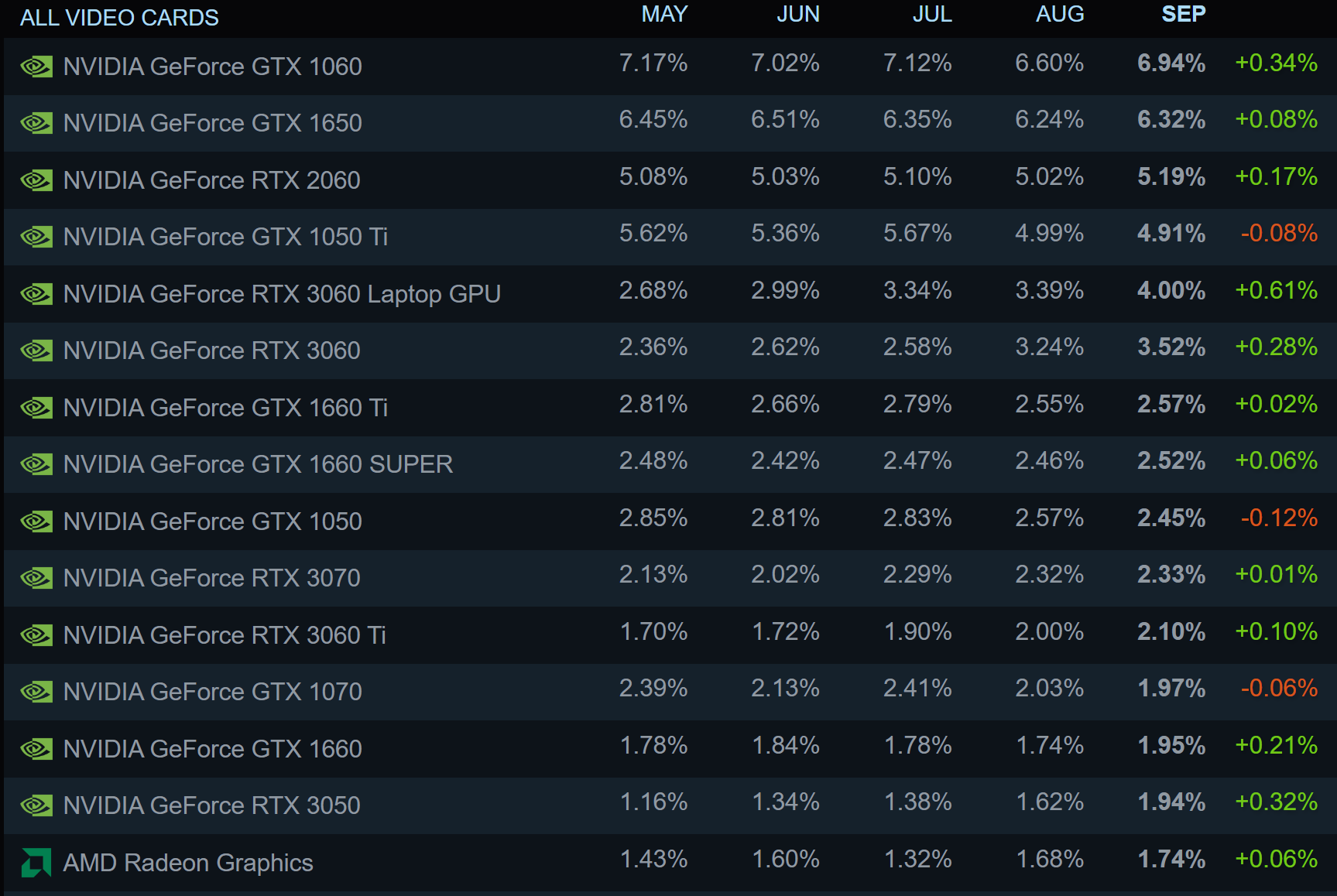 There are few changes in the absolute standings of the popularity of video cards. The RTX 3060 and 3060 laptop adapters come in at number five and six, respectively.
In the processor rankings, September was the second month in a row that AMD lost share to Intel. The Reds reduced their presence by 0.82% to 31.24%, bringing Intel closer to the 70% share of users it previously had. It will be interesting to see how this ratio changes when Raptor Lake and Zen 4 start to make a difference.

In other noteworthy statistics, we note that Windows 11 now runs on almost a quarter of all PCs of participants – the only OS from Microsoft that increased its share last month. 8 GB is the most popular video memory size, and 1080p remains the most common resolution (66.38%), although 1440p's share rose by 0.33% to 11.25%.
Steam now has charts of the best-selling and most popular games, displaying statistics in real time
Source: tech spot