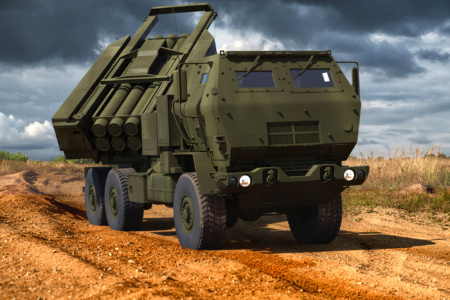 The U.S. Department of Defense has announced a new security assistance package for Ukraine, worth up to $625 million, aimed at meeting Ukraine's critical security and defense needs.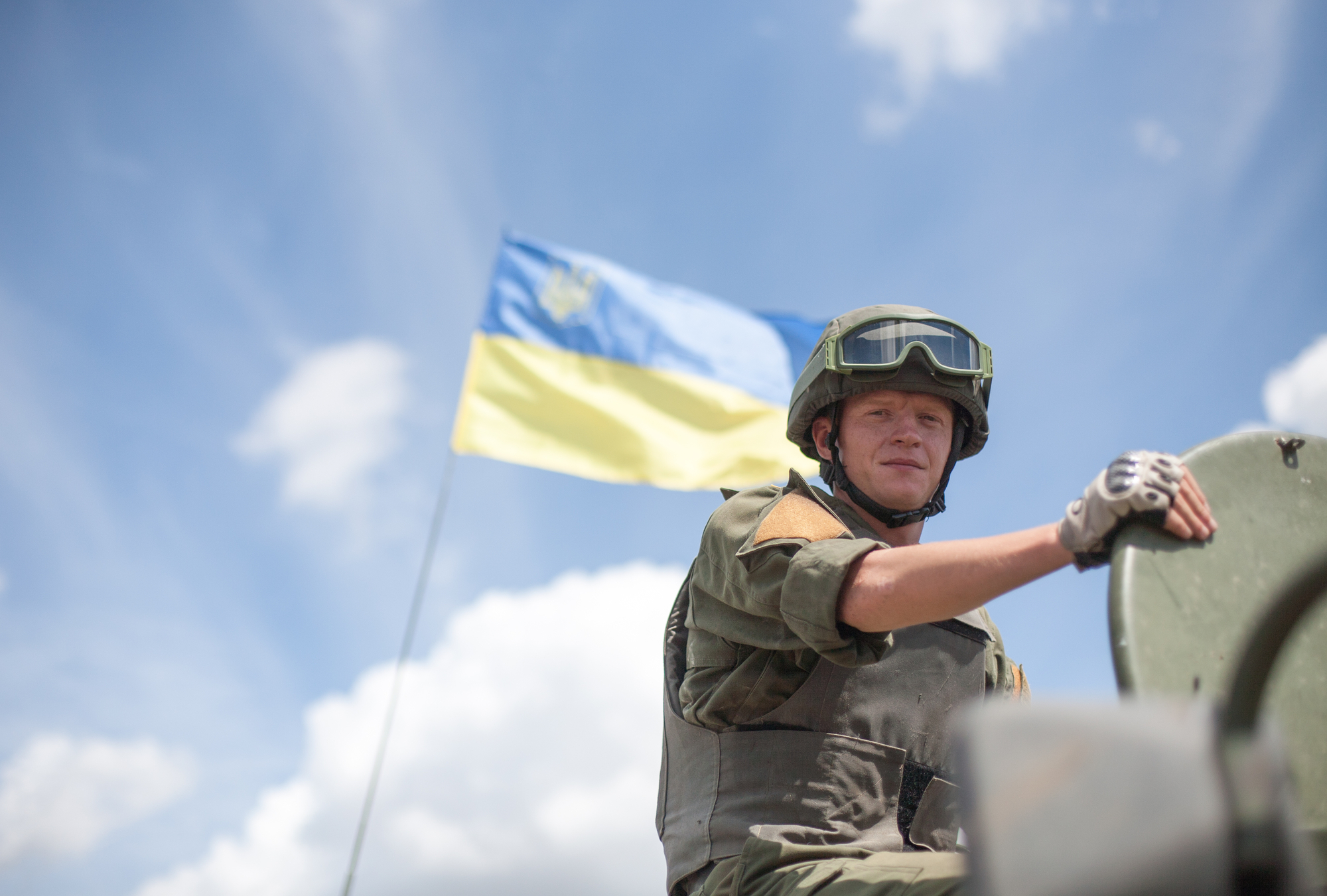 This assistance package includes the following types of military equipment, equipment and ammunition:
4 HIMARS (High Mobility Artillery Rocket Systems) systems and related ammunition;
16 155 mm howitzers;
75 thousand artillery shells of 155 mm caliber;
500 high-precision artillery shells of 155 mm caliber;
1000 remote anti-tank mines (RAAM) caliber 155 mm;
16 105 mm howitzers;
30 thousand ammunition for 120-mm mortars;
200 MaxxPro armored vehicles;
200 thousand cartridges for small arms;
Equipment for creating obstacles;
Claymore anti-personnel ammunition.
All of these funds are allocated from the reserves of the US Department of Defense. It is noted that since January 2021, the United States has provided more than $17.5 billion in security assistance to Ukraine. The United States will continue to work with its allies and partners to meet Ukraine's growing needs on the battlefield and provide the necessary capabilities.
Source: defense