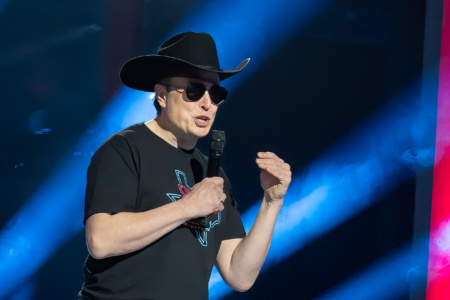 Elon Musk, as you know, changed his mind again – the businessman no longer wants to sue Twitter and agrees to return to the agreement to buy the social network for the same $44 billion (based on $54.20 per share). Moreover, after that, the leader of Tesla and Space on his Twitter page spoke about plans to create a mysterious application X "for all occasions." Given the billionaire's previous remarks, this potential service could be inspirational and very similar to the popular Chinese WeChat super app.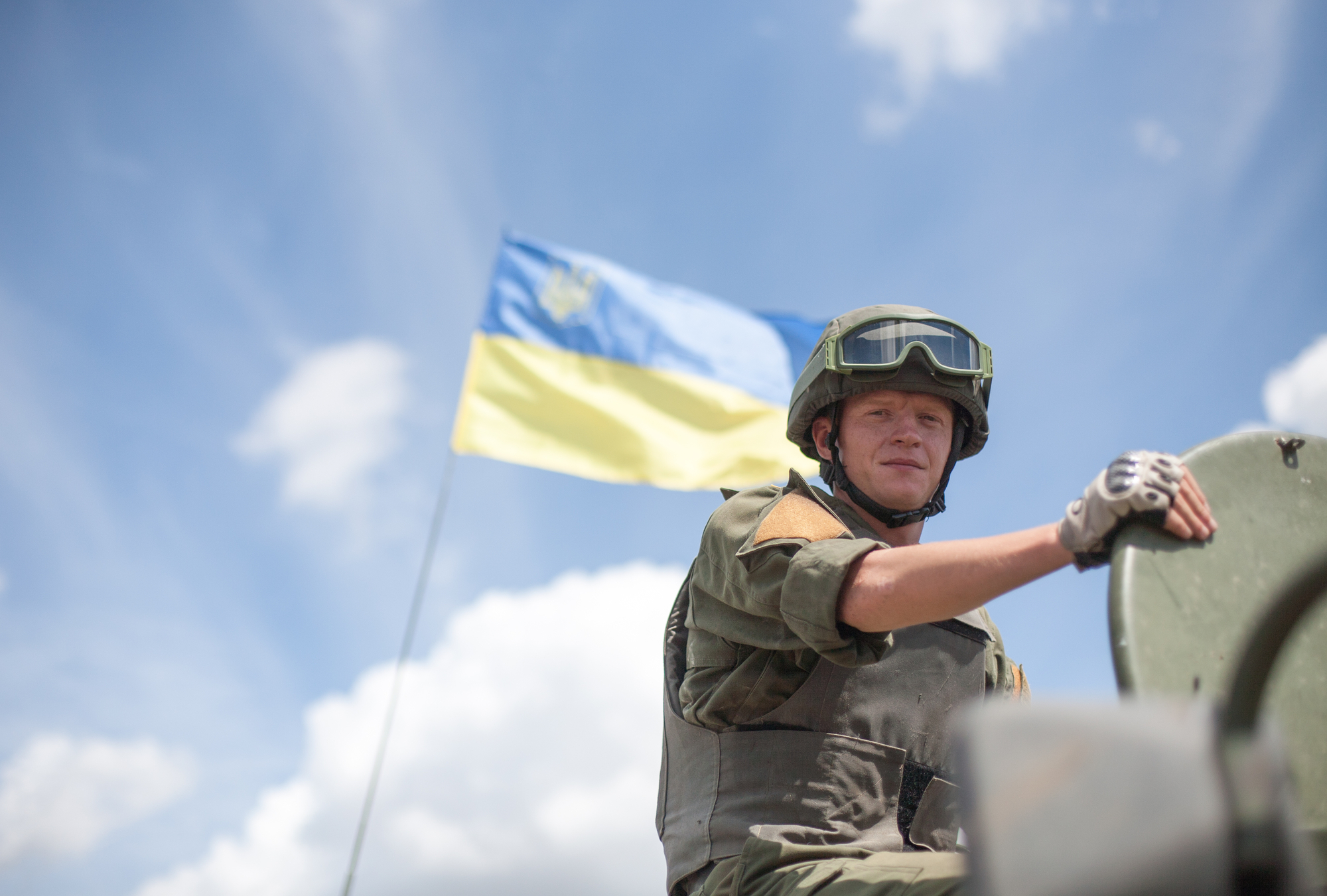 There are no details about this mysterious X "for everything" super-use yet – Elon Musk only noted that the purchase of Twitter will help speed up its creation by 3-5 years, with the caveat that this estimate may be wrong. Yes, Elon has become much more circumspect in his statements and estimates of the timing of the implementation of various projects (I wonder why that would be?).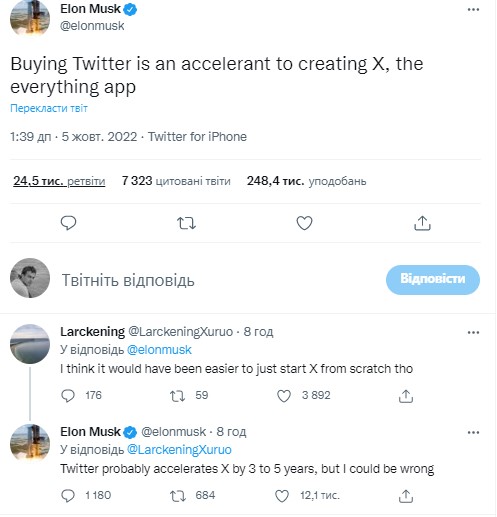 As Bloomberg mentions , earlier "Technoking" Tesla was openly fond of the Tencent Holdings Ltd application. (WeChat), which has evolved from an ordinary manager into a kind of mini-Internet, which is used daily by more than a billion Chinese.
Well
Development in Python
Invest in popular mov programming to earn $1300 via rіk
REGISTER!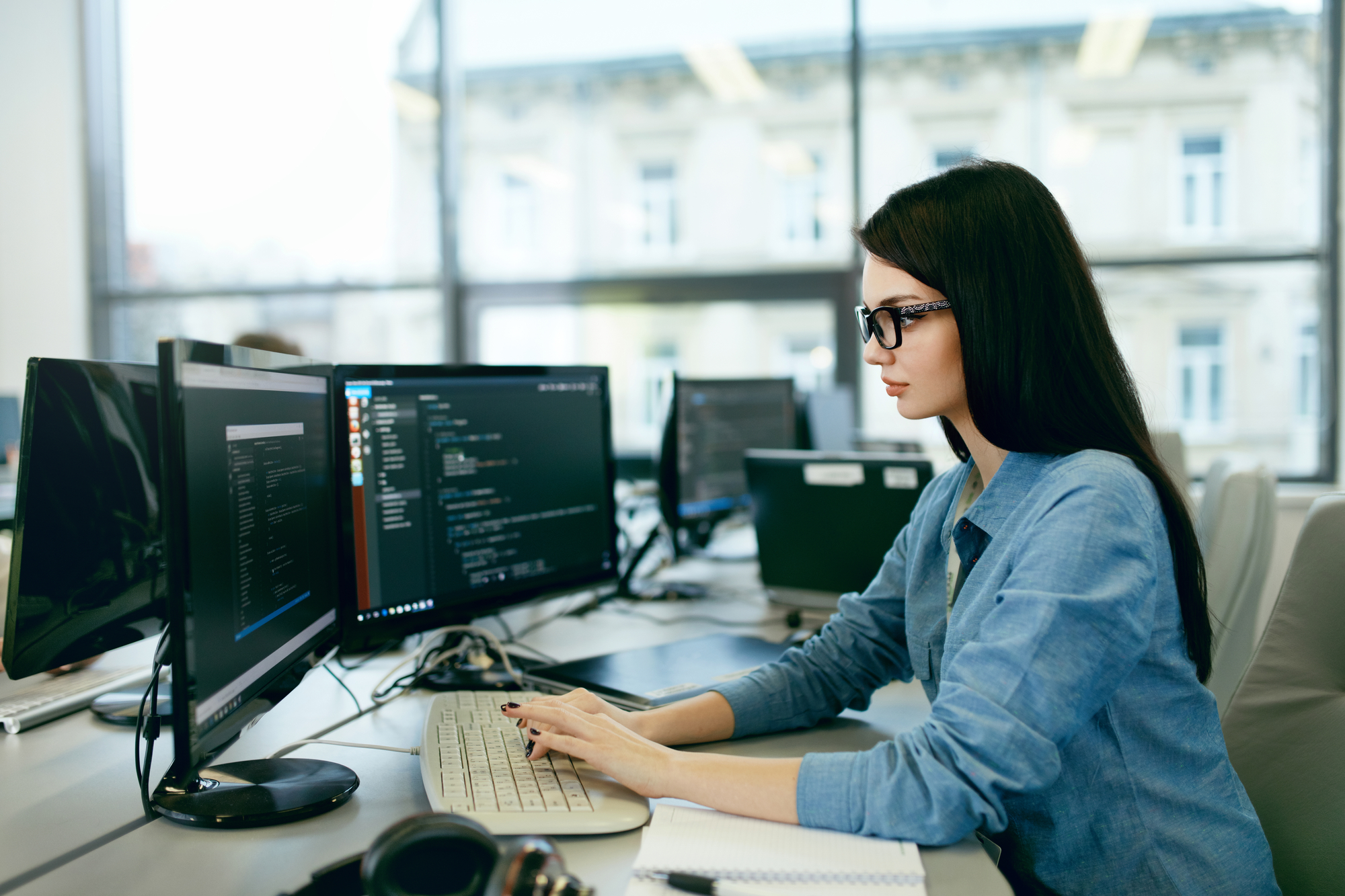 Recently, Elon Musk has been thinking out loud how to make Twitter more useful, making it clear that he wants to make it more like WeChat and ByteDance's acclaimed TikTok, which is successfully replacing Facebook and Instagram in the US. Incidentally, he drew parallels with the so-called super apps common in parts of Asia, which allow people to use one app for a whole range of different services from communication to calling a car. And here Bill Gates' reservation is involuntarily mentioned that Elon Musk's purchase of Twitter does not bode well. On the other hand, Elon Musk and Bill Gates have never been friends ( 1 and 2 ).
At Tesla's annual shareholder meeting in August, Musk stressed that he uses Twitter a lot and has a lot of ideas on how to make the platform "radically better." He compared his Twitter ambitions to the fintech vision of X.com, which he co-founded in 1999 with Harris Fricker, Christopher Payne and Ed Ho.
The phenomenon of WeChat success, which Elon Musk is so fond of, has been greatly facilitated by censorship in China – Google, Facebook, Instagram, WhatsApp and other American services are simply blocked in the country. The service is heavily monitored and censored, with an army of bots and human moderators effectively filtering content that is inappropriate for the mainstream Communist Party. And everything falls under the filters, from obscene messages to dissent and criticism of the government.
Musk himself calls himself a defender of constitutional rights and freedoms on the Internet, but his reputation is far from flawless and significantly tarnished by numerous scandals. In April, a large material was published on CNBC (we made an abstract ), which highlighted the "dark" side of one of the most prominent IT entrepreneurs of our time, who is admired by millions. And there are several high-profile cases that clearly demonstrate Elon Musk's intolerance of criticism in his address – you can, for example, recall the sensational conflict between Musk and British caver Vernon Unsworth, who criticized the SpaceX compact submarine ( here it is ) for an operation to rescue children from a flooded cave in Thailand summer 2018.
Actually, only the day before yesterday, Elon Musk unpleasantly surprised me with his misunderstanding of reality – the head of Tesla and Space got into a loud scandal with his "peace plan" for the Russian-Ukrainian war and the spread of Kremlin narratives. However, for such an "expertise", Ukrainians and conscious westerns showered the eccentric billionaire with "meek" words in full, and at the same time "threw" money on a "history textbook for Elon Musk".
Elon Musk vlashtuvav v Twitter opituvannya "to the world between Ukraine and Russia" – Vіn, middle, proponuvav vіddati occupiers of Crimea