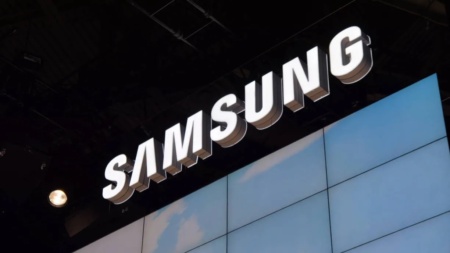 More than 50% of demand for Samsung's 1.4nm chips is expected to come from the automotive market, HPC, IoT and 5G.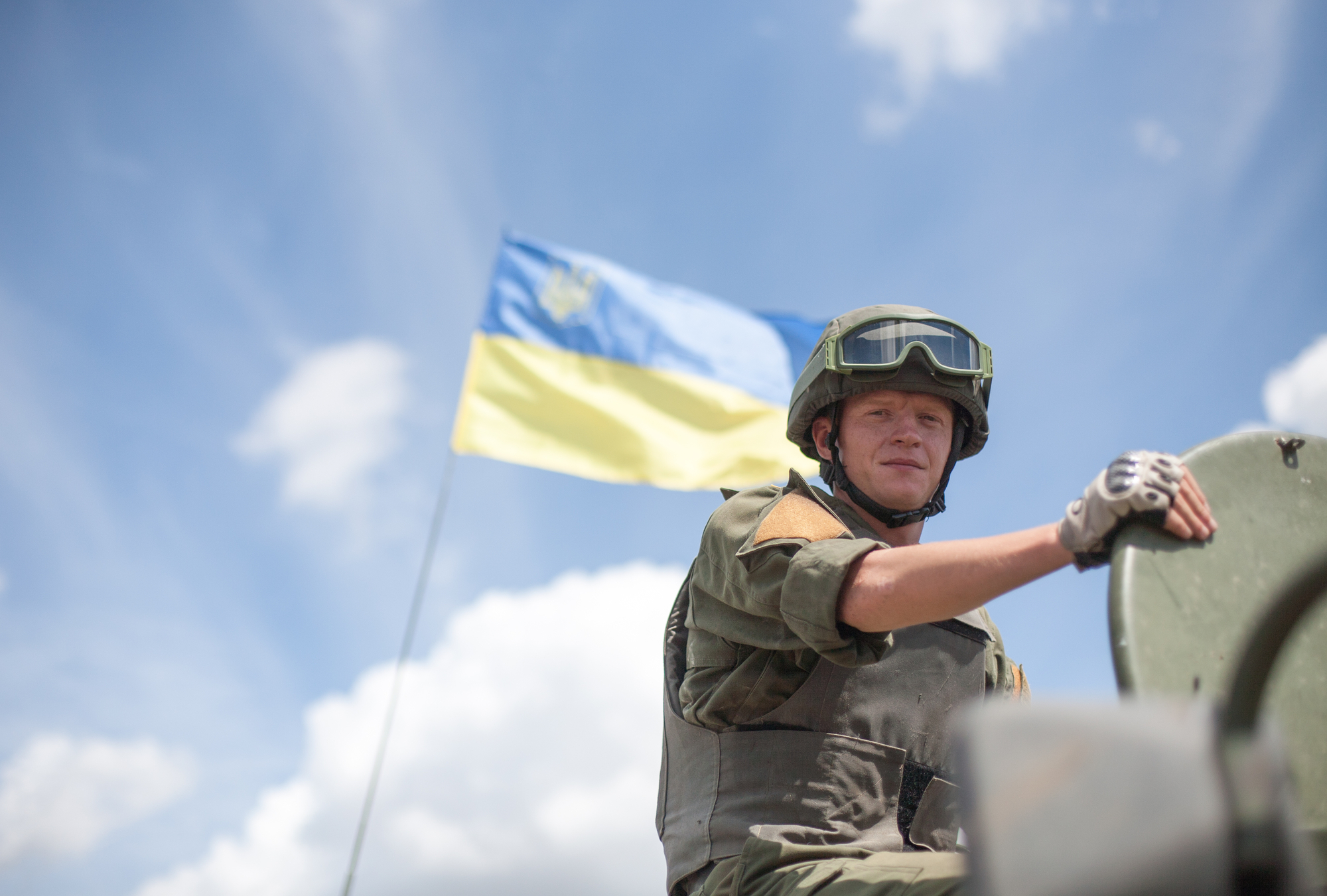 Samsung has long been one of the leading developers of semiconductors and processors, including the company that created the first foundry to produce 3nm chips for its mobile devices. The company has overtaken its biggest competitor, TSMC, in the transition to 3nm, which is certainly no small achievement even for such a large manufacturer.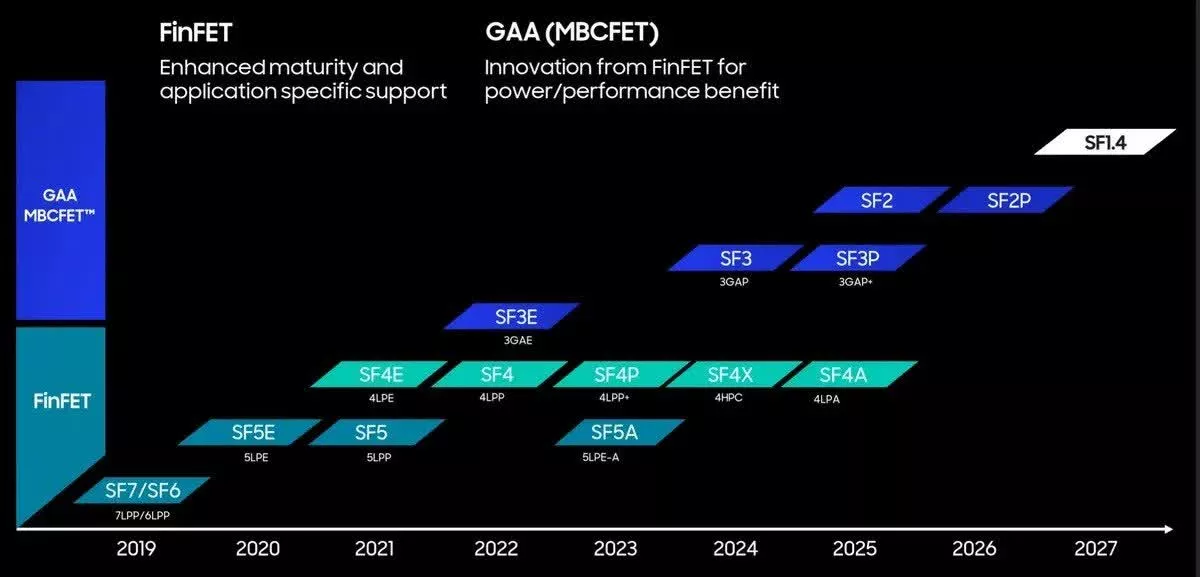 During the Samsung Foundry Forum 2022, the company presented a roadmap of chip sizes that it will produce in the next 5 years. Since TSMC has revealed its hopes to mass-produce 2nm chips by the end of 2025, Samsung has decided to unveil its plans through 2027.
Well
Frontend distribution
Earn $1800 already in two weeks and learn at the right time
REGISTER!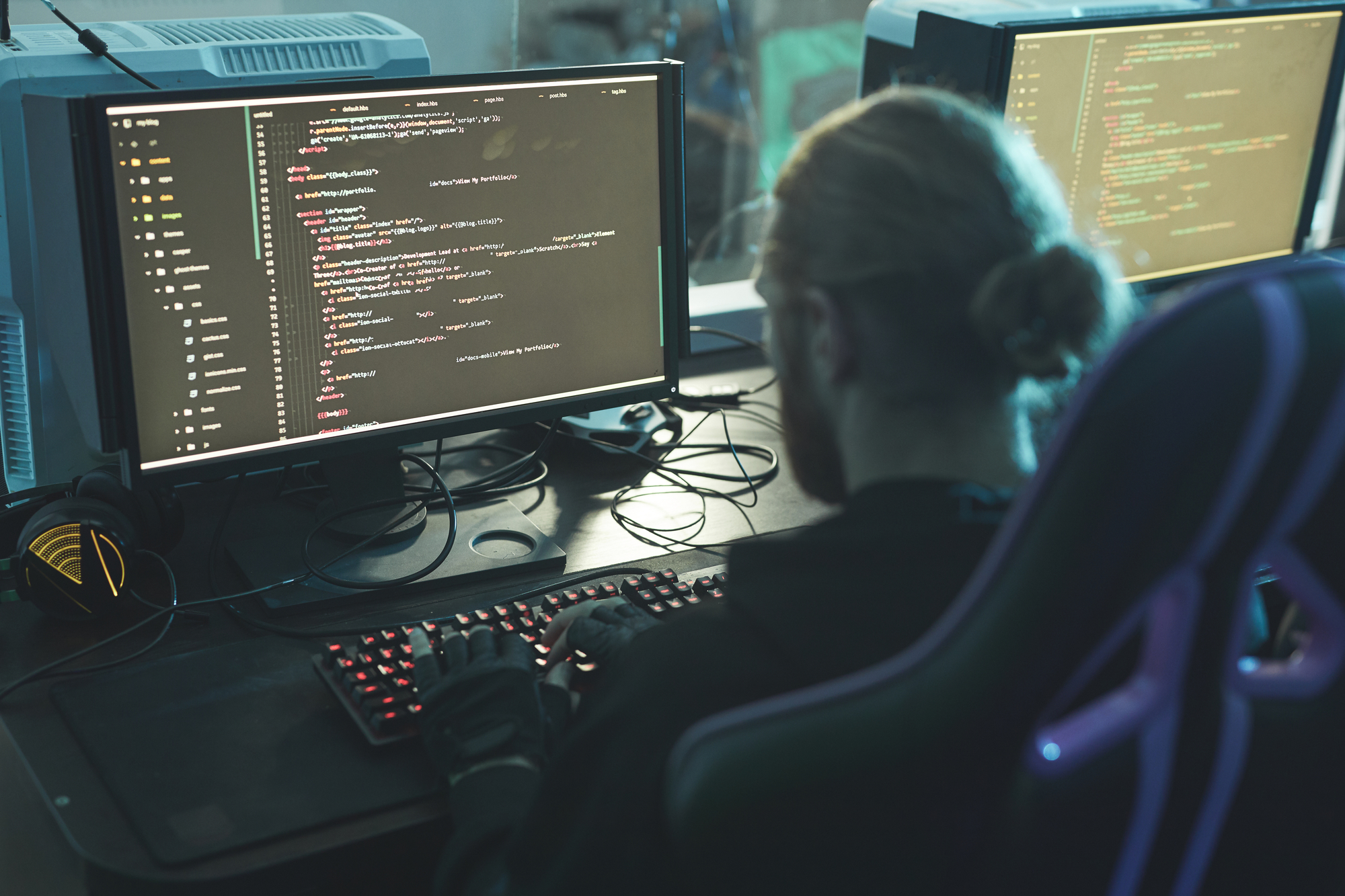 Samsung plans to release an updated 3nm "2nd generation" process node in 2024. Samsung Foundry CEO Siyeon Choi claims that the updated 3nm process will include 20% smaller transistors, which will improve the energy efficiency of devices using Samsung processors.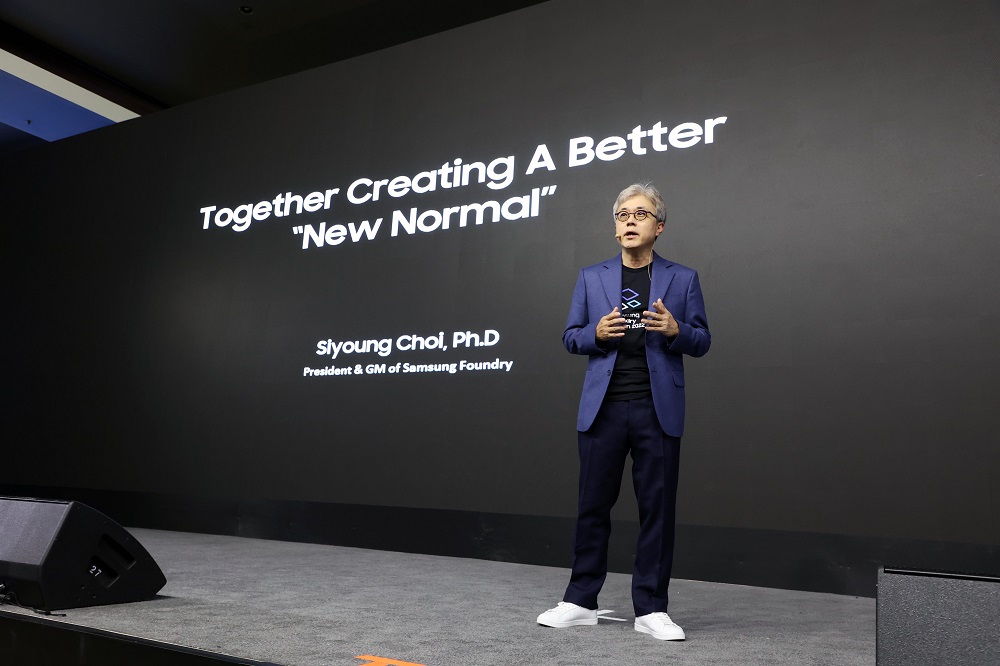 The company also aims to improve the design of its 2nm node, which is slated for mass production in 2025. The goal is to improve performance by moving power to the back of the processor. Intel expects to introduce a similar feature, dubbed PowerVia, to some of its processors by 2024.
Samsung is also planning to launch a 1.4nm process, which is expected to be available in 2027. However, the company did not elaborate on the improvements. More than 50% of the demand for its chips is expected to come from the automotive, HPC, IoT and 5G markets. The company is currently making 28nm eNVM chips for automotive customers, but hopes to scale that node down to 14nm eNVM soon and 8nm eNVM at a later date.
Samsung previously announced that it will invest $360 billion in chips and biotechnology over 5 years .
Source: techspot