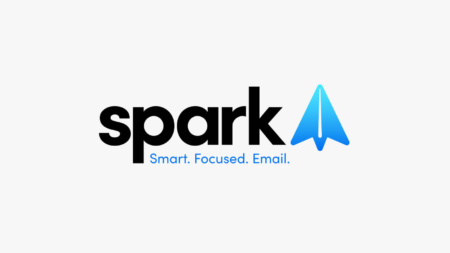 The Ukrainian company Readdle has released a major update for its popular Spark email client. The release received a lot of useful features, including the Smart Inbox tool, priority email, email blocking, and the Snooze feature. Also for the first time, Spark is expanding beyond Mac, iOS, and Android and is now available for Windows.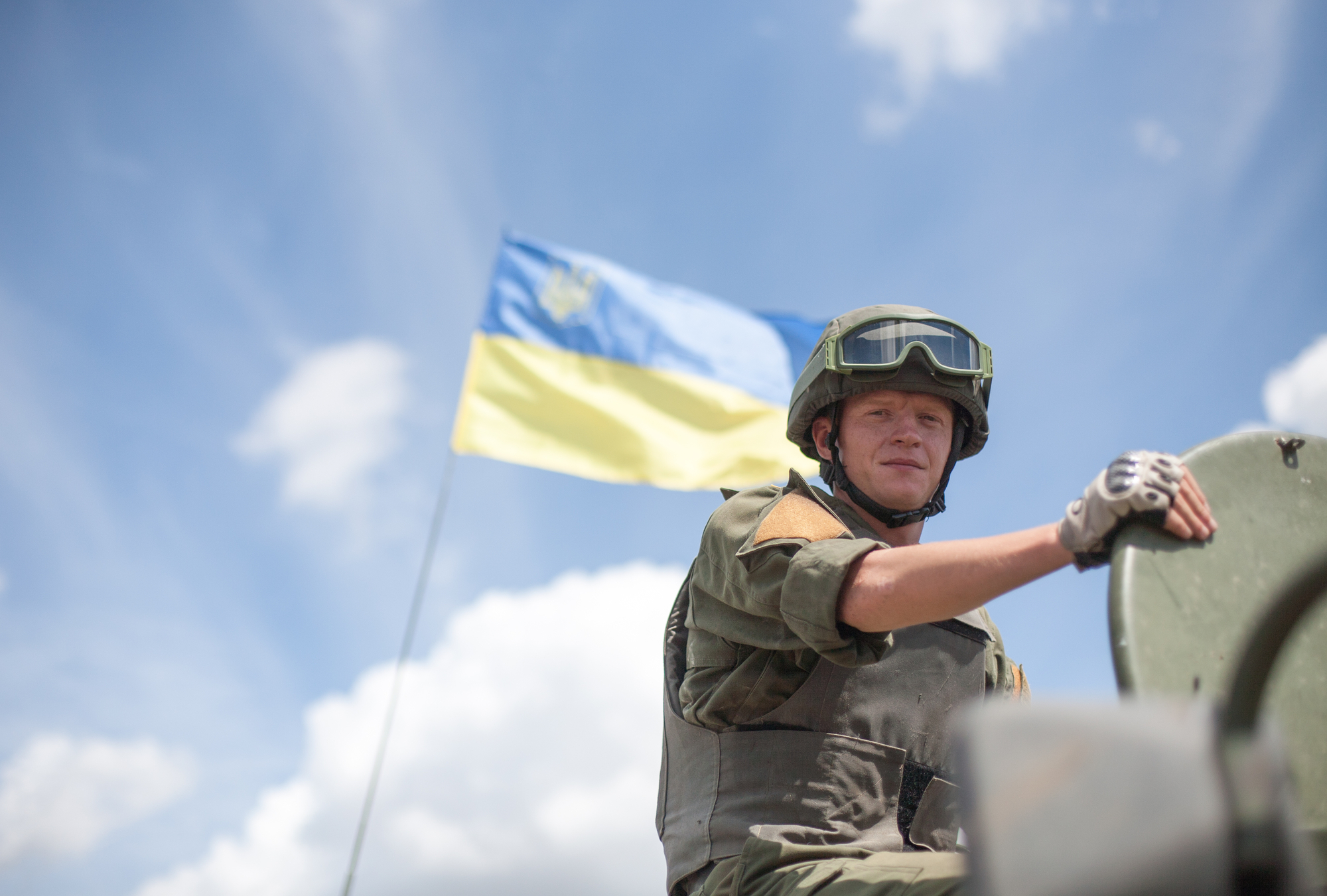 "We have more 'wants' and 'needs' than we can satisfy. People and applications will constantly distract us if we do not limit them in advance. To do any meaningful work, we need periods of uninterrupted concentration. Intentional decisions require more effort but lead to better results. We need a new approach to productivity and email, "read the Readdle blog.
Here are all the new features:
Shows emails from real people at the top, and clusters newsletters and notifications below.
You can mark emails from important senders as a priority and never miss them. Messages will stay at the top of your inbox and will be highlighted for quick identification.
Well
Development in Python
Invest in popular mov programming to earn $1300 via rіk
REGISTER!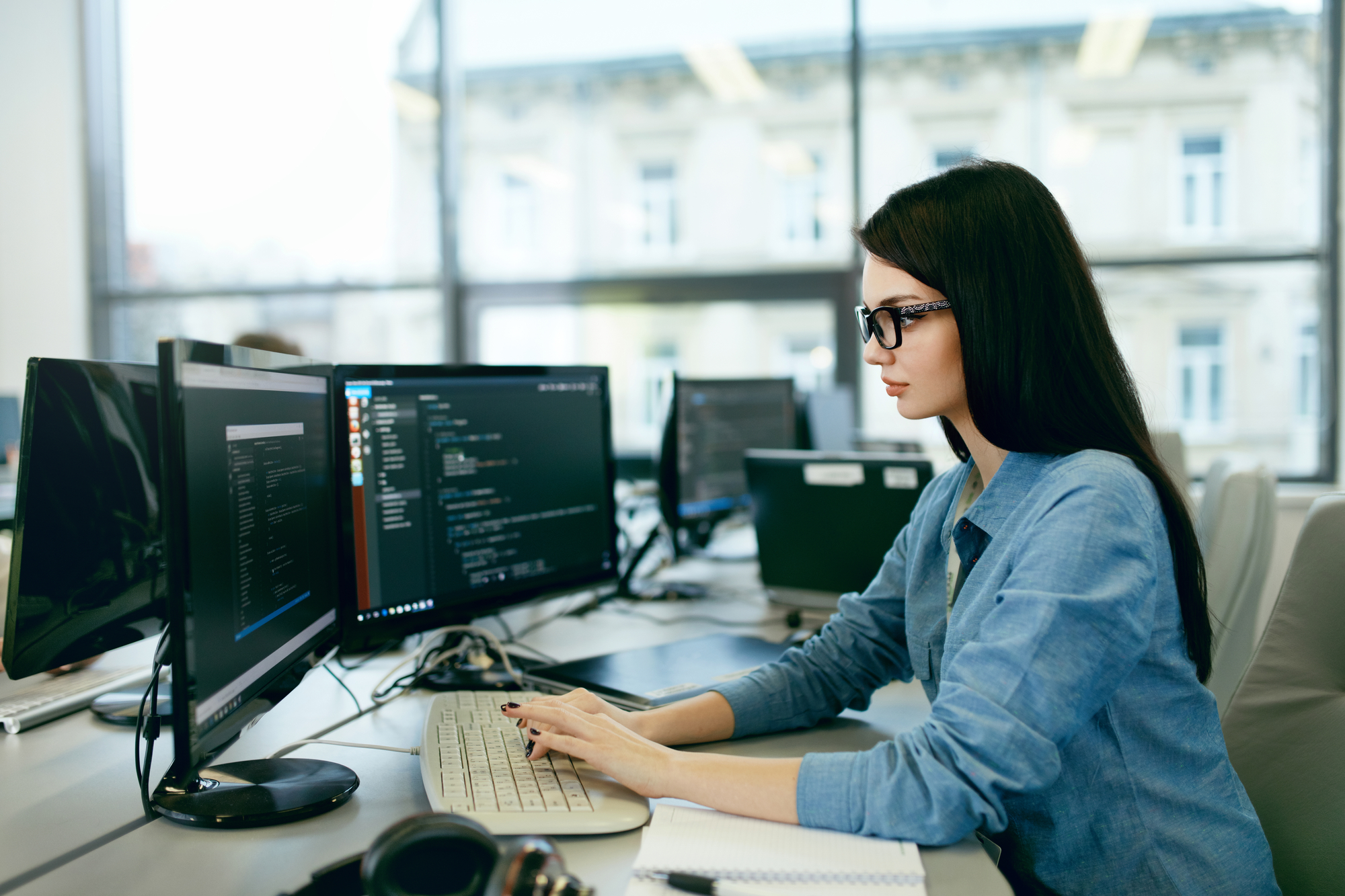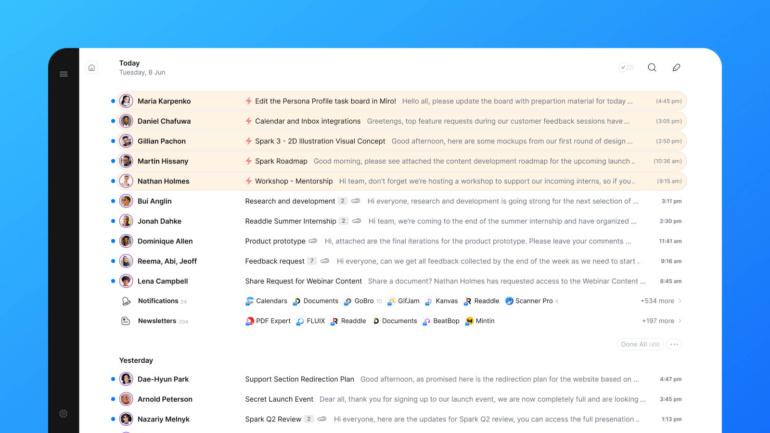 Spark suggests that you treat emails like tasks and mark them as completed when the work is done. "Completed" messages will be removed from the inbox and the user will be rewarded for reaching zero inbox.
There are emails that can be dealt with later, like a newsletter you can read over the weekend, or a message that you can't reply to right away. Set them aside for a more convenient time and focus on the things that matter now.
Work with email faster than ever with Command Center. It provides quick access to all activities in Spark.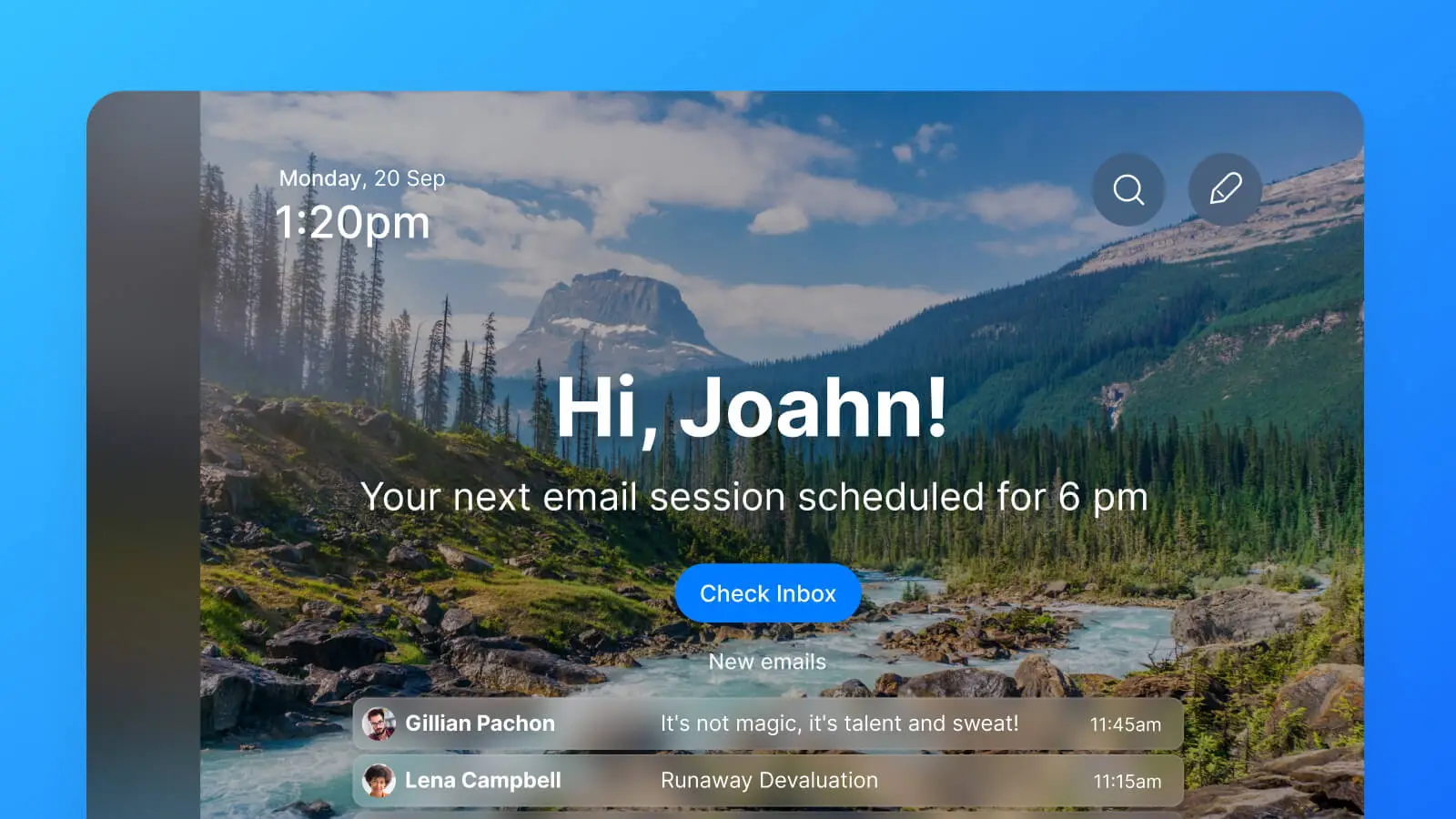 This feature helps reduce the number of email openings throughout the day and improves your email experience. To reduce stress and distractions, and increase productivity, you can compose and process priority emails without even going to your inbox.
Pre-screen new senders and decide who is allowed to send you emails. You can easily block unwanted senders to save time and effort on dealing with their emails.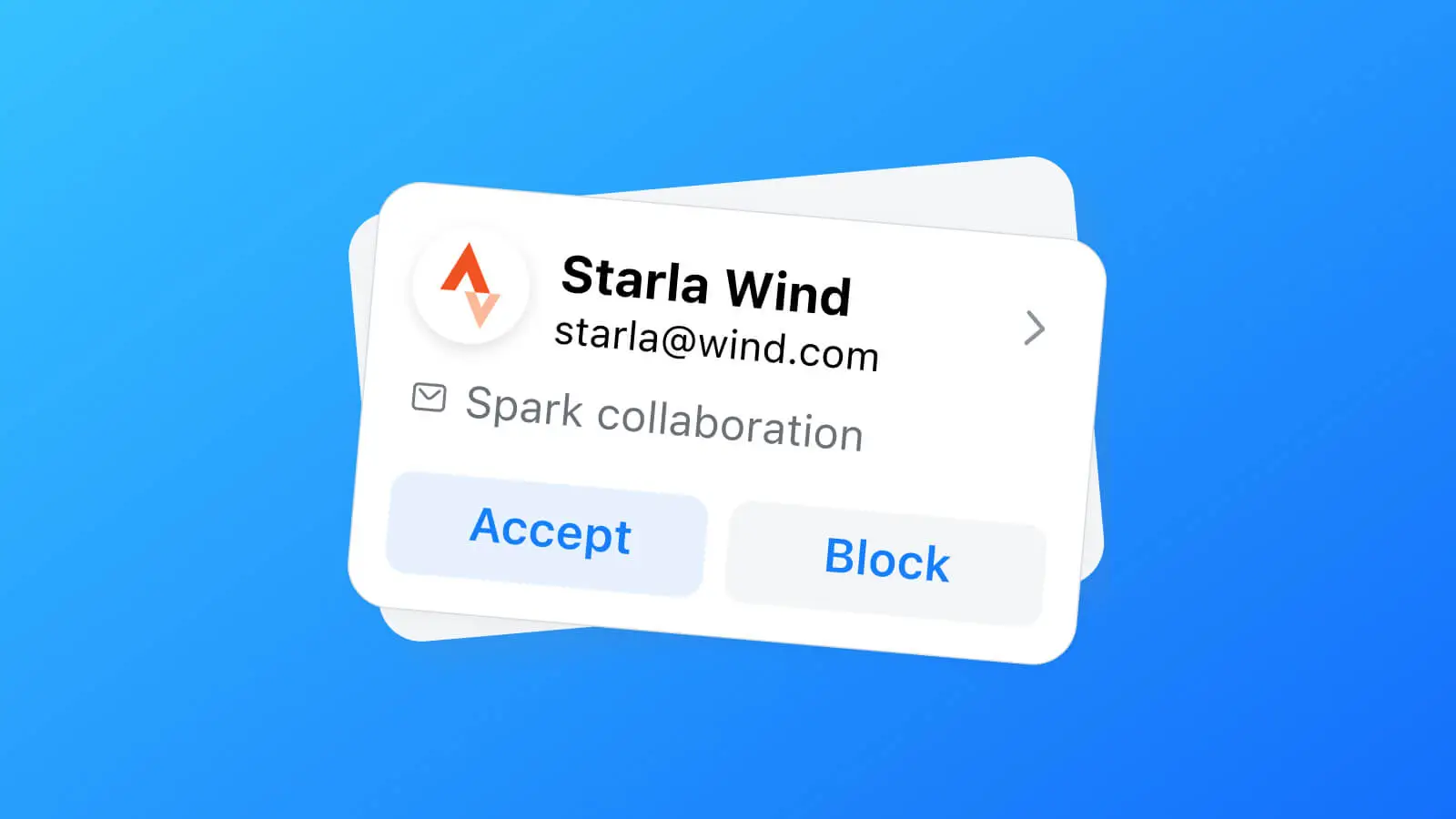 Are you receiving too many emails from a specific sender? Group them together to tidy up your inbox and mark them as done with one click.
Silently disconnect from current conversations by muting a conversation that is no longer relevant.
Sending emails with large attachments
Spark allows you to send attachments larger than 25MB directly through the client. The recipient will receive a secure link to download your file.
For the first time, Spark is expanding beyond Mac, iOS, and Android and is now available for Windows.
Along with all these updates, Spark is getting a new pricing structure. Users can continue to use the free version (existing customers will keep all the features they had). However, all extensions and the latest update features will be available in Spark Premium and will be priced at:
For new users, $4.99 per month with an annual subscription ($59.99) or $7.99 per month with a monthly subscription.
Existing users receive a 30% lifetime discount on an annual subscription, reducing fees from $59.99 to $41.99 ($3.49 per month). Monthly access costs $7.99.
Earlier , the Spark mail client from Readdle received support for the Ukrainian language – the corresponding update of the client from the Ukrainian localization was released on August 19th.
Readdle is an IT product company headquartered in Odessa with offices in Kyiv and Berlin. The company's Documents, Spark, PDF Expert, Calendars, and Scanner Pro apps have combined over 175 million downloads.
Source: 9to5mac , The Verge