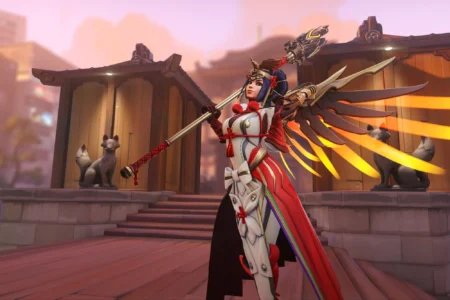 On the evening of October 4, the free-to-play Overwatch 2 game was released, replacing the original game. However, this event failed to bring joy to many fans as they were unable to launch the highly anticipated game.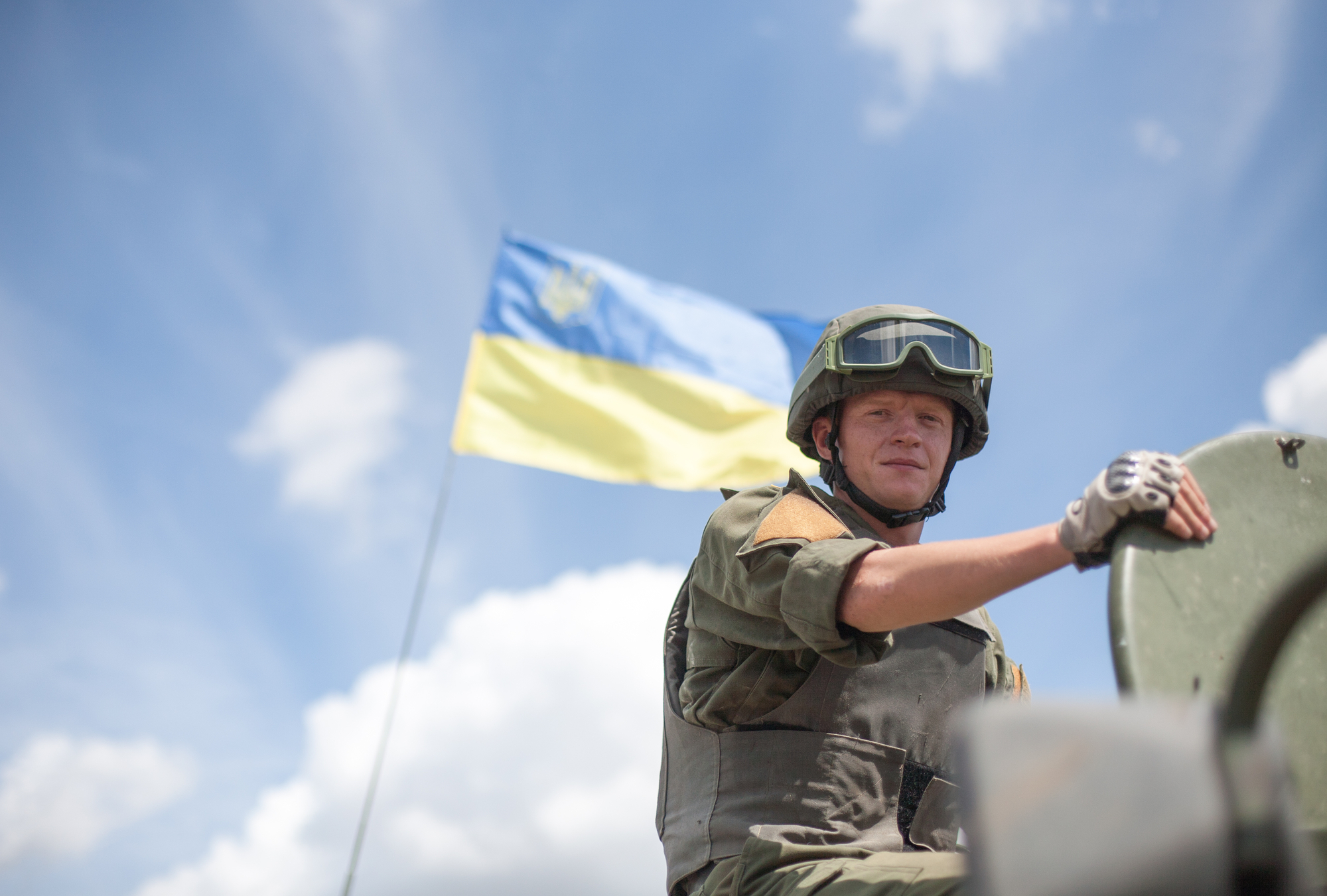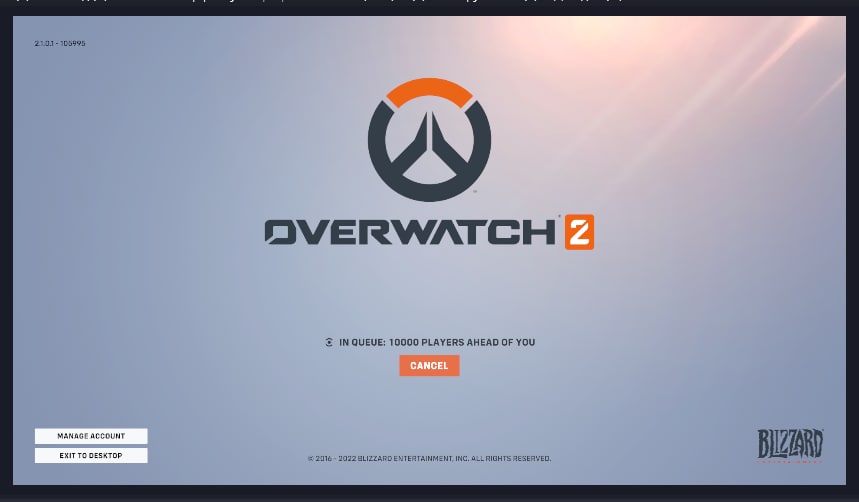 From the opportunity to plunge into the gaming world, many fans were protected by large queues at the entrance, measured in tens of thousands of those suffering. But soon the message about the waiting queue was replaced by another – about the inability to connect to the game servers.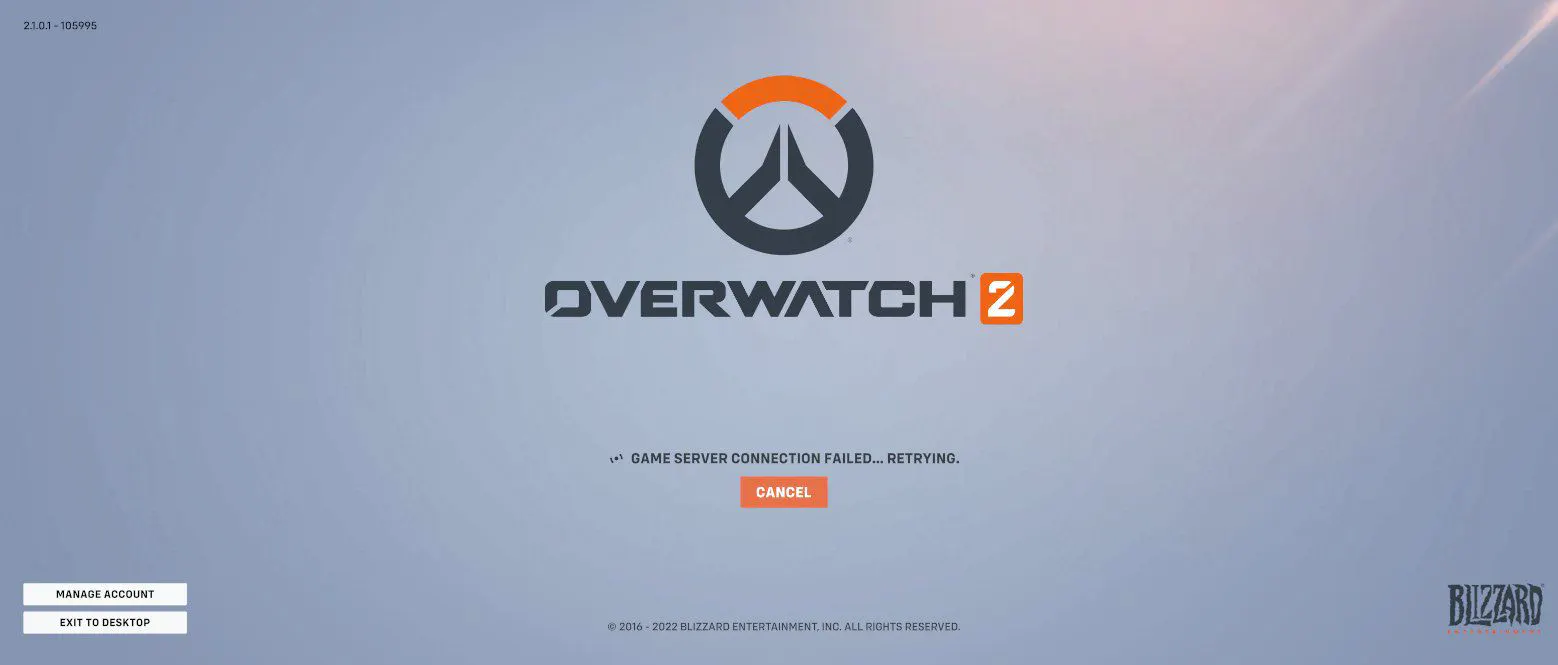 Blizzard attributed at least some of the problems to a "massive DDoS attack" directed at the company's servers.
"Teams are working hard to mitigate and manage the impact," Blizzard President Mike Ybarra tweeted. "It causes a lot of drop/connect issues."
He did not specify when the company expects to finally deal with these problems.
Learn important technologies for the tester at hand, and get $1300 already through the robot
REGISTER!
Unfortunately we are experiencing a mass DDoS attack on our servers. Teams are working hard to mitigate/manage. This is causing a lot of drop/connection issues. https://t.co/4GwrfHEiBE

— Mike Ybarra (@Qwik) October 4, 2022
In addition, there are some other issues with launching Overwatch 2. Some players who have merged their PC and console accounts have seen the "Unexpected Server Error" message. In addition, some cosmetic items earned by players may not appear in their collections.
Despite these problems, some lucky ones were still lucky to break through the queues and DDoS attack, as a large number of streams from matches could be watched on Twitch.
Source: The Verge