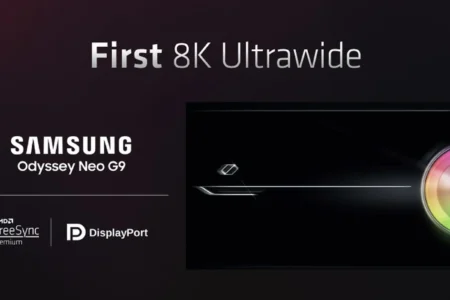 Samsung has prepared for the release of a new ultra-wide gaming monitor, which will replace the Odyssey Neo G9 model. The novelty was shown by AMD as part of an event dedicated to the RDNA 3 graphics architecture.
So far, very little is known about this device. The new curved monitor features 8K resolution and a 32:9 aspect ratio. Although with these proportions, the resolution is unlikely to be "true" 8K. At 8000 pixels wide and with an aspect ratio of 32:9, you would expect the image to be 2250 pixels high. The novelty supports DisplayPort 2.1.
More detailed specifications of this model will be announced next January during the CES 2023 consumer electronics show. Then we should expect the announcement of the price, which in any case will be considerable. After all, the 49-inch model Odyssey Neo G9 with a resolution of 5120×1440 pixels costs $2500.
Samsung Odyssey Neo G9 – 49″ Mini-LED gaming monitor for $2500
Invest in the popular Java programming language at an hour that is convenient for you, and earn $1,000 per cob of career
REGISTER!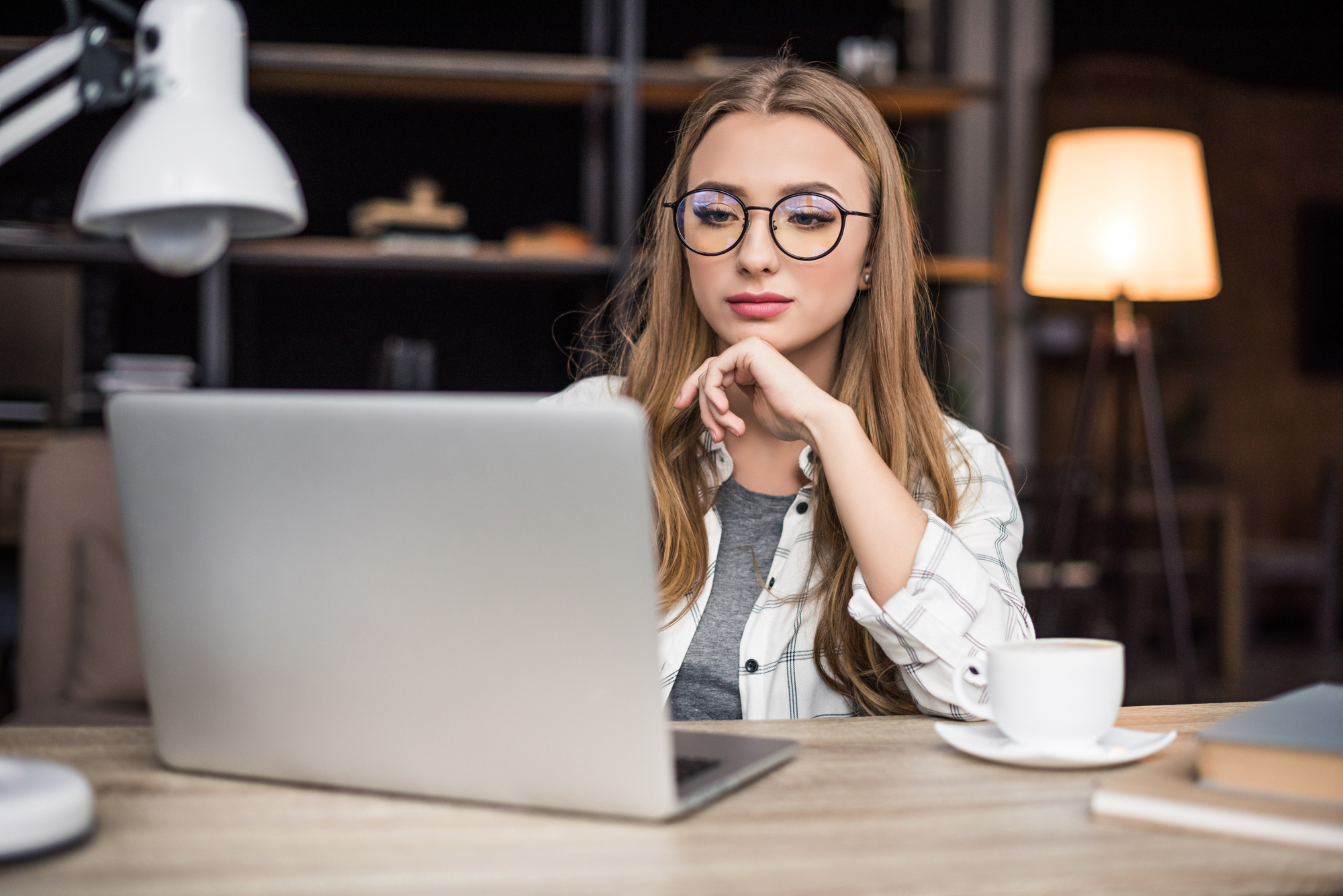 Source: The Verge