Lloyd Austin noted that stability and prosperity are at stake.
Failure to help Ukraine defeat the Russian Federation could lead to "a peace of tyranny and unrest." The stability and prosperity of the whole world is at stake.
"The outcome of the war in Ukraine will help determine the course of global security in this new century, and we in North America cannot stand aside. At stake is stability and prosperity on both sides of the Atlantic," US Defense Secretary Lloyd Austin said during a speech at a forum with of international security in Halifax.
In addition, he condemned the use of Russian weapons against civilian objects and infrastructure.
"These are not just omissions, these are not exceptions to the rules. These are atrocities. Make no mistake, we will not be drawn into the war that Putin has chosen. But we will support Ukraine as it fights to defend itself," the head of the Pentagon said.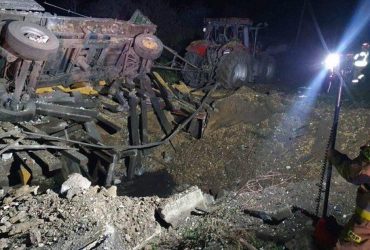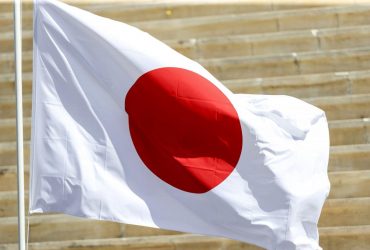 At the same time, he noted that the leaders of other countries can take an example from Russia.
"They may well conclude that getting nuclear weapons would give them a license to hunt, and that could lead to a dangerous spiral of nuclear proliferation. The price of the post-World War II order was too high to simply give up. security measures that we cannot abandon," Austin stressed.
Falling missiles in Poland – what is known
On October 15, two rockets fell in Poland near the Ukrainian border, as a result of which two people died. The incident occurred during a missile attack on Ukrainian cities.
After the incident, the Ministry of Foreign Affairs of Poland announced that Russian missiles had fallen. In turn, Polish leader Andrzej Duda noted that there is no evidence of who owns the missile.
At the same time, the North Atlantic Treaty Organization believes that a Ukrainian missile could have fallen on the territory of Poland, but Moscow was held responsible.