All decisions within the framework of the investigation are made exclusively by the Polish Prosecutor's Office.
The participation of Ukrainian law enforcement officers in the investigation of the fall of a rocket near the border of Ukraine may be in jeopardy. The Prosecutor's Office of Poland will not agree to the participation of the Ukrainian side in the incident in Przewodów.
"There is no such legal possibility, and it would be against the procedure, not to mention the interests of the investigation, in the framework of which all possible versions are being considered, including the fact that an anti-aircraft missile could have fallen from Ukraine," – writes Rzeczpospolita.
At the same time, it is emphasized that politicians are misleading, saying that representatives of Ukraine and the USA are participating in the investigation, but nothing is happening.
According to the publication, Ukrainian investigators arrived in Przewodów before the end of the examination by Polish investigators and saw the wreckage of the rocket and the funnel. At the same time, the Ukrainians did not take any procedural actions.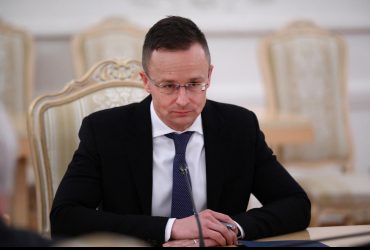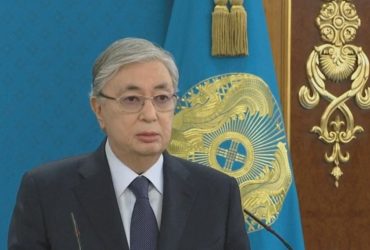 In addition, the journalists refuted the words of the head of the international department of the Office of the President of Poland, Jakub Kumoch, regarding the work of the Polish-American investigative team at the scene of the incident. It is indicated that the role of American experts is to provide access to the materials of the AWACS system.
It is noted that all decisions within the framework of the investigation are made exclusively by the Prosecutor's Office of Poland. The participation of foreign investigators, in particular Ukrainian, is possible within the framework of an international investigative commission, which does not yet exist.
"Polish citizens died. The investigation is being conducted by the Polish prosecutor's office and the Polish services that cooperate with it. Negotiations are currently underway to develop the principles of cooperation, including issues such as the transfer of materials or the exchange of testimony," the message states.
Tragedy in Przewoduwa – what is known
On November 15, after a massive Russian missile attack on Ukraine, it became known about the fall of missiles on the Polish village of Przewodów near the Ukrainian border. As a result of the incident, two people died.
Polish President Andrzej Duda said that the missile that fell could have been fired by the Ukrainian air defense system. In turn, the President of Ukraine Volodymyr Zelenskyi said that he has no doubt that a Russian missile fell in Poland. He also requested access to the site of the adventure for Ukrainian experts.
On November 20, Polish Prime Minister Mateusz Morawiecki said that the investigation had not yet received data that would allow to establish exactly where she was released from.