Ukraine was assured of support.
The heads of diplomacy of the European Union and the United States reacted to another massive shelling of Ukraine by the Russian occupiers.
As US Secretary of State Anthony Blinken noted, today the Russian Federation once again forced millions of Ukrainians to go into hiding, delivering a massive blow.
"The ongoing attacks on infrastructure are designed to keep the civilian population of Ukraine in the cold and in the dark. This terrible tactic will not break the resolve of Ukraine and its partners," Blinken wrote.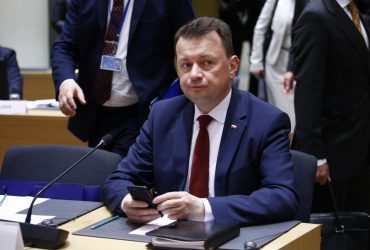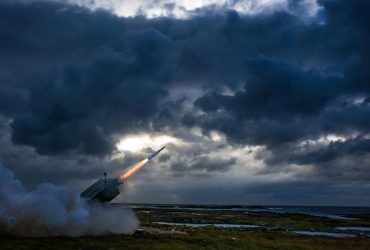 EU High Representative for Foreign Affairs and Security Policy Josep Borrell called the attacks "cruel and inhumane" and assured Ukraine of support.
"We strongly condemn Russia's new criminal attacks on civilians and critical infrastructure in Ukraine: mass blackouts, also in Moldova. Depriving millions of electricity, water and heating in winter is cruel and inhumane. EU support for Ukraine and Moldova continues," he wrote.
Massive missile attack on the territory of Ukraine on November 23
On the afternoon of November 23, the Russian occupiers launched a massive missile attack on the territory of Ukraine. President of Ukraine Volodymyr Zelenskyy informed about the use of 67 missiles by the enemy. It is known that in total Ukrainian defenders shot down 51 rockets. 31 Russian missiles were detected over the capital, of which 22 were shot down.
According to the head of the National Police, rockets hit 16 infrastructure objects on the territory of Ukraine. After the shelling, emergency power cuts were implemented across the country.
The Minister of Internal Affairs, Denys Monastyrskyi, informed about rockets hitting three residential high-rise buildings on the territory of the country and 10 dead. In the Kyiv region, local authorities informed about 35 victims, 31 of them in Vyshgorod.