Previously, it was planned to increase the interval of trains until the situation in the energy system stabilizes.
Tonight, November 24, and tomorrow morning, November 25, Kyiv Metro will reduce train intervals, after they were increased to 10 minutes yesterday due to damage to the country's power system caused by Russian shelling.
According to a message on the Telegram channel of the Kyiv City State Administration, today from 5:00 p.m. to 7:00 p.m. and on November 25 from 7:00 a.m. to 10:00 a.m., trains will run at the following intervals:
red line – 4-5 minutes;
blue line – 7 minutes 30 seconds;
green line – 5 minutes (on the section between "Kharkivska" – "Lukyanivska" stations) and 10 minutes (on the sections between "Chervony Khutir" – "Kharkivska" and "Lukyanivska" – "Syrets" stations).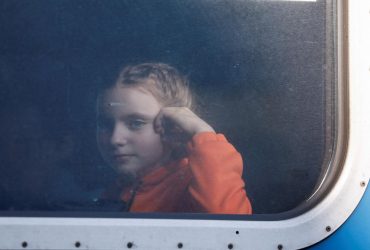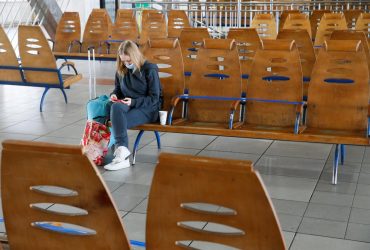 Consequences of the Russian missile attack for the life of Kyiv
On November 23, 2022, Russia launched another massive attack on Ukraine. Rockets hit critical infrastructure facilities in several regions. In total, about 70 cruise missiles were launched, 51 of them were destroyed. Emergency power outages occurred in many regions, many regions of Ukraine were left without heat and water supply.
The Kyiv City State Administration announced that until the situation in the energy system stabilizes in Kyiv, they will increase the interval of the metro and trams. In particular, metro trains will run at intervals of 10 minutes.
As of 1:30 p.m., water supply has been restored in all districts of Kyiv, but it will take some time for the water supply system to work at full capacity. At the same time, electricity supply has not yet been restored to a considerable part of the capital's residents.