It is emphasized that we are talking about Russia's losses in manpower in the form of irreversible and sanitary losses – killed and wounded.
Even when the intensity of hostilities on the front decreases, Russian troops in Ukraine lose about 400-600 soldiers killed and wounded every day. During active battles, the losses of the occupiers increase to 1000 per day.
"When hostilities are active, there are up to a thousand killed and wounded a day in the Russian army. When they are not active, up to 600-400. Below 400, I don't remember anything like that at all," said the advisor of the President's Office Oleksiy Arestovich on the "Feygin" broadcast LIVE".
He clarified that it is about Russia's losses in manpower in the form of irreversible and sanitary – killed and wounded.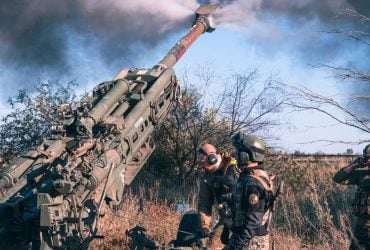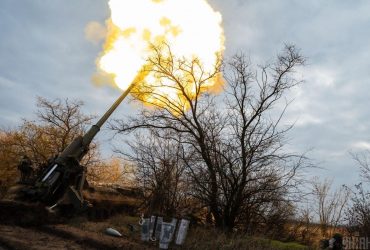 "A lot, in general. Active hostilities are starting, either from their side or from ours, they have sharply climbed up. We are steadily placing a battalion now. It is mainly in the direction of Soledar – Bakhmut. They are sending waves of attacks there, with the appropriate result." ", – said the adviser of the VP.
According to Arestovych, no less than 50% of mobilized Russians are poorly trained to fight in this area.
"They represent the main backbone of the troops now. Personnel withdrawn on Russian and Belarusian territory are being restored for future achievements. And on the 1st and 2nd front lines, at least 50% are mobilized, maybe 60% in some places," he said.
Arestovich also noted that Russian "mobs" are now carrying the main burden of the war
"The level of hostilities has dropped. But there are simply a lot of them – they have saturated the front," said the adviser to the VP.
The war in Ukraine: Russia's losses
As wrote, according to Forbes, Russia has spent a quarter of its budget for 9 months of full-scale war against Ukraine, and further hostilities will cost the Kremlin even more.
Let's add that, according to the information of the General Staff of the Armed Forces of Ukraine, as of November 24, the losses of the Russian Federation since the beginning of the full-scale invasion amounted to 85,720 of its soldiers.