The party also expressed support for sending long-range missiles to Ukraine.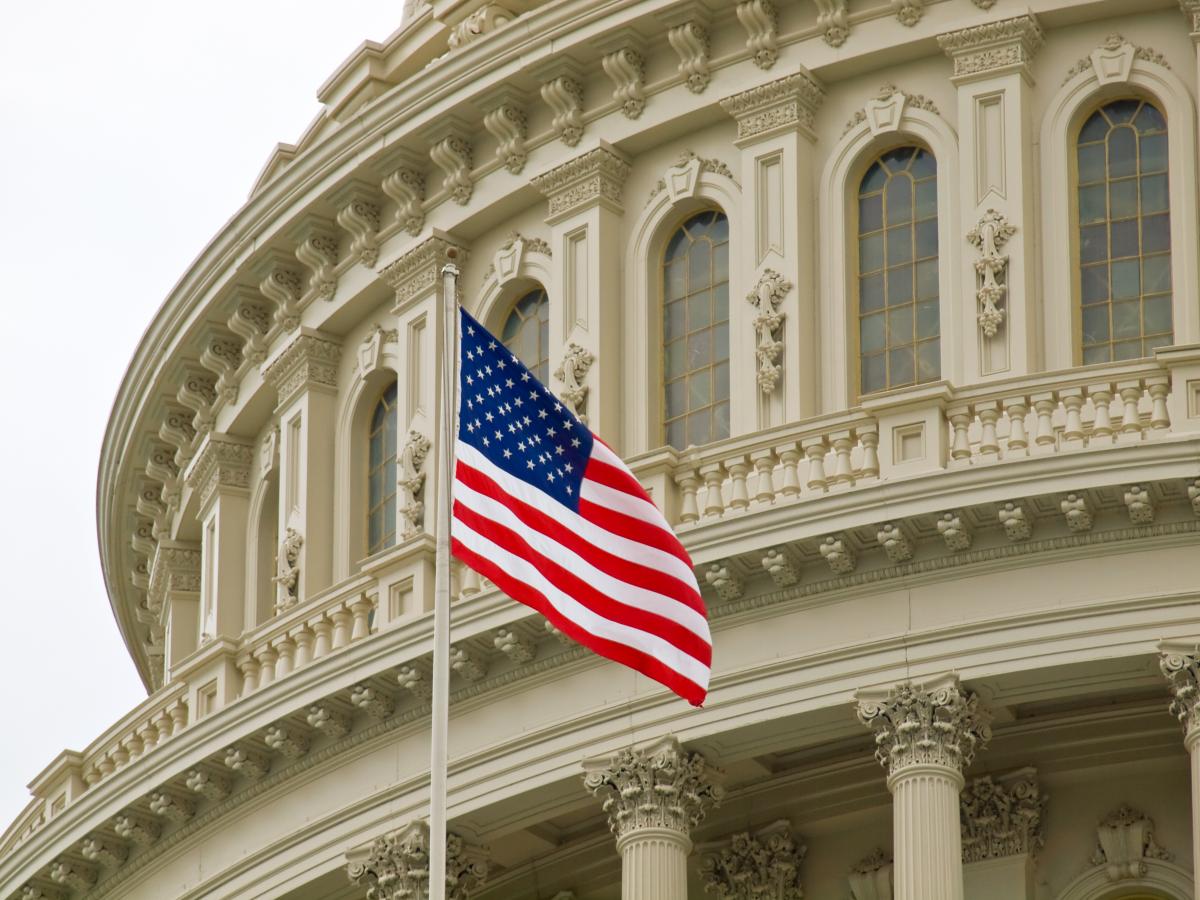 Republicans promise to continue bipartisan support for Ukraine after the Republican Party takes control of the US House of Representatives in January.
According to CNN, Michael McCaul, who may head the Committee on Foreign Affairs of the House of Representatives, and Mike Turner, who is a candidate for the position of chairman of the Intelligence Committee, expressed confidence that the President of Ukraine Volodymyr Zelensky "will have bipartisan support."
At the same time, they supported the position of Republican leader Kevin McCarthy that there will be no "carte blanche" in the matter of financing Ukraine.
The congressmen said that aid must be "accountable and transparent to the American people." McCarthy also insisted on greater accountability.
McCall and Turner also expressed support for sending long-range missiles to Ukraine. Separately, Turner emphasized the importance of providing easy-to-use air defense systems.
Elections in the USA and support for Ukraine
Mid-term elections to both houses of the US Congress took place on November 8.
According to the mass media, Republicans took the majority in the House of Representatives. The final results of the Senate elections will be known only in December.
On the eve of the elections, it was reported that the number of opponents of military support for Ukraine had increased in the Republican Party. There were rumors of a split in the party that could potentially hinder the provision of military aid.
In the OPU, statements about a decrease in support for Ukraine after the elections in the USA were called speculative and those that only play into the hands of Russia.