Events are taking place in the south of the country, where the counteroffensive of Ukrainian defenders is currently continuing.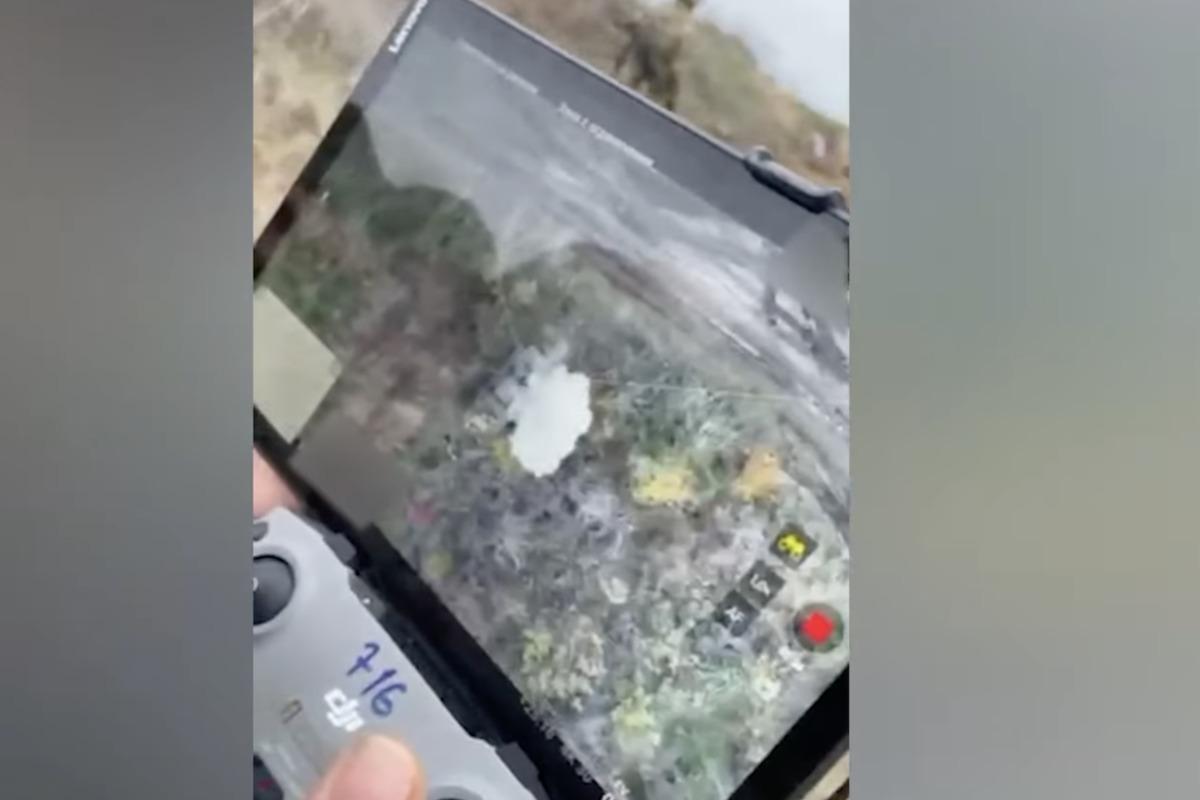 In the south of Ukraine, border guards delicately hit the enemy's self-propelled anti-tank missile complex. The relevant video was shared by the press service of the DPSU.
According to the message, the aerial reconnaissance of the State Border Guard Service tracked and delivered explosives directly to the hatch with the help of a drone. The emotions of our border guards are running high.
"Just listen to the joy of our defenders at the fact that the invaders are becoming fewer and fewer!" – noted in the DPSU.
Losses of the Russian occupiers in the war in Ukraine
Yesterday, the Armed Forces of Ukraine sent about 590 occupiers to hell. The losses of the Russian Federation continue to grow, now they have reached 87 thousand 900. During the day, the defenders "passed" not only the manpower of the enemy, but also a lot of equipment.
Also, since the beginning of the full-scale invasion, Russia has lost 2,908 tanks, 1,899 artillery systems, 278 aircraft and 261 helicopters on the Ukrainian battlefield. In addition, defenders "landed" 531 Russian cruise missiles.