Some households could save up to £500 a year by cutting their energy bills by 15%.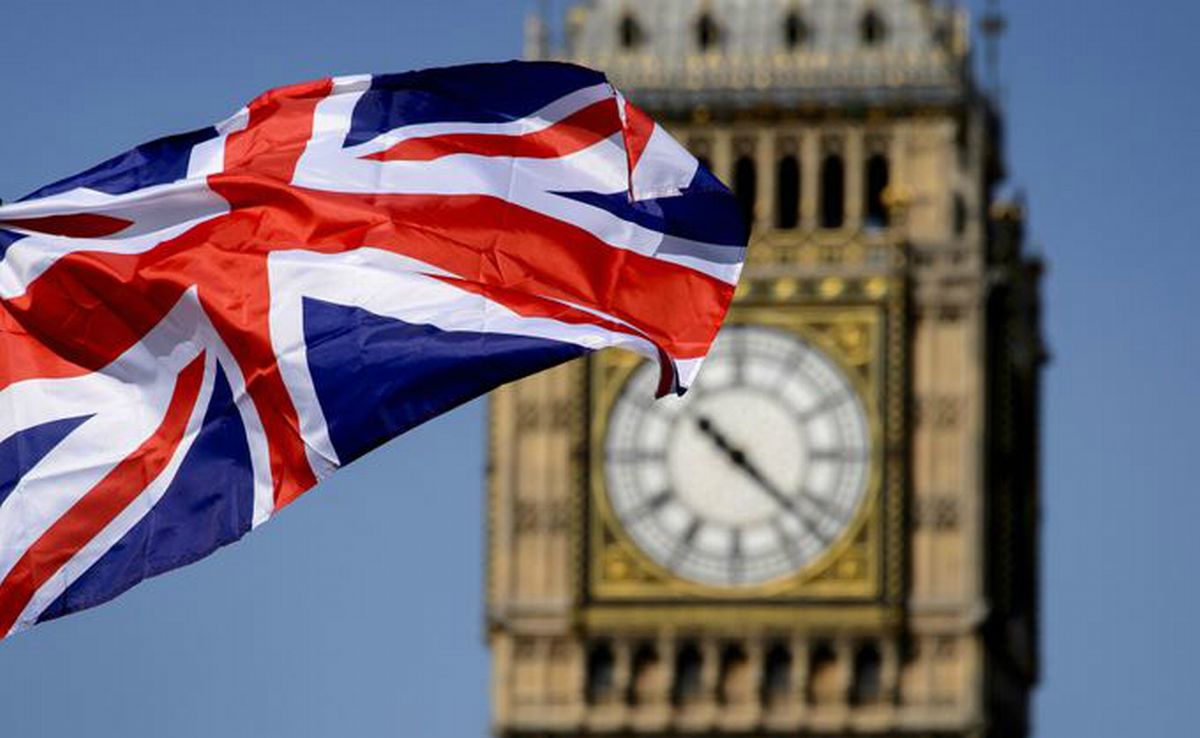 British Prime Minister Rishi Sunak is considering various options for launching an information campaign in the run-up to Christmas to encourage Britons to use less energy at a time when the government is paying tens of billions of pounds to cap gas and electricity prices.
According to the Financial Times, Sunak said some households could save up to £500 a year, cutting their electricity bills by 15%, if they were more careful with their appliances.
The government believes that with the help of the simplest measures, such as turning off boilers and turning off electrical devices during the day, the country can save a lot of electricity. The Climate Change Committee said that just by advising households to close their curtains at night to keep the heat in, the Treasury could save between £7m and £34m.
Other countries, such as France and Germany, have already launched energy-saving information campaigns.
A blow to the energy system of Ukraine:
On October 10, 2022, the Russian Federation launched attacks on critical infrastructure facilities in Ukraine.
The occupiers are hitting power stations, hydropower and heat generation facilities. An emergency power outage began across the country.
On November 15, Russia fired 100 missiles into the territory of Ukraine. It was the most massive shelling of Ukraine's energy system since the beginning of the war.
Russia is trying to stop Ukrainian nuclear power plants On November 17, Kyiv set a new record for power outages.
On November 18, 2022, the KMDA advised Kyiv residents to stock up on water and food. DTEK urged Ukrainians to think about leaving the country for the winter in order to save energy.
On November 19, the President of Ukraine, Volodymyr Zelenskyy, said that the occupiers had destroyed about 50% of Ukraine's energy infrastructure.
On November 23, Russia again struck the energy system of Ukraine. The Zaporizhzhia NPP went into full blackout mode. The NPP was stopped. The Ministry of Energy of Ukraine announced that a blackout had begun in the entire energy system of the country.
On November 24, 70% of residential buildings in Kyiv were cut off. DTEK reported that the lights in Kyiv will be turned on for 2-3 hours.
On November 25, Ukraine confirmed the connection of all nuclear power plants to the network.