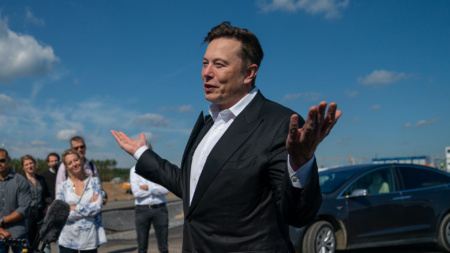 Elon Musk says the number of new Twitter users in November is at an "unprecedented high" despite changes in moderation and a possible increase in "toxicity" on the network. Musk attributes the growth to his own efforts to prevent user and advertiser churn.
According to Musk, in the seven days until November 16, the number of new user registrations on average exceeded 2 million per day, which is a 66% increase compared to the same week in 2021.
User activity was also at a record high, averaging almost 8 billion active minutes per day during the period, which is 30% more than last year. As of November 13, the number of cases of incitement to hatred decreased compared to October last year. Earlier this month, before and after the launch of Twitter Blue, reports of impersonation on the platform skyrocketed.
Slides from my Twitter company talk pic.twitter.com/8LLXrwylta

– Elon Musk (@elonmusk) November 27, 2022
Course
Full Stack development
Learn on a free schedule to become a versatile specialist with Back-end and Front-end knowledge. Earn $1300 per month
REGISTER!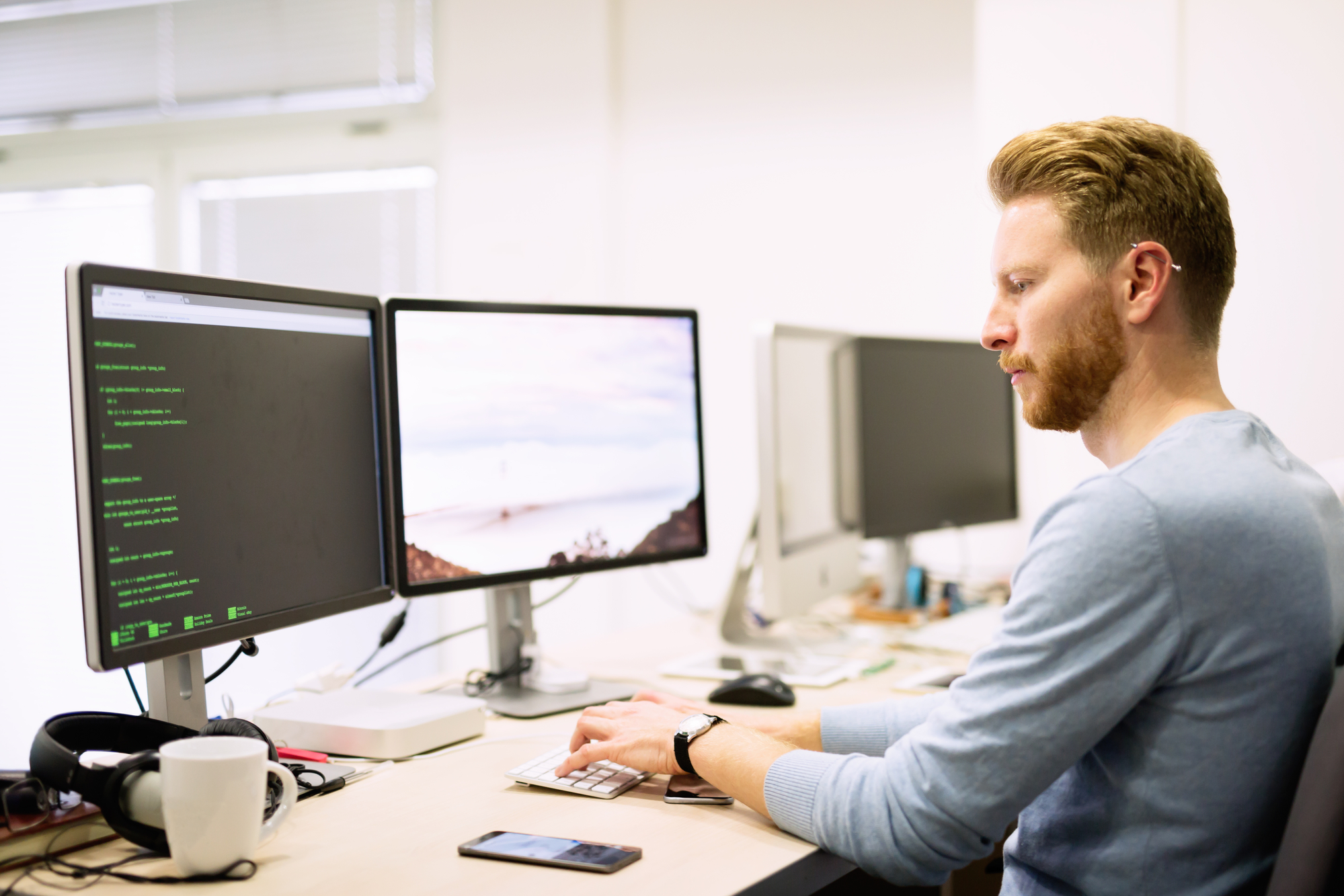 Musk, who also runs space company SpaceX, neurochip startup Neuralink and the Boring Company, said the Twitter purchase accelerates his ambition to create an "everything app" called X. According to him, "Twitter 2.0 The Everything App" will have the following features such as communication encryption, long tweets and the ability to make payments.
Twitter's CEO said he sees "a path for Twitter to surpass one billion monthly users in 12 to 18 months."
Advertisers, including major companies such as General Motors, Mondelez International, Volkswagen AG, have suspended advertising on the platform because they do not trust Twitter's new chief and his policies. The social network faced a significant drop in revenue due to the result of advertisers. Musk accuses human rights groups of pressuring companies to end their cooperation with Twitter. Activists are calling on Twitter advertisers to leave the platform after Musk lifted a ban on 45th US President Donald Trump's tweets.
Hundreds of Twitter employees quit after Musk's ultimatum of "long, high-intensity hours." In November, the company laid off half of its staff, including teams responsible for communications, content moderation, human rights and machine learning ethics, as well as some development and engineering teams.
Source: Reuters