Active work is currently underway to minimize the possible consequences of enemy missile strikes.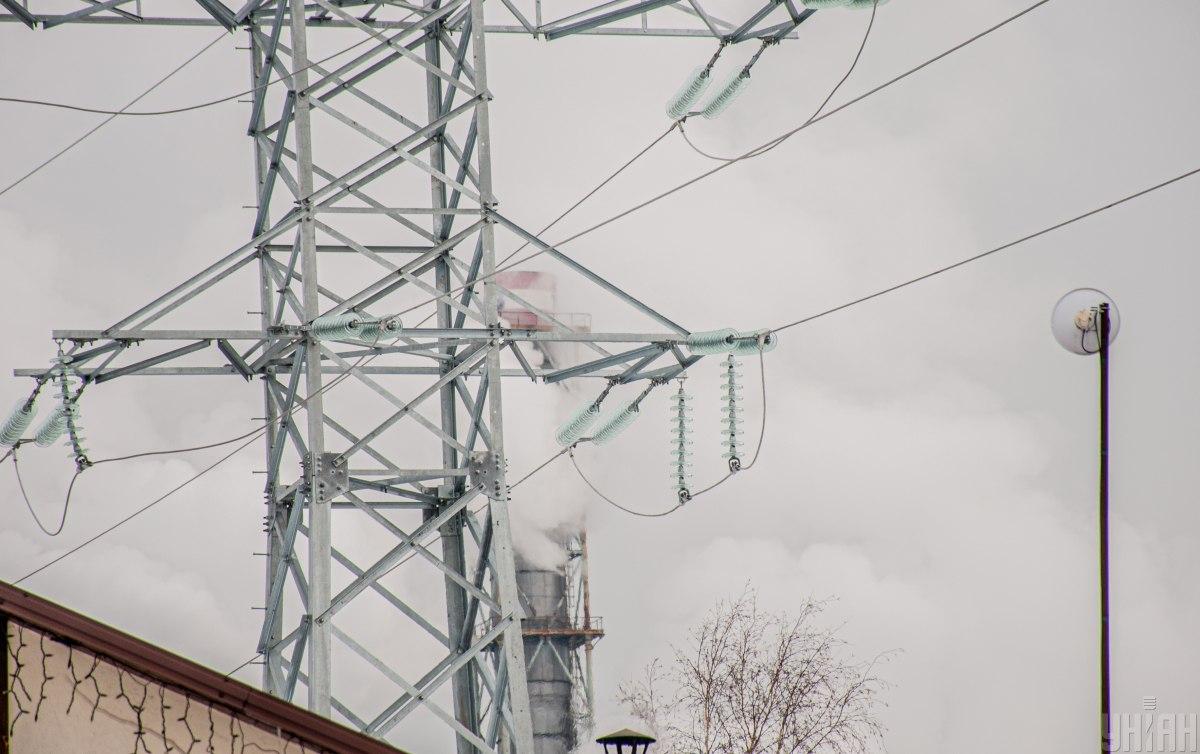 Energy experts know what objects in Ukraine the Russians will target, and expect a new missile strike in the coming days.
"We understand where they can target and where it will be the worst. The main work is to mitigate the consequences of them going where we don't want them to go… There is preliminary information that there may be attacks in the next few days. We we are preparing and the work is going very hard now," said Oleksandr Kharchenko, director of the Energy Research Center, on the air of the information telethon.
According to Kharchenko, the situation, when there is not a single undamaged power plant and not a single undamaged high-voltage transformer in the country after the shelling, is technically very difficult indeed. But it is impossible to predict exactly what will happen.
Attacks of the Russian Federation on the energy industry: details
On November 23, Russia launched another massive attack on Ukraine. Rockets hit critical infrastructure facilities in several regions. In total, about 70 cruise missiles were launched, 51 of them were destroyed. Emergency power outages occurred in many regions. Power outages were also reported in neighboring Moldova.
At the Rivne, Yuzhno-Ukrainian and Khmelnytskyi nuclear power plants, due to the shelling, the emergency protection was activated, due to which all the power units of these nuclear power plants were disconnected.
As a result of hitting energy facilities, many regions of Ukraine were left without heat and water supply for tens of hours.
At the end of last week, the energy industry managed to stabilize the operation of the Ukrainian power system, but the capacity deficit remains at the level of 20%.