It turns out that the Russian Federation wants to attack the banking system of Ukraine.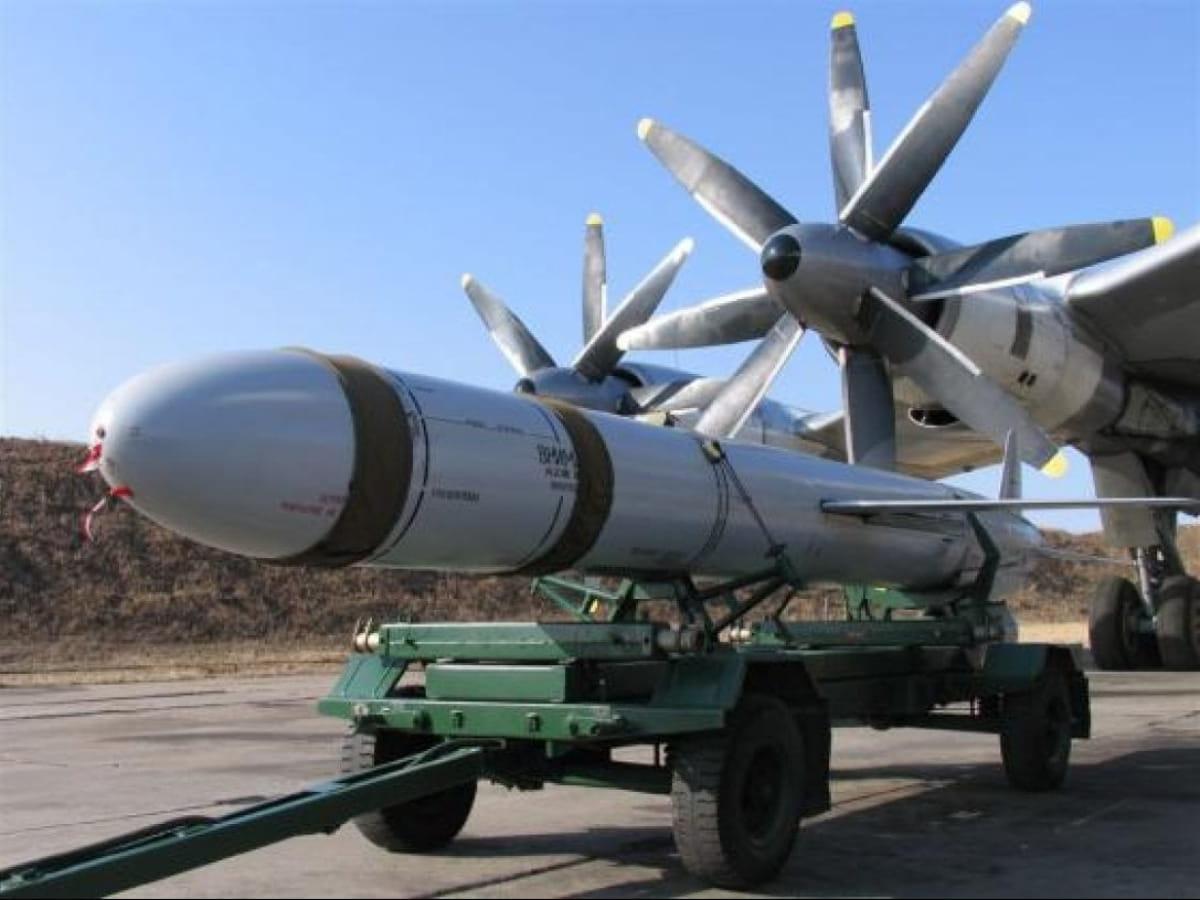 In Russia, they do not want to stop at strikes on the energy system of Ukraine. It turned out that the Rashists dream of first completely leaving Ukrainians without electricity, and then leaving them without money.
Russian State Duma deputy General Andriy Gurulev shared the cynical plan on the broadcast of the propaganda channel. He does not deny that he is happy about the massive missile strikes on Ukraine. Moreover, he enthusiastically commented on the recent large-scale attack on the energy system of our country, which the Russian Federation inflicted on November 23.
"There is no water, no light, everything is nonsense. Industry has stood up – that's the most important thing. That industry that worked and made money. That industry that repaired and produced weapons. And that industry that was able to do something," Gurulev said.
According to Rashist, the Russian Federation does not need to spend missiles on strikes on bridges. Instead, the general offers to strike in other areas. Gurulev does not even try to hide that the goal of the Kremlin is not victory at the front, but cynical and vile attacks on peaceful Ukrainians.
"Now we are working on the entire energy system. Now we will finish it, there is more than just logistics. For example, banking infrastructures. Now bomb the center of these banking operations – everything is over, you can't transfer anything anywhere, cards don't work, salaries aren't paid," – shared the plan. rashist
Massive Russian missile strikes on Ukraine
On November 23, the aggressor country again hit Ukraine on a large scale with missiles. Due to "arrivals" in most regions of Ukraine, emergency power outages began. In particular, power outages were recorded in Kyiv, Lviv, Cherkasy, Zhytomyr, Vinnytsia and other regions.
After that, it became known that 10 people, including two children, were victims of Russian rocket fire on November 23, and another 52 people were injured.
The Russian Federation cynically declared that they had massively hit Ukraine with missiles due to "pumping with Western weapons."